New Season Premiere: Sun, Oct 5 at 9 PM ET/PT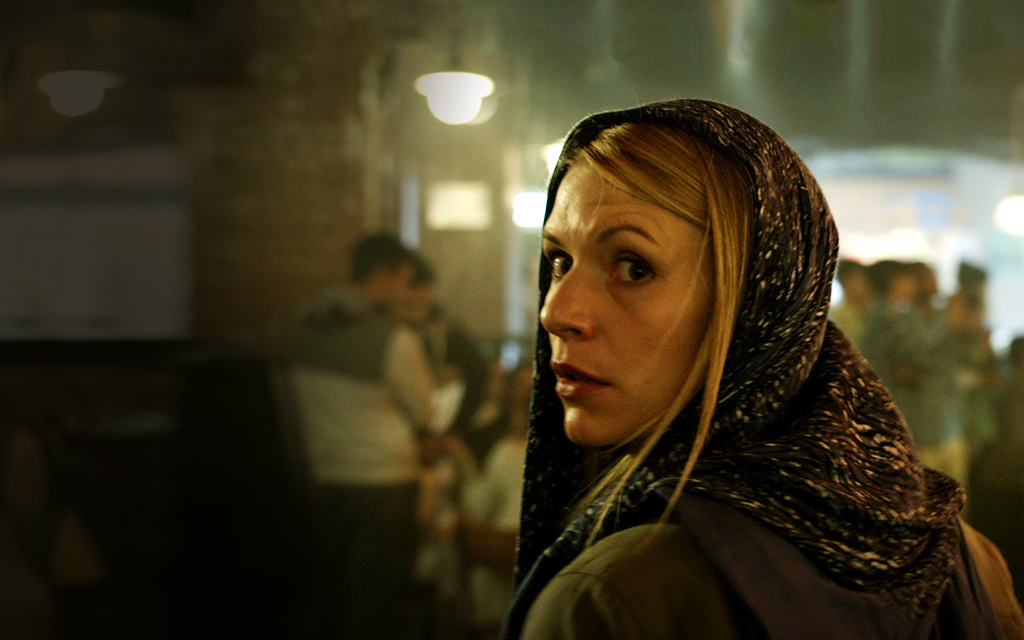 NEW SEASON PREMIERES
OCTOBER 5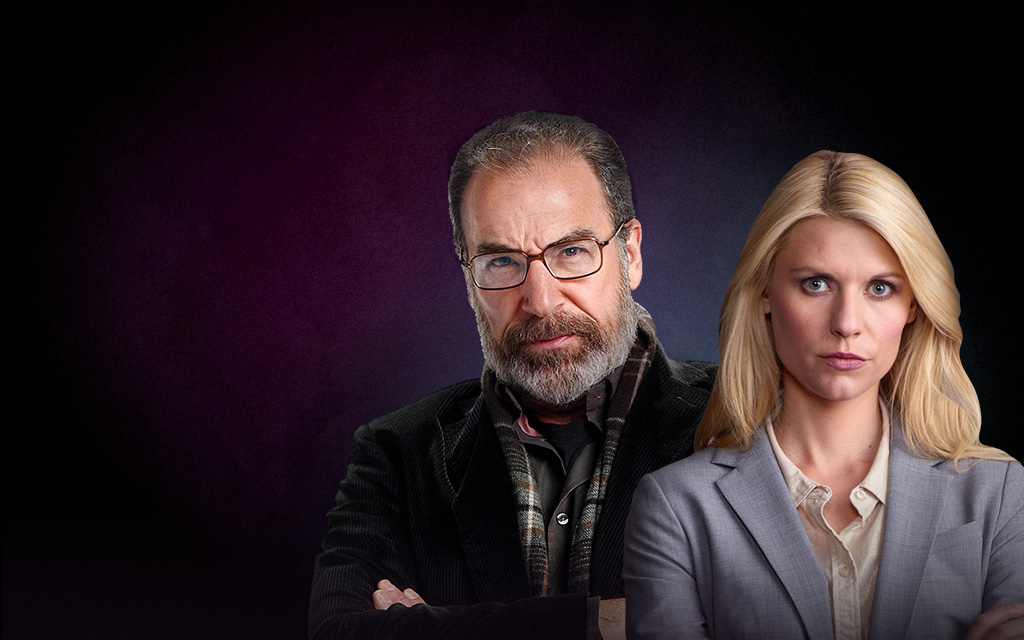 4 EMMY NOMINATIONS
Congratulations to Claire Danes on her Emmy Award nomination for Outstanding Lead Actress in a Drama Series and to Mandy Patinkin on his Emmy Award Nomination for Outstanding Supporting Actor. Homeland was also nominated for Outstanding Cinematography and Outstanding Sound Mixing.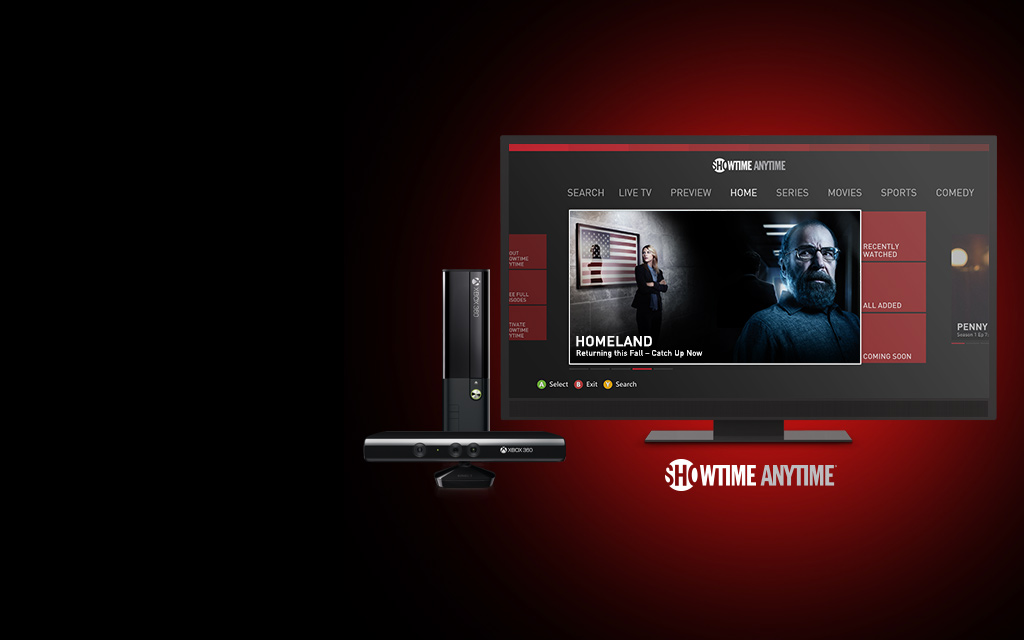 SHOWTIME ANYTIME
Watch Homeland anytime, anywhere on your computer, tablet, phone or TV streaming device -- FREE with your SHOWTIME subscription.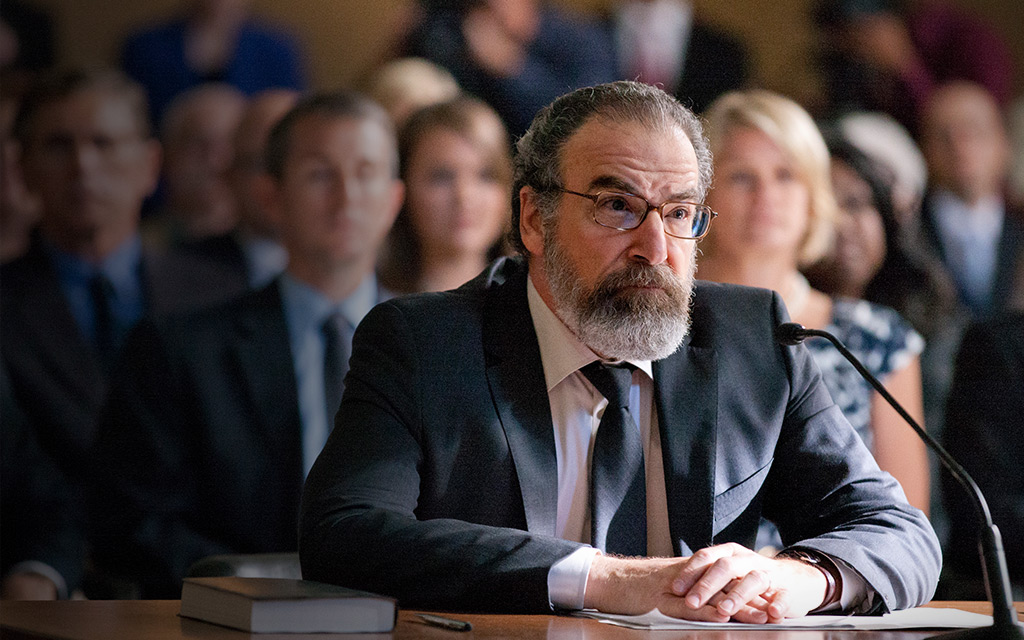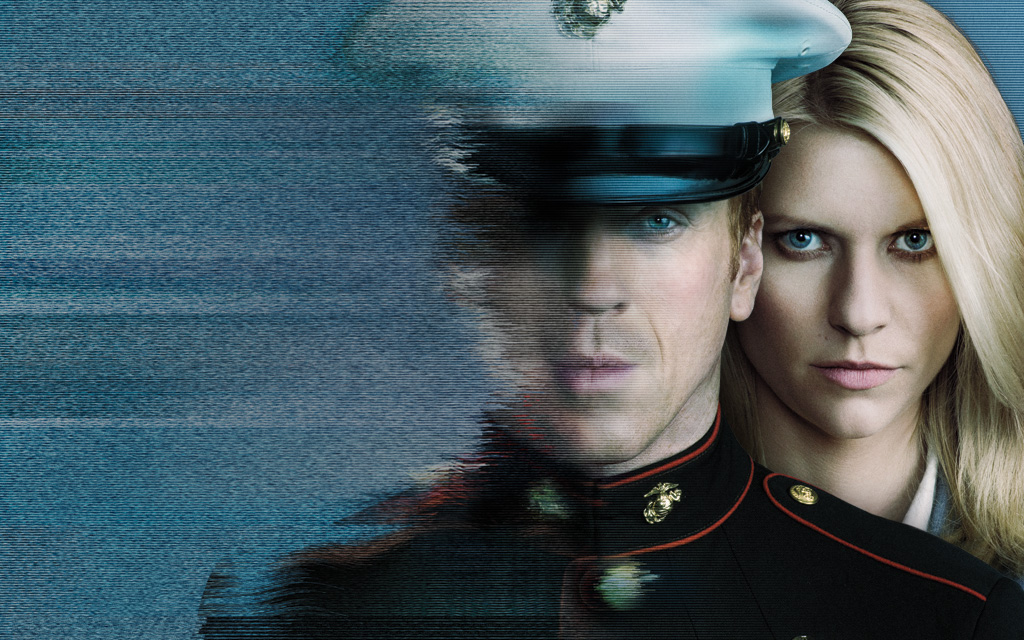 season 1
CIA agent Carrie Mathison investigates and ultimately becomes obsessed with returned POW marine Nicholas Brody, who may or may not be an al-Qaeda-trained terrorist.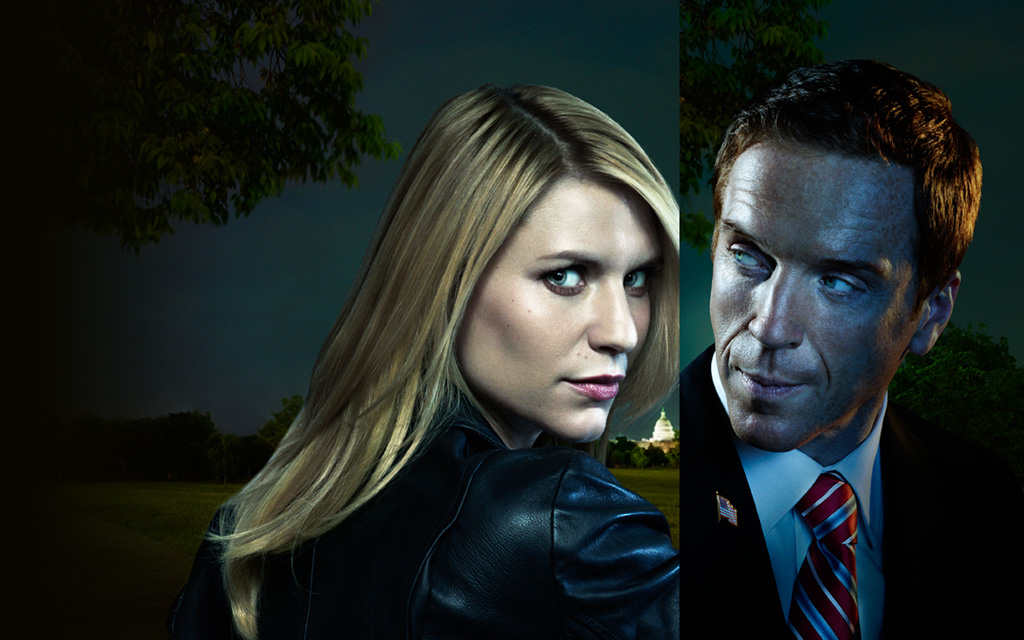 SEASON 2
Carrie continues her hunt for terrorist leader Abu Nazir while maintaining a complicated relationship with Brody that straddles the line between personal and professional.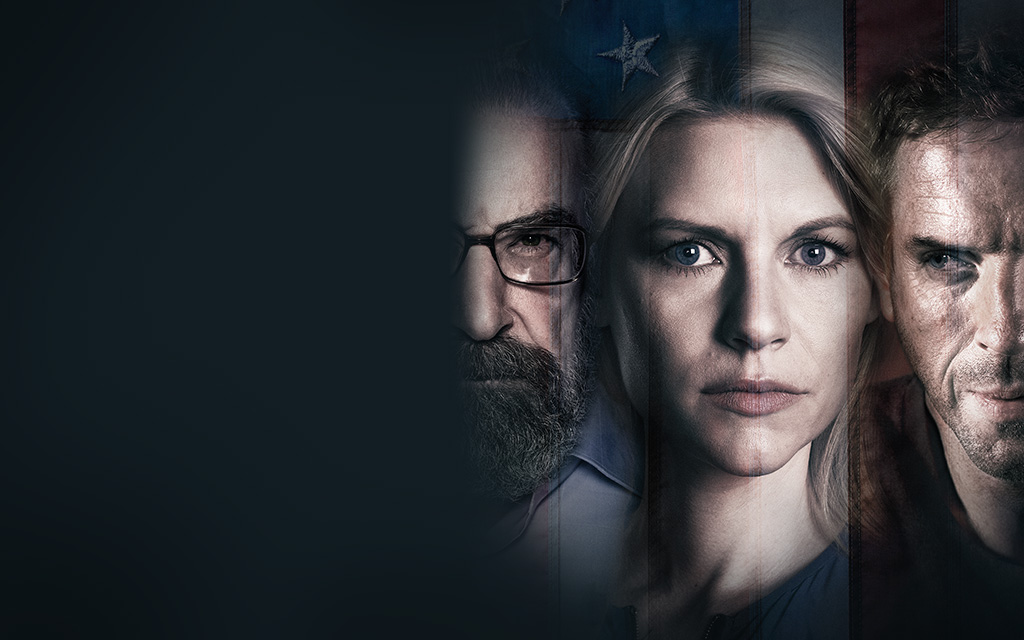 SEASON 3
Lines are blurred between friend and foe as Carrie searches for the truth behind the CIA attacks.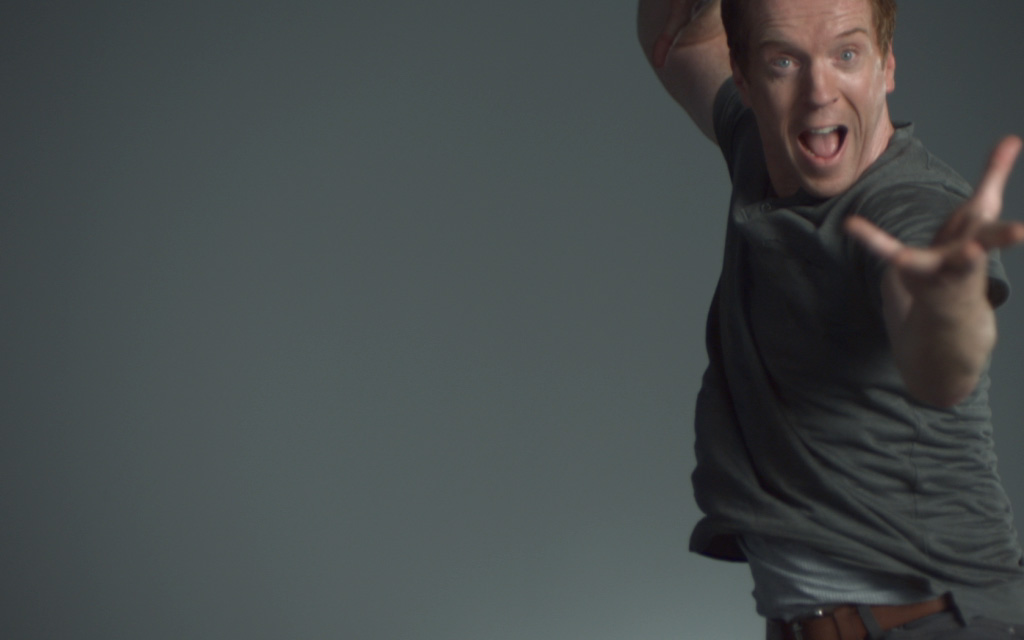 ORDER SHOWTIME
As part of your SHOWTIME® subscription, you can watch HOMELAND on SHOWTIME ANYTIME®. Plus, get access to more hit series, star-studded movies, heart-pounding sports, and more.
About the Series
The winner of 6 Emmy® Awards including Outstanding Drama Series, HOMELAND is an edge-of-your-seat sensation. Marine Sergeant Nicholas Brody (Emmy® winner Damian Lewis) is both a decorated hero and a serious threat. CIA officer Carrie Mathison (Emmy® winner Claire Danes) is tops in her field despite being bipolar. The delicate dance these two complex characters perform, built on lies, suspicion, and desire, is at the heart of this gripping, emotional thriller in which nothing short of the fate of our nation is at stake.