Season 3 Premiere: Sun, Jan 12 at 10 PM ET/PT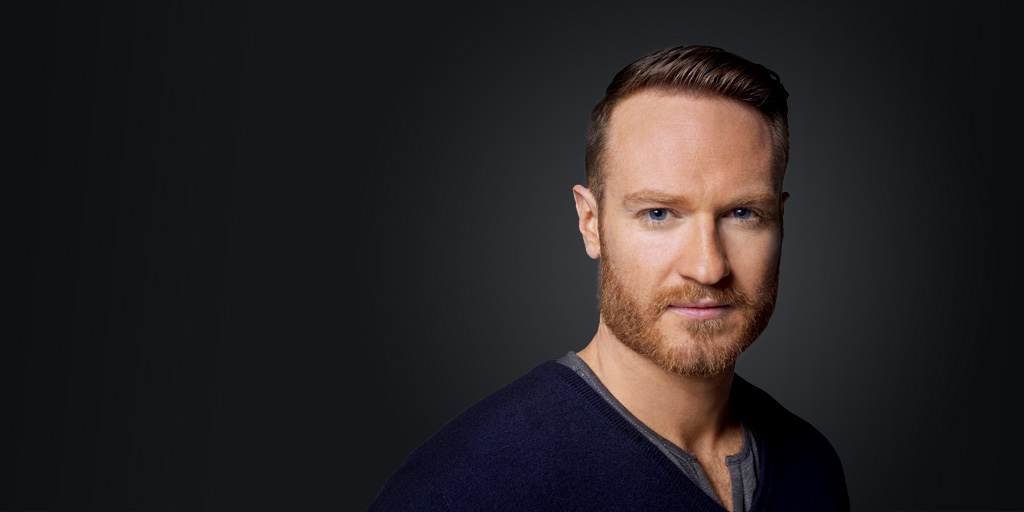 Doug Guggenheim
A brilliant, Harvard-educated member of Marty's team, Doug is a quintessential math geek with mad analytical skills and a big ego surrounding them. He's also hopelessly socially inept and desperate for attention, which Clyde never tires of exploiting.


Josh Lawson
A graduate of the National Institute of Dramatic Art in Sydney, Josh Lawson built an impressive career in Australia before moving to the United States. His starring roles in a multitude of Australian television programs include SEA PATROL, CHANDON PICTURES, WILFRED, ALL SAINTS, HOME AND AWAY, UNDERBELLY, THE LIBRARIANS, and the critically acclaimed, hit comedy improv series THANK GOD YOU'RE HERE. He made his directorial debut with his short film AFTER THE CREDITS, which he also wrote. The film won Best Comedy at the LA Shorts Festival and was nominated for an Australian Writers Guild Award. Lawson is currently developing a new comedy series, as well as a play for the acclaimed Belvoir Theatre in Sydney.
Lawson was part of the critically acclaimed improv comedy troupe 160 Characters, and toured around the world in various festivals with the company. He wrote award-winning plays, including SHAKESPEAREALISM, THE 11 O'CLOCK, and WORK IN PROGRESS, and also wrote for the multi-award-winning Australian sitcom STUPID, STUPID MAN. Lawson's recent Australia work includes the lead and title role in independent feature ANY QUESTIONS FOR BEN?; the television series AGONY UNCLES; and the upcoming film THE WEDDING PARTY, which earned him a Best Actor award at the Los Angeles Movie Awards, and Best Actor at the New York City International Film Festival. Stateside, Lawson has recently appeared in THE CAMPAIGN for Jay Roach; starred in the ABC comedy ROMANTICALLY CHALLENGED; led the soon-to-be-released feature films CRAVE and FREELOADERS; and has just wrapped independent feature GROWING UP AND OTHER LIES.