New Season Premiere: January 11 at 10 PM ET/PT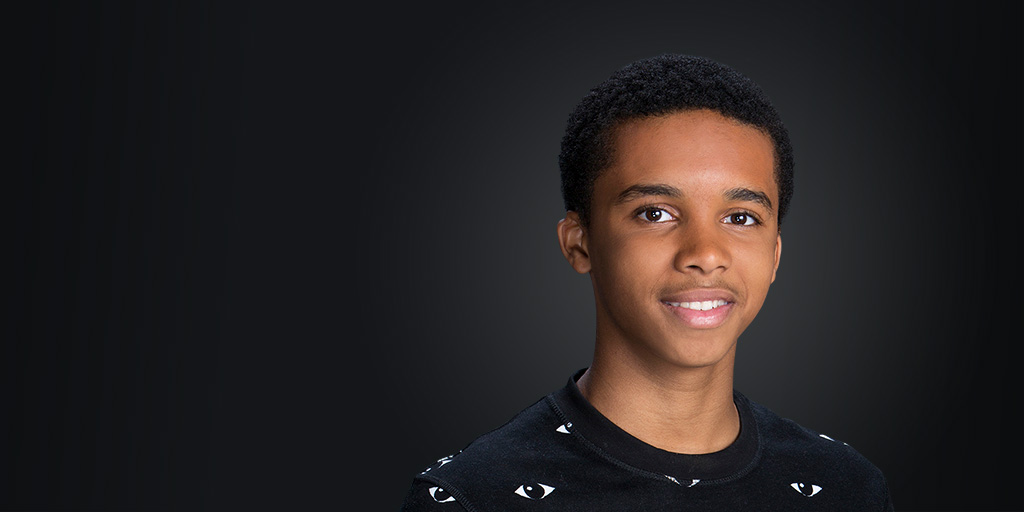 Roscoe Kaan
Marty and Monica's young son Roscoe is as bold and brash as his father, except instead of consulting, his thing is cross dressing. Roscoe is very sure of who he is, and he knows how to work a blinged out tee and designer handbag better than anybody, classmates and teachers be damned. Roscoe is back to living with his father full-time, for now.


Donis Leonard Jr.
Donis Leonard Jr. was born in Detroit, Michigan and came to Los Angeles as an infant. By the time he was four, he knew he could do what he saw kids doing on television. Members of his family have been involved with dance and theatre, so he grew up around the arts -- and with such an outgoing personality, he was bound to succeed.


Leonard Jr. got his first break when he was cast as the lead in short film, HIS GOOD WILL with James Avery and Ashley Jones. This project was directed by Cayman Grant and went on to win several festival awards. During his break, Leonard Jr. enjoyed major guest roles on Tyler Perry's FOR BETTER OR WORSE and Nickelodeon's BIG TIME RUSH.


Leonard Jr. started high school this year and has been able to maintain his basketball skills, dancing skills, and love of cooking. He was asked to participate as a major player in the Celebrity Basketball Game to benefit Rock Life Anti-Bullying Campaign. He also did a guest role on Nickelodeon's DEADTIME STORIES and booked two national commercials for Chase Bank and Tide.