New Season Premiere: January 11 at 10 PM ET/PT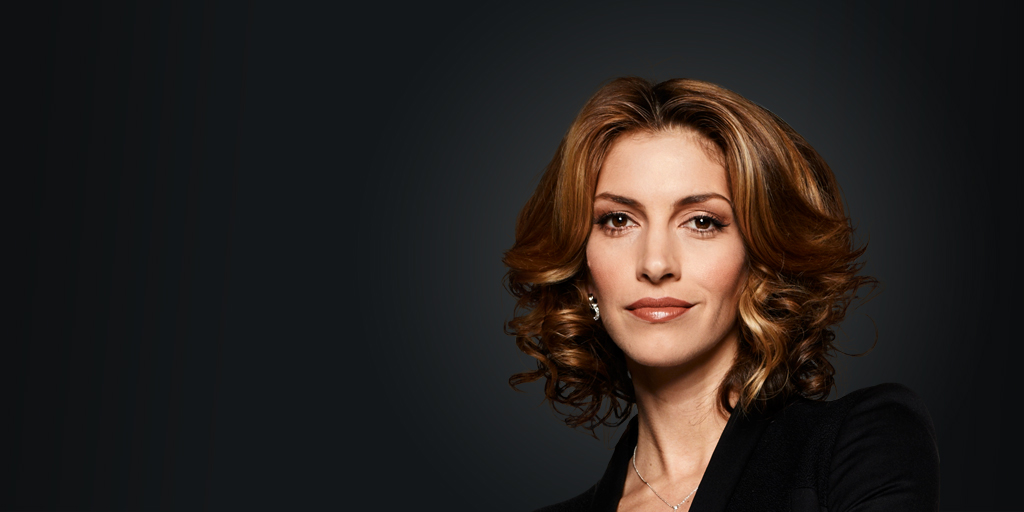 Monica Talbot
Monica is Marty's ex-wife and the mother of their son Roscoe. She's also a hotshot consultant with a rival firm, and Marty's constant professional nemesis. Now that Roscoe has moved back in with his father, Monica is able to devote all her considerable energies to her career, and making her new underling Clyde's life as miserable as possible.


Dawn Olivieri
Dawn Olivieri could be described as honest and sincere, stunningly beautiful, and an actress with undeniable raw talent. Throughout 2009 and 2010, Olivieri starred in the farewell season of the award-winning NBC series HEROES, which gave her national and international recognition. She next appeared on the hit series TRUE BLOOD in the summer of 2010 and went on to play a recurring role in the hit CW series THE VAMPIRE DIARIES, playing the new love interest of Ian Somerhalder's character Damon Salvatore.


Additional television credits include guest roles on HOW I MET YOUR MOTHER, COLD CASE, ENTOURAGE, LAS VEGAS, KNIGHT RIDER, STARGATE: ATLANTIS, TRUST ME, and MY BOYS. On the film front, Olivieri can be seen in PLUSH, directed by Catherine Hardwicke and starring opposite Emily Browning and Cam Gigandet. Olivieri's independent film MISSIONARY, where she plays a single mother who gets romantically involved with a Mormon missionary is currently making the rounds on the festival circuit.


In her spare time, Olivieri stays true to her core, traveling and exploring the world, and is active in various charities that support green living, as well as charities that encourage peace and social justice in communities around the world.