New Season Coming in 2015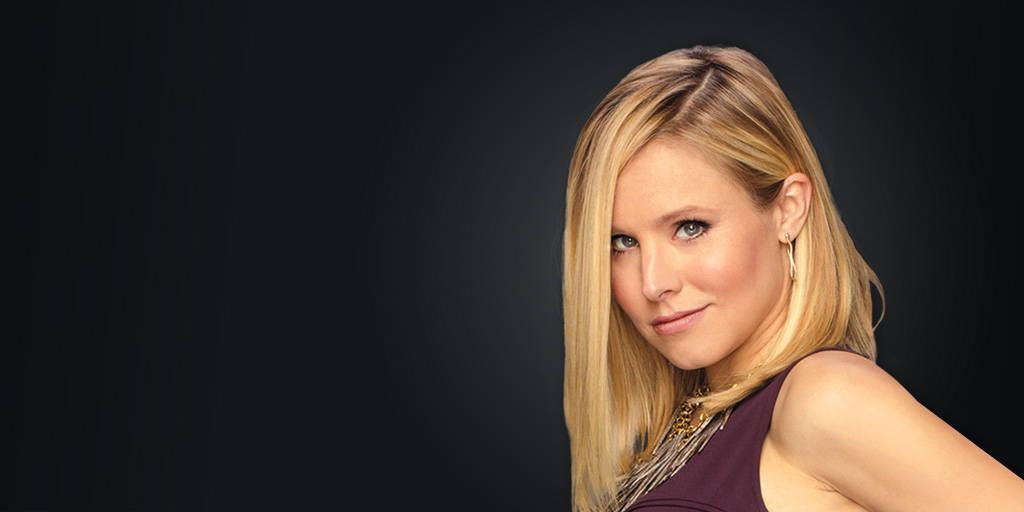 Jeannie Van Der Hooven
A bright up-and-coming consultant at Galweather & Stearn, Jeannie is talented, crafty, flirtatious and a little mysterious. She aspires to the high-end corporate life but she's not above doing shots off a stripper and getting down and dirty with a different guy in every city she visits. A last minute rift with Marty made her decide to stay at Galweather and accept a promotion to head her own pod.


Kristen Bell
Kristen Bell has completed production on the Warner Brothers' film VERONICA MARS reprising the title role. She starred in and co-produced the comedy HIT & RUN, written and directed by Dax Shepard. She also lent her voice to the blockbuster Disney animated feature, FROZEN, directed by Chris Buck. She played the lead role in the independent film LIFEGUARD, which premiered at the Sundance Film Festival and opened this past summer.

Her other film credits include: MOVIE 43, SOME GIRLS, WRITERS, BIG MIRACLE, YOU AGAIN, BURLESQUE, WHEN IN ROME, COUPLES RETREAT, FORGETTING SARAH MARSHALL, PULSE, SERIOUS MOONLIGHT, and David Mamet's SPARTAN.

Bell's television credits include: VERONICA MARS, UNSUPERVISED, DEADWOOD, HEROES, and PARTY DOWN.

Broadway credits include TOM SAWYER and THE CRUCIBLE opposite Liam Neeson and Laura Linney. Her Off-Broadway credits include: REEFER MADNESS and A LITTLE NIGHT MUSIC, both at The Kennedy Center in New York and Ahmanson Theatre in Los Angeles.