New Season Premiere: January 11 at 10 PM ET/PT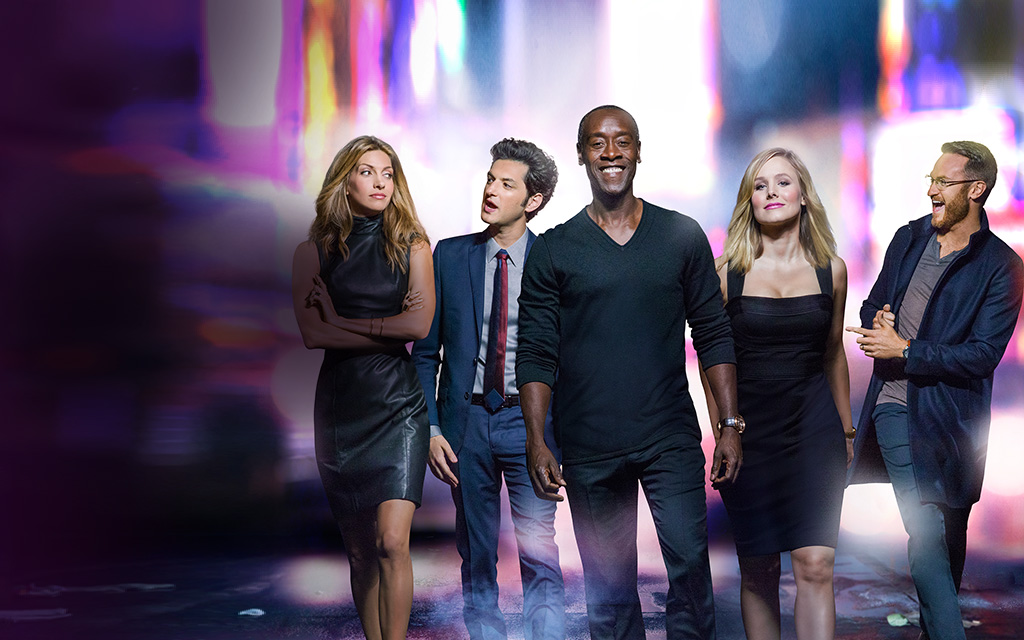 HOUSE OF LIES RETURNS
Stay tuned for Season 4.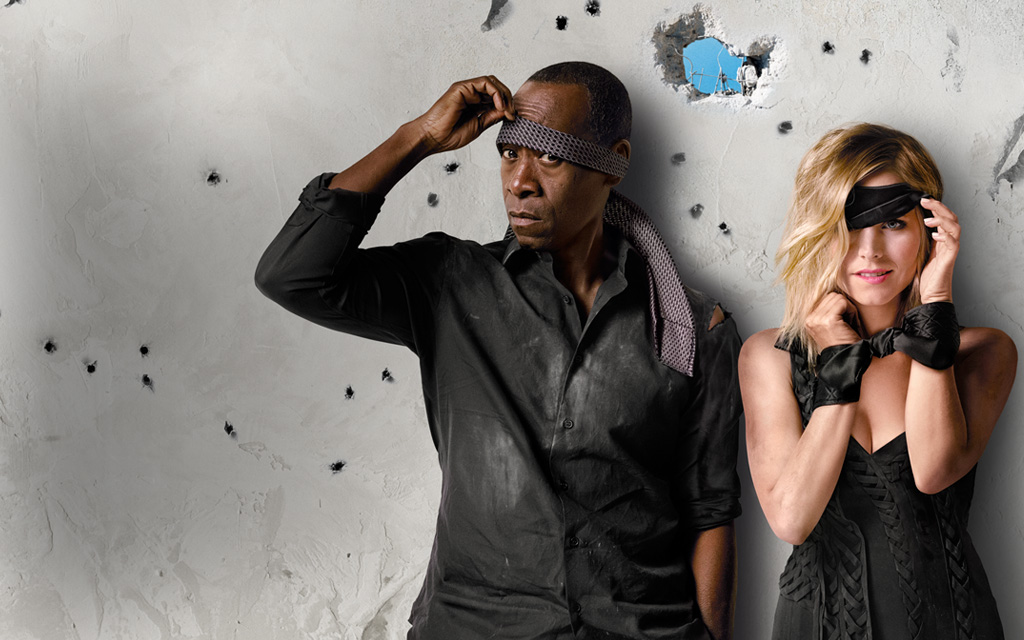 FREE FULL EPISODE
On the Season 3 Premiere: Marty and his new Kaan & Associates Pod pursue an organic grocery store CEO.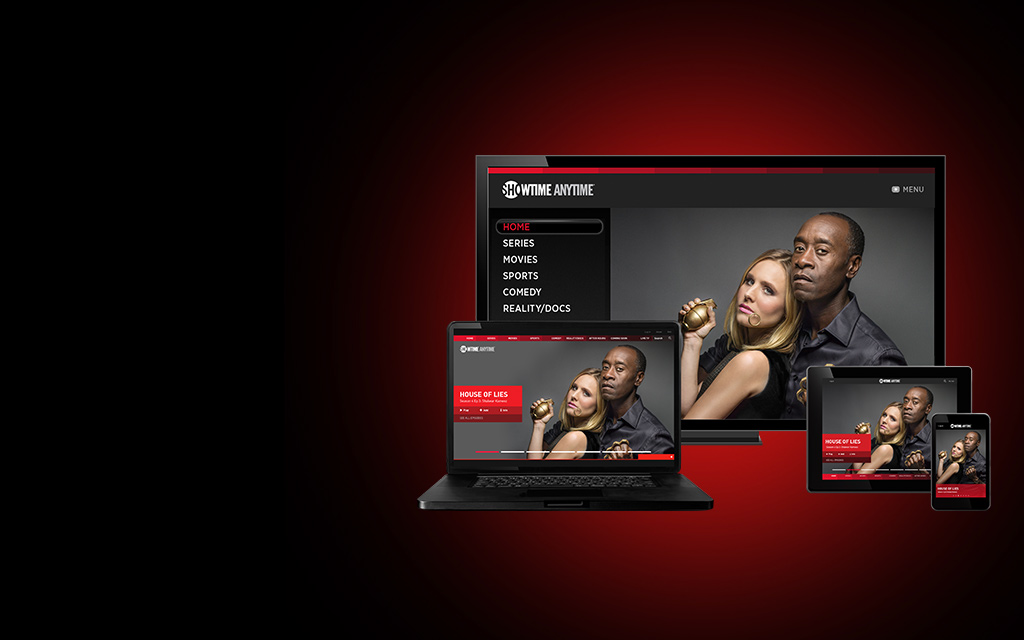 WATCH EVERY EPISODE ON SHOWTIME ANYTIME
Watch SHOWTIME anytime, anywhere on your computer, tablet, phone or TV streaming device with SHOWTIME ANYTIME.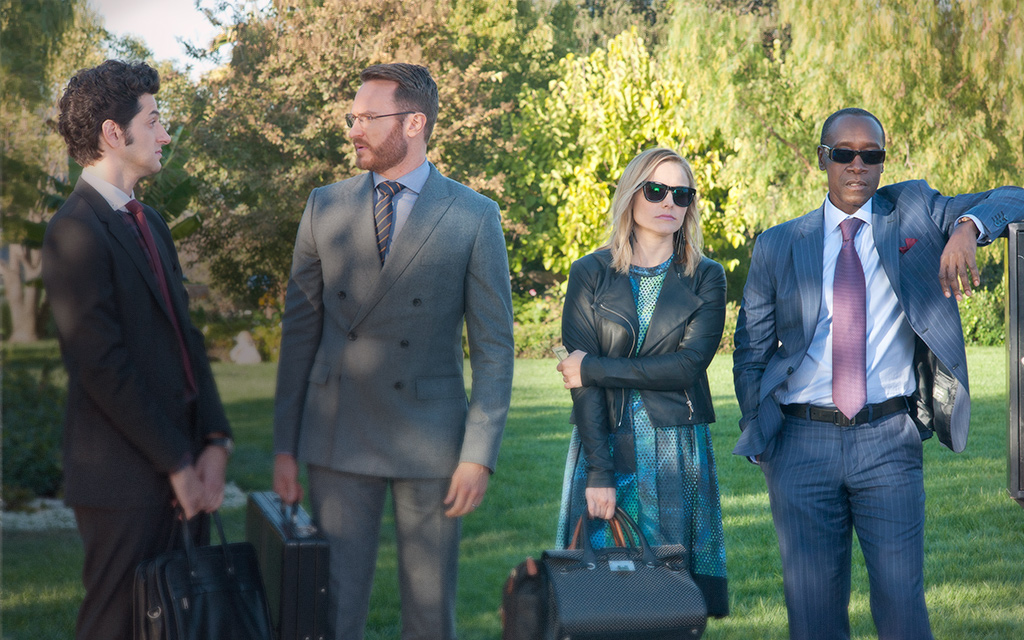 Catch Up on House of Lies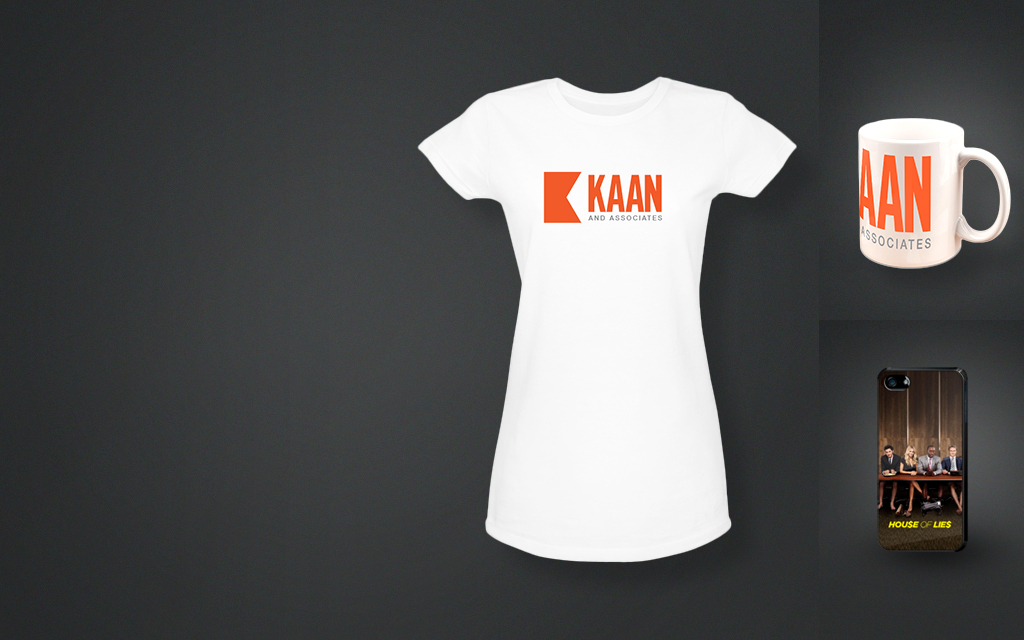 DRESS FOR SUCCESS
Get your Kaan & Associates gear at the Showtime Store.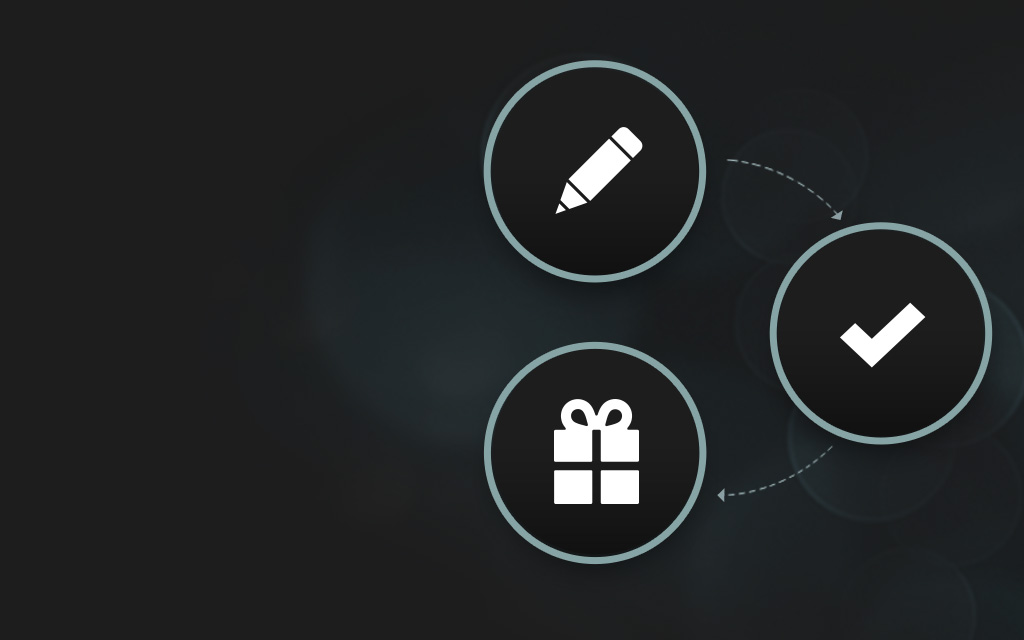 EARN POINTS FOR BEING A FAN
Sign up for Red Rewards to earn points for watching videos and taking challenges on SHO.com.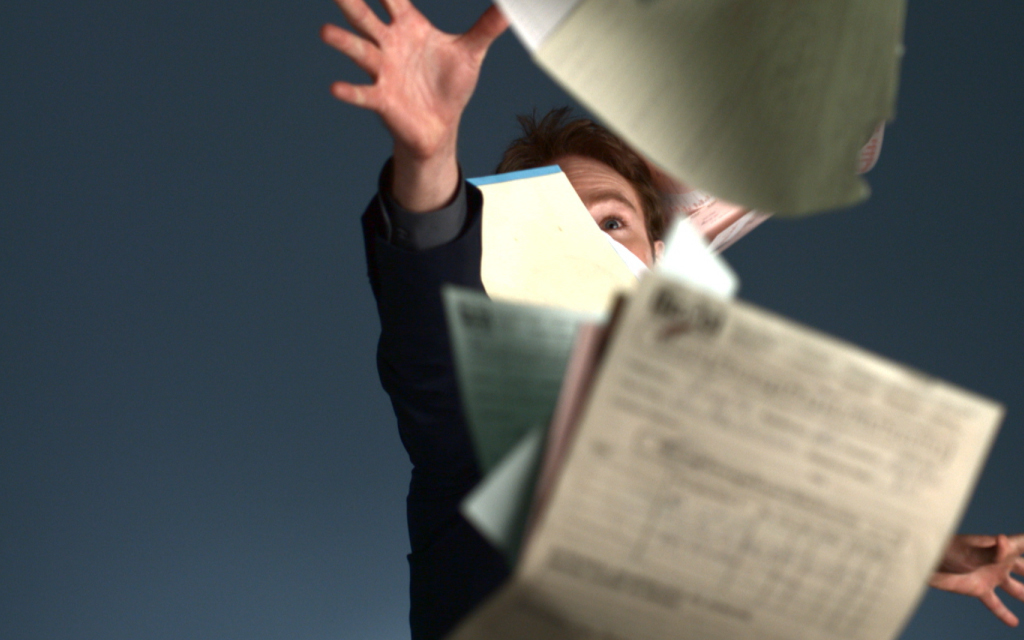 ORDER SHOWTIME, Get $50
Get unlimited access to House of Lies and other hit series, movies, sports & more. Plus, watch wherever and whenever on Showtime Anytime, free with your Showtime subscription.
About the Series
Charming, fast talking Marty Kaan and his crack team of management consultants know how to play the corporate game better than anyone, by using every dirty trick in the book to woo powerful CEOs and close huge deals. In the board rooms, barrooms and bedrooms of the power elite, corruption is business as usual and everyone's out for themselves first. Nothing is sacred in this scathing, irreverent satire of corporate America today. Outrageous, subversive and wildly funny, HOUSE OF LIES stars Academy Award® nominee Don Cheadle and Kristen Bell.