Sundays at 10 PM ET/PT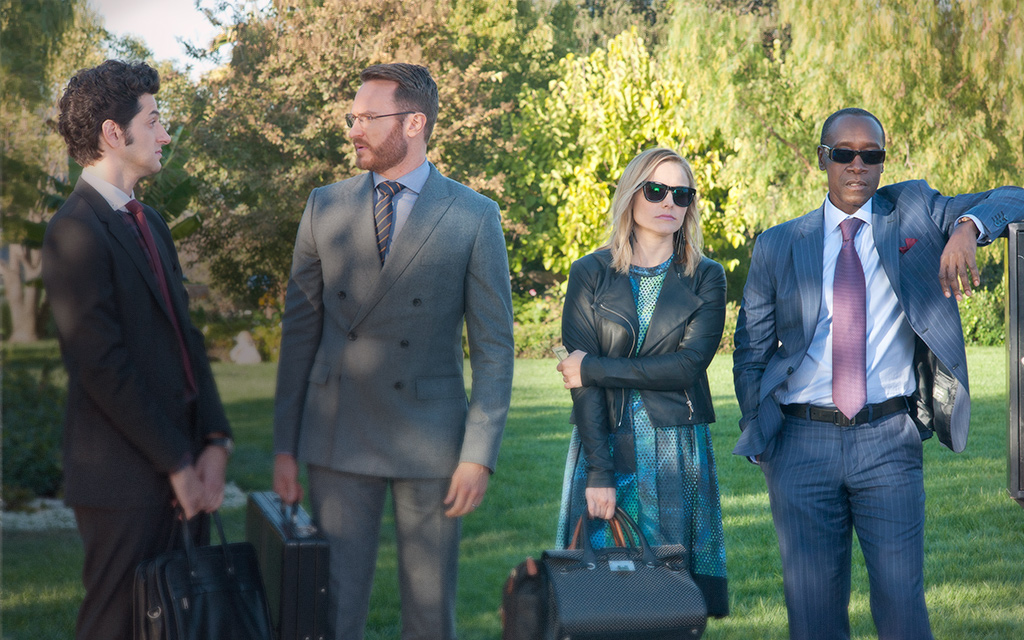 On the Latest Episode
On Season 3, Episode 7: Marty and Jeannie try to deal with Lukas, and the relationship between Roscoe and Lex becomes a problem for Marty.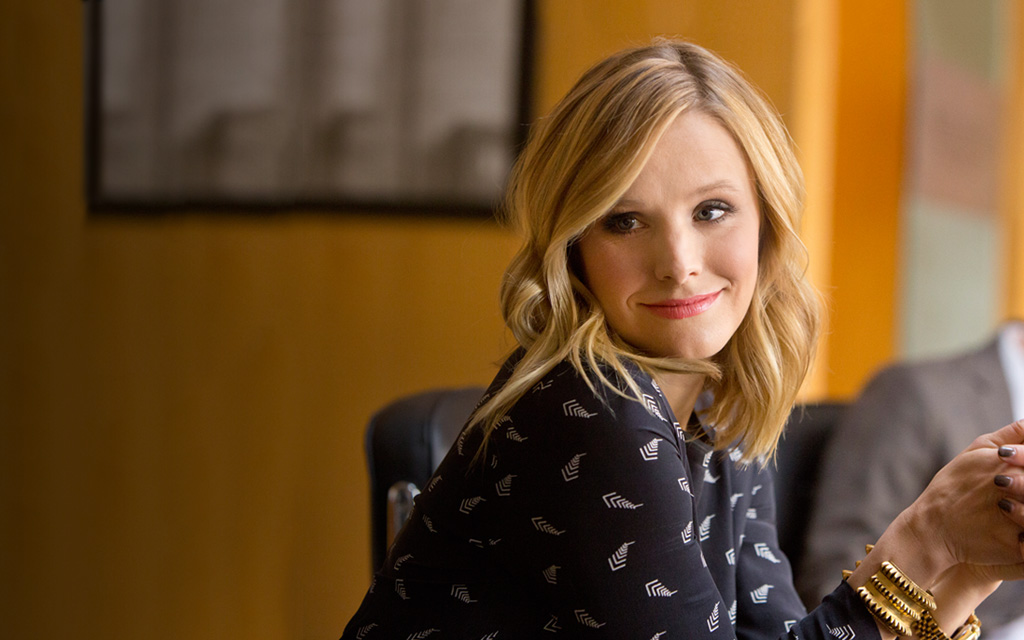 On the Next Episode
Marty and the team execute a plan to wrestle Marissa's family's company away from her siblings.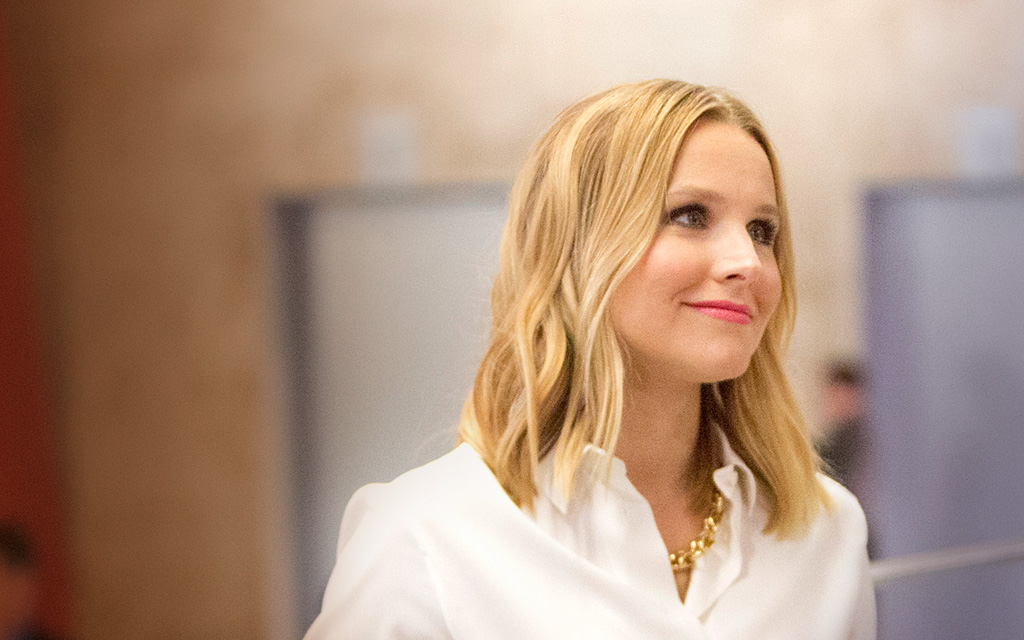 WATCH THE NEXT EPISODE ONE WEEK EARLY
Why wait? You can watch the next episode of House of Lies one week early, every Monday, only on Showtime Anytime and Showtime On Demand.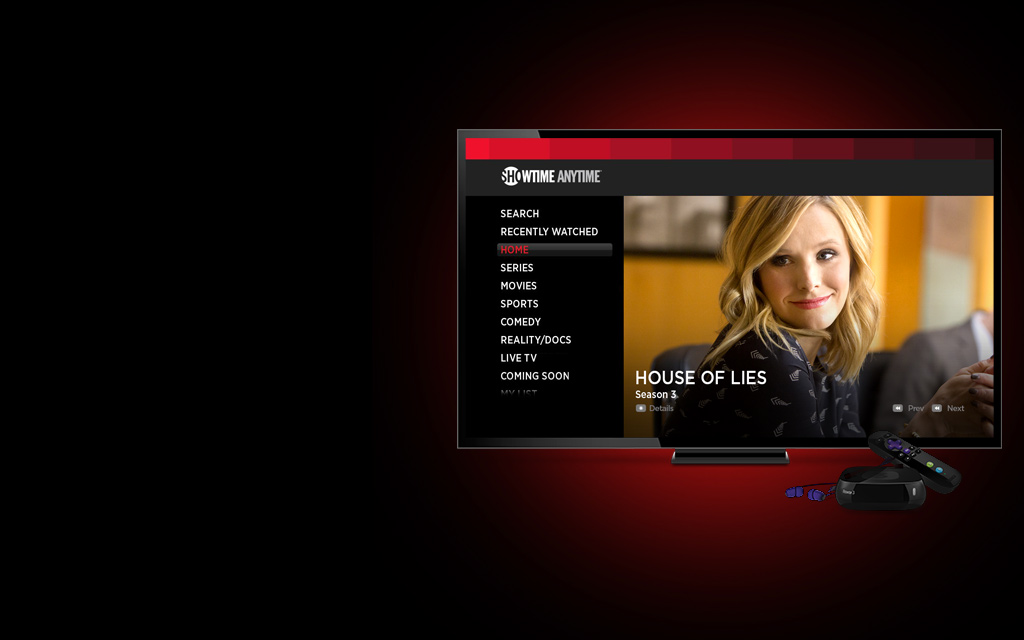 SHOWTIME ANYTIME NOW ON ROKU
Now you can stream House of Lies to your TV anytime on your Roku, FREE with your Showtime subscription through participating TV providers.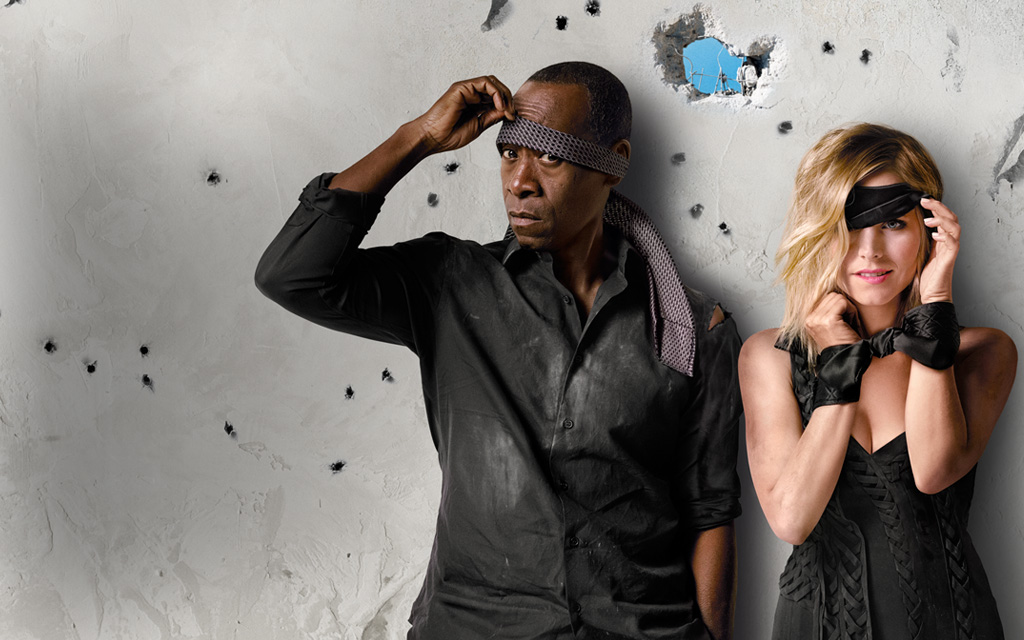 FREE FULL EPISODE
On the Season 3 Premiere: Marty and his new Kaan & Associates Pod pursue an organic grocery store CEO.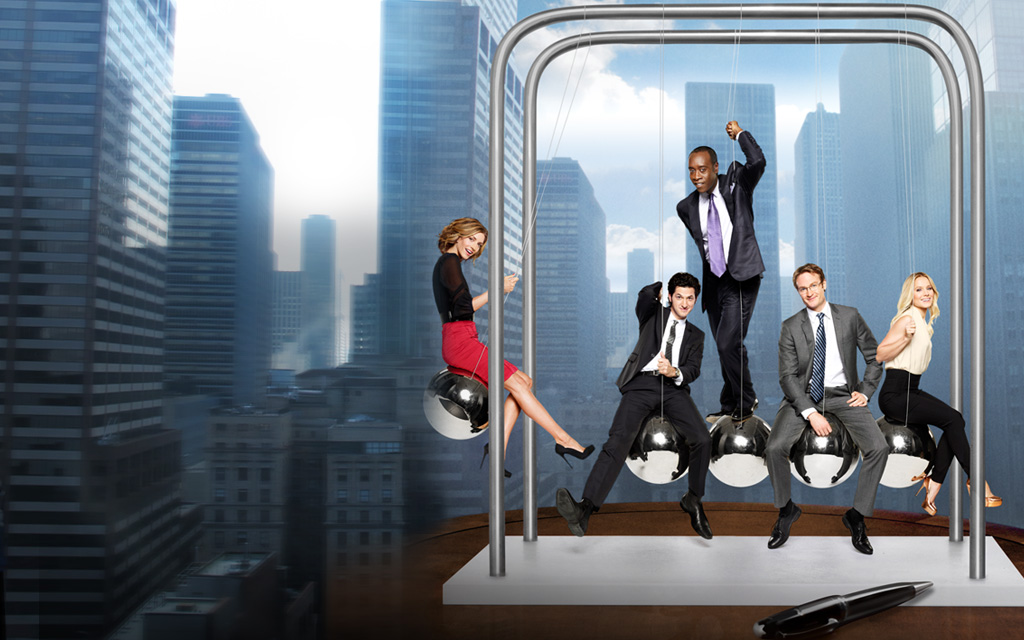 CATCH UP ON HOUSE OF LIES
Catch up on House of Lies on your computer, tablet, phone, or ROKU -- FREE with your Showtime subscription through participating TV providers.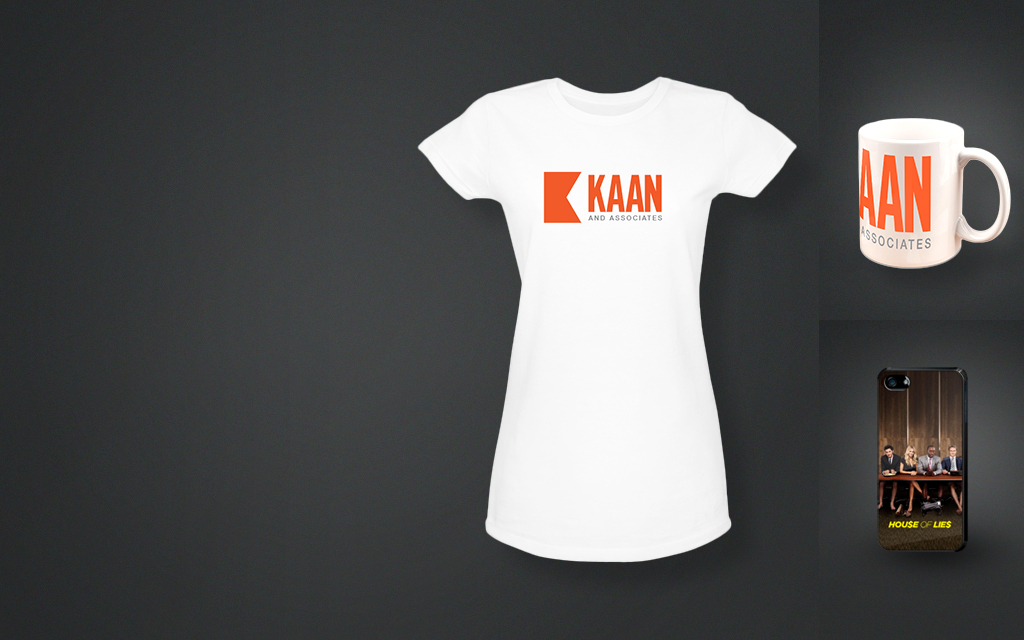 DRESS FOR SUCCESS
Get your Kaan & Associates gear at the Showtime Store.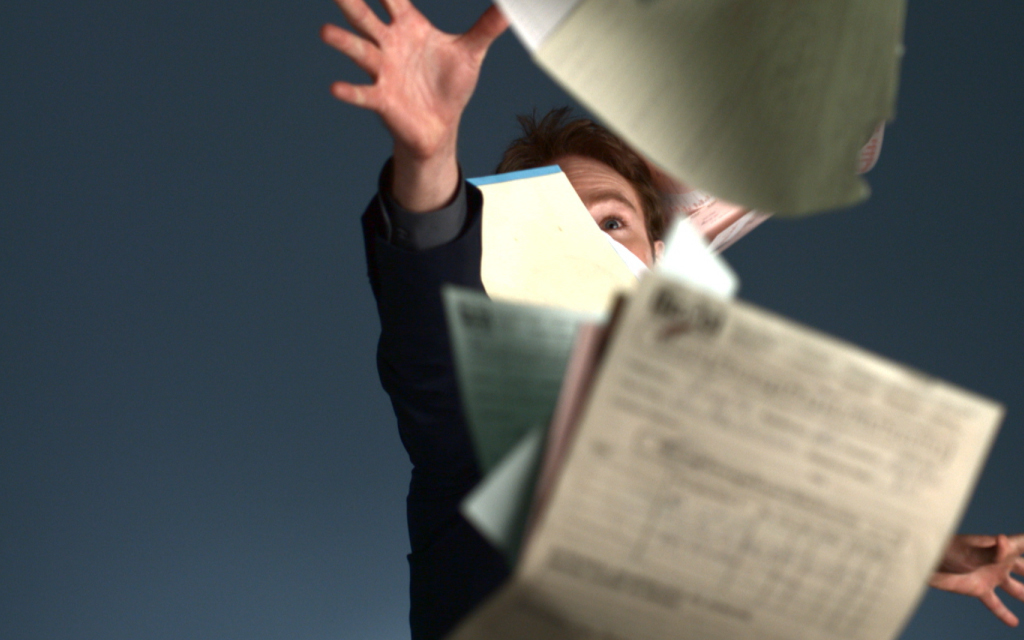 ORDER SHOWTIME
Don't miss a minute of House of Lies.
About the Series
Charming, fast talking Marty Kaan and his crack team of management consultants know how to play the corporate game better than anyone, by using every dirty trick in the book to woo powerful CEOs and close huge deals. In the board rooms, barrooms and bedrooms of the power elite, corruption is business as usual and everyone's out for themselves first. Nothing is sacred in this scathing, irreverent satire of corporate America today. Outrageous, subversive and wildly funny, HOUSE OF LIES stars Academy Award® nominee Don Cheadle and Kristen Bell.