Season 3 Premiere: Sun, Jan 12 at 10 PM ET/PT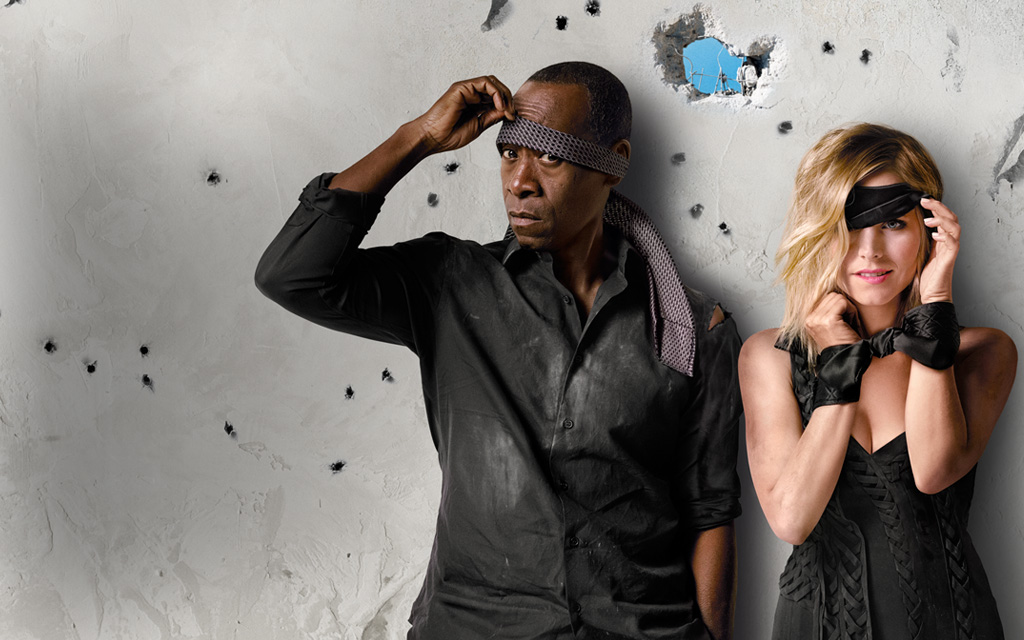 Outgunned... but never outdone.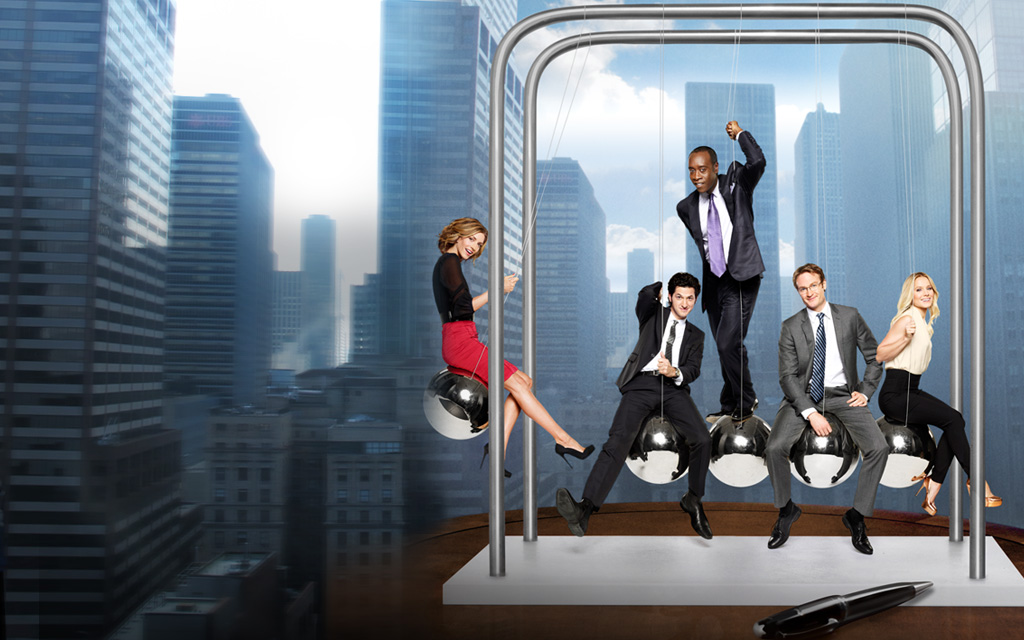 CATCH UP ON HOUSE OF LIES
Catch up on House of Lies on your computer, iPad®, iPhone®, and Android devices -- FREE with your Showtime subscription through participating TV providers.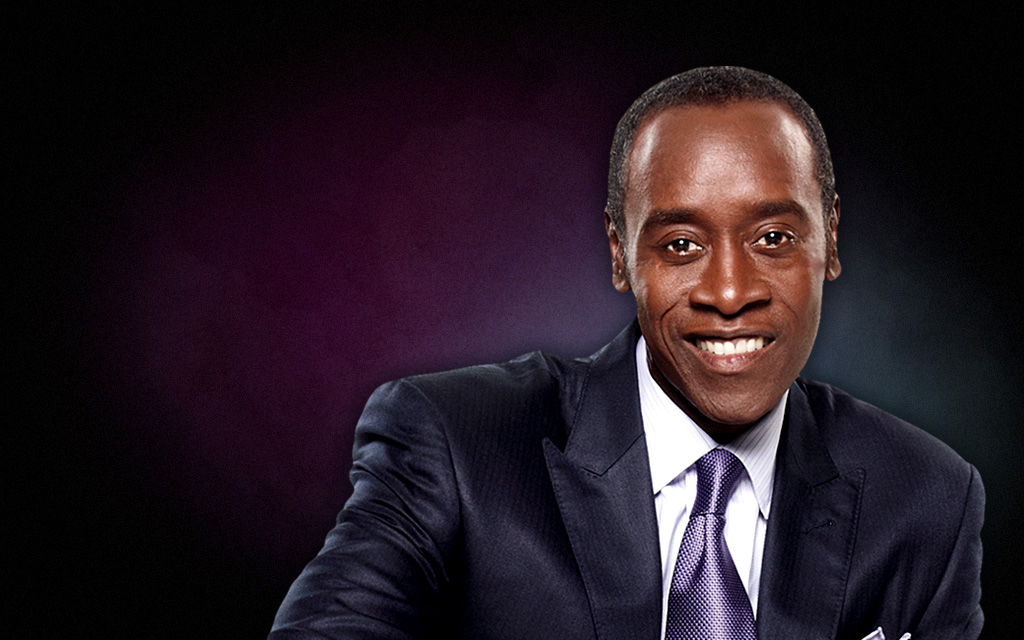 GOLDEN GLOBE & SAG NOMINEE
Congratulations to Don Cheadle on his Golden Globe nomination for Best Actor in a TV Series, Comedy and his SAG nomination for Outstanding Performance by a Male Actor in a Comedy Series.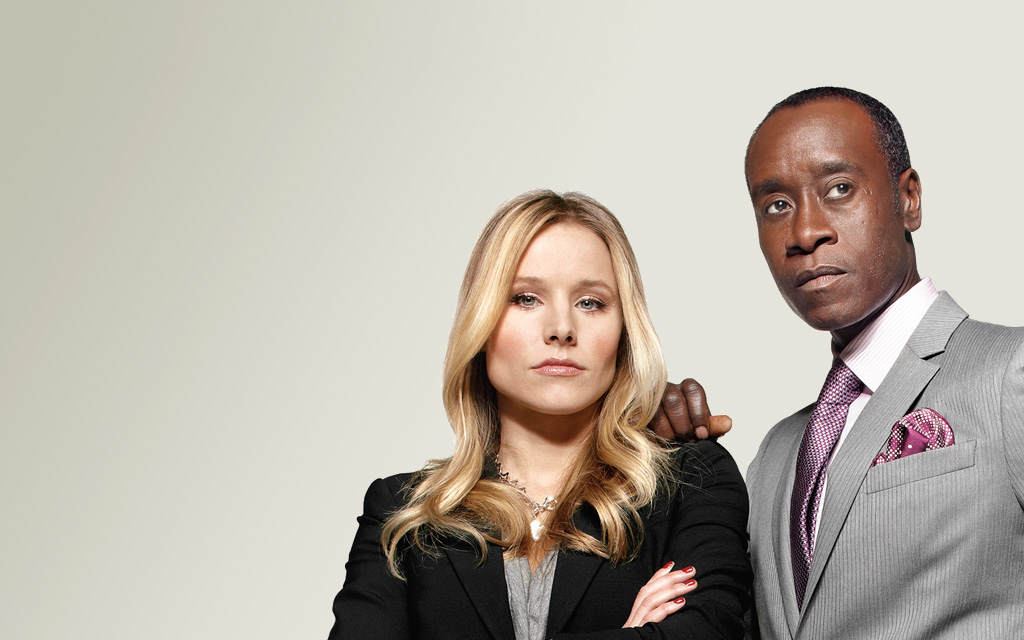 JEANNIE AND MARTY
Where do they stand this season?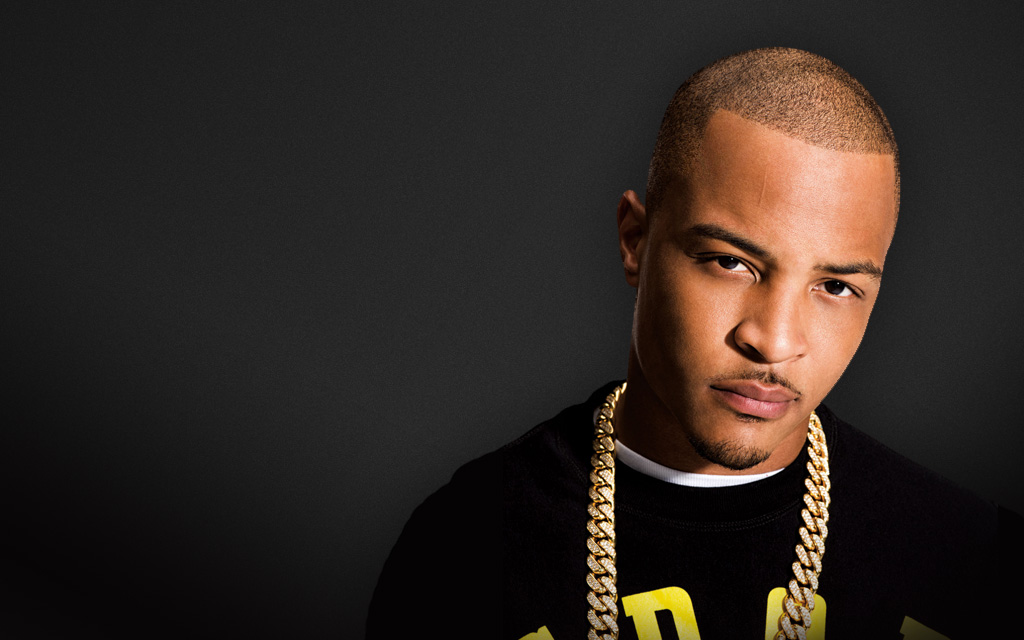 T.I. GUEST STARS ON SEASON 3
T.I. plays a clothing company co-owner who enlists Marty's help in expanding their empire.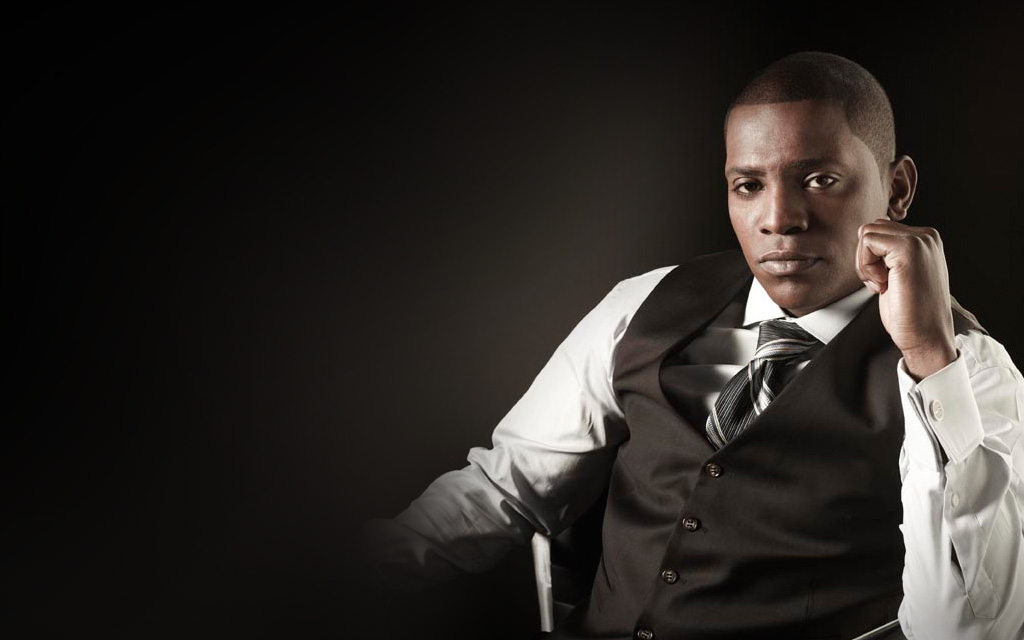 MEKHI PHIFER
House of Lies welcomes guest star Mekhi Phifer to the cast this season.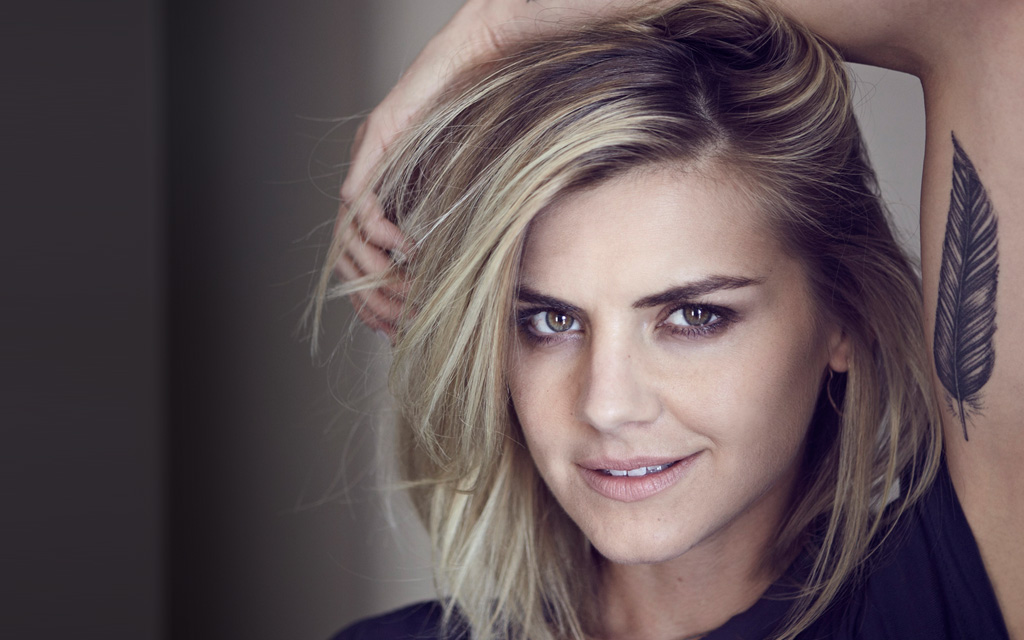 NEW GUEST STAR: ELIZA COUPE
Eliza Coupe is in the house for Season 3 of House of Lies, playing the wild head of an Internet company.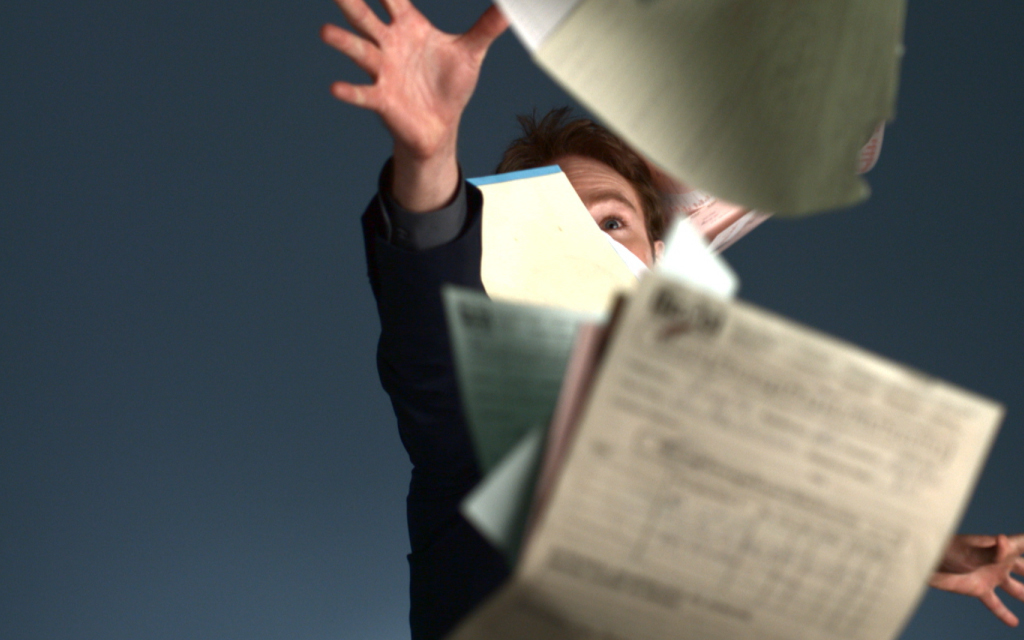 ORDER SHOWTIME
Don't miss a minute of House of Lies.
About the Series
Charming, fast talking Marty Kaan and his crack team of management consultants know how to play the corporate game better than anyone, by using every dirty trick in the book to woo powerful CEOs and close huge deals. In the board rooms, barrooms and bedrooms of the power elite, corruption is business as usual and everyone's out for themselves first. Nothing is sacred in this scathing, irreverent satire of corporate America today. Outrageous, subversive and wildly funny, HOUSE OF LIES stars Academy Award® nominee Don Cheadle and Kristen Bell.