A Showtime Comedy Series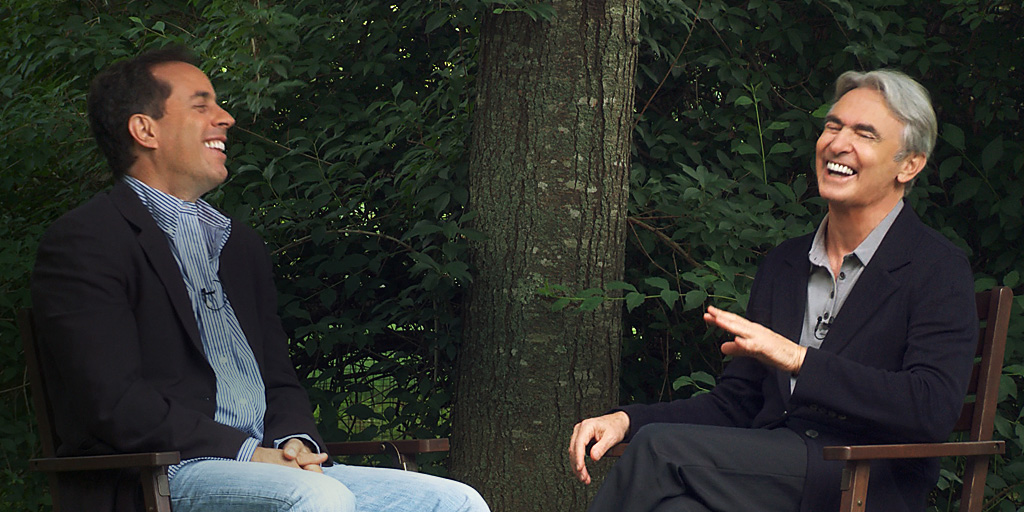 About the Series
This comedy documentary series from veteran funny-man David Steinberg ("Curb Your Enthusiasm") and Steve Carell reveals the inspirations, influences and idols of some of the greatest comics of our time. Big stars like Chris Rock, Ellen Degeneres, and Jerry Seinfeld and living legends like Mel Brooks, Don Rickles, and Jonathan Winters share never-before-heard anecdotes, intimate memories, and career-defining moments from the past five decades of comedy. Steinberg also elicits personal struggles and shares rare footage of his famous guests.
What Happened Last Season?
David Steinberg interviews comedy greats like Jimmy Fallon, Zach Gallafanakis, Jonah Hill, Kevin Nealon, Bette Midler and Catherine O'Hara, as well as living legends Alan Arkin, Garry Marshall and Dick Van Dyke.
To get up to date on storylines, check out episode summaries and show scenes.