Season Premiere: Tonight at 9 PM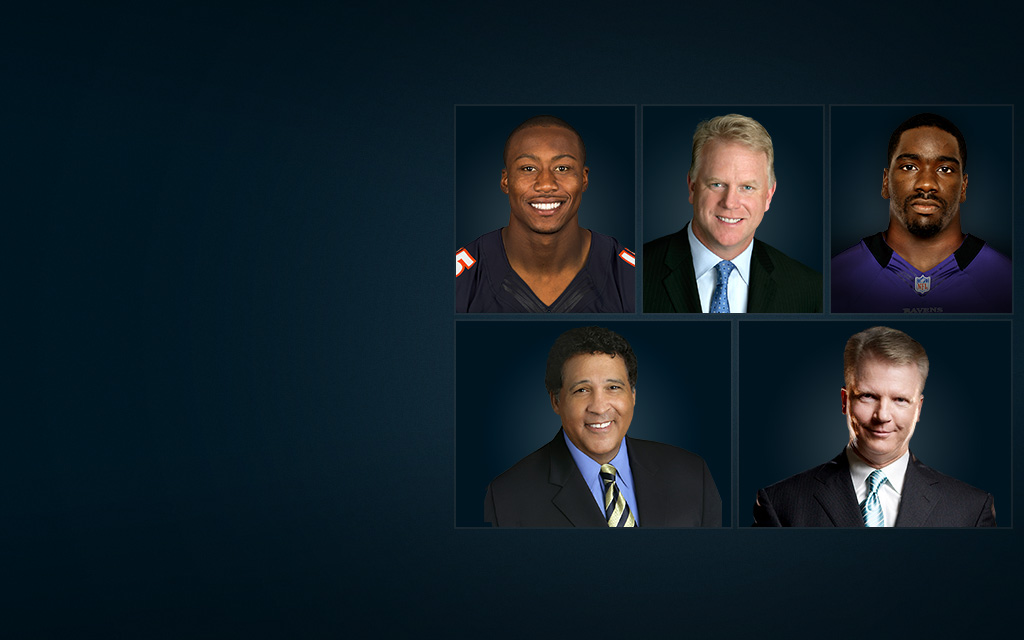 New Team, New Night
Hot off the field, Ed Reed and current Bears wide receiver Brandon Marshall join Phil Simms, Boomer Esiason, and host Greg Gumbel for a new season, providing expert insight, exclusive commentary, and special on and off the field features you won't find anywhere else.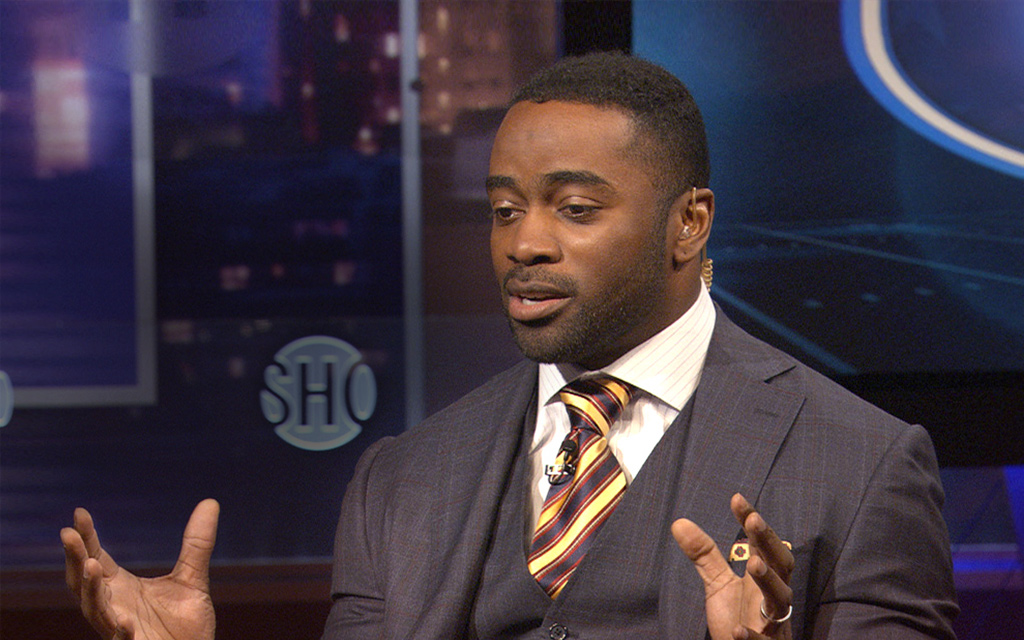 Richard Sherman's Outburst
Hall of Fame running back Curtis Martin joins Inside the NFL and gives his reaction to Richard Sherman's 2013 outburst.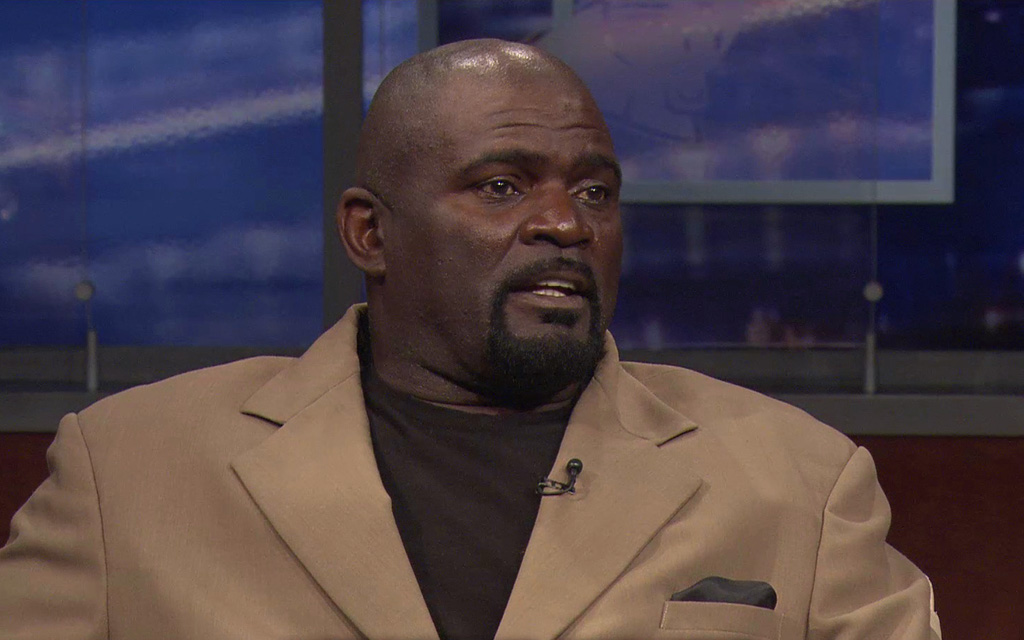 Lawrence Taylor
Watch highlights from Lawrence Taylor discussing the documentary LT: The Life and Times.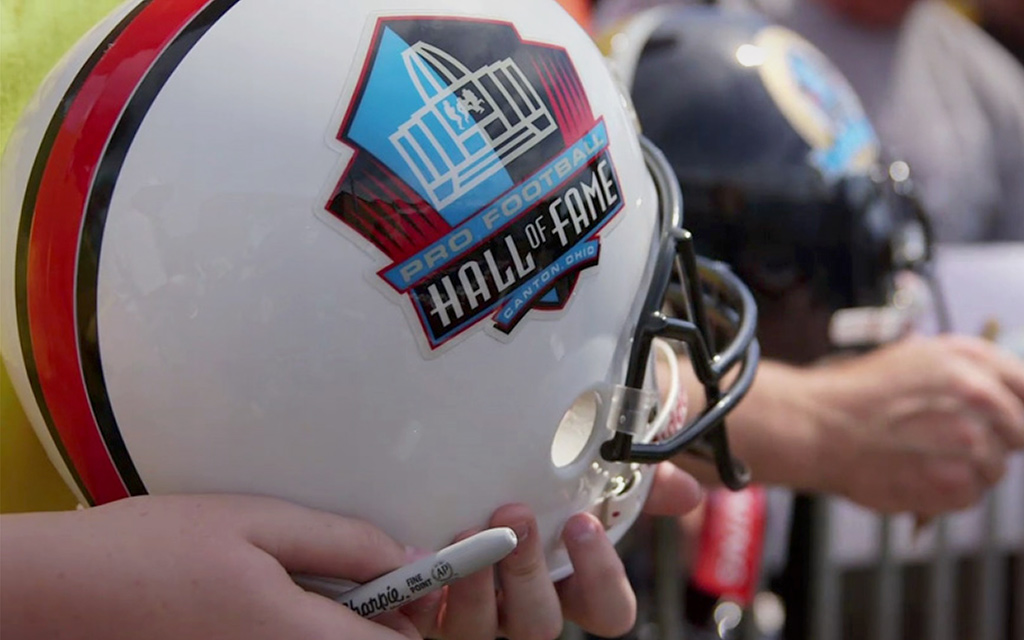 Hall of Fame 50th Anniversary
Visit Canton, Ohio, the birthplace of professional football, as Inside the NFL goes behind the scenes of the 50th anniversary of the Pro Football Hall of Fame.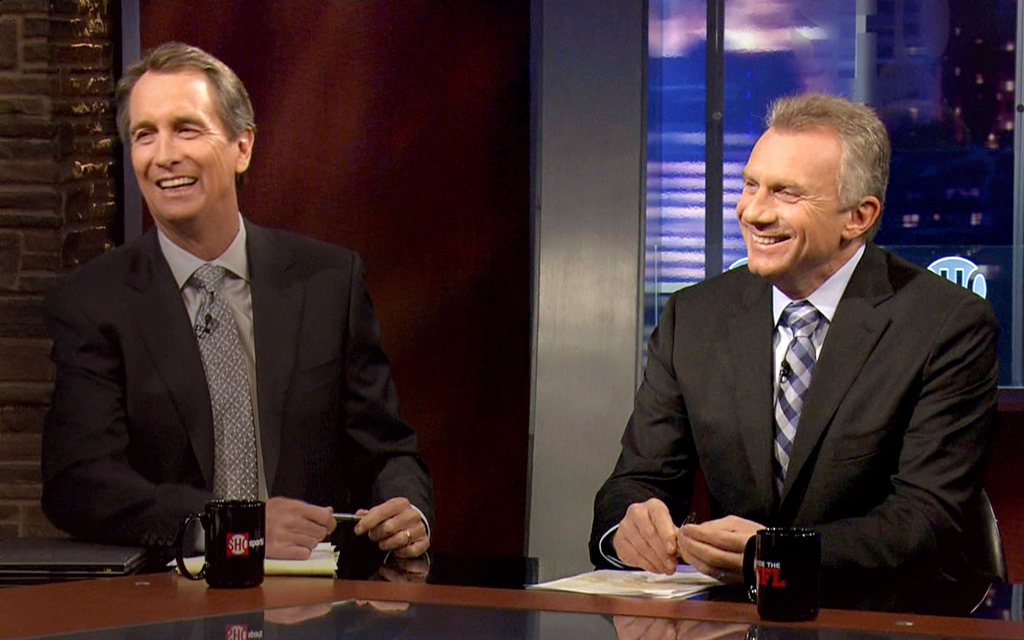 Watch Phil Simms welcome Boomer Esiason to the new lineup of Inside The NFL.

Visit the all fights page to learn more about Showtime boxing.

Jim Rome, one of the biggest names and smartest voices in sports, is on Showtime, and everything's fair game.

Get a behind the scenes look at some of the biggest fighters in boxing.

Watch as the award-winning team behind 60 Minutes now turns its investigative eye towards the world of sports.

Take a deep dive into the world of sports with INSIDE THE NFL, 60 MINUTES SPORTS and JIM ROME. Plus, watch the biggest names in boxing face off live.
About the Series
Experienced, articulate and connected, the hardest-hitting team of analysts in sports delivers expert insight, exclusive commentary and special on and off the field features you won't find anywhere else. Emmy® Award-winning INSIDE THE NFL brings you the sights, sounds and spectacle of the NFL in all its glory, including exciting player profiles, interviews, and intense, moment-by-moment game footage. Every team. Every game. Every week.