New Episode: Wed, May 14 at 9PM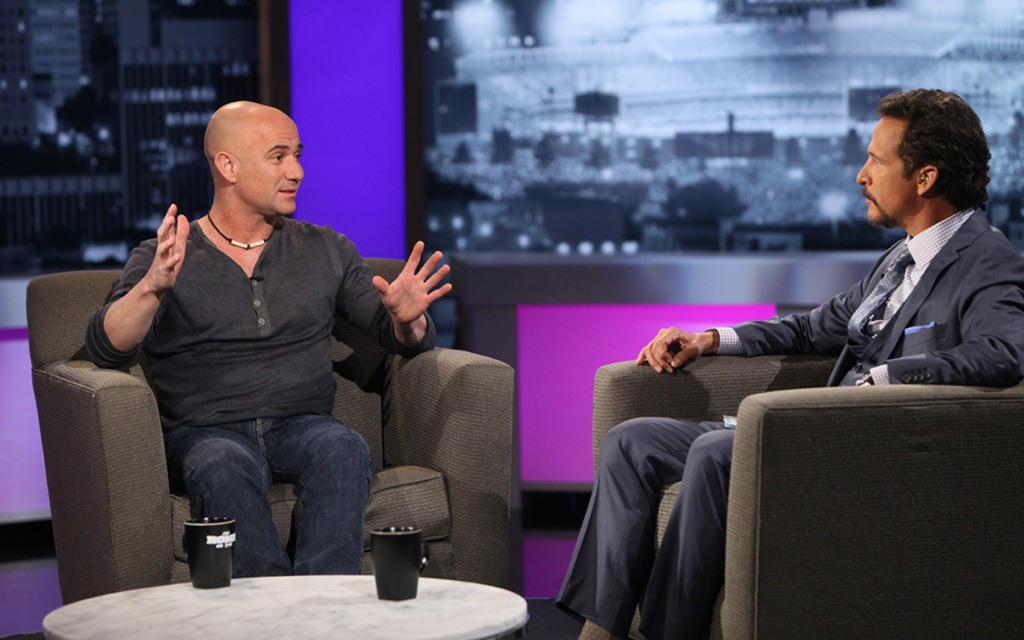 On the Latest Episode
Watch Jim Rome take on the hottest topics in sports, including interviews with Andre Agassi, NBA reserve guard Manu Ginóbili, pro golfer Bubba Watson, and Red Sox outfielder Jonny Gomes.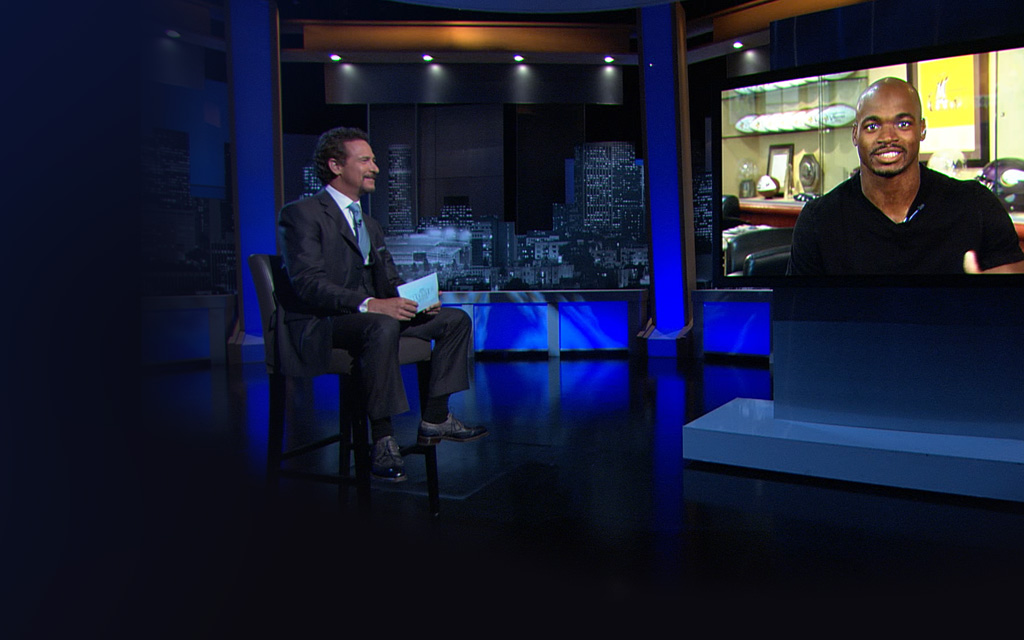 ABOUT THE SERIES
Jim Rome, one of the biggest names and smartest voices in sports, is on Showtime, and everything's fair game.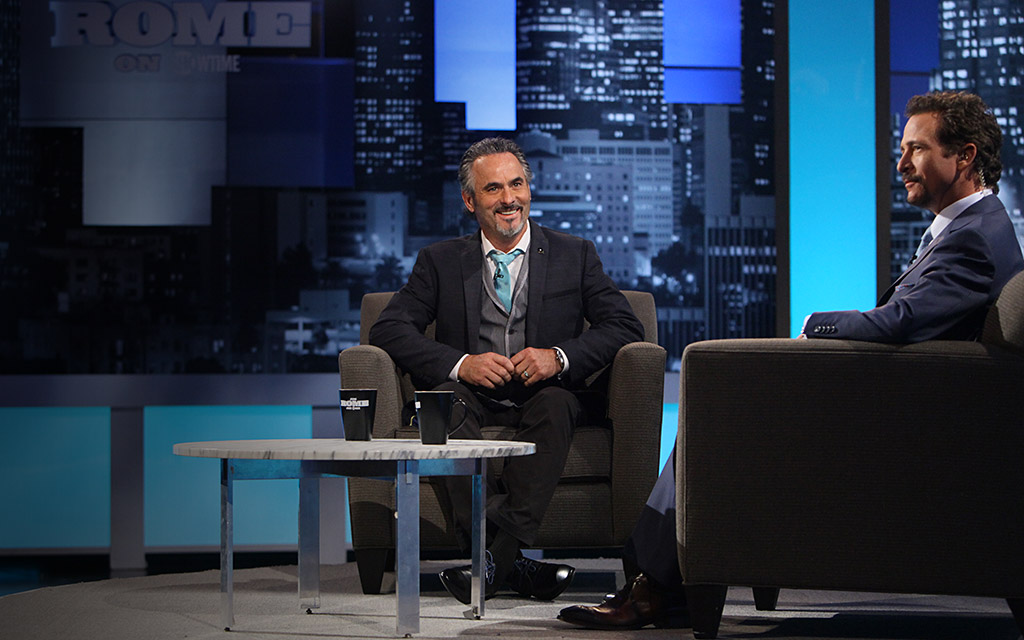 WATCH ALL EPISODES ON SHOWTIME ANYTIME
Catch up on Jim Rome on your computer, tablet, mobile devices and stream to your TV - FREE with your SHOWTIME® subscription through participating TV providers.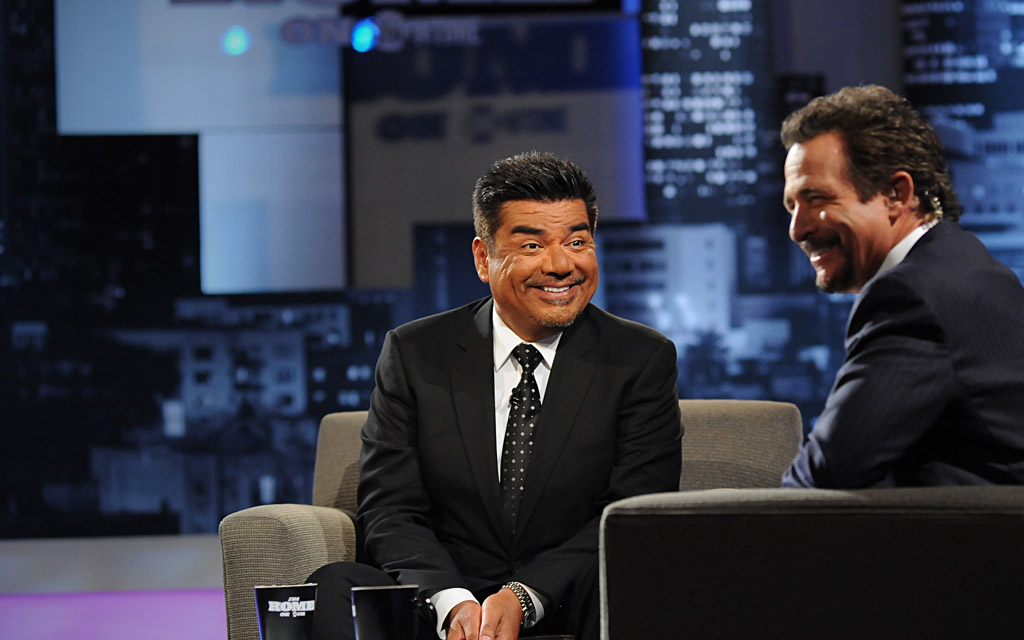 Watch Packers' superstar quarterback Aaron Rodgers react to being compared with British comedian Tom Wrigglesworth.

Visit the all fights page to learn more about Showtime boxing.

Take a deep dive into the world of sports with INSIDE THE NFL, 60 MINUTES SPORTS and JIM ROME. Plus, watch the biggest names in boxing face off live.

Get a behind-the-scenes look at some of the biggest fighters in boxing.

Watch as the award-winning team behind 60 Minutes now turns its investigative eye towards the world of sports.
About the Series
Jim Rome, one of the biggest names and smartest voices in sports, is now on SHOWTIME and everything's fair game. No topic is too controversial, no opinion too outrageous. Featuring a combination of provocative monologues, interviews, and in-depth features and profiles of relevant and influential figures in the world of sports and entertainment, this is Rome like you've never seen him: uncompromising, unflinching, and unfiltered.