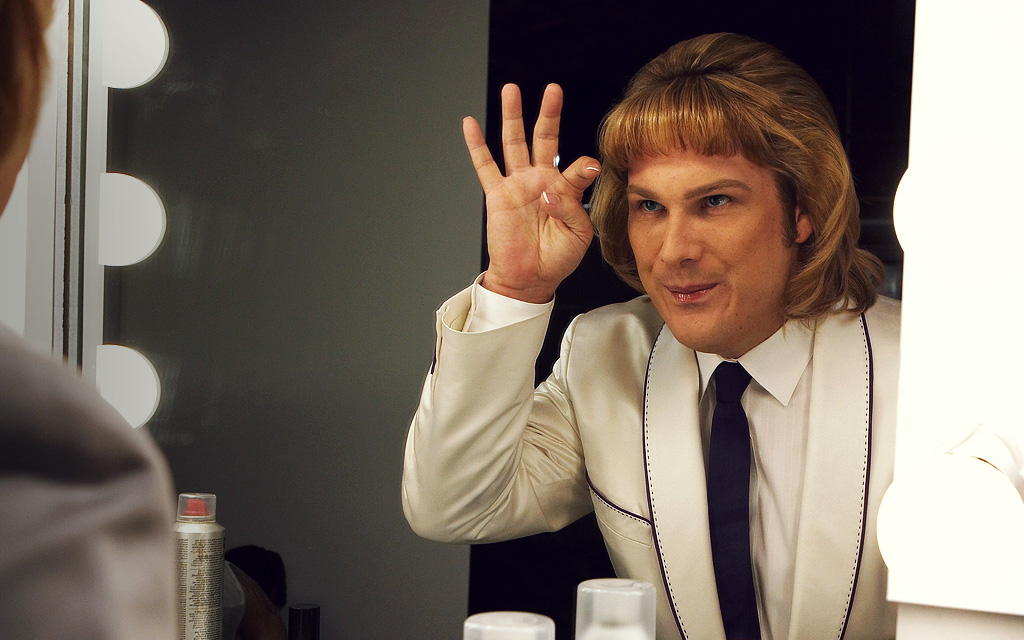 FAKING IT BIG IN HOLLYWOOD

Watch this comedy documentary series from veteran funny-man David Steinberg and Steve Carell as they reveal the inspirations, influences and idols of some of the greatest comics of our time.

Get an extremely rare and uncensored look into the personal and professional lives of five hot guys in Vegas.
About the Series
Tinseltown's dimmest stars try hard to shine in this outrageous Showtime Original Series about the twisted road to fame and fortune. British comedy sensation Marc Wootton takes on unsuspecting Hollywood as three over-the-top celebrity wannabes. He's Gary, the aspiring actor with big dreams and little talent. He's Brendan, the arrogant political documentary filmmaker. And he's Shirley, a flamboyant clairvoyant determined to become America's Next Top Psychic. Bizarre and offbeat, it's the pseudo-reality series you have to see to believe.