Sundays at 10 PM ET/PT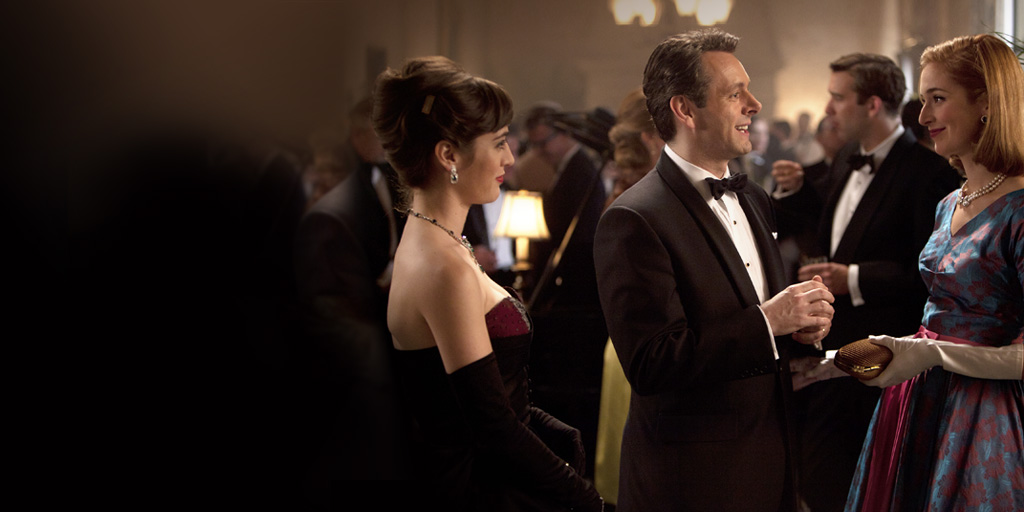 ABOUT THE SERIES
MASTERS OF SEX stars Michael Sheen and Lizzy Caplan as real-life pioneers of the science of human sexuality, William Masters and Virginia Johnson. Their research touched off the sexual revolution and took them from a midwestern teaching hospital to the cover of Time magazine and multiple appearances on Johnny Carson's couch. He is a brilliant scientist out of touch with his own feelings, and she is a single working mother ahead of her time. The series chronicles their unusual lives, romance, and unlikely pop culture trajectory.
What Happened Last Season?
Former singer and single mother Virginia Johnson becomes the assistant to renowned OBGYN William Masters. They embark on their pioneering study in human sexuality while trying to navigate their personal feelings for each other.
To get up to date on storylines, check out episode summaries and show scenes.