New Episodes Coming in 2015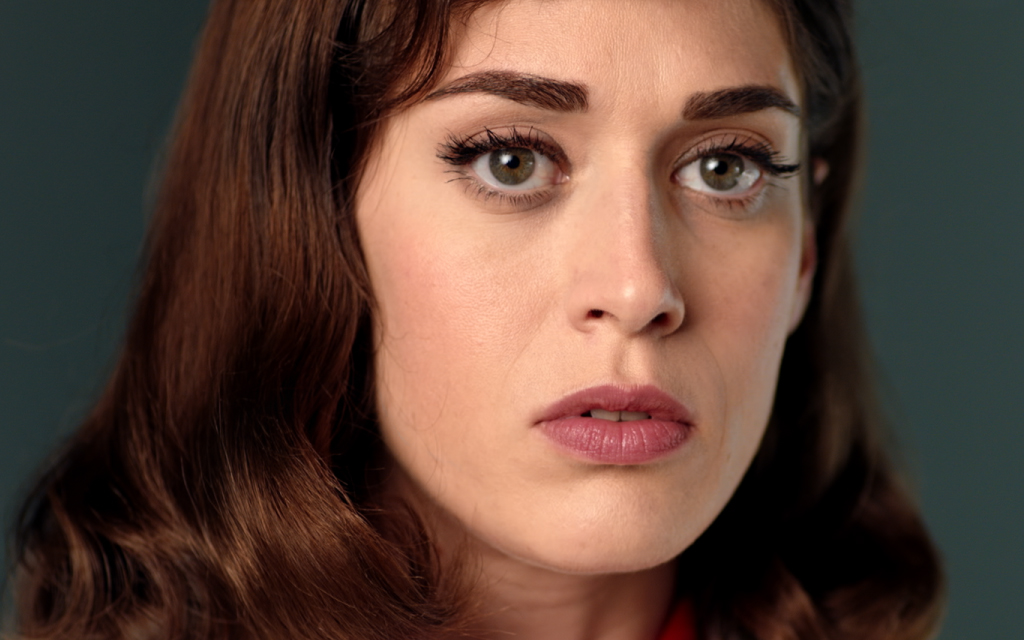 ORDER SHOWTIME, Get $50
Get unlimited access to Masters of Sex and other hit series, movies, sports & more. Plus, watch wherever and whenever on Showtime Anytime, free with your Showtime subscription.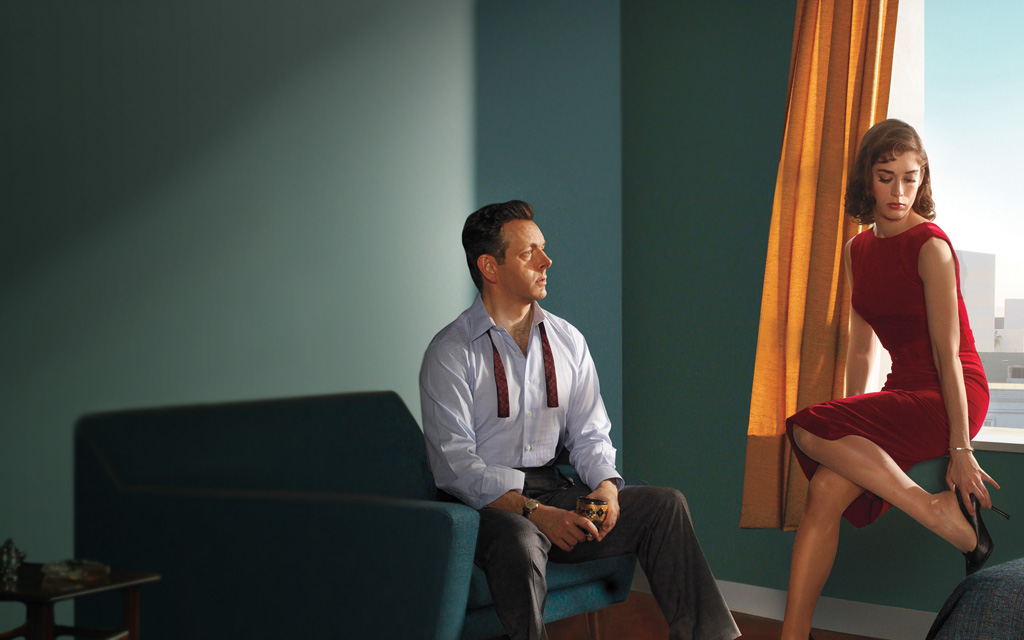 Masters of Sex Returns
Masters and Johnson will return for Season 3 in 2015.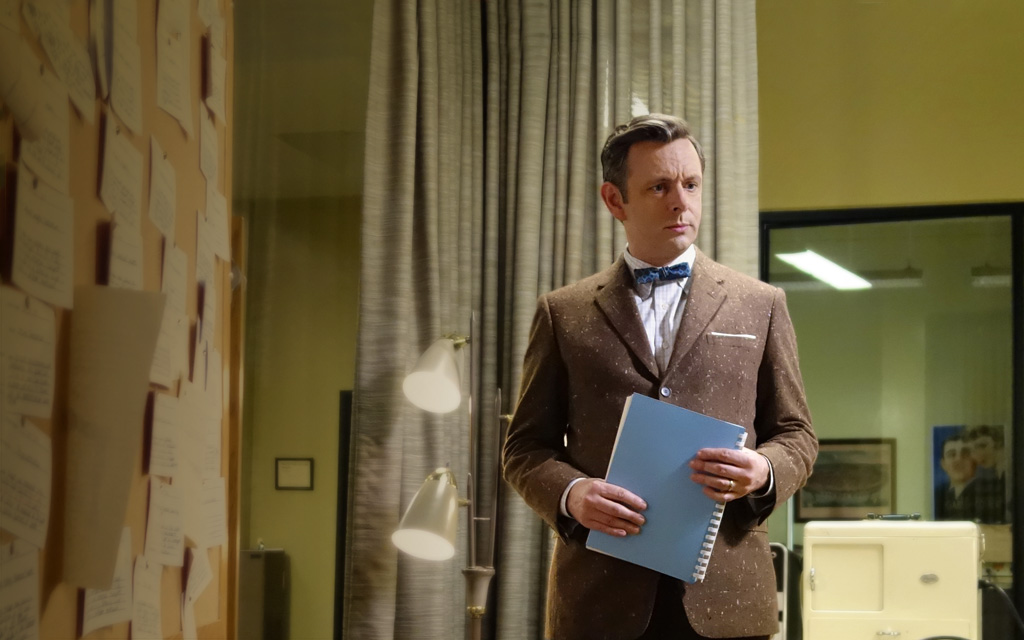 On the Season Finale
Masters and Johnson are finally ready for the world to see their findings.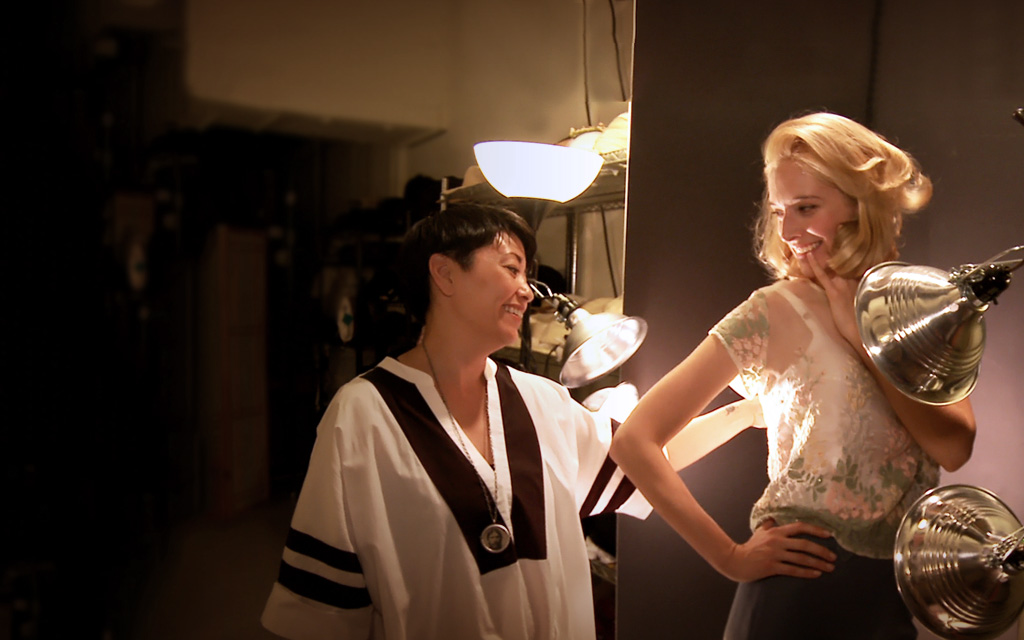 masters of style
Go behind the seams with Masters of Sex cast members, costume designer Ane Crabtree, and fashion experts to learn more about the vintage style of the series.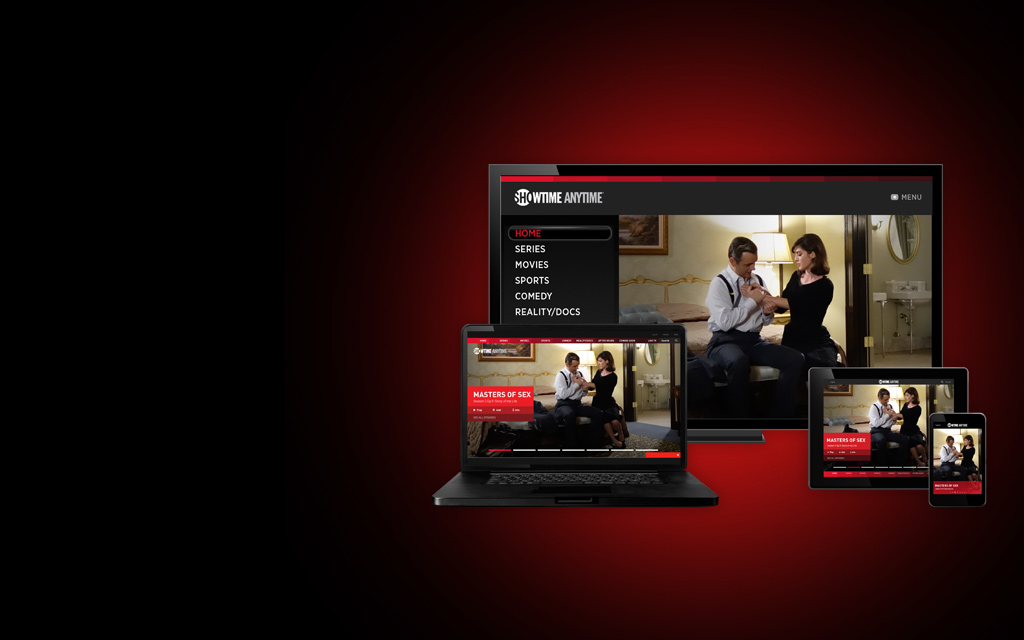 WATCH ALL EPISODES ON SHOWTIME ANYTIME
Catch up on Masters of Sex on your computer, tablet, mobile devices and stream to your TV - FREE with your SHOWTIME® subscription through participating TV providers.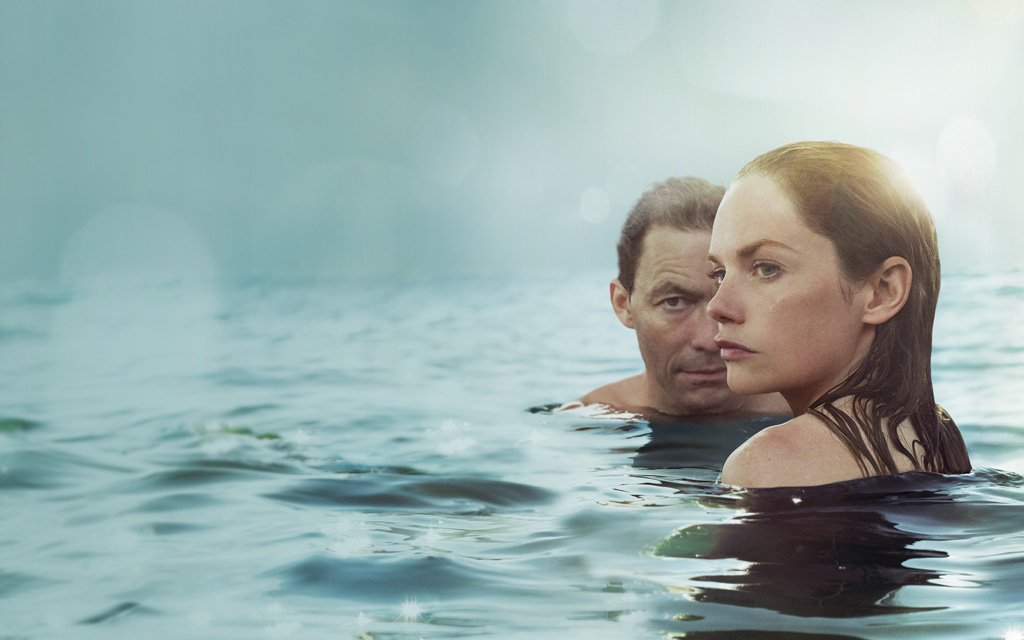 THE AFFAIR
A provocative new drama that explores the emotional effects of an extramarital relationship using the distinct memory biases of both the male and female perspectives to tell the story.
About the Series
MASTERS OF SEX is a one-hour drama starring Emmy® and BAFTA Award nominee Michael Sheen and acclaimed actress Lizzy Caplan, who will portray the real-life pioneers of the science of human sexuality, William Masters and Virginia Johnson. The series chronicles the unusual lives, romance, and pop culture trajectory of Masters and Johnson. Their research touched off the sexual revolution and took them from a midwestern teaching hospital in St. Louis to the cover of Time magazine and nearly a dozen appearances on Johnny Carson's couch.