New Season Premiere: Sun, Jul 13 at 10 PM ET/PT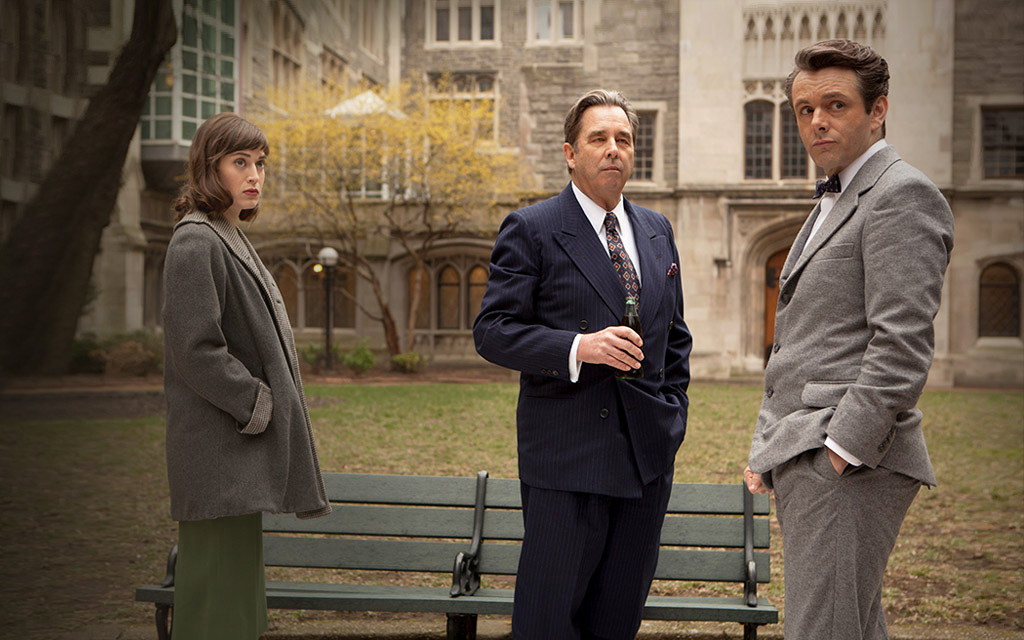 WATCH ALL EPISODES ON SHOWTIME ANYTIME
Catch up on Masters of Sex on your computer, tablet, mobile devices and stream to your TV - FREE with your SHOWTIME® subscription through participating TV providers.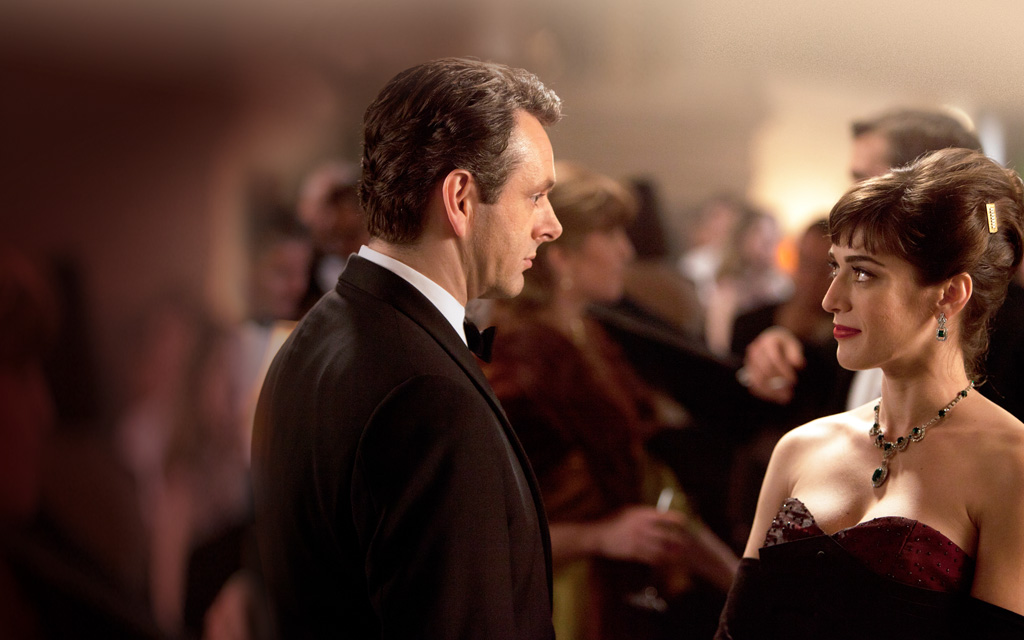 MORE MASTERS OF SEX
Masters of Sex will return for Season 2 in 2014.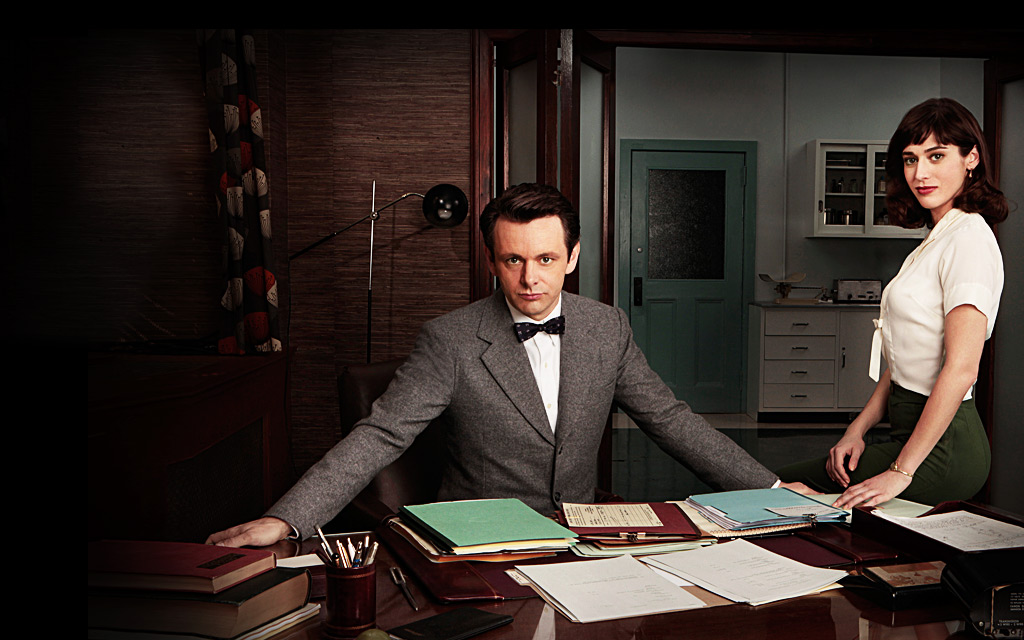 ABOUT THE SERIES
Michael Sheen and Lizzy Caplan star as William Masters and Virginia Johnson, the pioneers of the science of human sexuality.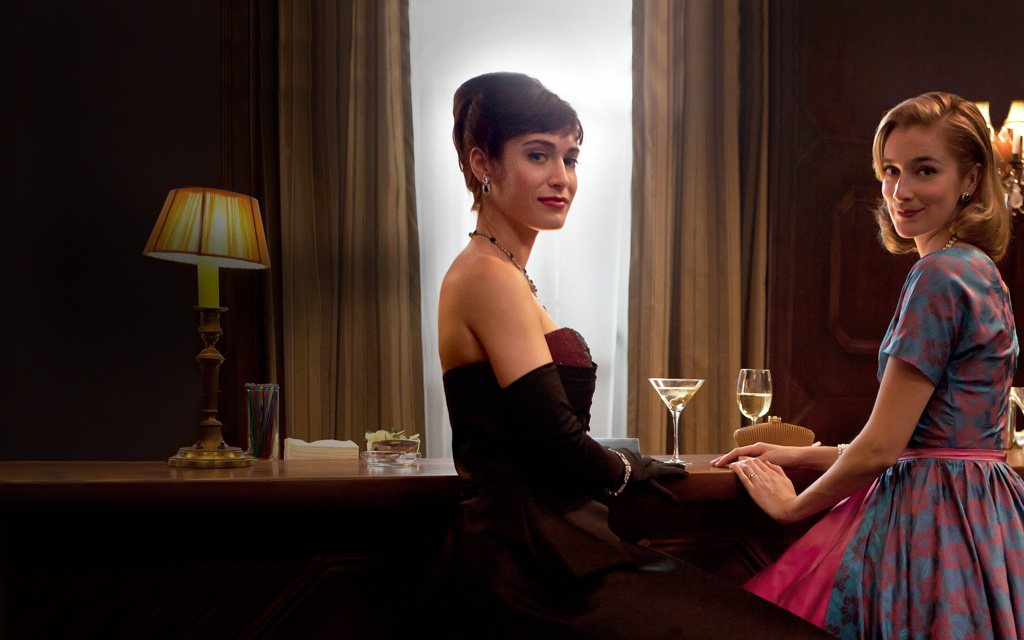 STYLE SNAPSHOTS
Look back on the fashion and setting of Masters of Sex.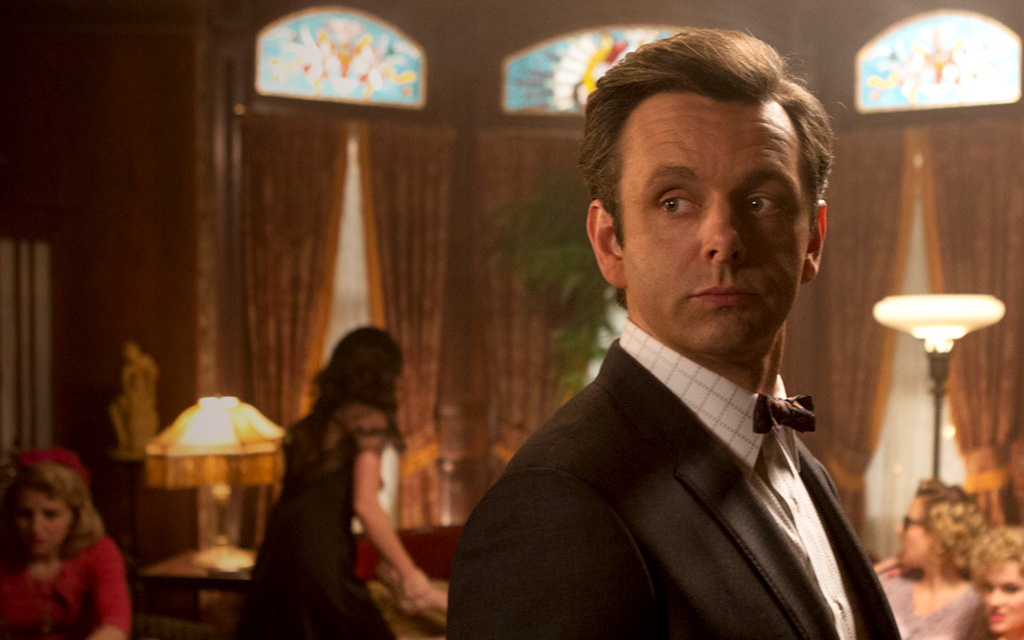 WILLIAM MASTERS
Michael Sheen stars as Dr. William Masters, the brilliant doctor and scientist exploring the nature of human sexuality.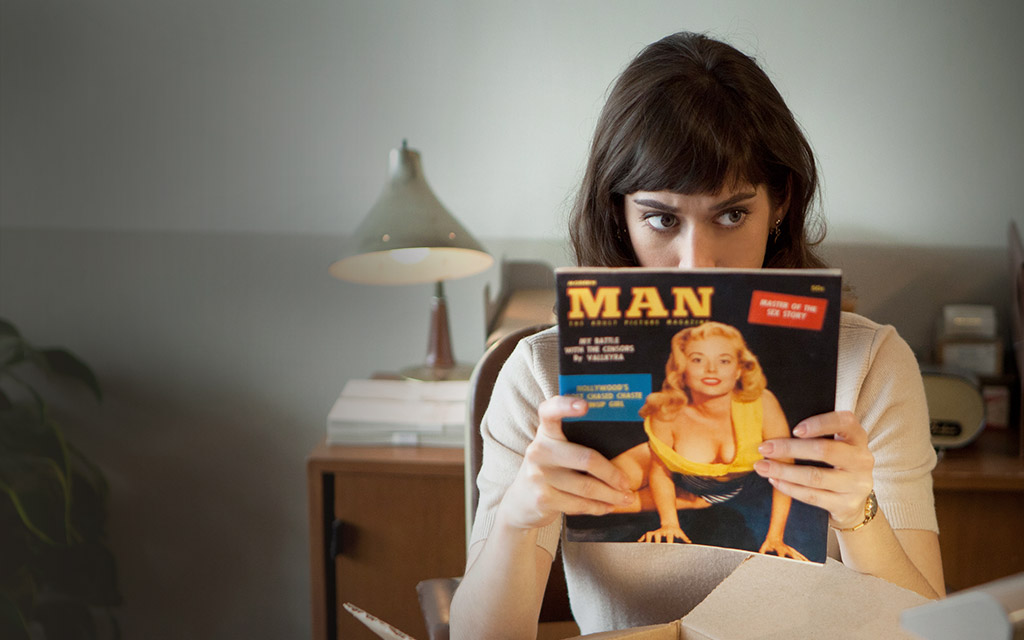 VIRGINIA JOHNSON
Lizzy Caplan plays the bold research assistant Virginia Johnson.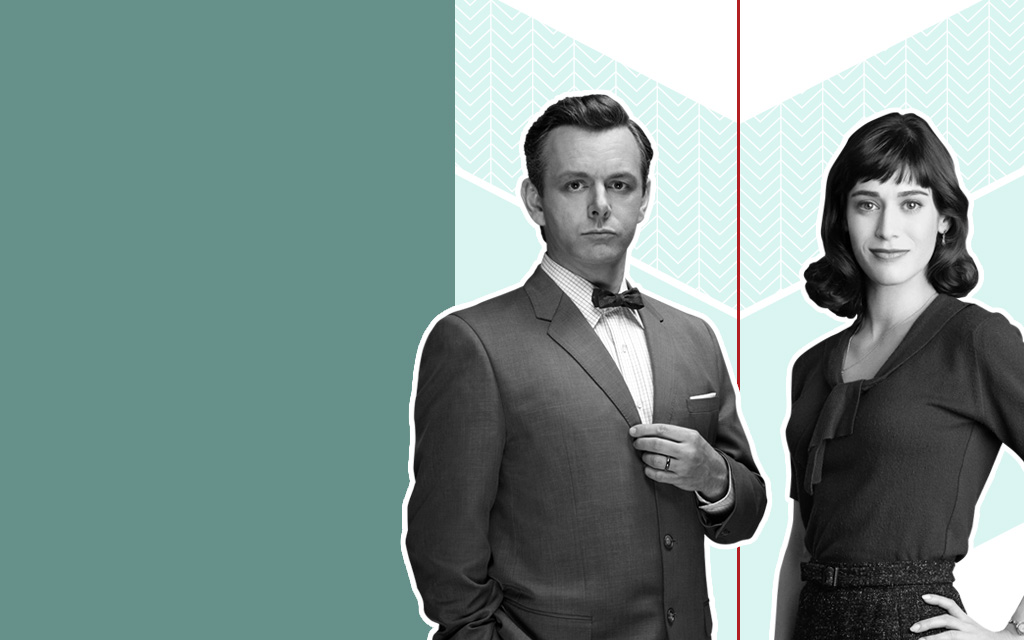 100 YEARS OF SEX
Explore the past 100 years of the sexual revolution.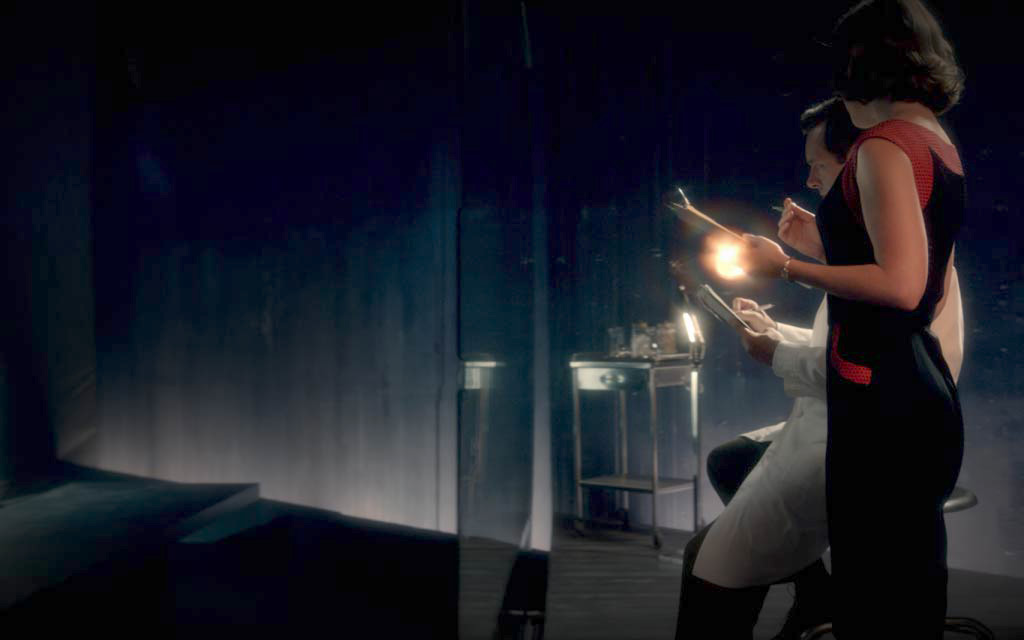 ORDER SHOWTIME
As part of your SHOWTIME® subscription, you can watch MASTERS OF SEX on SHOWTIME ANYTIME®. Plus, get access to more hit series, star-studded movies, heart-pounding sports, and more.
About the Series
MASTERS OF SEX is a one-hour drama starring Emmy® and BAFTA Award nominee Michael Sheen and acclaimed actress Lizzy Caplan, who will portray the real-life pioneers of the science of human sexuality, William Masters and Virginia Johnson. The series chronicles the unusual lives, romance, and pop culture trajectory of Masters and Johnson. Their research touched off the sexual revolution and took them from a midwestern teaching hospital in St. Louis to the cover of Time magazine and nearly a dozen appearances on Johnny Carson's couch.