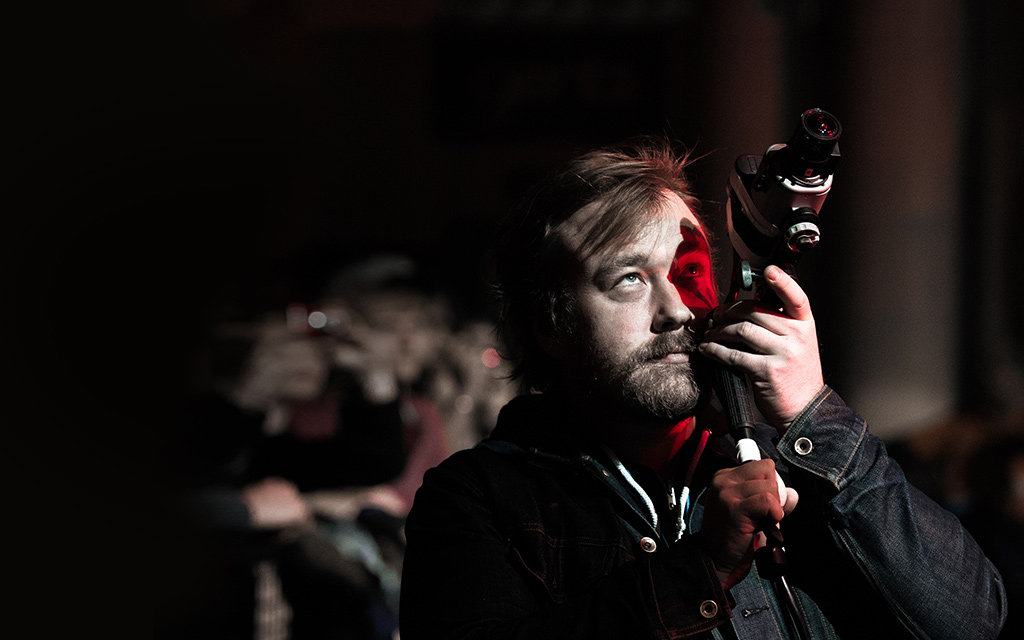 Mistaken For Strangers
On the eve of The National's biggest tour to date, lead singer Matt Berninger invites his brother to work for the band as a roadie, unaware of his plan to film the entire adventure. Tweet your questions for the band now using #MusicMakers and follow them on Twitter at 6 PM ET/3 PM PT for answers.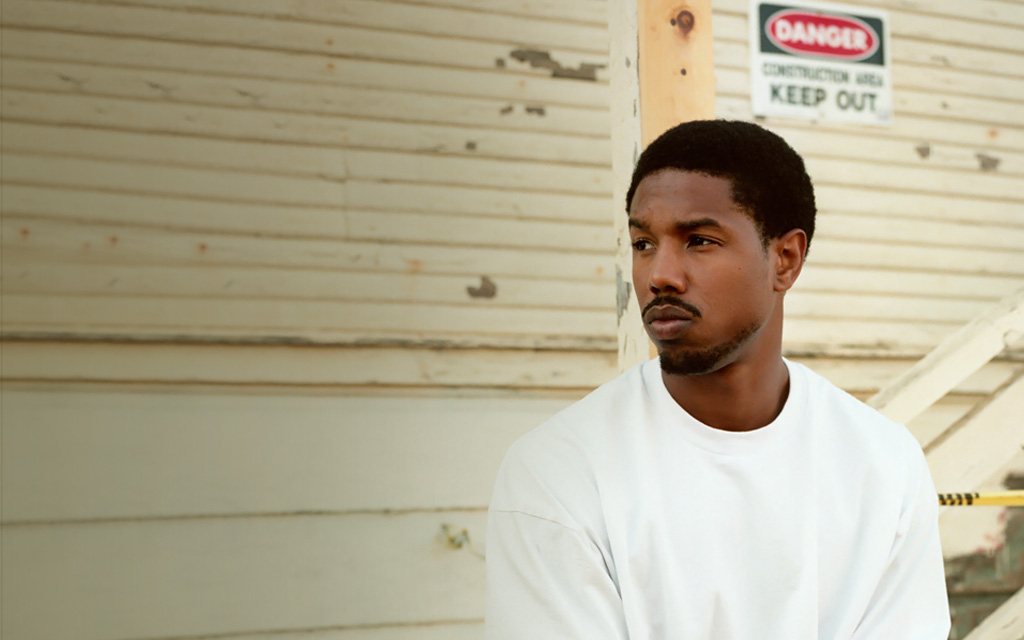 Fruitvale Station
Based on a true story, a young man wakes up on the morning of New Year's eve and resolves to be a better person, but soon realizes change is not going to come easily.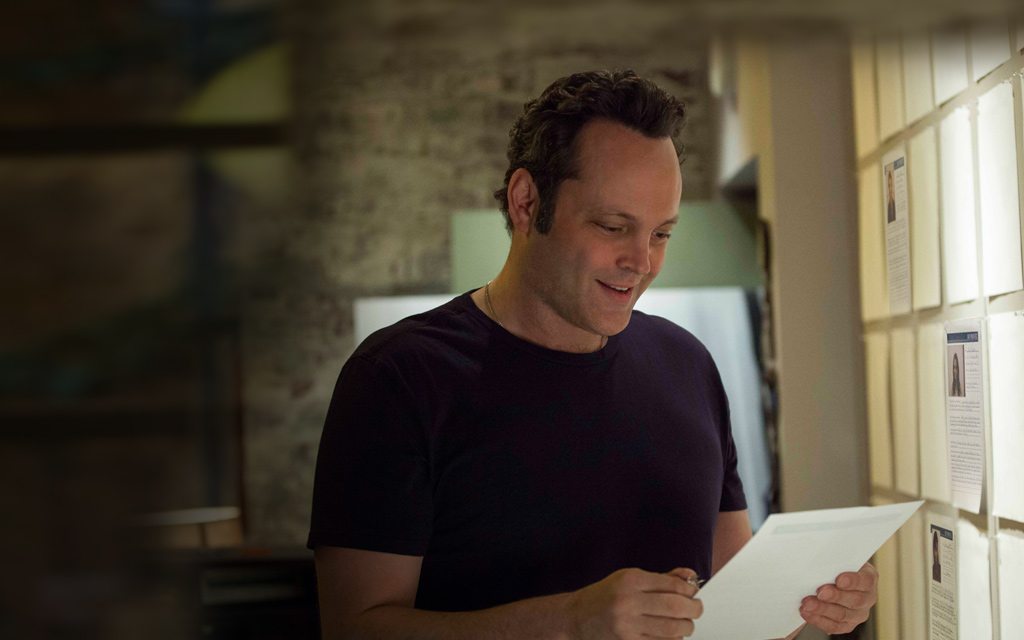 Delivery Man
Vince Vaughn stars as an affable underachiever who finds out he's fathered 533 children through anonymous donations to a fertility clinic 20 years ago.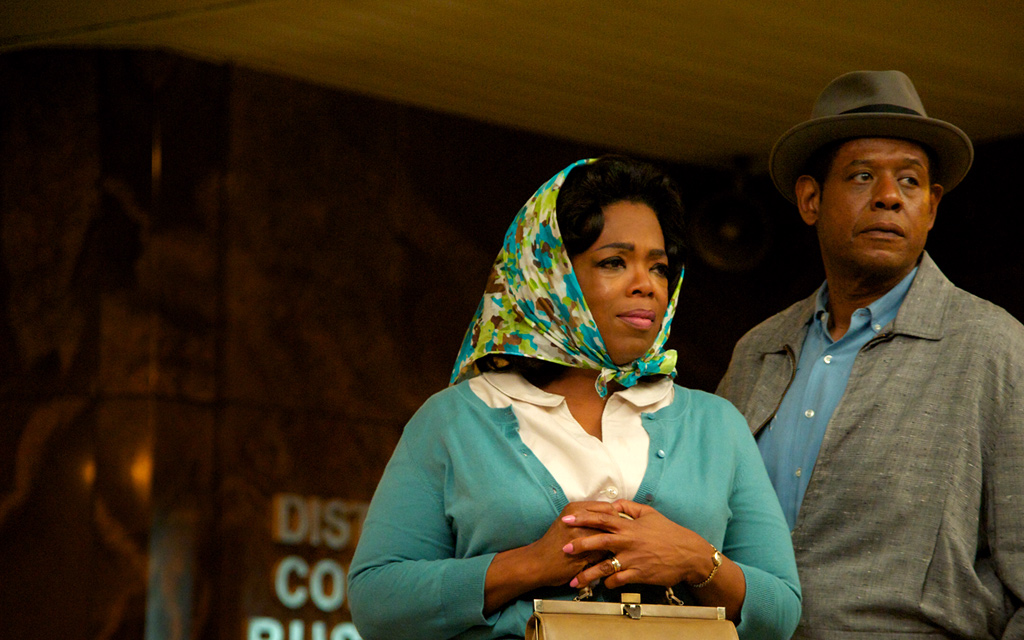 Lee Daniels' The Butler
This epic drama tells the story of a fictional White House butler, who serves during seven presidential administrations that span three decades of change.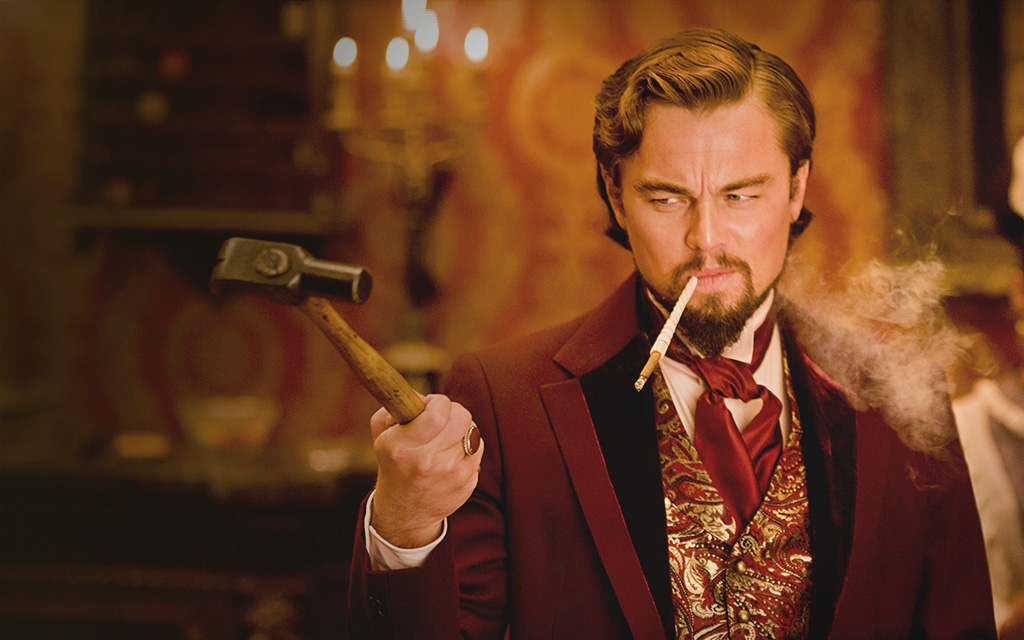 Django Unchained
In director Quentin Tarantino's adventurous western, Django, a freed slave, sets out to rescue his wife from the hands of Calvin Candie, a brutal Mississippi plantation owner.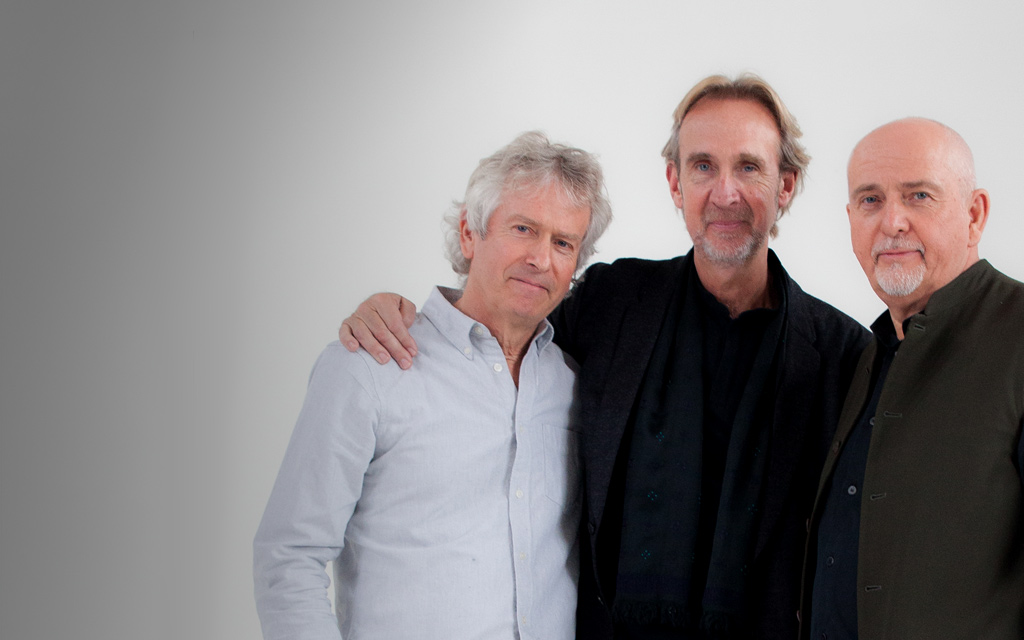 Genesis - Sum of the Parts
Tony Banks, Phil Collins, Peter Gabriel, Steve Hackett, and Mike Rutherford reunite for the first time since 1975 to tell their career highs and lows with rare performance footage from across their entire career.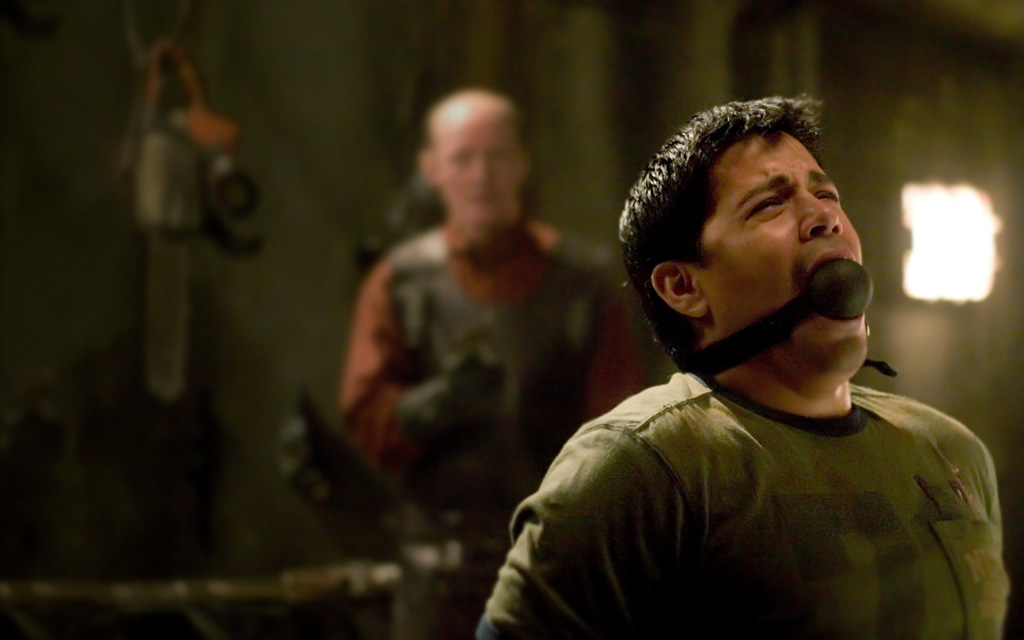 Hostel
A pair of American college students on a backpacking trip across Europe stumble into a hellish nightmare of murder.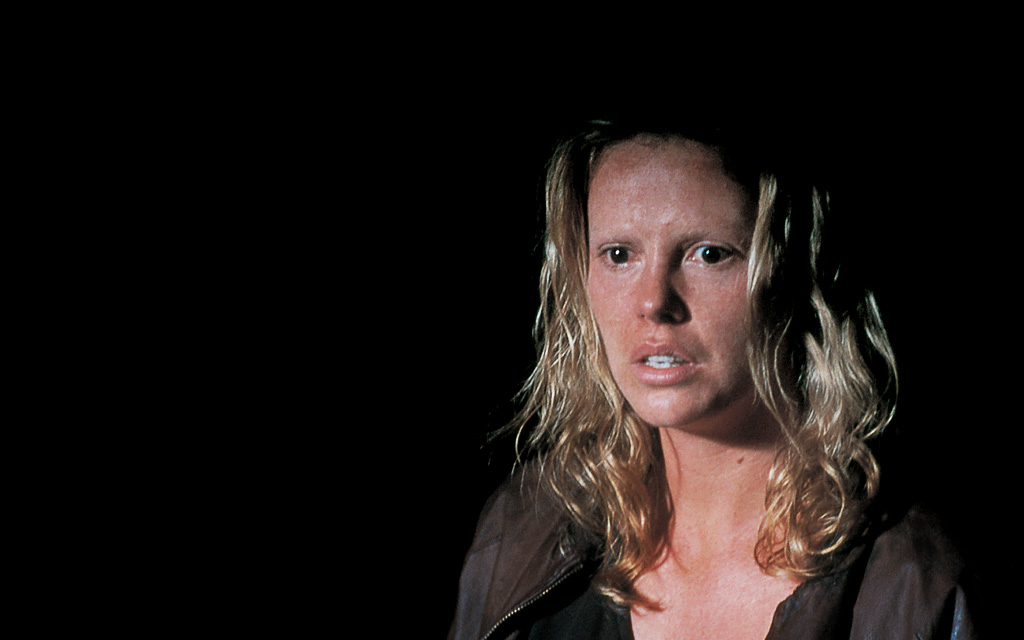 Monster
Oscar winner Charlize Theron embodies the woman who terrorized Florida and was eventually executed in 2002.

This Satirical comedy follows an aspiring poet who is forced to take a job at a sex shop.

This documentary chronicles the rise of drag superstar Divine, who rose to international fame through collaboration with film director John Waters.

Five years after the death of her beloved husband, a woman meets a man who seems to be his exact replica. Starring Annette Bening, Ed Harris, and Robin Williams.

Watch English teacher John Keating inspire his students to love poetry and to seize the day. Starring Robin Williams, Robert Sean Leonard, and Ethan Hawke.