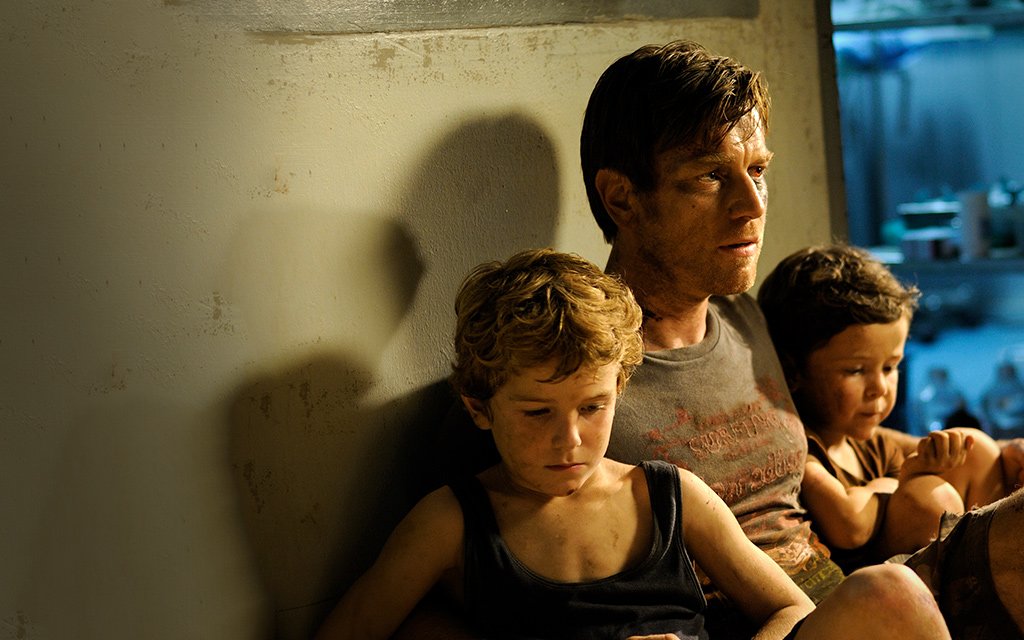 The Impossible
Watch this unforgettable account of a family caught in the mayhem of one of the worst natural catastrophes of our time: the 2004 Indian Ocean tsunami. Starring Naomi Watts and Ewan McGregor.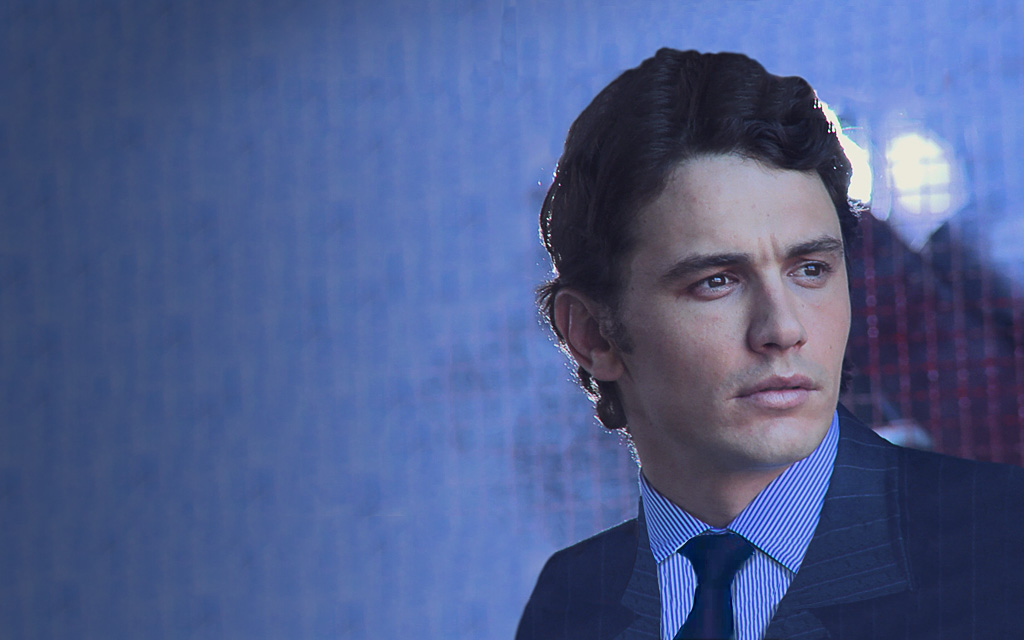 Gucci: The Director
This intimate portrait of Gucci's Creative Director, Frida Giannini, explores the intricacies of the creative force behind the brand.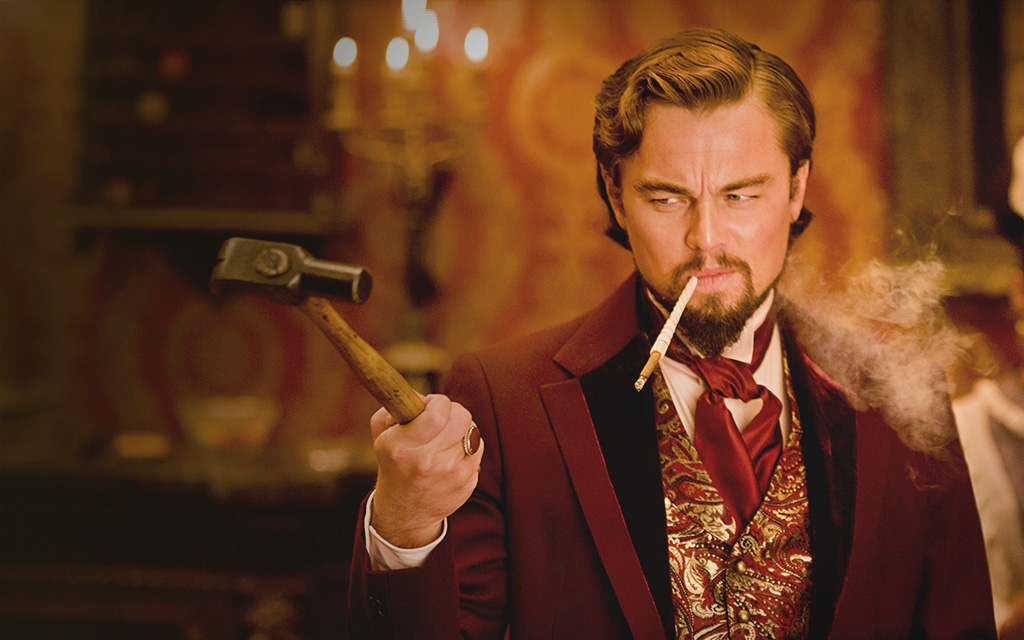 Django Unchained
In director Quentin Tarantino's adventurous western, Django, a freed slave, sets out to rescue his wife from the hands of Calvin Candie, a brutal Mississippi plantation owner.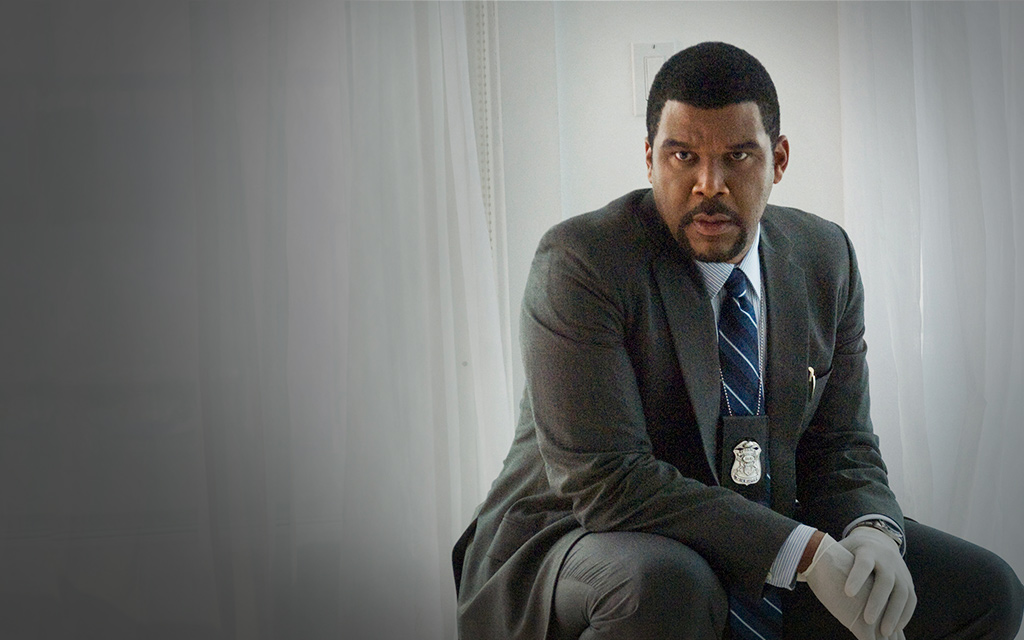 Alex Cross
Watch a homicide detective tangle with a ferociously skilled serial killer who specializes in torture and pain. Starring Tyler Perry, Matthew Fox, and Rachel Nichols.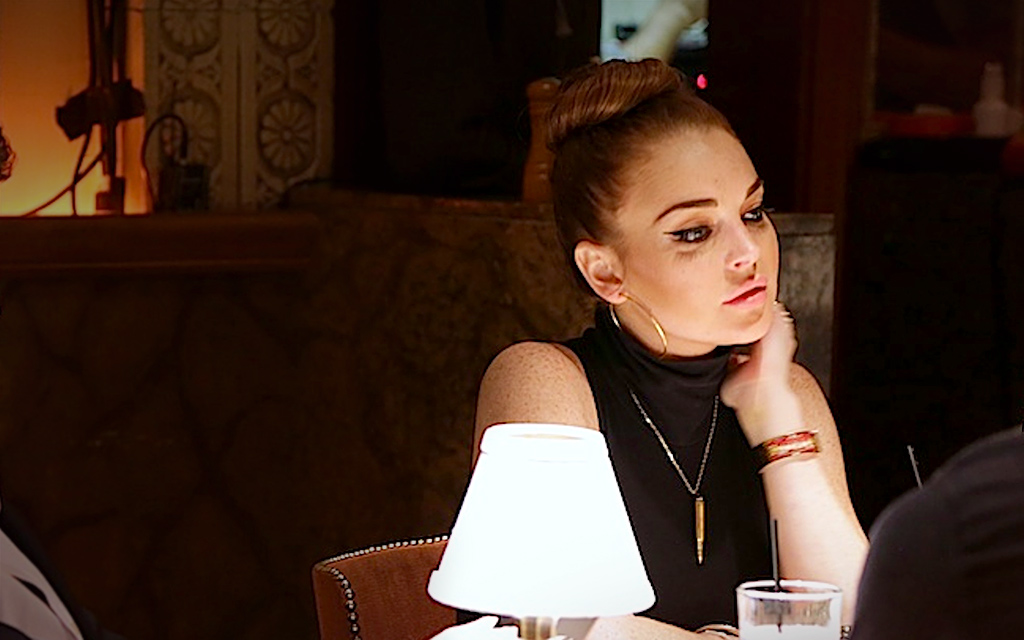 The Canyons
When an LA trust-fund kid learns of a secret affair, he spirals out of control. Lindsay Lohan and James Deen star in this exotic thriller.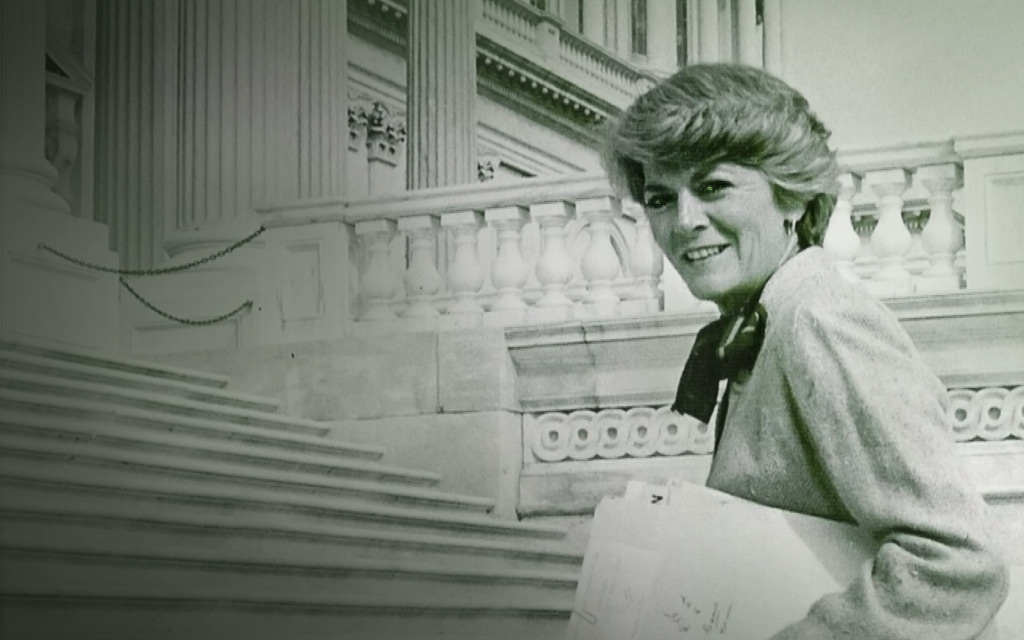 Geraldine Ferraro: Paving the Way
Filmmaker Donna Zaccaro creates a moving, powerful, and surprising portrait of her mother, who changed the national perception of what was possible for women.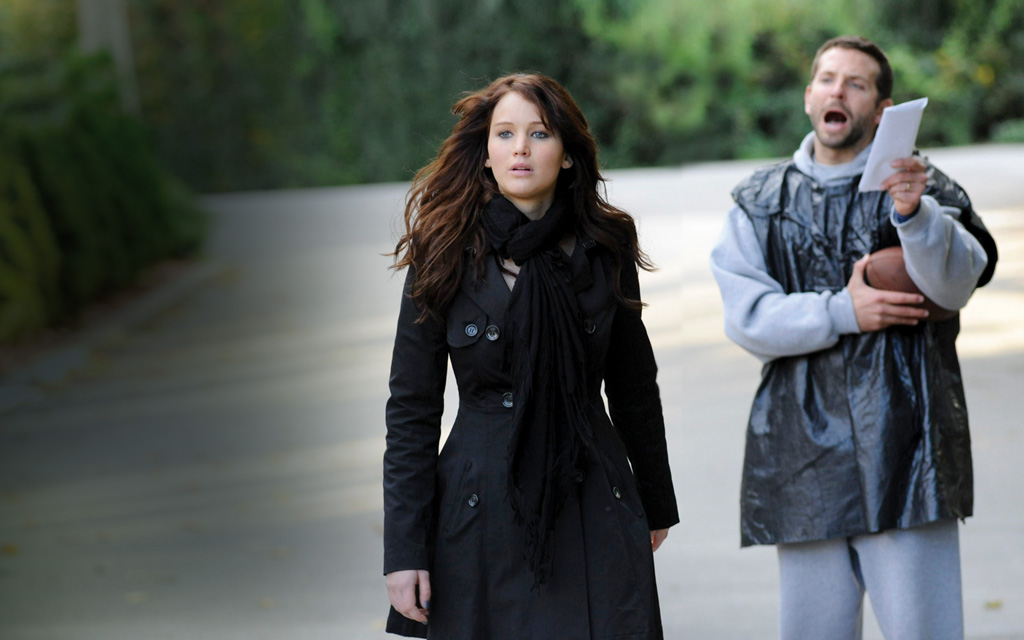 Silver Linings Playbook
After being in an institution, things get complicated for Pat Solatano when he returns home and meets Tiffany, a girl with problems of her own. Starring Jennifer Lawrence and Bradley Cooper.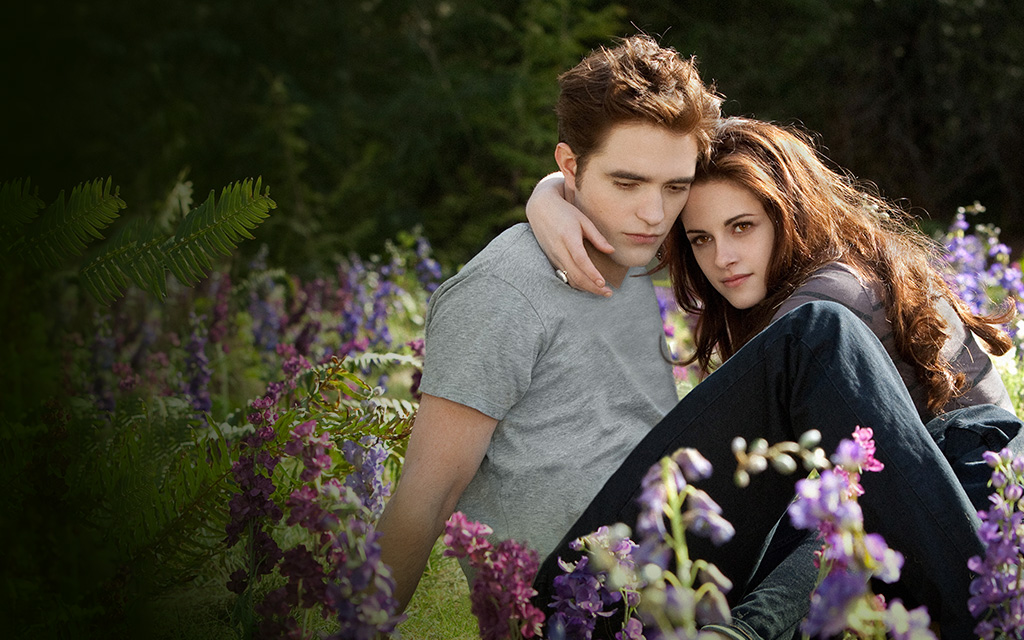 The Twilight Saga: Breaking Dawn Part 2
In the final chapter of the Twilight Saga, the birth of Bella and Edward's child brings conflict between Bella and Jacob.

Watch Adam Brody star as a man attempting to make amends with his ex-lovers on the eve of his wedding.

Watch a study in absolute power, told by those who directly served the unforgiving late Libyan leader.

Don't miss James Van Der Beek star as Jonathan Moxon, a high school football nonstarter who's suddenly thrust into the spotlight when his team's popular quarterback suffers a career-ending injury.

Don't miss Ralph Fiennes, Rob Morrow and John Turturro star in this fact-based drama about the 1957 TV quiz-show scandal.