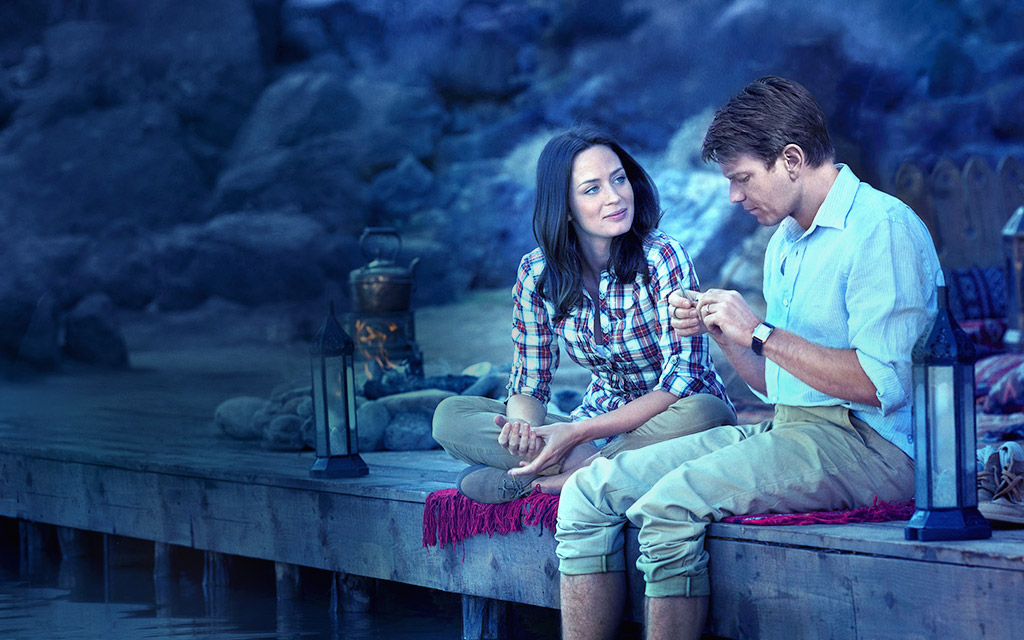 Salmon Fishing in the Yemen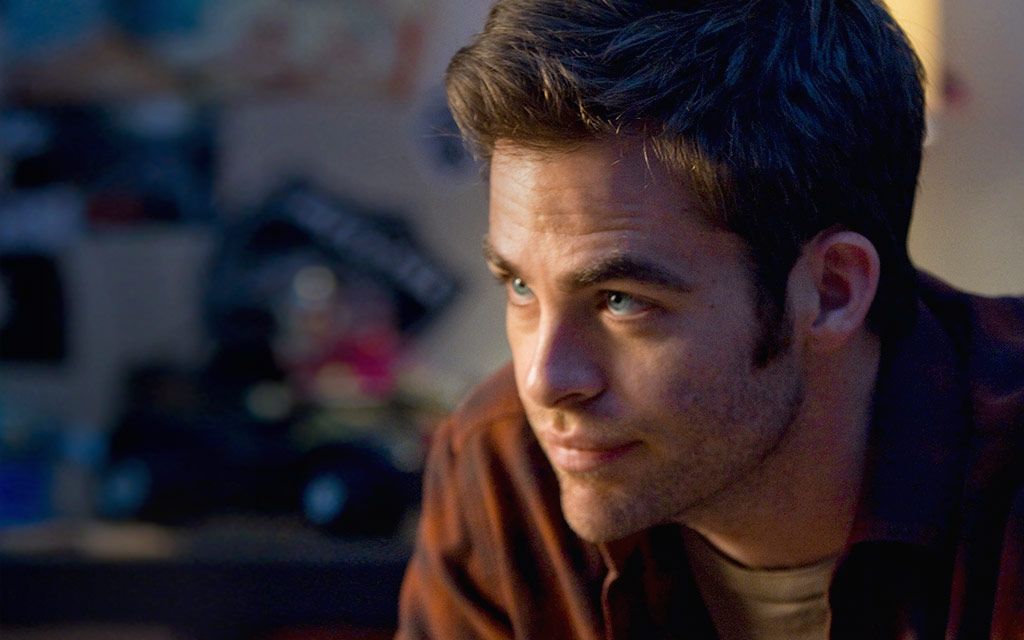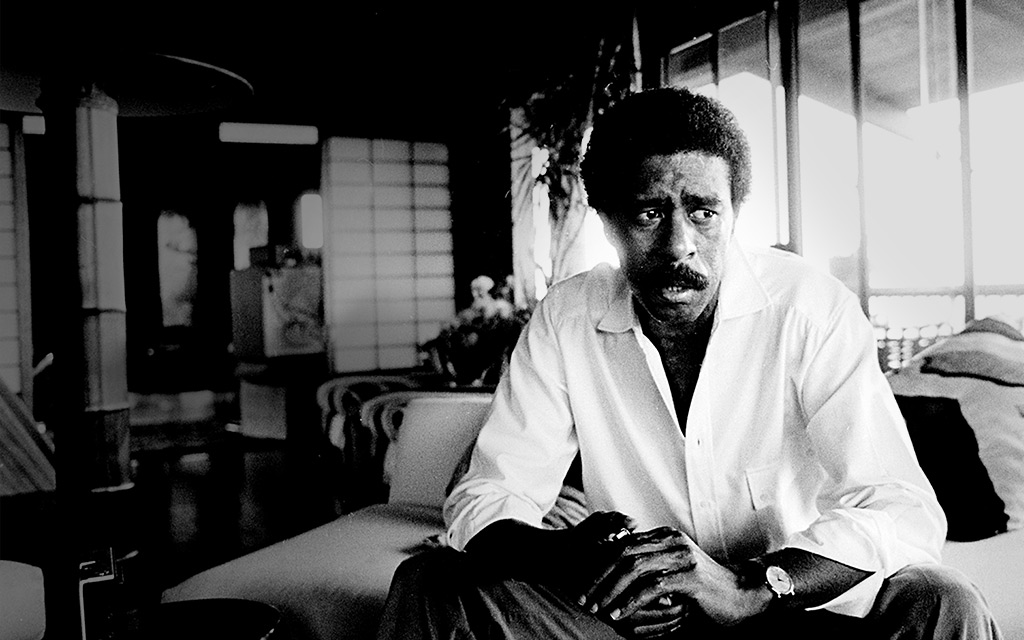 Richard Pryor: Omit the Logic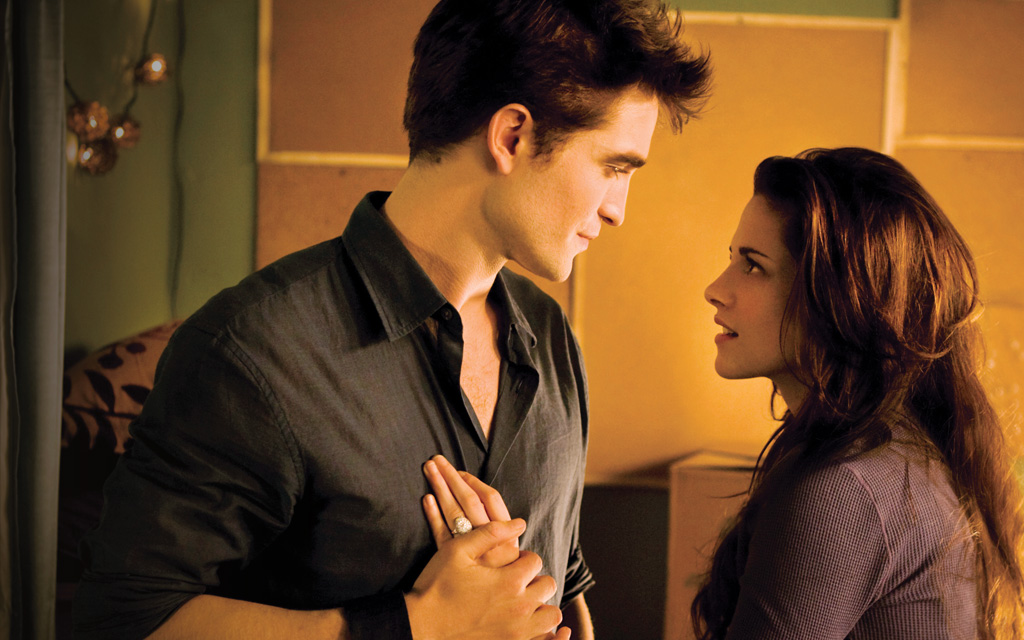 The Twilight Saga: Breaking Dawn Part 1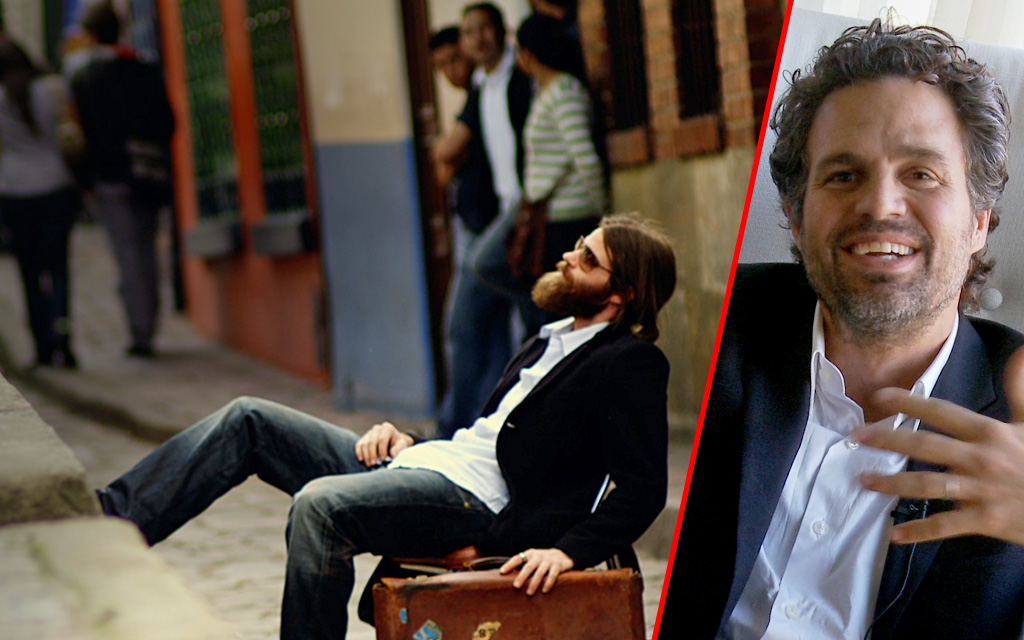 BROKEN KINGDOM
From the harrowing slums of Bogotá to the hills of Hollywood, four narratives weave their way together in this impactful drama. Also, don't miss the documentary, Kingdom Come, about the making of Broken Kingdom.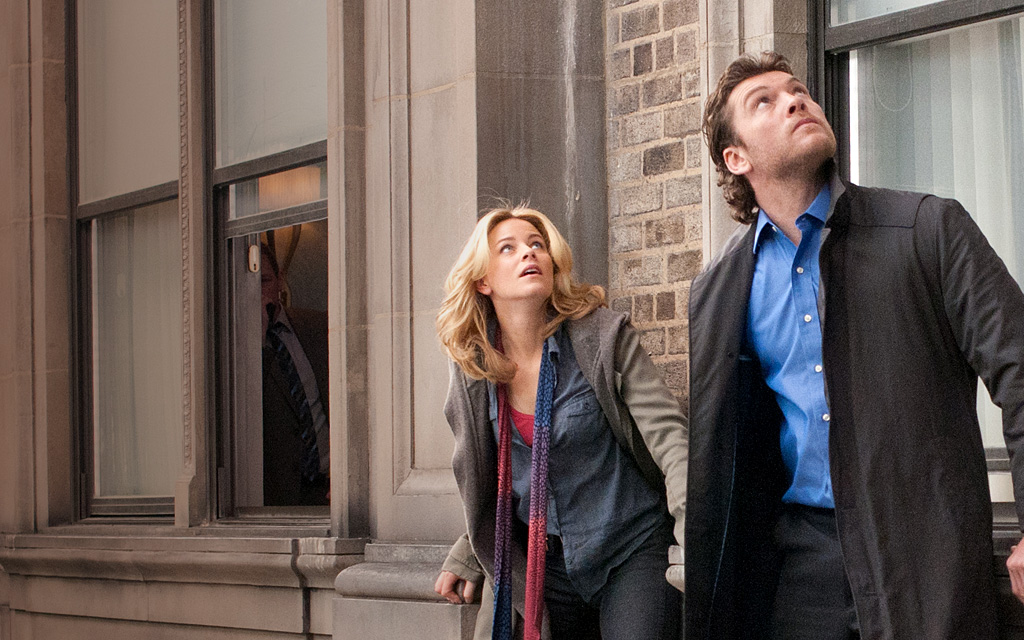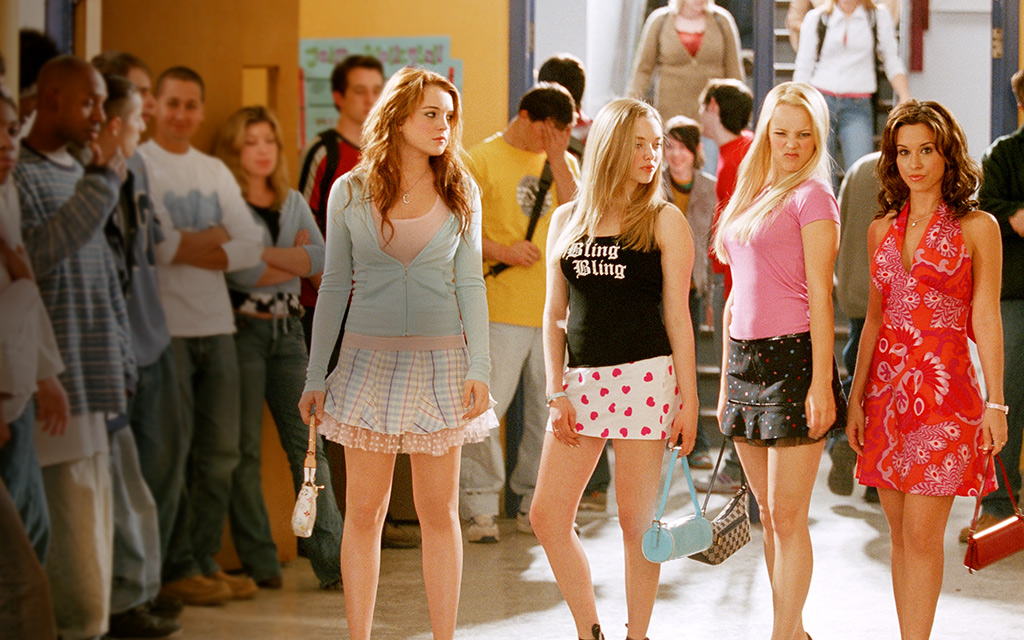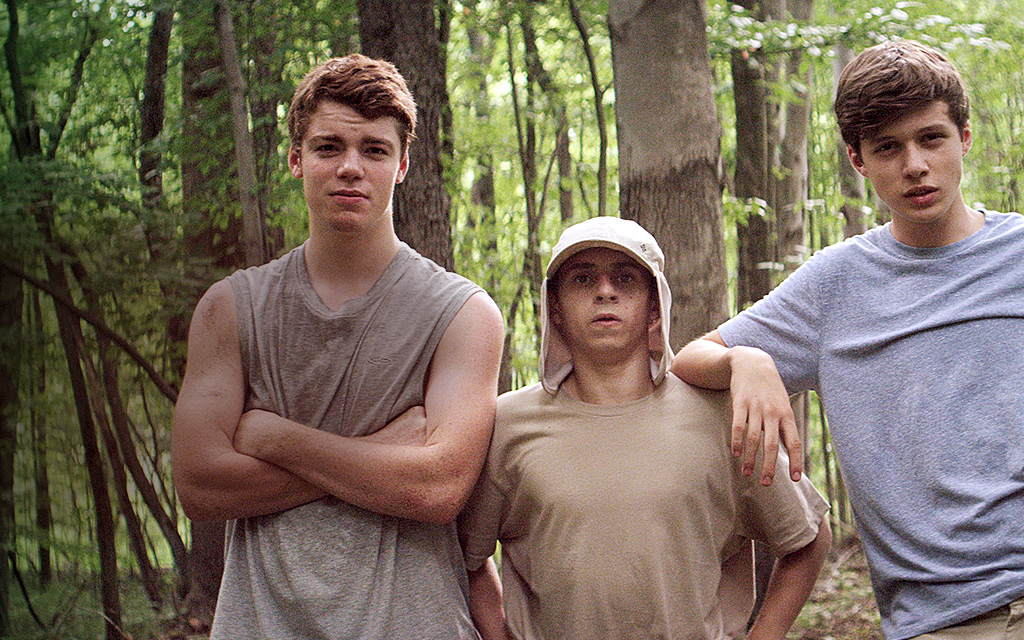 THE KINGS OF SUMMER
Don't miss The Big C's Gabriel Basso in the coming of age comedy about three teenage boys who decide to build a house and live off the land. Coming to Showtime in 2014.

Chronicle the triumphs and downfalls of rock icon Bobby Liebling from the band Pentagram, who finds himself at the crossroads of life and death.

Don't miss this animated comedy about a lazy cow's attempts to impress a pretty bovine.

Watch three women embark on a hilarious misadventure around New York City.

Daniel Radcliffe stars in this horror thriller about a young lawyer who discovers the ghost of a scorned woman seeking vengeance.

Watch Matt Dillon, Kelly Lynch, and Heather Graham star in this acclaimed drama from Gus Van Sant about a band of drug addicts on a spree of pharmacy robberies.

Don't miss Neve Campbell, Courteney Cox and David Arquette star in this horror sequel, where "Ghostface" reappears for another murderous rampage.