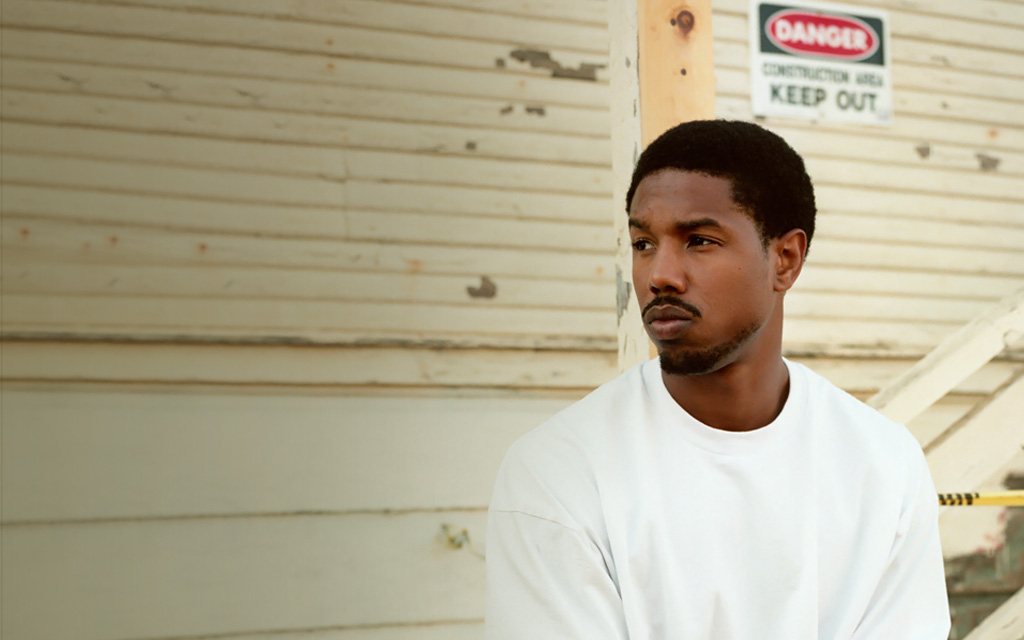 Fruitvale Station
Based on a true story, a young man wakes up on the morning of New Year's eve and resolves to be a better person, but soon realizes change is not going to come easily.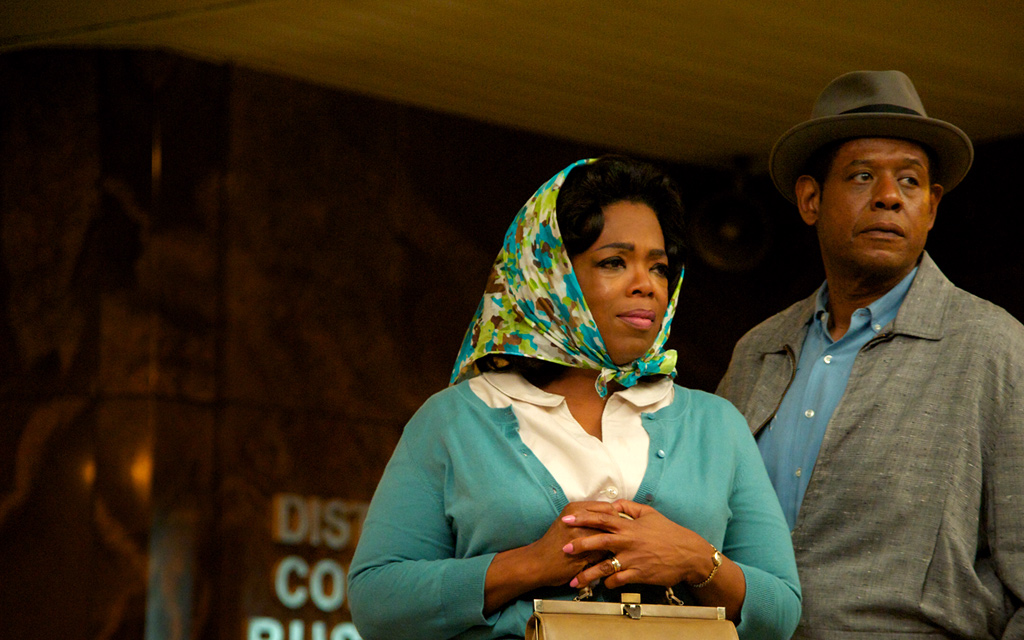 Lee Daniels' The Butler
This epic drama tells the story of a fictional White House butler, who serves during seven presidential administrations that span three decades of change.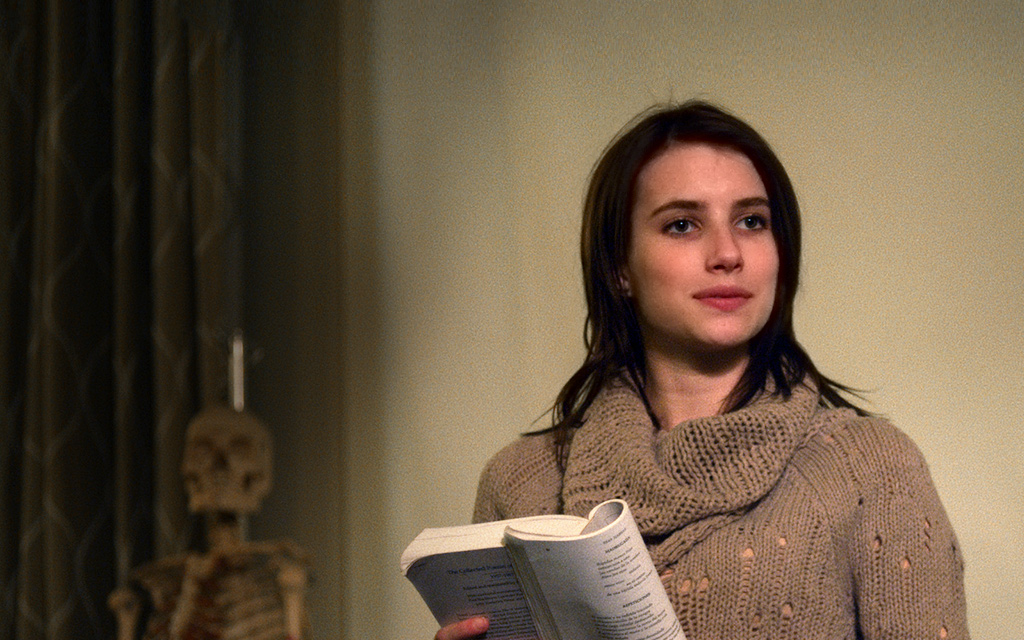 Adult World
This satirical comedy follows a naive college graduate who believes she's destined to be a great poet, but in the meantime must move back in with her parents and take a job at a sex shop.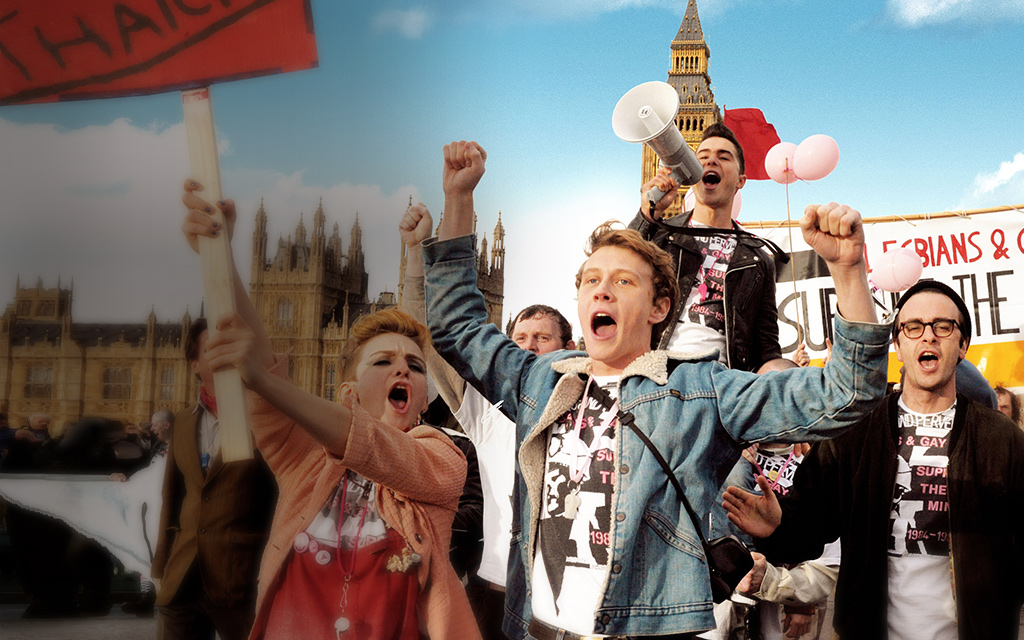 Pride
Inspired by true events, don't miss the story of a group of London-based gay and lesbian activists who raise money to support the National Union of Mineworkers during their 1984 strike.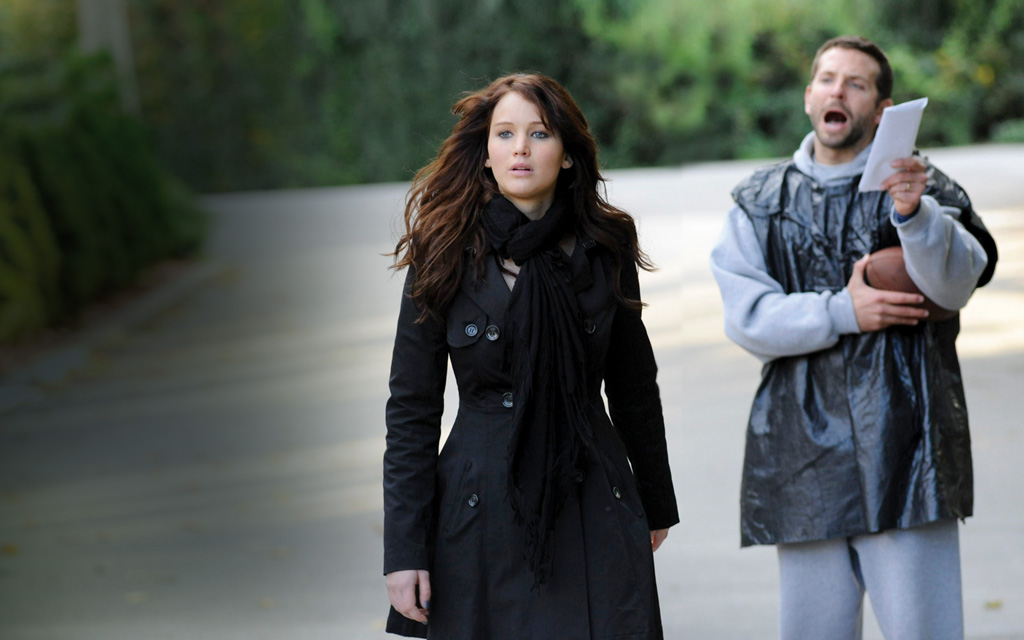 Silver Linings Playbook
After being in an institution, things get complicated for Pat Solatano when he returns home and meets Tiffany, a girl with problems of her own. Starring Jennifer Lawrence and Bradley Cooper.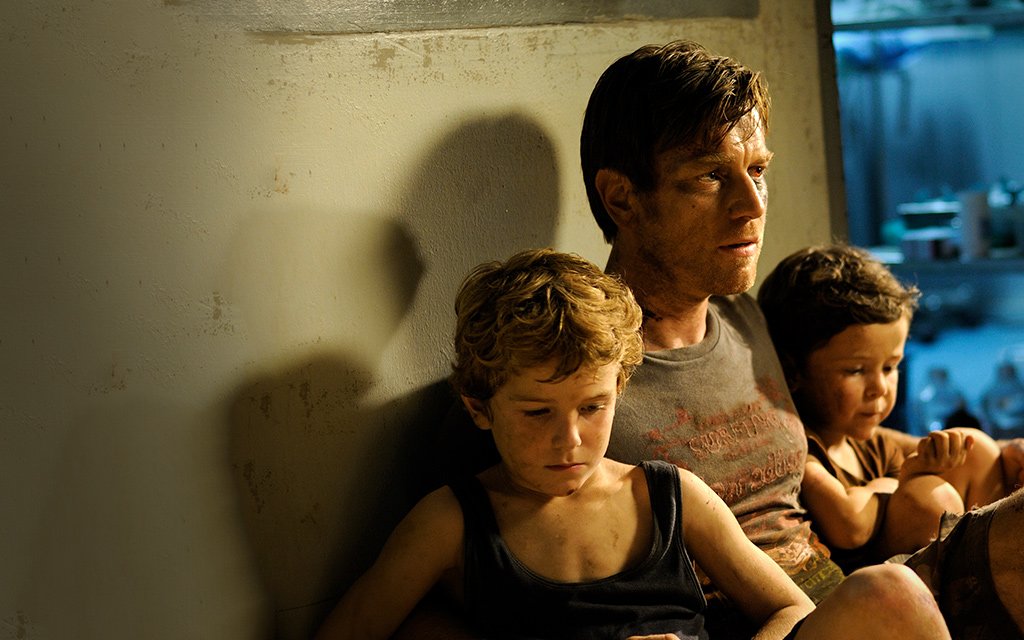 The Impossible
Watch this unforgettable account of a family caught in the mayhem of one of the worst natural catastrophes of our time: the 2004 Indian Ocean tsunami. Starring Naomi Watts and Ewan McGregor.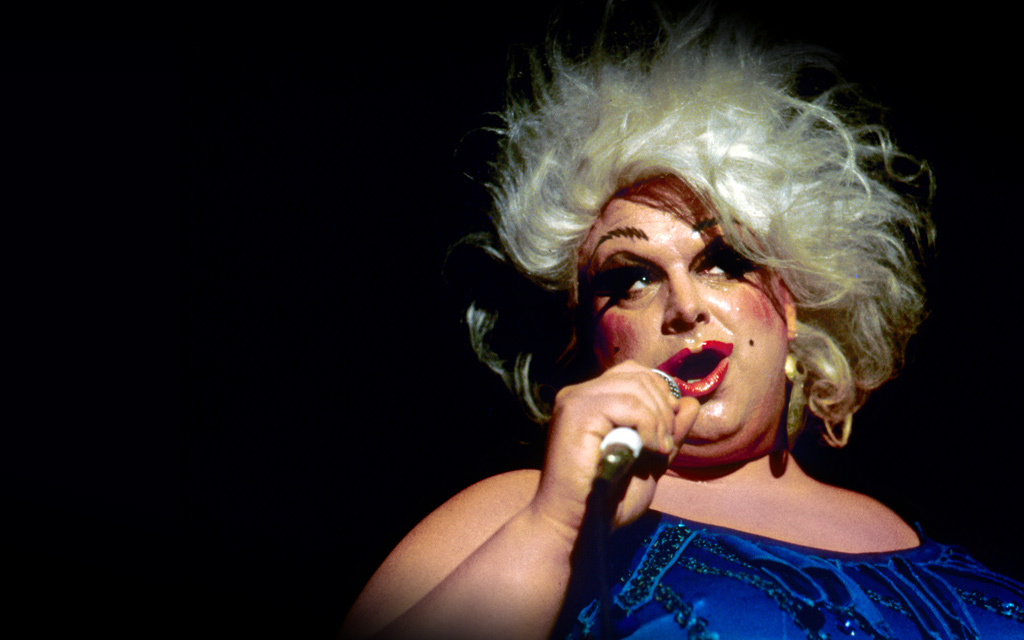 I Am Divine
This documentary follows Divine, aka Harris Glenn Milstead, who went from humble beginnings as an overweight, teased Baltimore youth to being an internationally recognized drag superstar.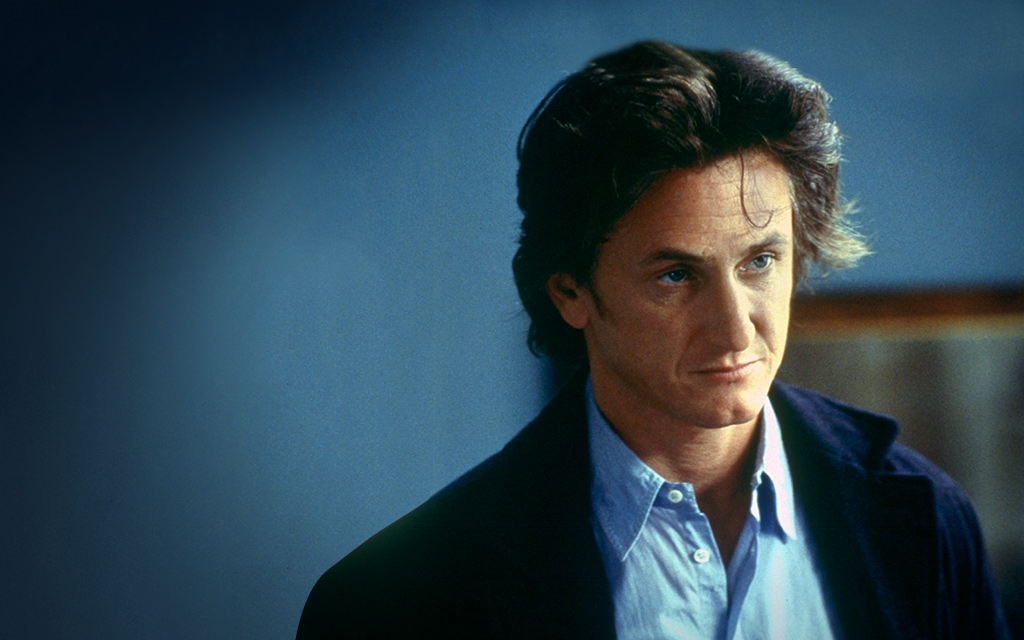 21 Grams
A critically ill professor, an ex-con, and a grieving mother are strangers until their lives collide unexpectedly after a freak accident that changes their paths irrevocably.

Watch a young boy in the Rio slums strive to be a professional photographer.

Watch English teacher John Keating inspire his students to love poetry and to seize the day. Starring Robin Williams, Robert Sean Leonard, and Ethan Hawke.

Watch Winona Ryder and Christian Slater star in this high school cult classic.

Watch Joaquin Phoenix play a haunted veteran who crosses paths with a mysterious movement led by The Master in this striking portrait of drifters and seekers.

Don't miss this two-part drama charting the international rise and tragic fall of INXS.