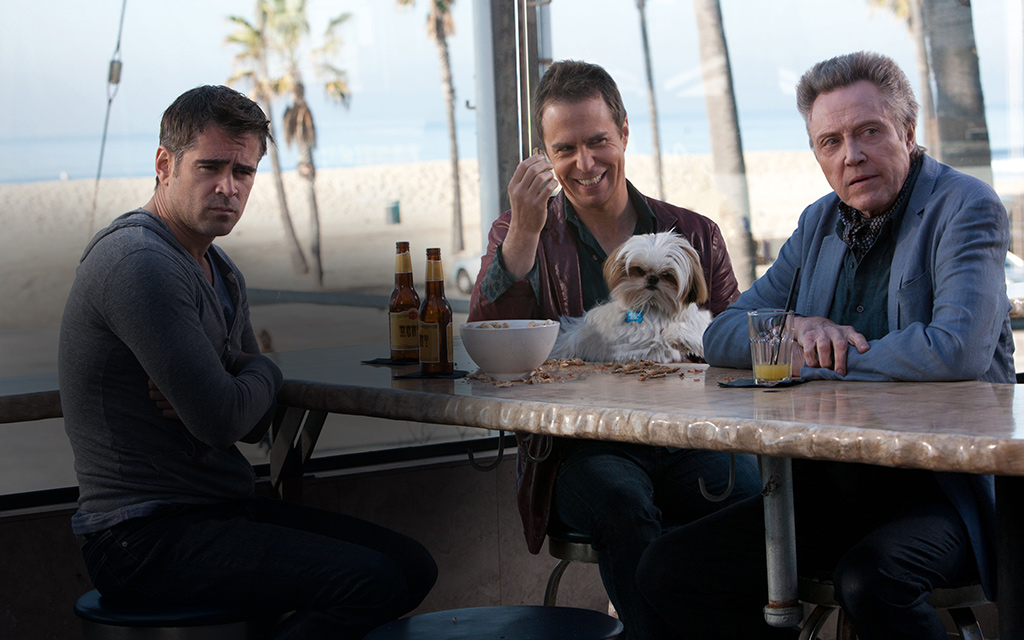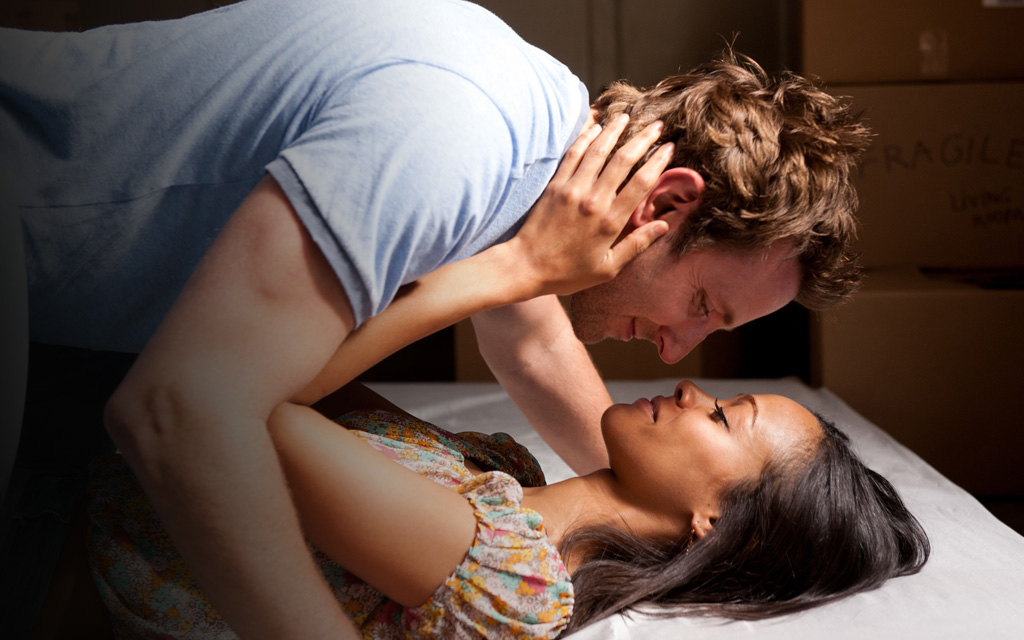 The Words
A writer at the peak of his literary success discovers the steep price he must pay for stealing another man's work.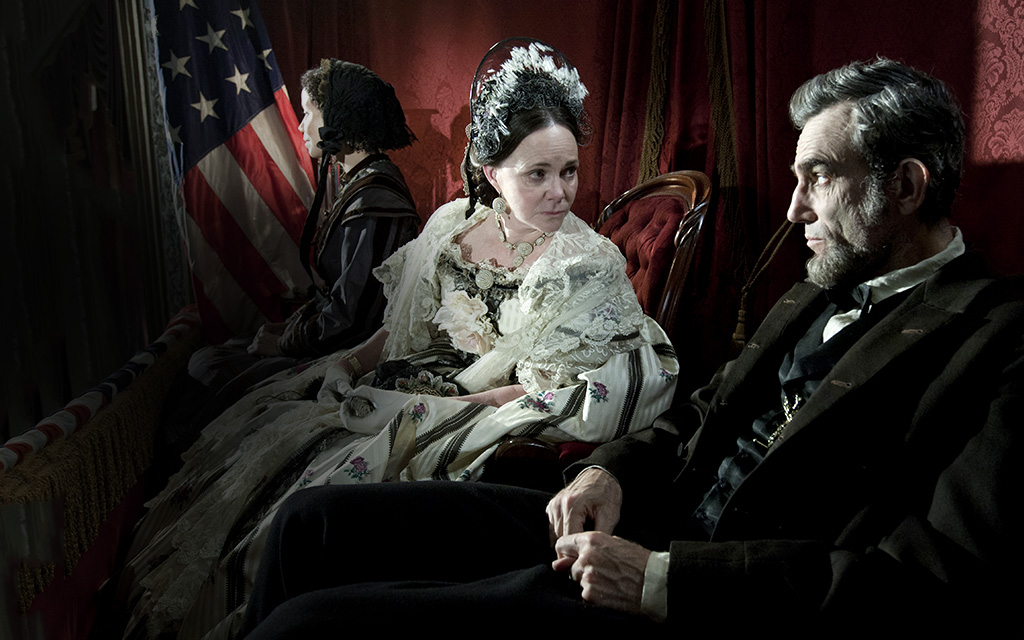 Lincoln
Watch the untold story of the final months of the man regarded as America's greatest President, directed by Steven Spielberg.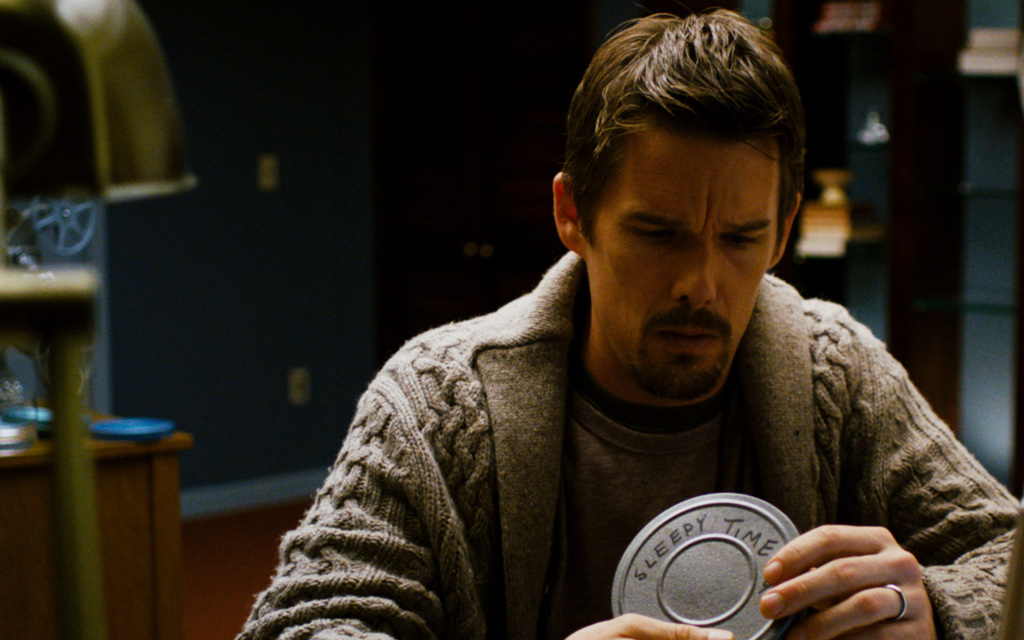 Sinister
Ethan Hawke stars as a true-crime writer who finds 8mm movies that suggest the murder he's researching is the work of a 1960's serial killer.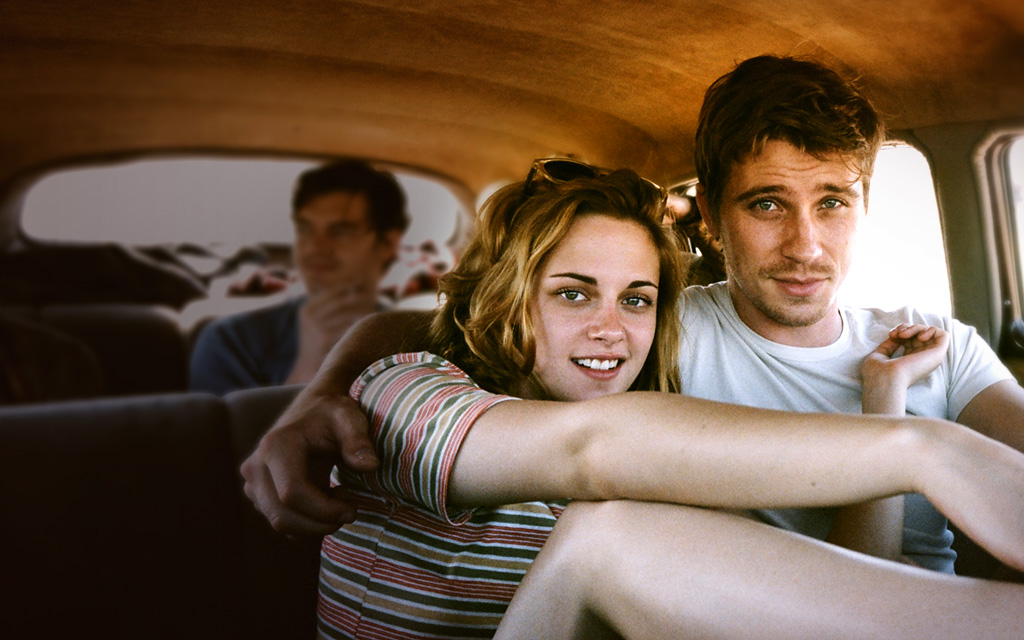 On the Road
A young writer is redefined by a free-spirit and his girlfriend in this adaptation based on the iconic novel by Jack Kerouac.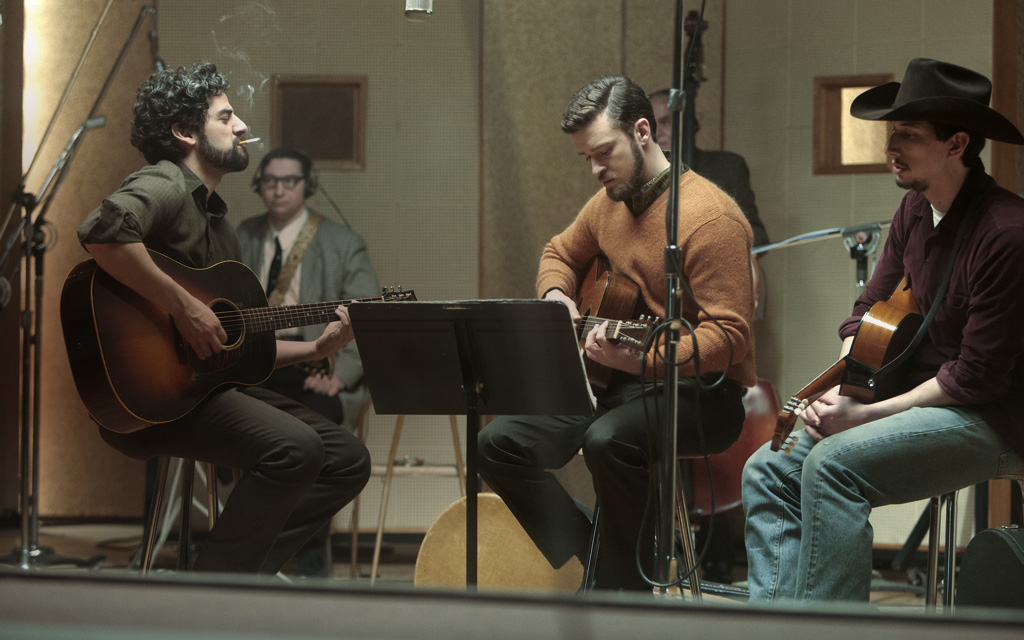 Inside Llewyn Davis
Follow a week in the life of a young folk singer as he navigates the Greenwich Village folk scene of 1961, written & directed by Joel and Ethan Coen.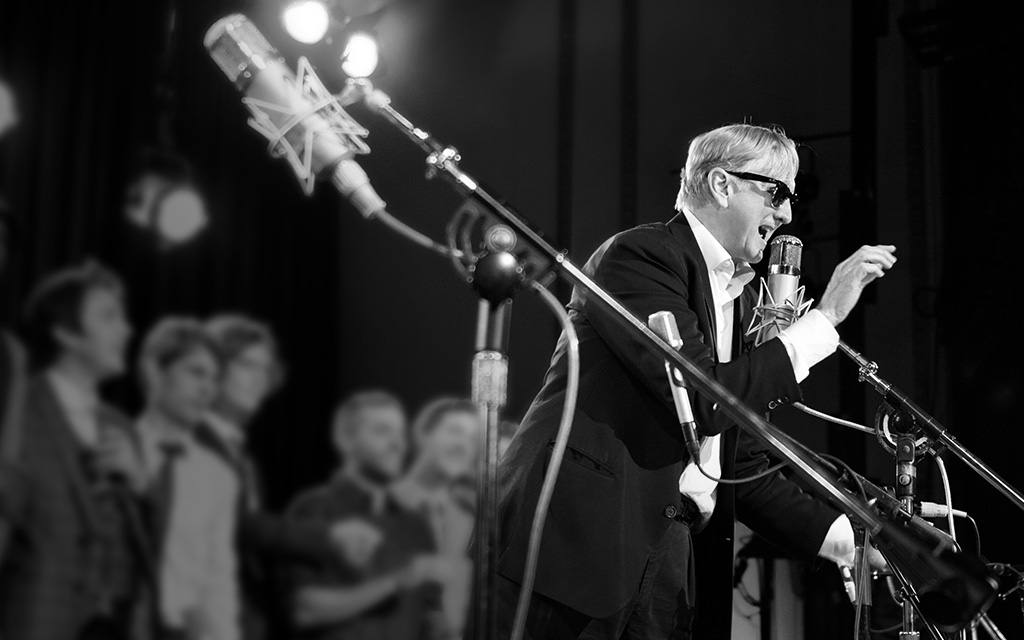 ANOTHER DAY/ANOTHER TIME: The Music of "Inside Llewyn Davis"
Watch this documentary of a concert inspired by the Coen Brothers' film, INSIDE LLEWYN DAVIS, featuring live performances of the film's music, from The Avett Brothers, Joan Baez, Marcus Mumford, and more.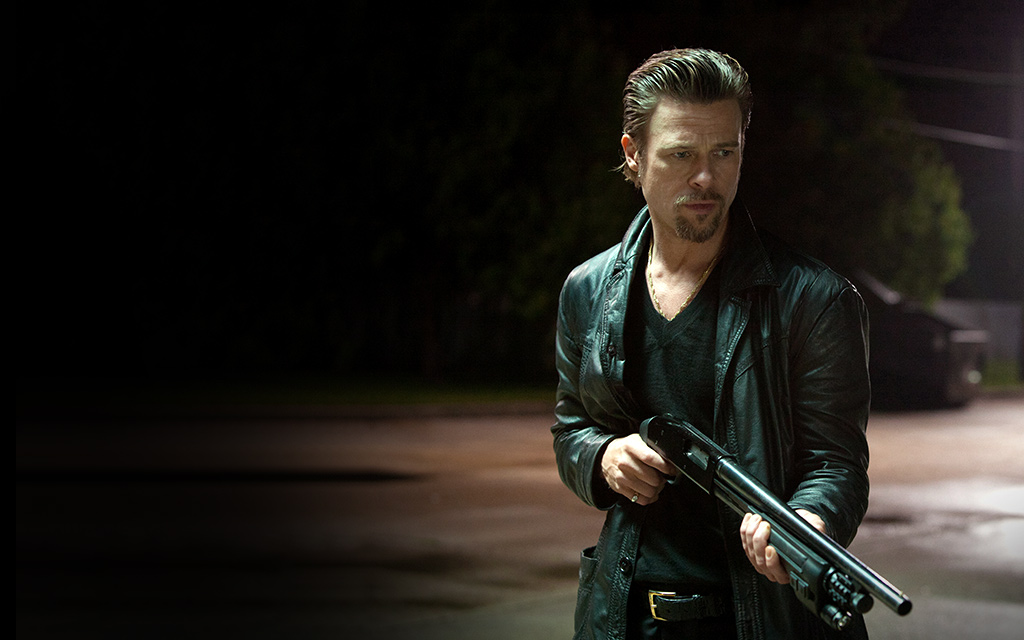 Killing Them Softly
Don't miss this explosive gangster thriller about a wiseguy with a slick plan to roll a mob-protected card game, co-starring Brad Pitt, James Gandolfini, and Ray Liotta.