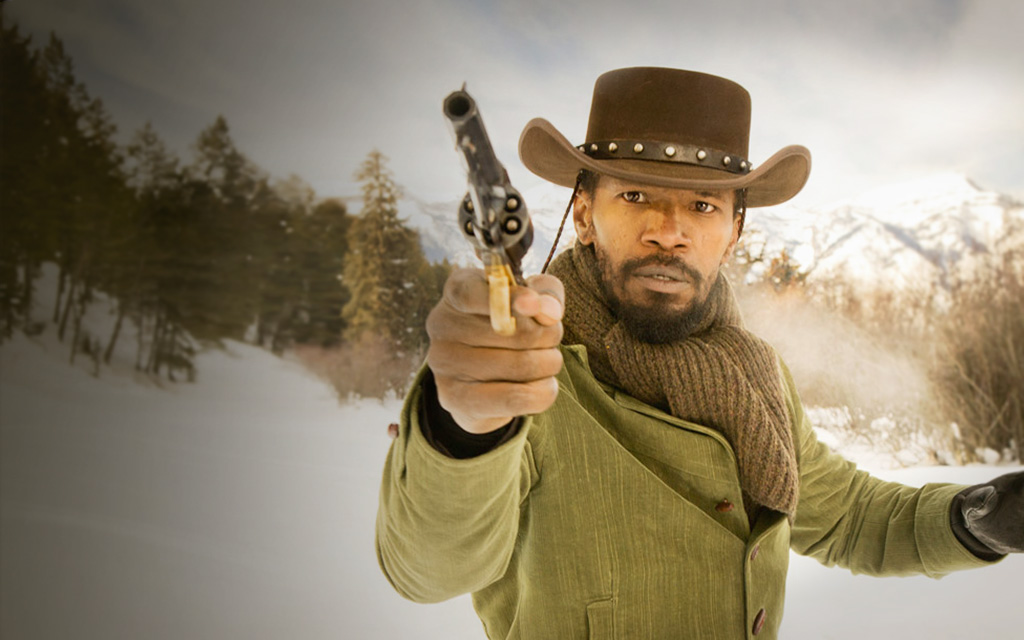 Django Unchained
In director Quentin Tarantino's adventurous western, Django, a freed slave, sets out to rescue his wife from the hands of Calvin Candie, a brutal Mississippi plantation owner.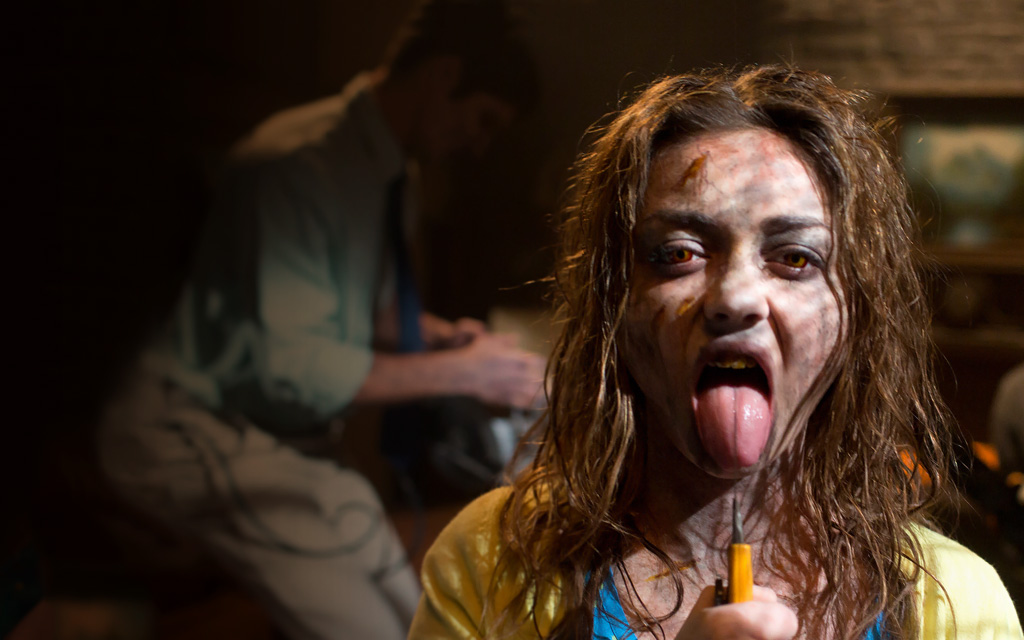 Scary Movie 5
A couple begins to experience some unusual activity after bringing their lost nieces and nephew home.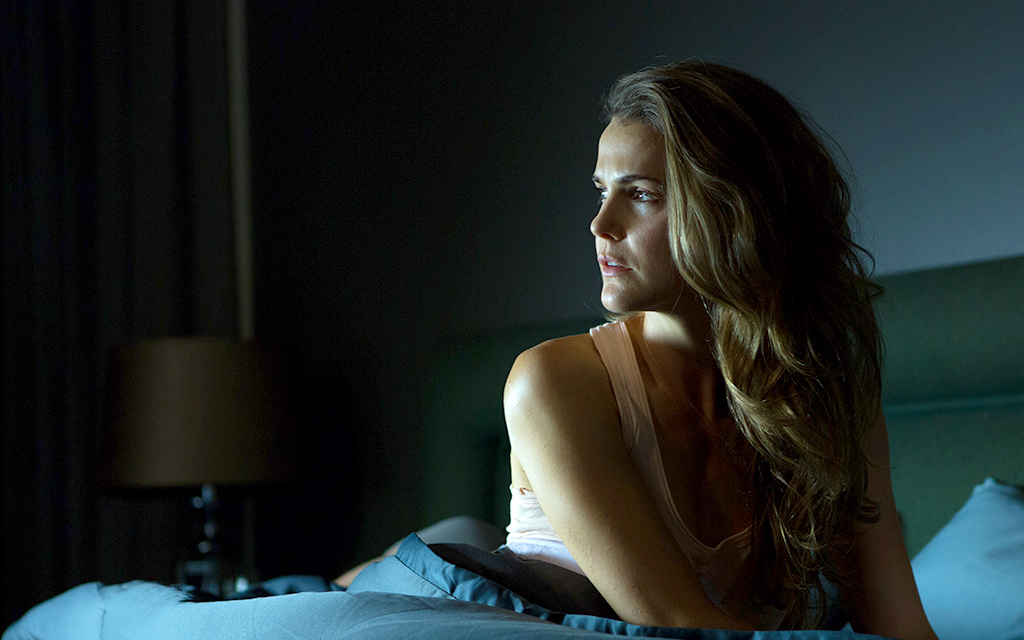 Dark Skies
This supernatural thriller stars Josh Hamilton and Keri Russell as a husband and wife living in the suburbs with their young family, who witness an escalating series of disturbing events.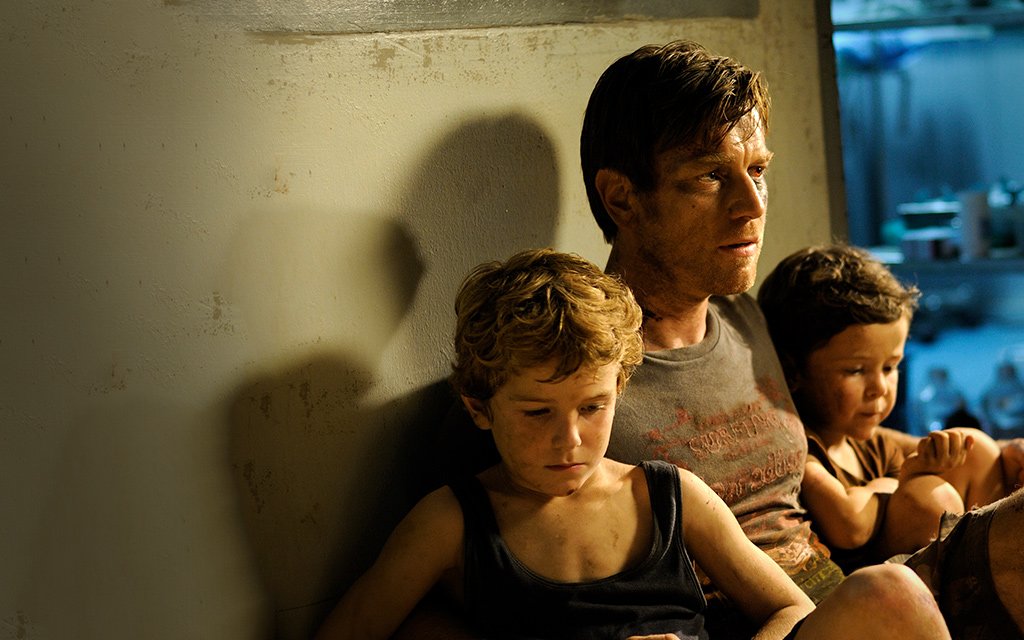 The Impossible
Watch this unforgettable account of a family caught in the mayhem of one of the worst natural catastrophes of our time: the 2004 Indian Ocean tsunami. Starring Naomi Watts and Ewan McGregor.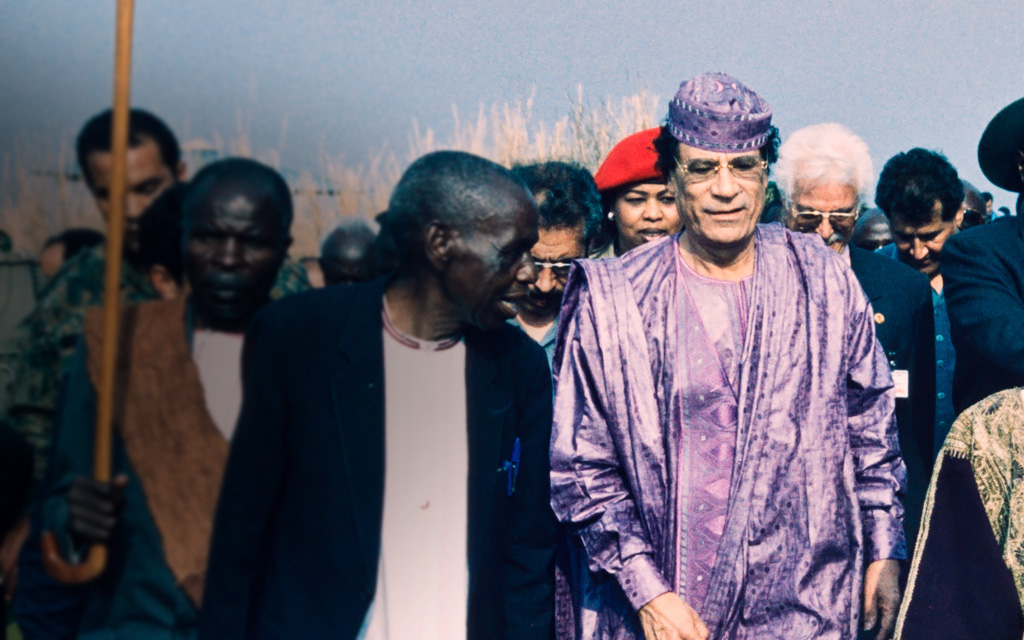 MAD DOG: Inside the Secret World of Muammar Gaddafi
Watch a study in absolute power, told by those who directly served the unforgiving late Libyan leader Muammar Gaddafi.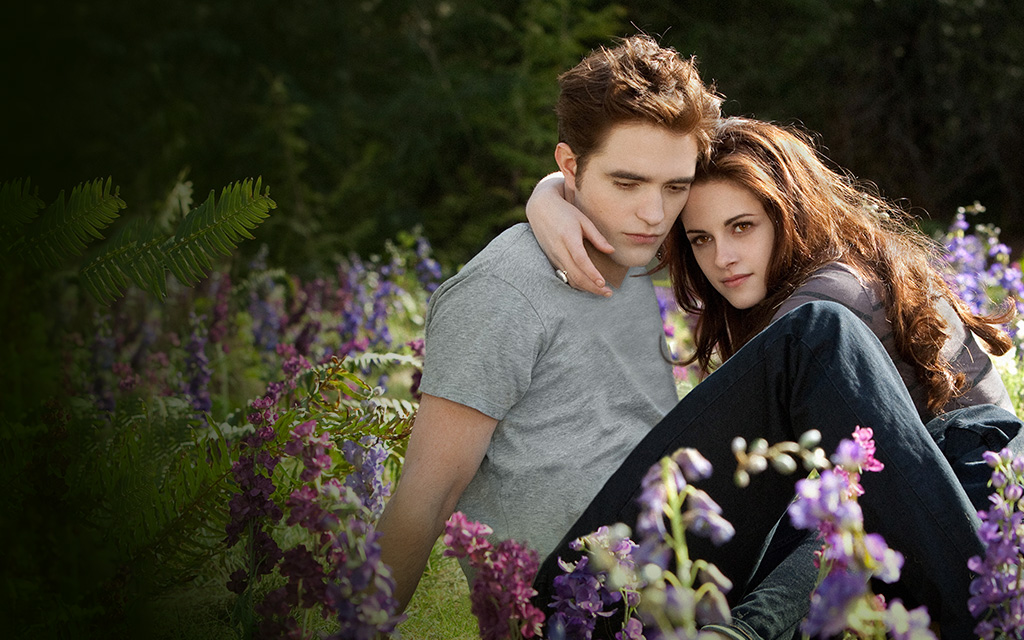 The Twilight Saga: Breaking Dawn Part 2
In the final chapter of the Twilight Saga, the birth of Bella and Edward's child brings conflict between Bella and Jacob.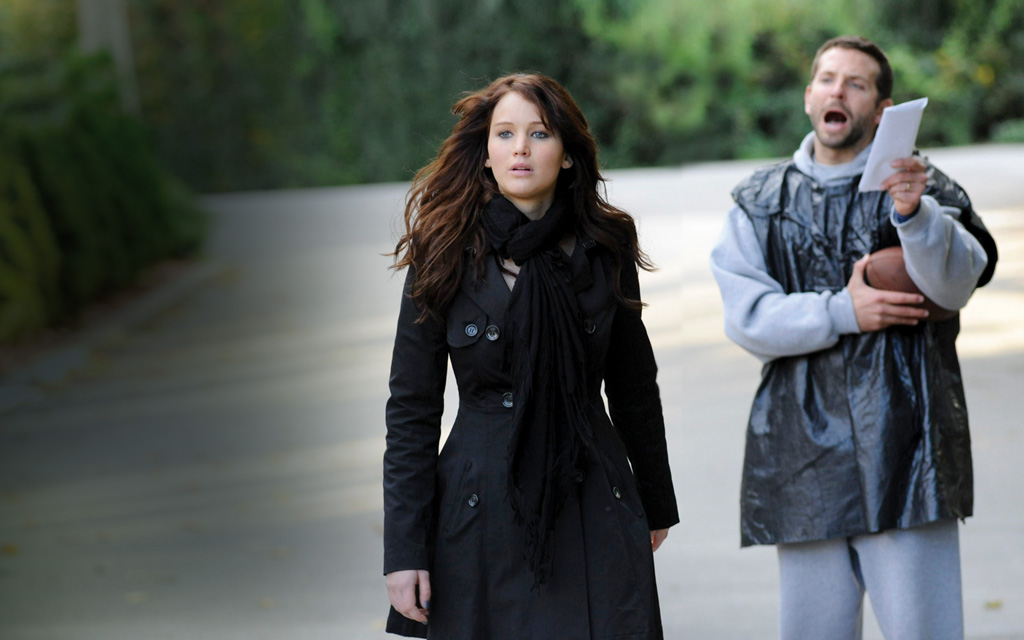 Silver Linings Playbook
After being in an institution, things get complicated for Pat Solatano when he returns home and meets Tiffany, a girl with problems of her own. Starring Jennifer Lawrence and Bradley Cooper.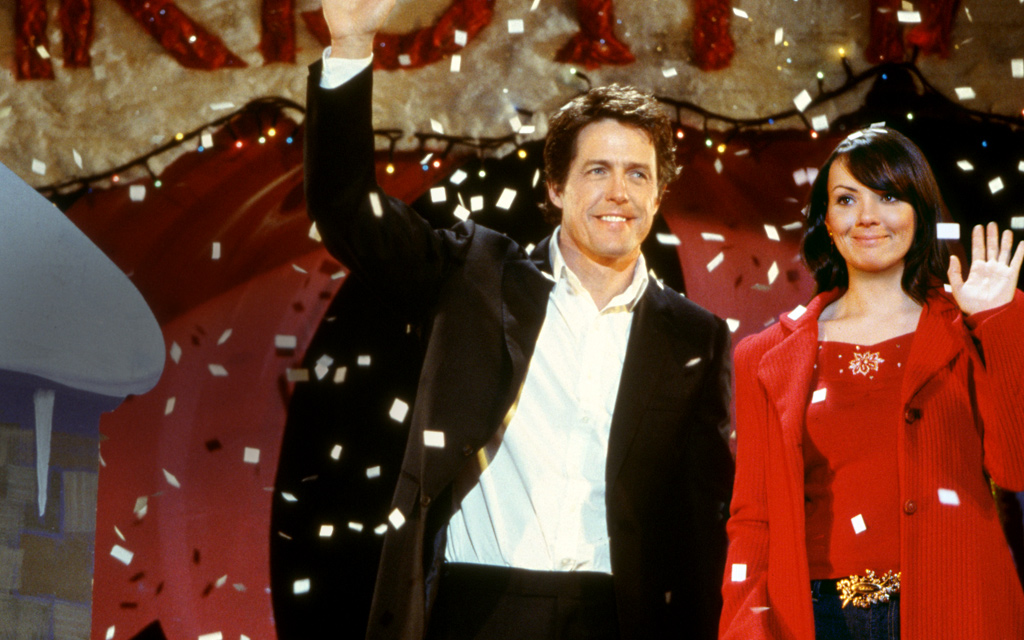 Love Actually
This British romantic comedy featuring an all-star cast portrays eight very different couples who fall into and out of love during the holiday season.

In Tyler Perry's hit comedy-drama, a woman learns to love again after a divorce, thanks to her sassy grandma.

Matthew McConaughey and Milla Jovovich star in this 70's throwback about a group of high school stoners and one wildly funny night they will never forget ... if only they could remember.

Don't miss Sean Penn and Benicio Del Toro in this thriller about love, revenge and redemption.

Nicole Kidman, Jennifer Jason Leigh and Jack Black star in this dark comedy-drama about family dysfunction.

In this gritty, intense drama from director Darren Aronofsky, a heroin junkie drags his girlfriend down into his addiction.

Bill Paxton, Billy Bob Thornton and Bridget Fonda star in this thriller based on the best-selling novel about brothers who impulsively confiscate a fortune.