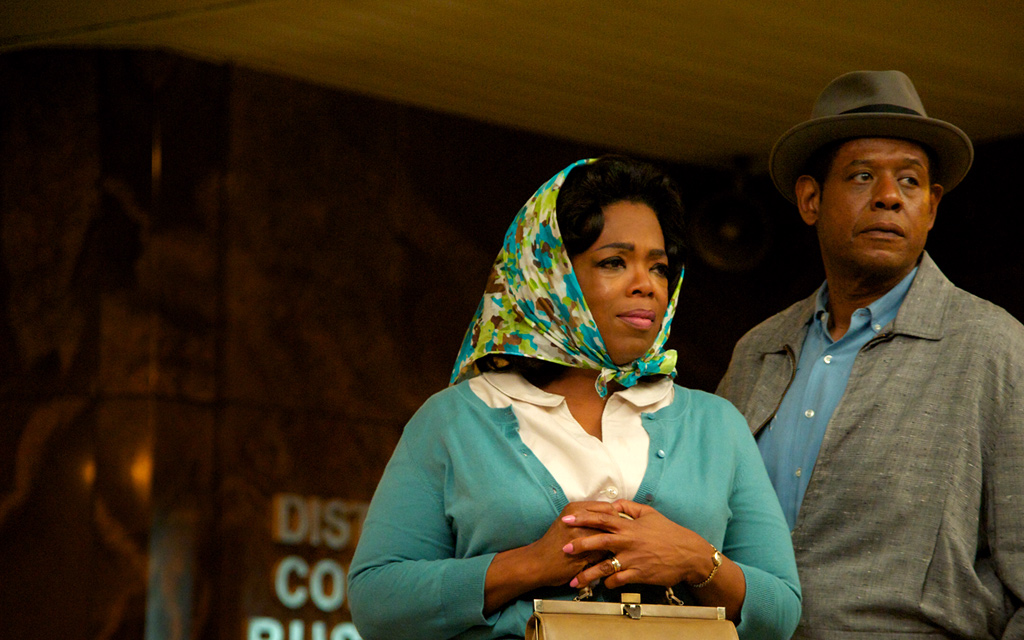 Lee Daniels' The Butler
This epic drama tells the story of a fictional White House butler, who serves during seven presidential administrations that span three decades of change.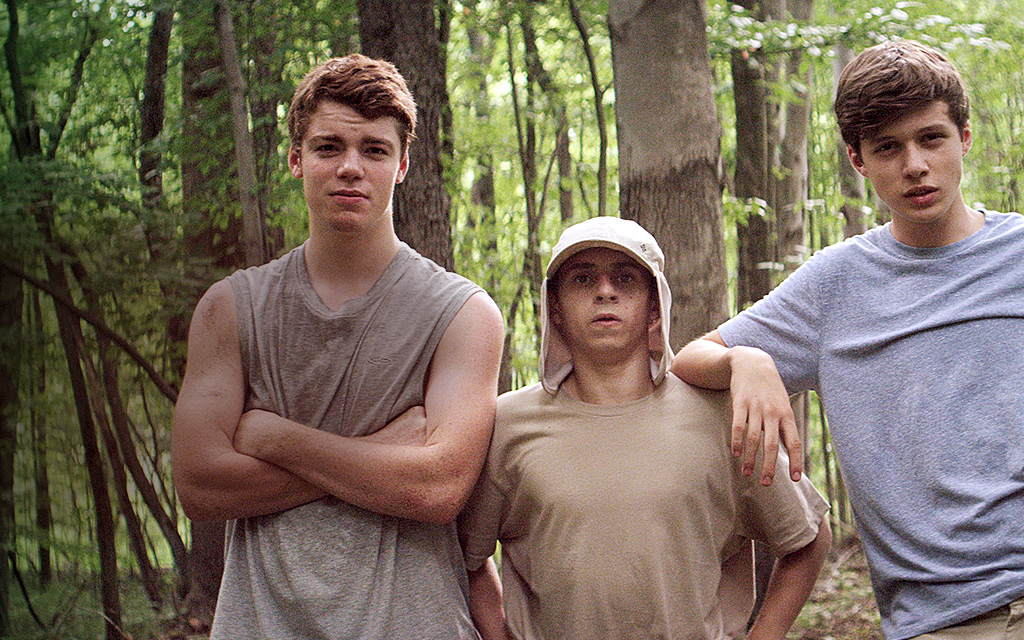 THE KINGS OF SUMMER
In this coming-of-age comedy, three teenage boys decide to spend a rebellious summer living off the land.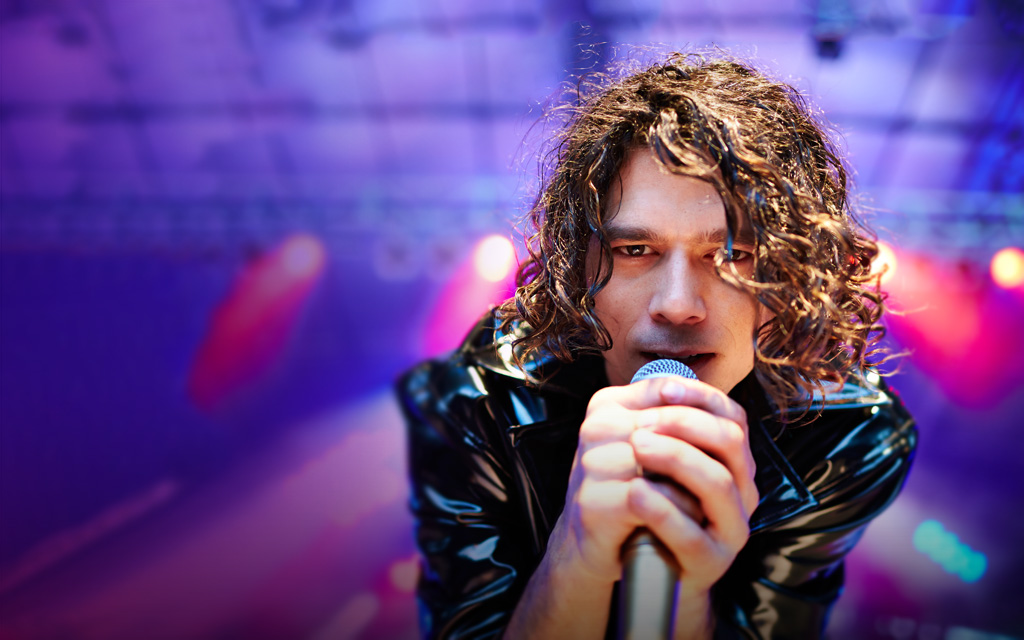 INXS: Never Tear Us Apart - Parts 1 & 2
This documentary features the uncensored story of how six suburban boys in a band from Australia conquered the world with a unique sound and a work ethic that became legendary.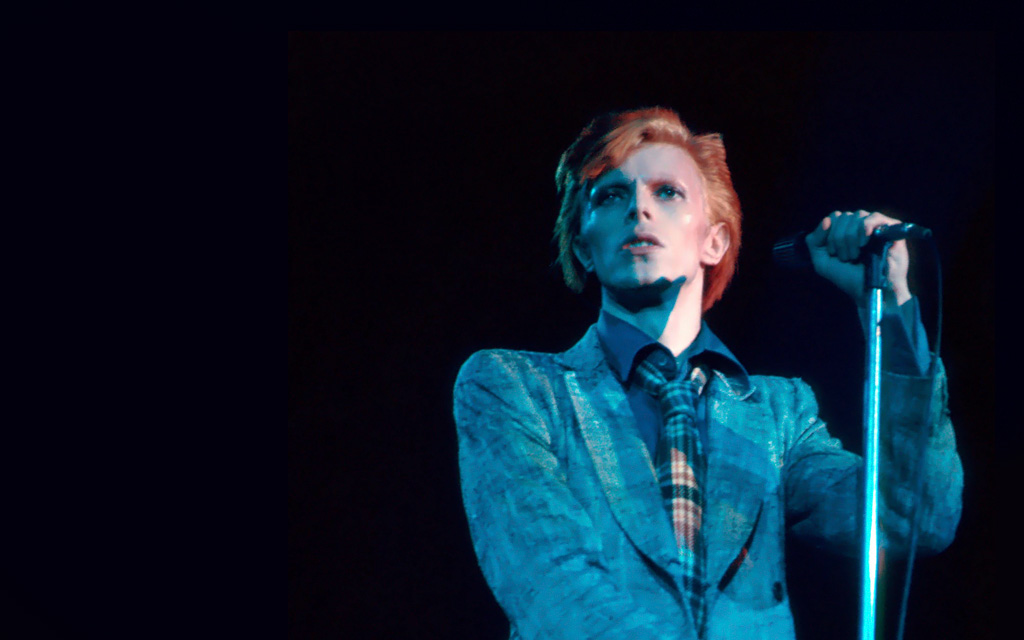 David Bowie: Five Years
This intimate documentary spans five key years in David Bowie's music career, featuring a wealth of unseen footage.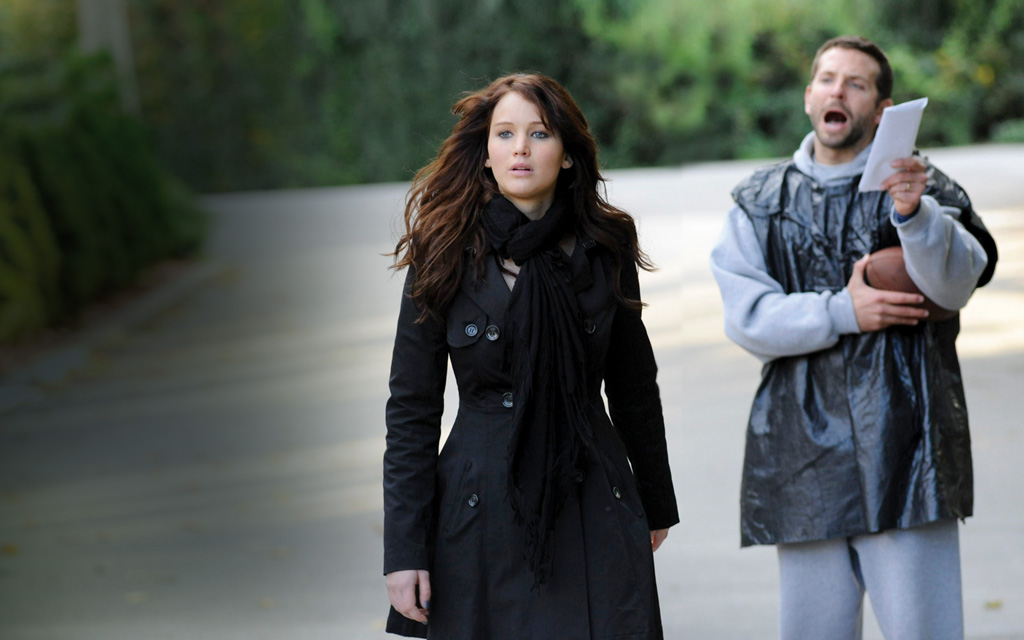 Silver Linings Playbook
After being in an institution, things get complicated for Pat Solatano when he returns home and meets Tiffany, a girl with problems of her own. Starring Jennifer Lawrence and Bradley Cooper.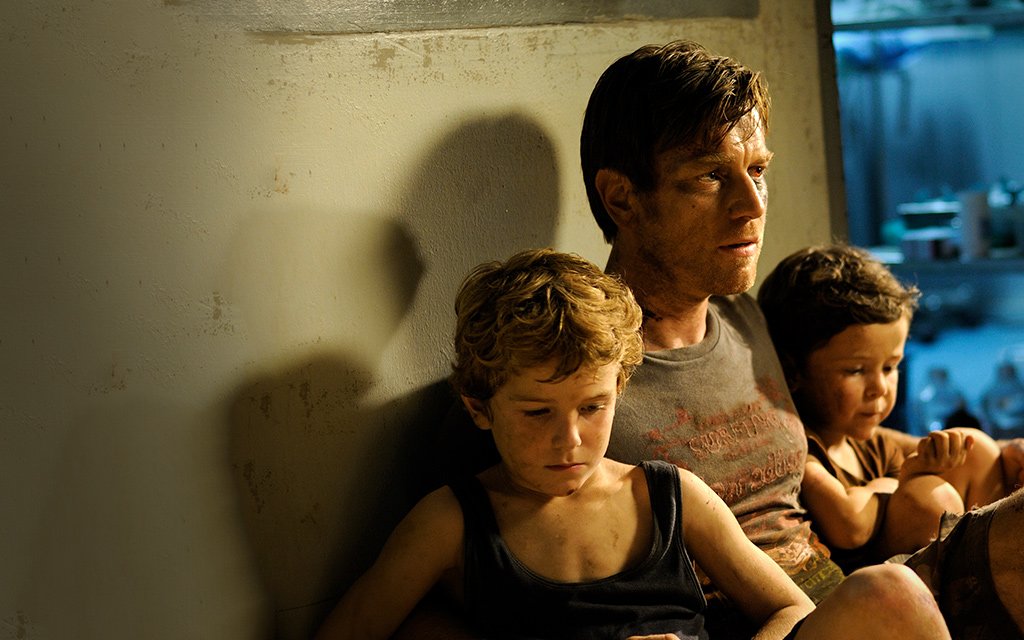 The Impossible
Watch this unforgettable account of a family caught in the mayhem of one of the worst natural catastrophes of our time: the 2004 Indian Ocean tsunami. Starring Naomi Watts and Ewan McGregor.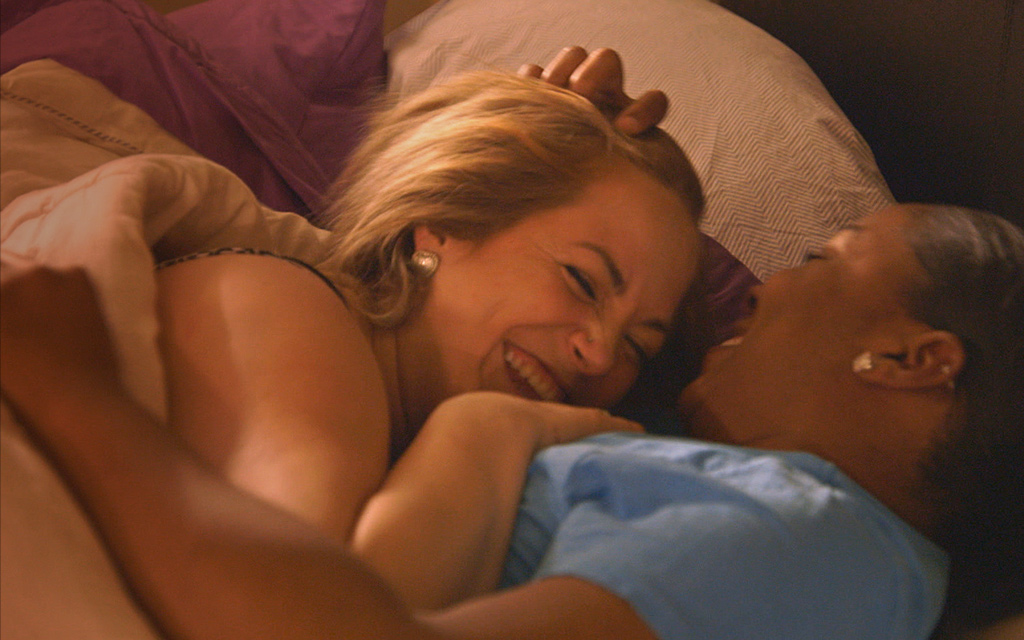 L Word Mississippi: Hate The Sin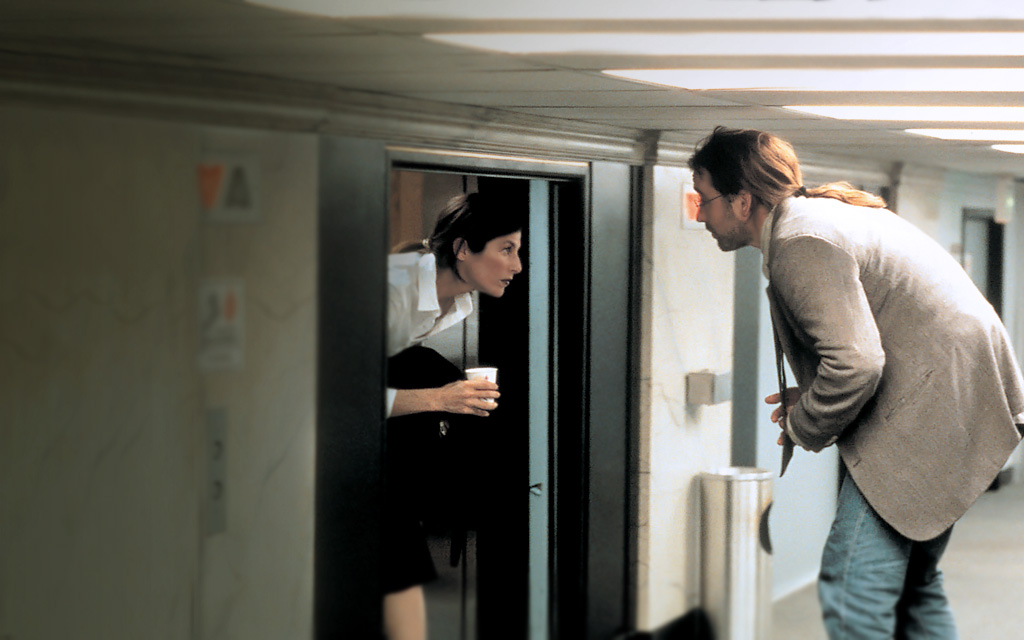 Being John Malkovich
This dark comedy stars John Cusack as a frustrated puppeteer who discovers a secret portal into the mind of a famous actor.

Bette Midler stars in this chronicle of a 30-year oil-and-water friendship between two women.

A teen from a blue-collar family gets shipped off to prep school by his father (Alec Baldwin) where he finds himself wildly out of place.

Watch Edward Norton play an acclaimed illusionist preparing for his most impressive trick yet.

In this comedy starring Christopher Lloyd, Jonathan Jackson, and M. Emmet Walsh, an out-of-work actor gets lassoed into service by a group of teens.

Watch a naive girl helps those around her - and discover love along the way.

Writer-director Alexandre Moors investigates the notorious Beltway sniper attacks from the point of view of the two perpetrators, whose distorted father-son relationship facilitated their long and bloody journey.