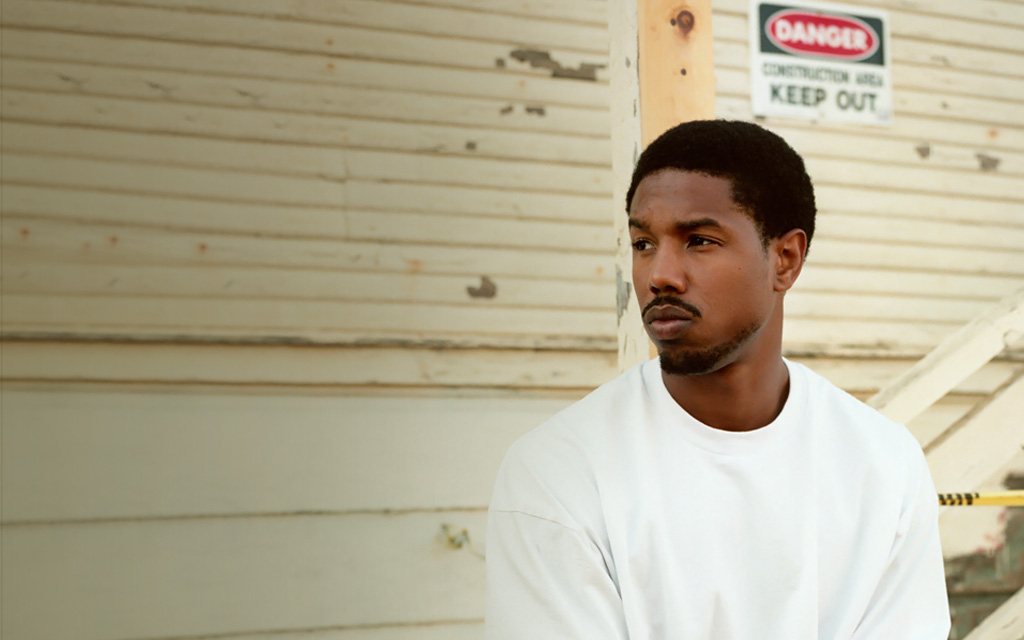 Fruitvale Station
Based on a true story, a young man wakes up on the morning of New Year's eve and resolves to be a better person, but soon realizes change is not going to come easily.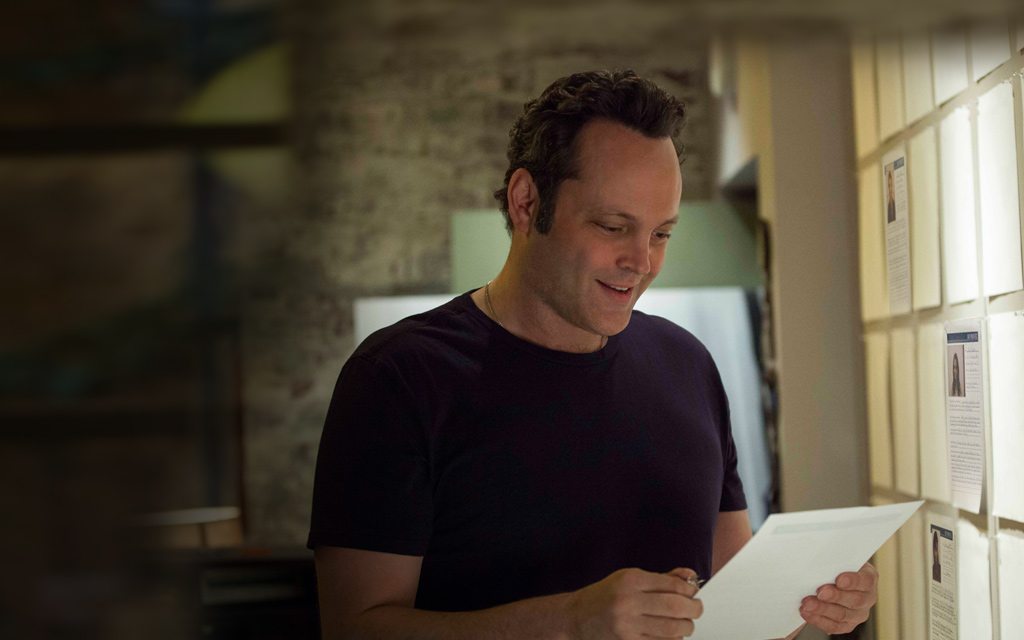 Delivery Man
Vince Vaughn stars as an affable underachiever who finds out he's fathered 533 children through anonymous donations to a fertility clinic 20 years ago.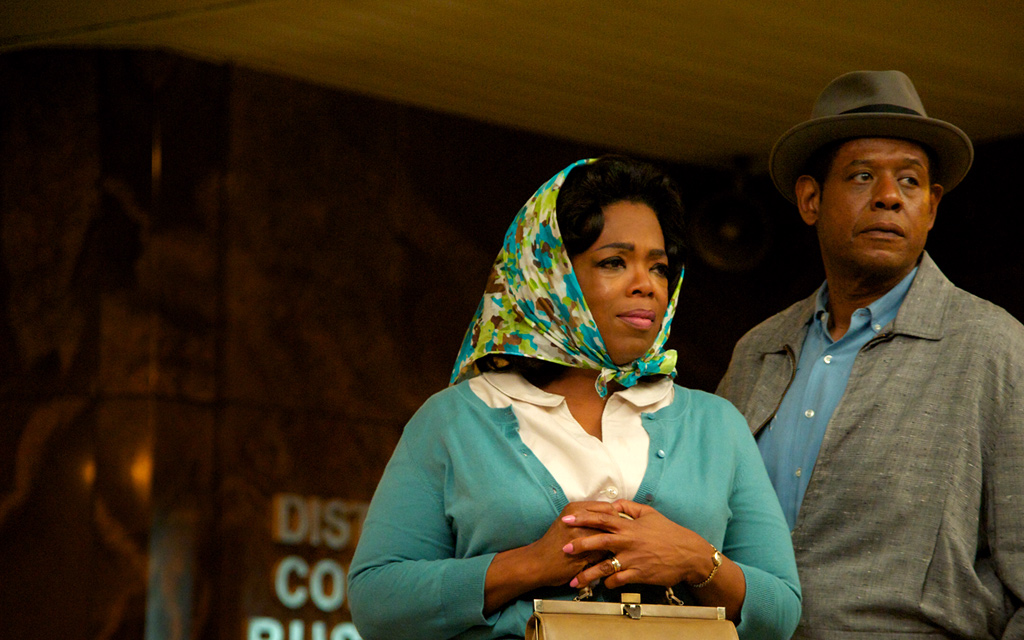 Lee Daniels' The Butler
This epic drama tells the story of a fictional White House butler, who serves during seven presidential administrations that span three decades of change.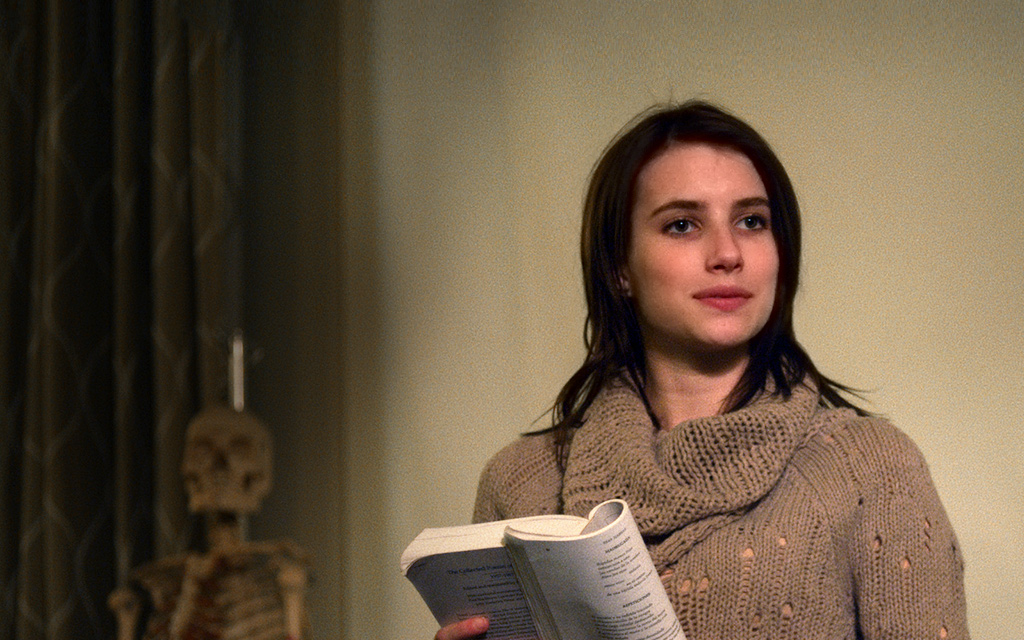 Adult World
This satirical comedy follows a naive college graduate who believes she's destined to be a great poet, but in the meantime must move back in with her parents and take a job at a sex shop.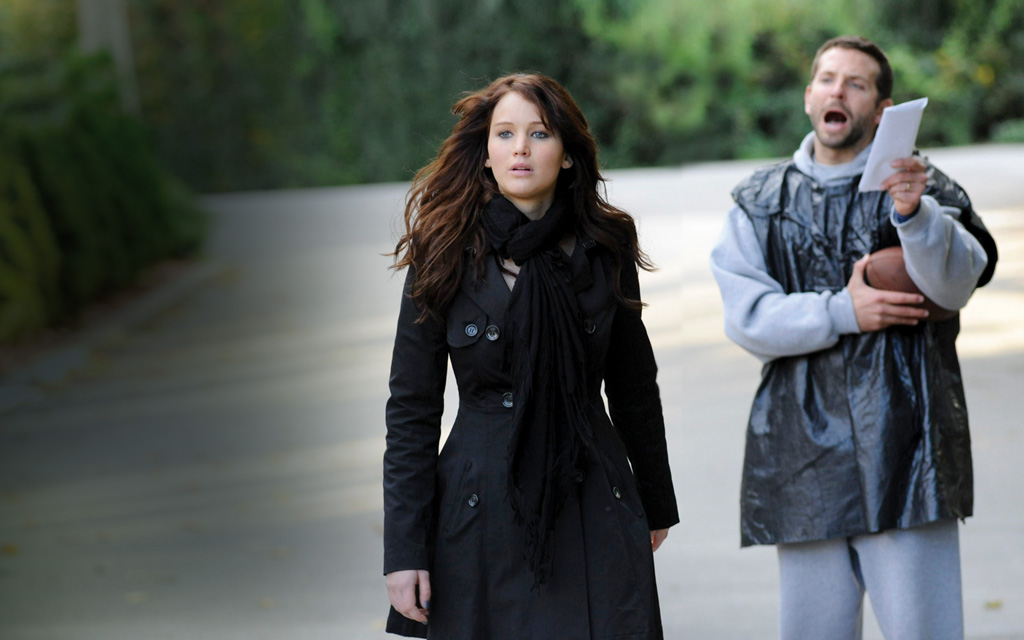 Silver Linings Playbook
After being in an institution, things get complicated for Pat Solatano when he returns home and meets Tiffany, a girl with problems of her own. Starring Jennifer Lawrence and Bradley Cooper.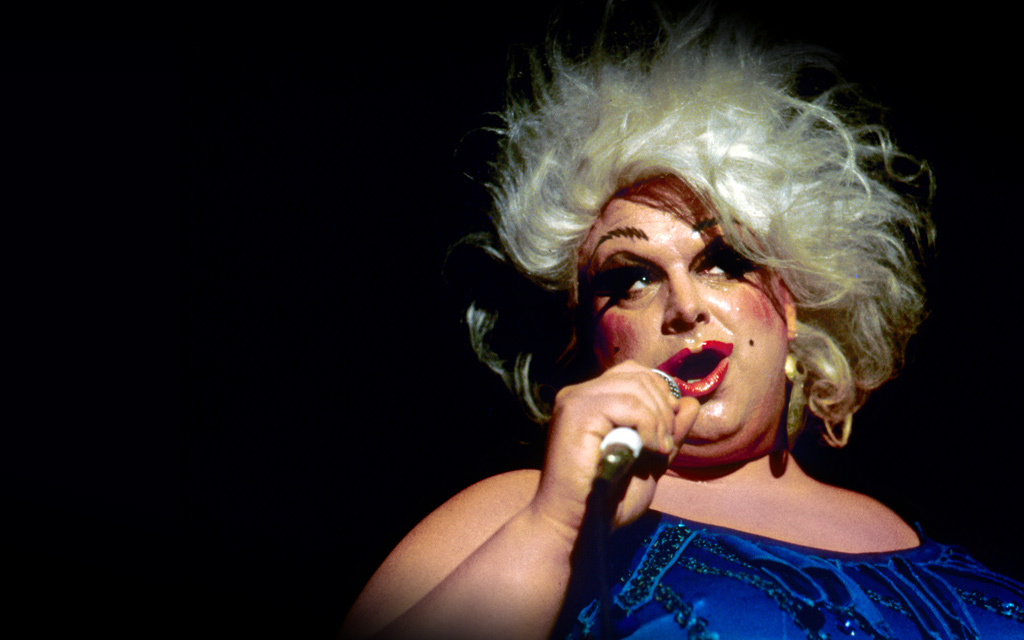 I Am Divine
This documentary follows Divine, aka Harris Glenn Milstead, who went from humble beginnings as an overweight, teased Baltimore youth to being an internationally recognized drag superstar.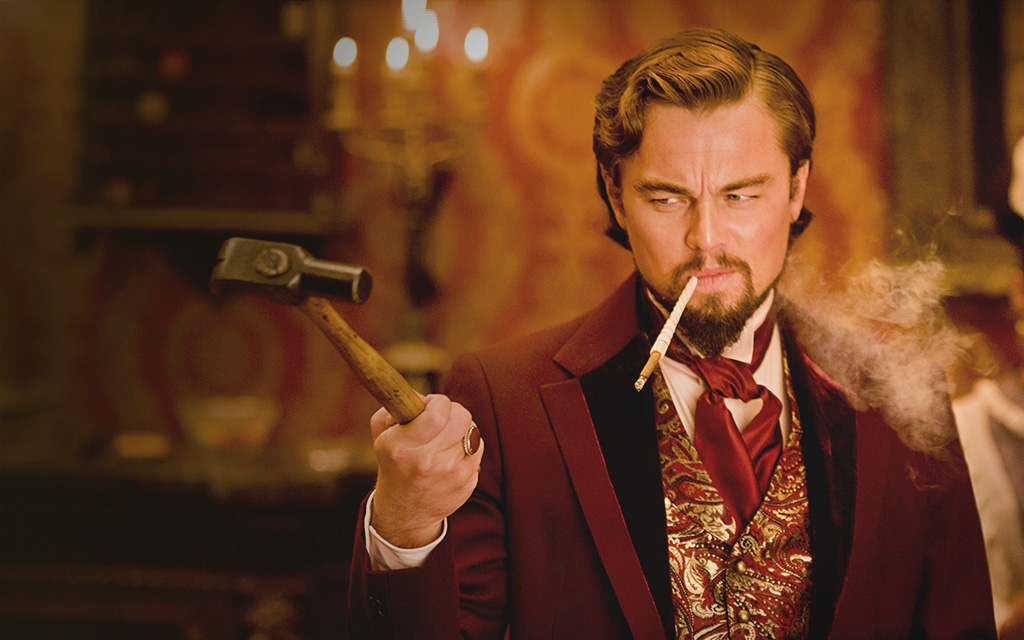 Django Unchained
In director Quentin Tarantino's adventurous western, Django, a freed slave, sets out to rescue his wife from the hands of Calvin Candie, a brutal Mississippi plantation owner.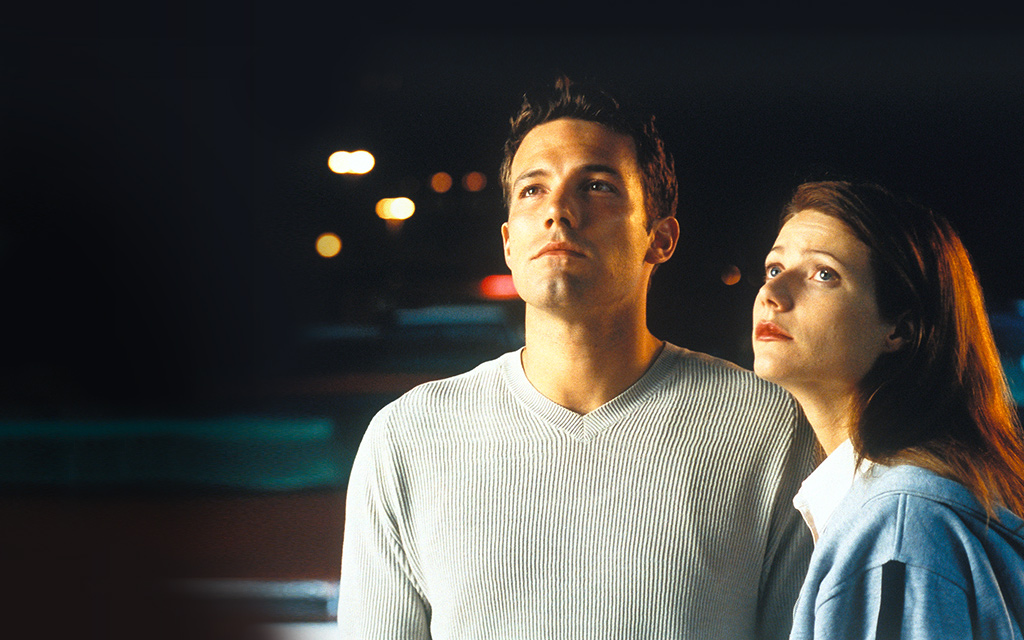 Bounce
Ben Affleck stars as a salesman who gives his plane ticket to another man and avoids a fatal plane crash.

Five years after the death of her beloved husband, a woman meets a man who seems to be his exact replica. Starring Annette Bening, Ed Harris, and Robin Williams.

Watch English teacher John Keating inspire his students to love poetry and to seize the day. Starring Robin Williams, Robert Sean Leonard, and Ethan Hawke.

Jake Gyllenhaal stars in this film about a group of Marines who struggle to sustain themselves during Desert Storm.