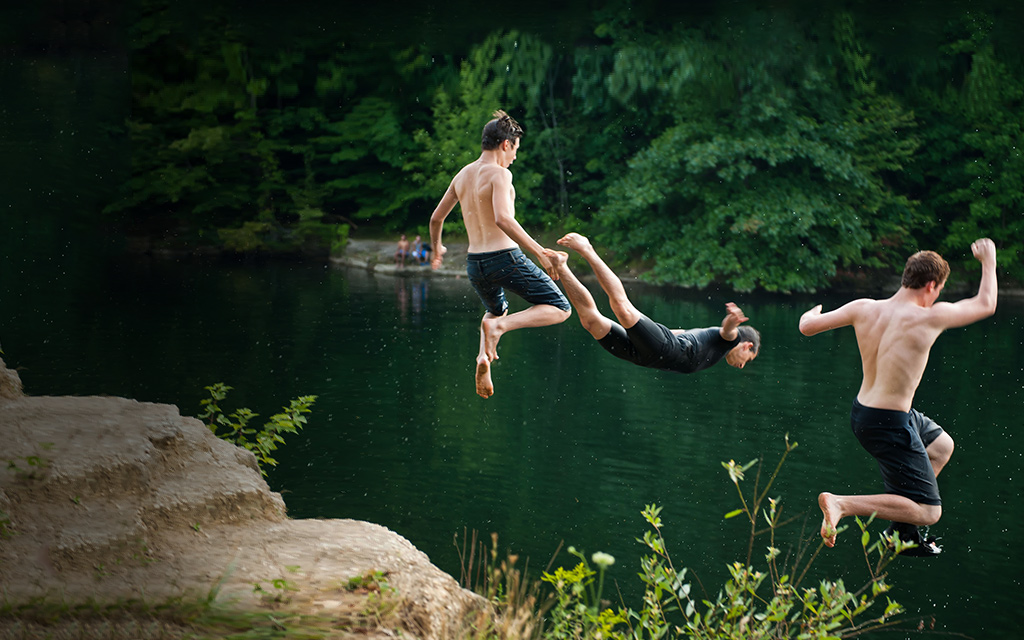 THE KINGS OF SUMMER
In this coming-of-age comedy, three teenage boys decide to spend a rebellious summer living off the land.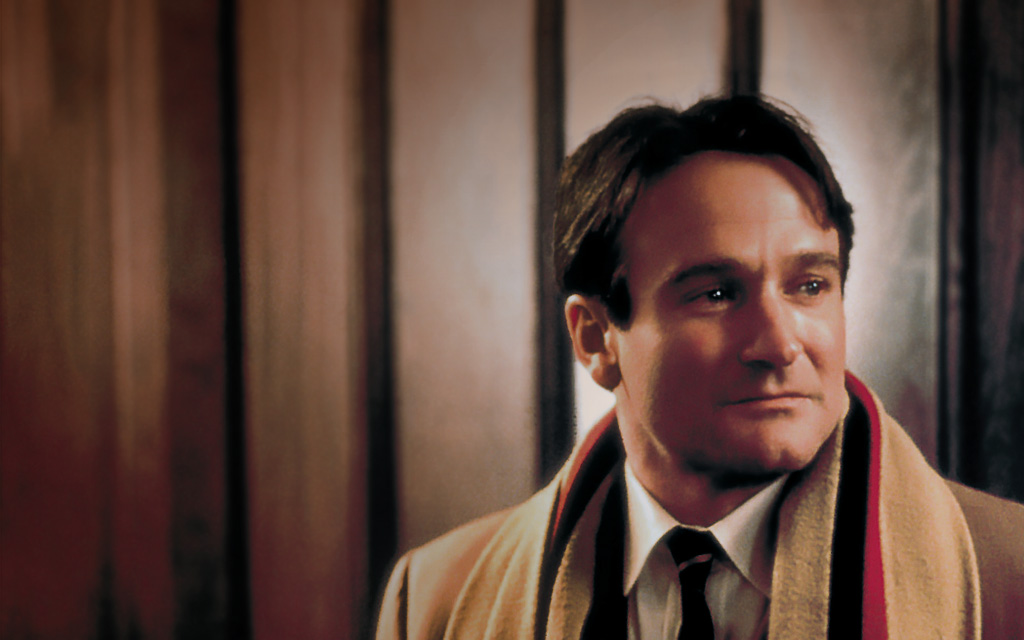 Dead Poets Society
In this Oscar-nominated performance, Robin Williams plays an English teacher who inspires his students to seize the day.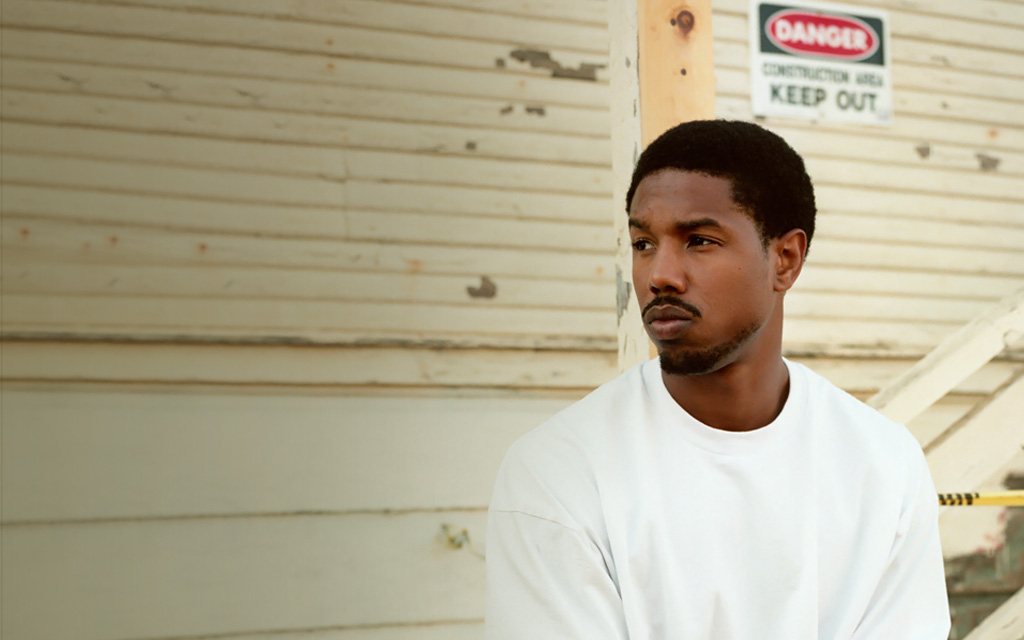 Fruitvale Station
Based on a true story, a young man wakes up on the morning of New Year's eve and resolves to be a better person, but soon realizes change is not going to come easily.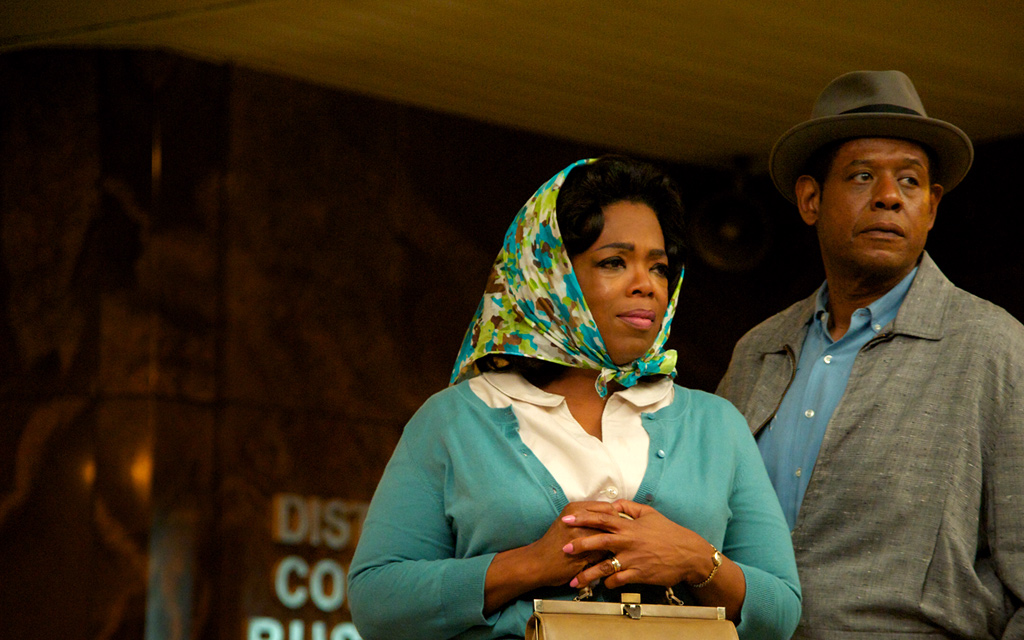 Lee Daniels' The Butler
This epic drama tells the story of a fictional White House butler, who serves during seven presidential administrations that span three decades of change.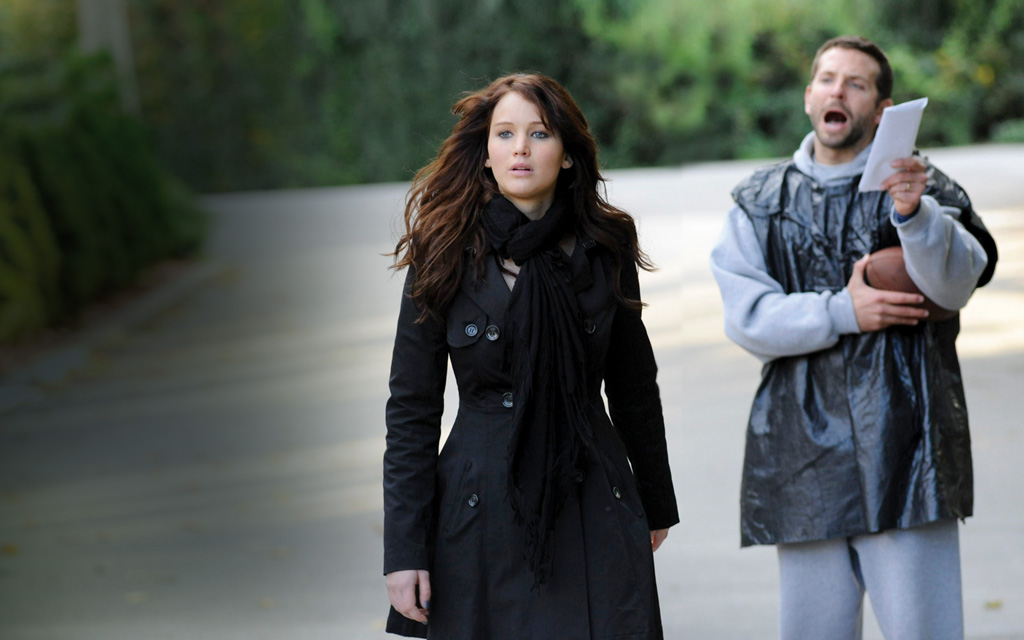 Silver Linings Playbook
After being in an institution, things get complicated for Pat Solatano when he returns home and meets Tiffany, a girl with problems of her own. Starring Jennifer Lawrence and Bradley Cooper.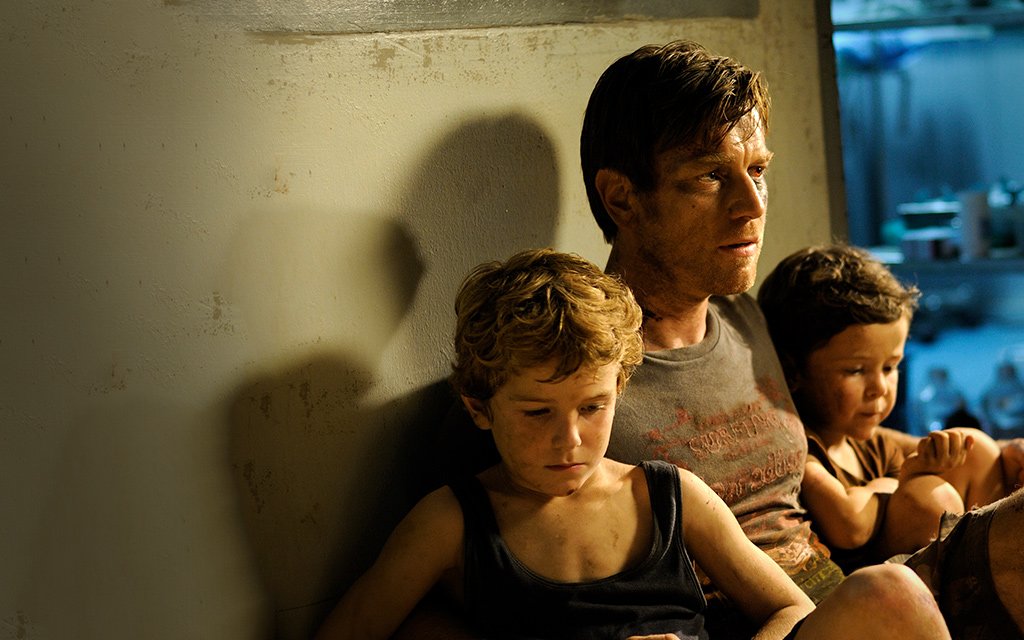 The Impossible
Watch this unforgettable account of a family caught in the mayhem of one of the worst natural catastrophes of our time: the 2004 Indian Ocean tsunami. Starring Naomi Watts and Ewan McGregor.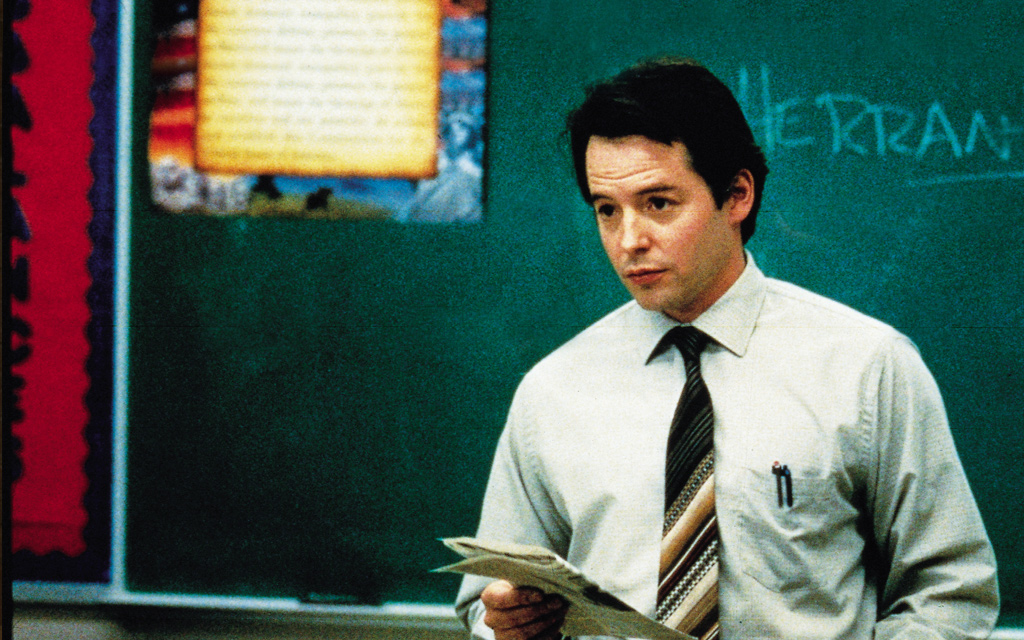 Election
Reese Witherspoon and Matthew Broderick star in this comedy about a high school teacher going to extreme lengths to make sure that an overachieving student loses the class election.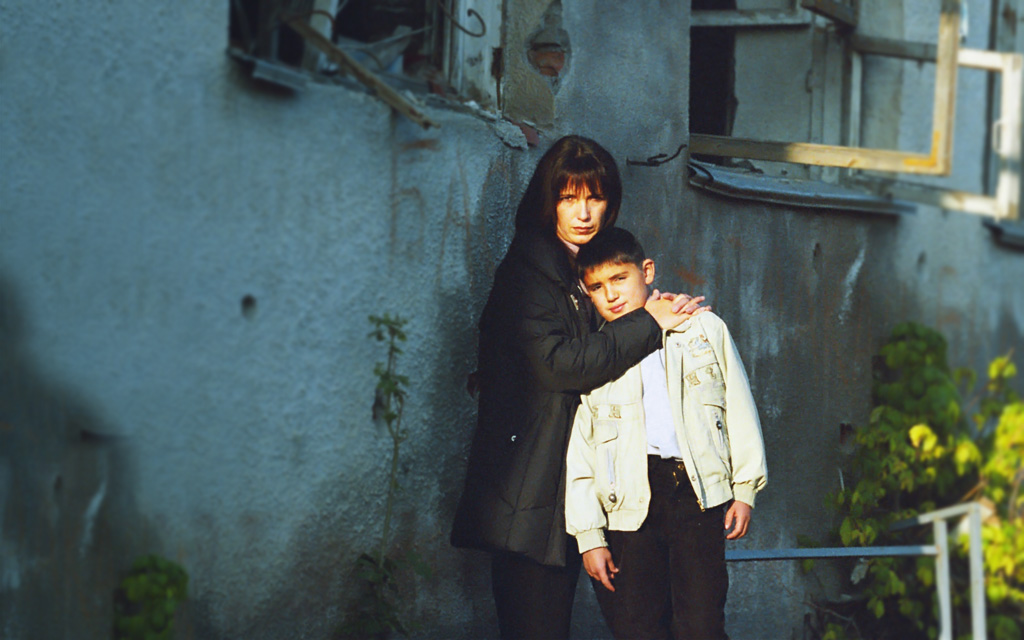 Three Days in September
Julia Roberts narrates this account of the 2004 hostage crisis in the small Russian town of Beslan, where Chechen terrorists seized a school. This gripping documentary contains shocking video that the terrorists shot themselves.

Don't miss this documentary portrait of five years in David Bowie's iconic music career.

Don't miss this two-part drama charting the international rise and tragic fall of INXS.