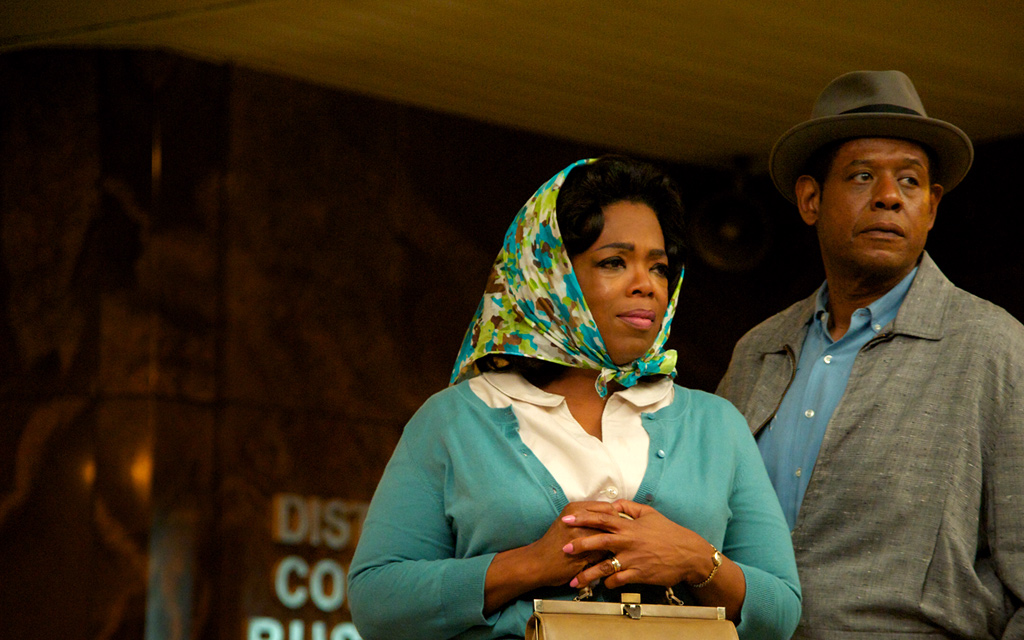 Lee Daniels' The Butler
This epic drama tells the story of a fictional White House butler, who serves during seven presidential administrations that span three decades of change.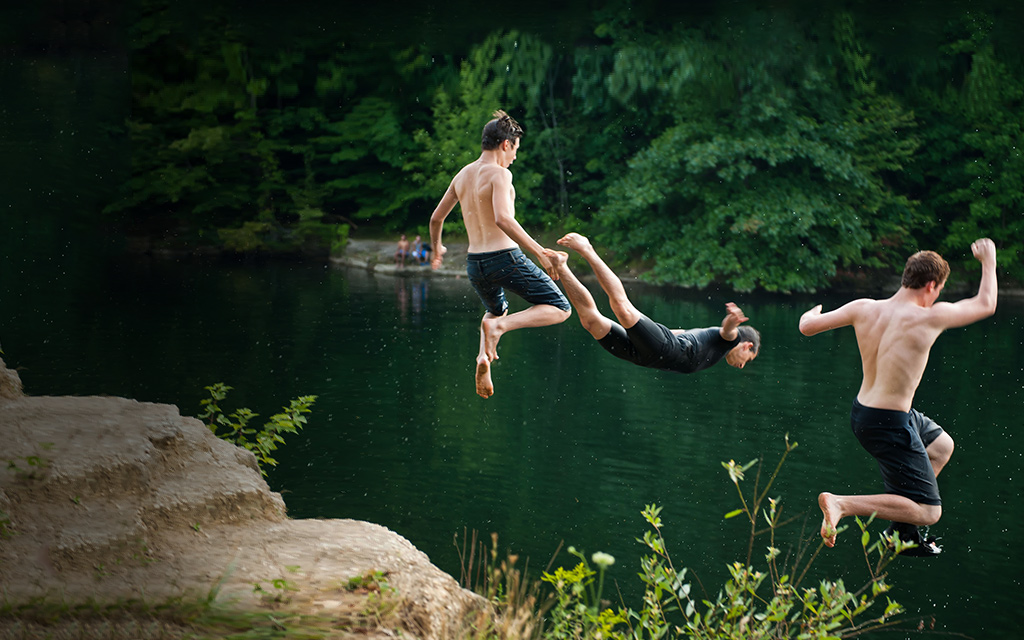 THE KINGS OF SUMMER
In this coming-of-age comedy, three teenage boys decide to spend a rebellious summer living off the land.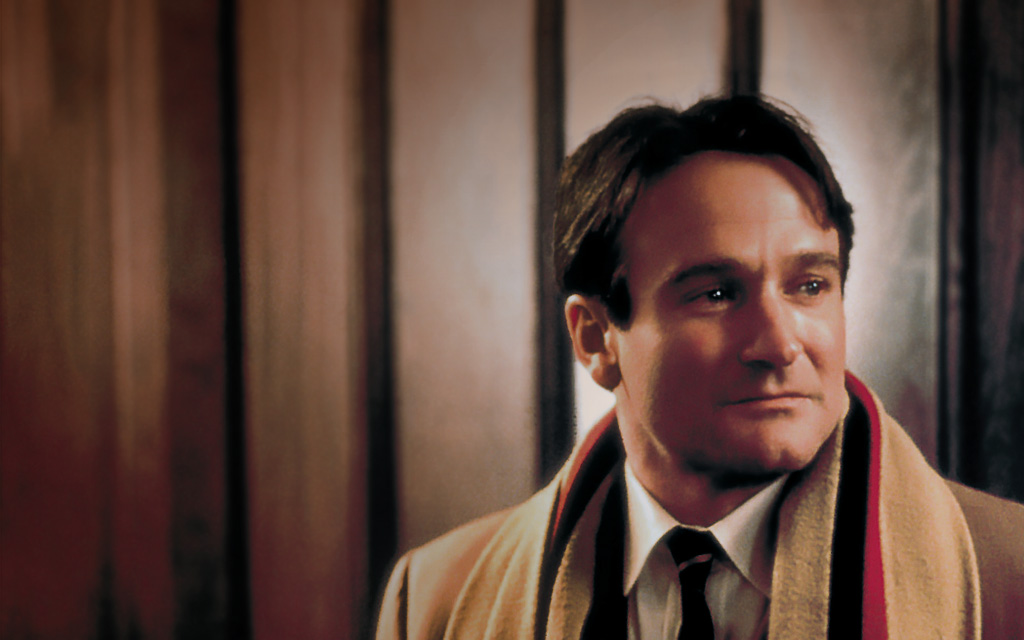 Dead Poets Society
In this Oscar-nominated performance, Robin Williams plays an English teacher who inspires his students to seize the day.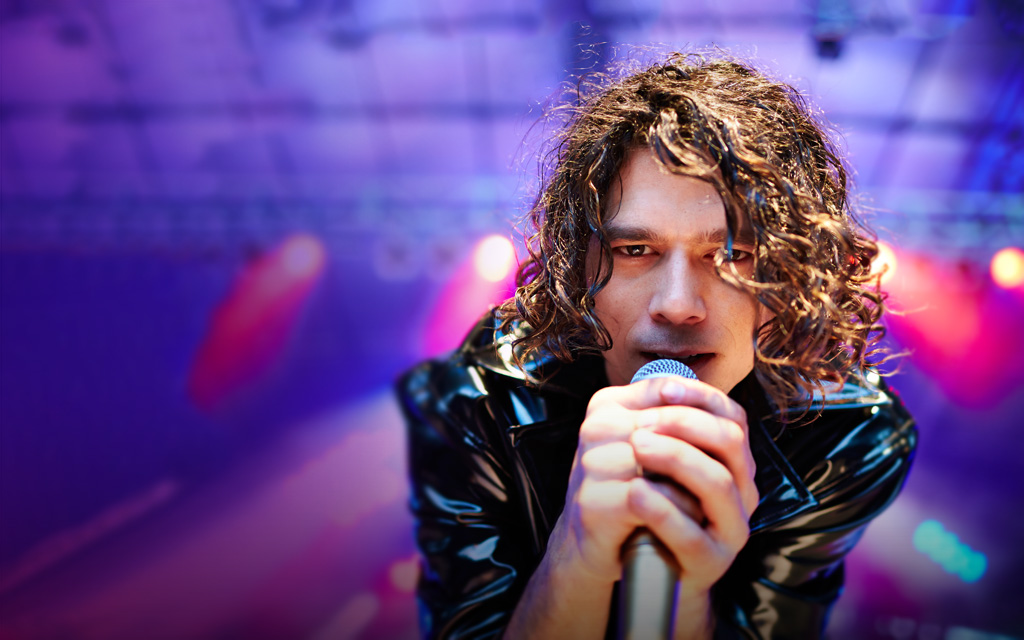 INXS: Never Tear Us Apart - Parts 1 & 2
This movie tells the uncensored story of how six suburban boys in a band from Australia conquered the world with a unique sound and a work ethic that became legendary.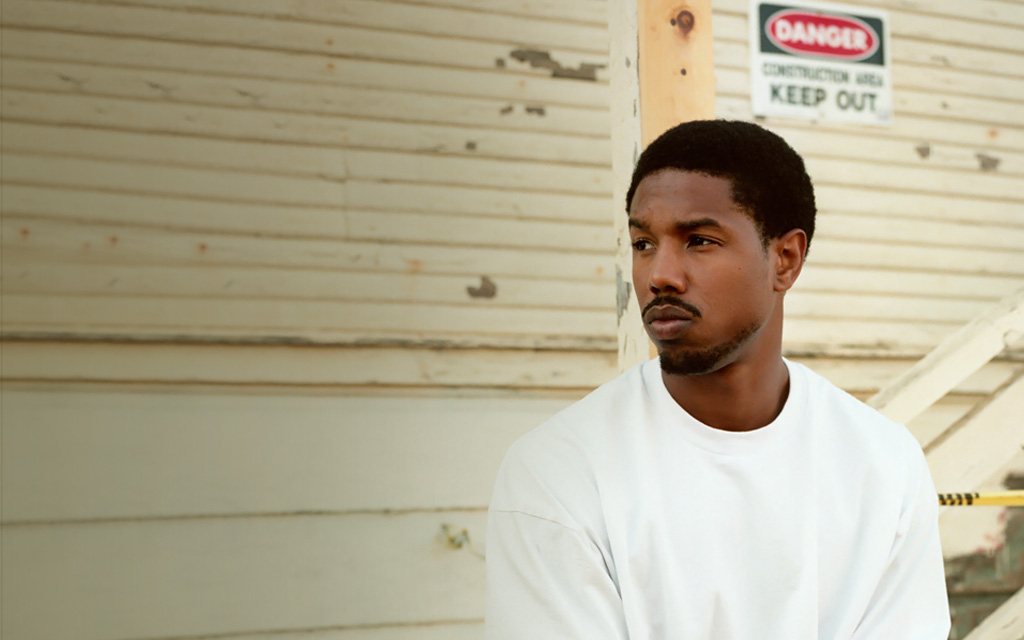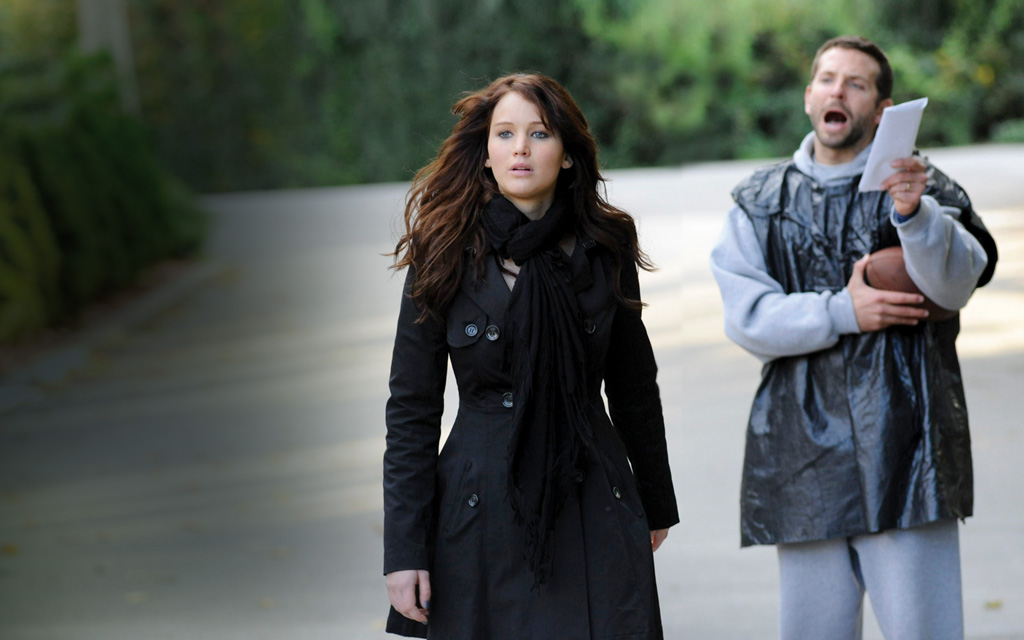 Silver Linings Playbook
After being in an institution, things get complicated for Pat Solatano when he returns home and meets Tiffany, a girl with problems of her own. Starring Jennifer Lawrence and Bradley Cooper.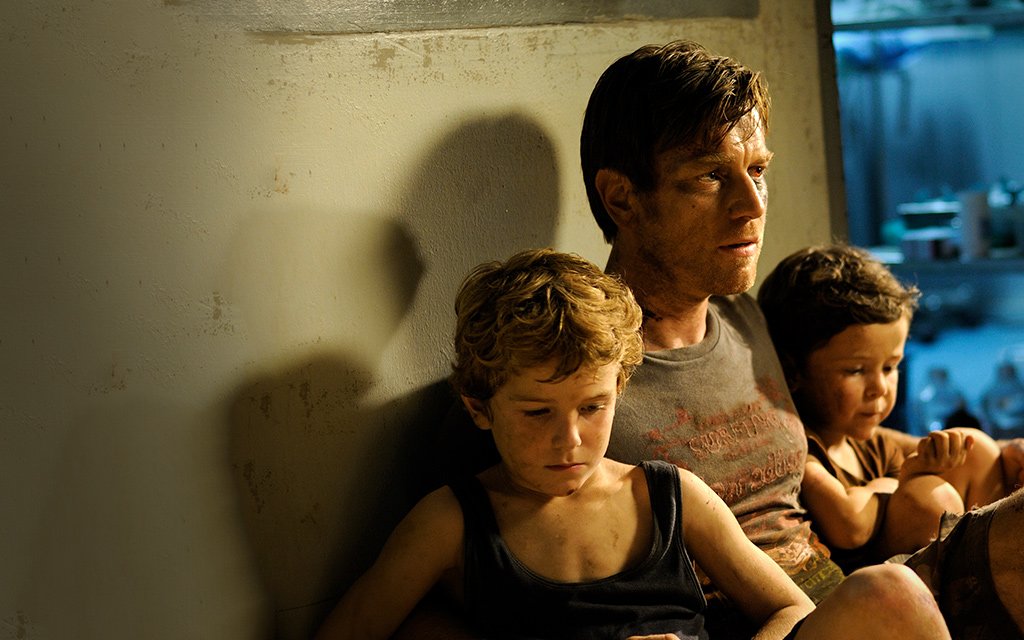 The Impossible
Watch this unforgettable account of a family caught in the mayhem of one of the worst natural catastrophes of our time: the 2004 Indian Ocean tsunami. Starring Naomi Watts and Ewan McGregor.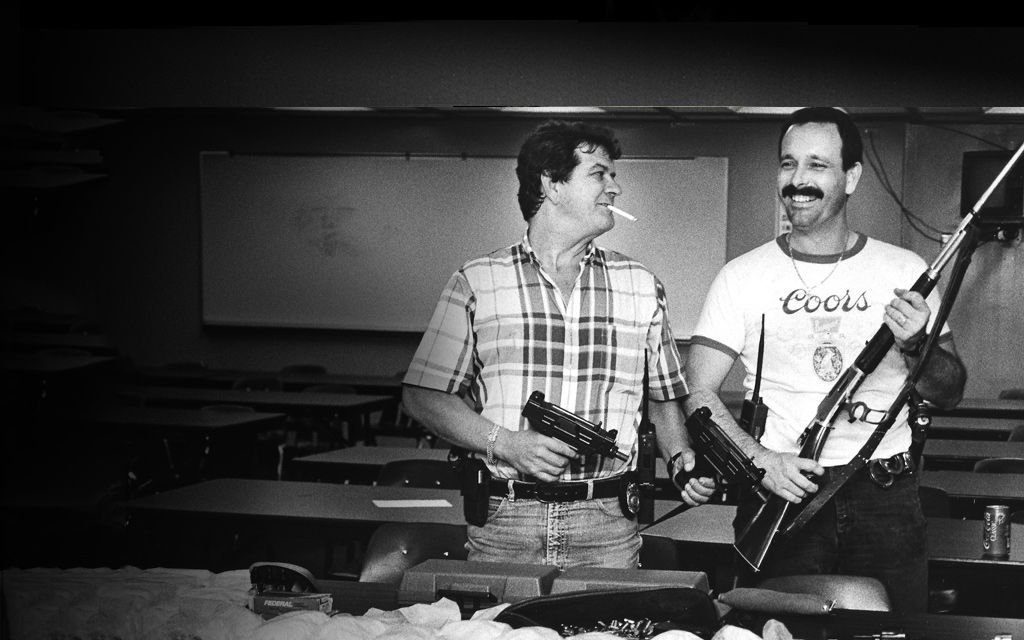 Bette Midler stars in this chronicle of a 30-year oil-and-water friendship between two women.

In this drama starring Kate Jarvis and Michael Fassbender, everything changes when a young girl's mum brings home a new boyfriend.

Don't miss this documentary portrait of five years in David Bowie's iconic music career.

Writer-director Alexandre Moors investigates the notorious Beltway sniper attacks from the point of view of the father/son perpetrators.