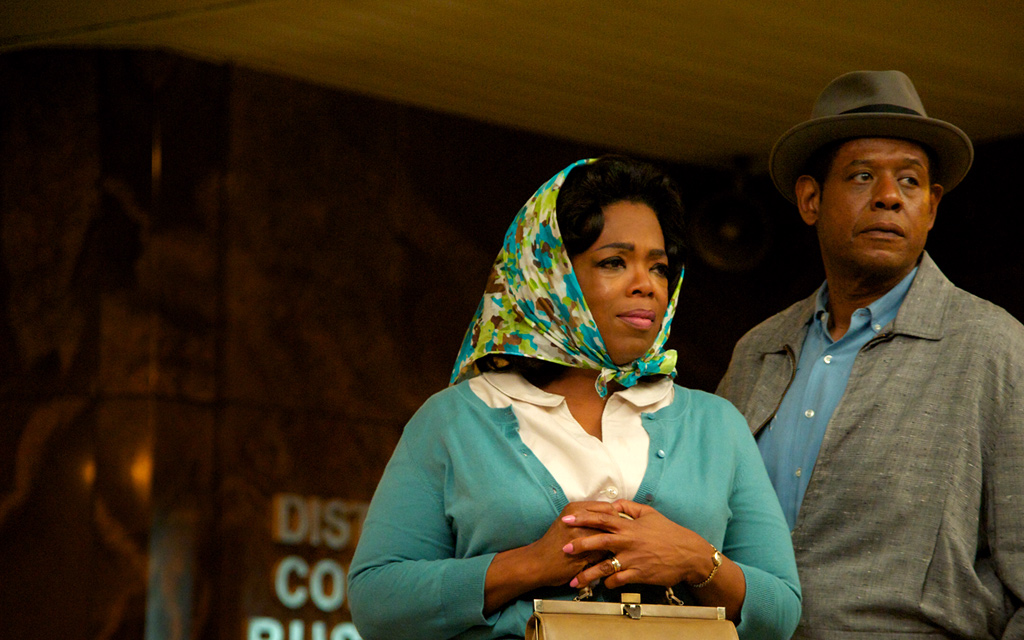 Lee Daniels' The Butler
This epic drama tells the story of a fictional White House butler, who serves during seven presidential administrations that span three decades of change.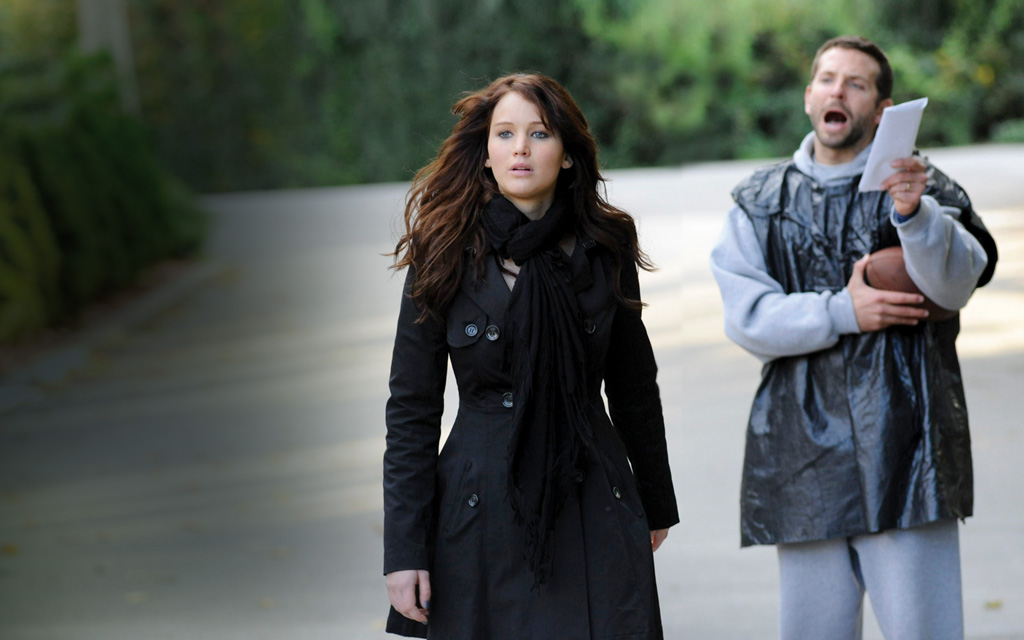 Silver Linings Playbook
After being in an institution, things get complicated for Pat Solatano when he returns home and meets Tiffany, a girl with problems of her own. Starring Jennifer Lawrence and Bradley Cooper.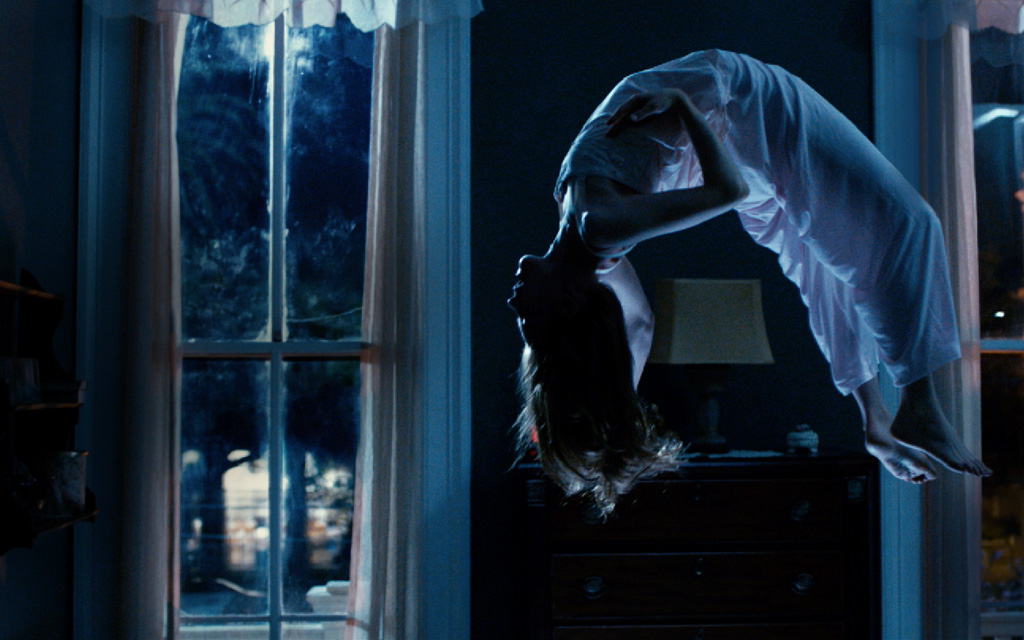 The Last Exorcism Part II
In the next installment of the hit horror series, Nell Sweetzer begins the difficult process of starting a new life after having gone through a traumatic exorcism.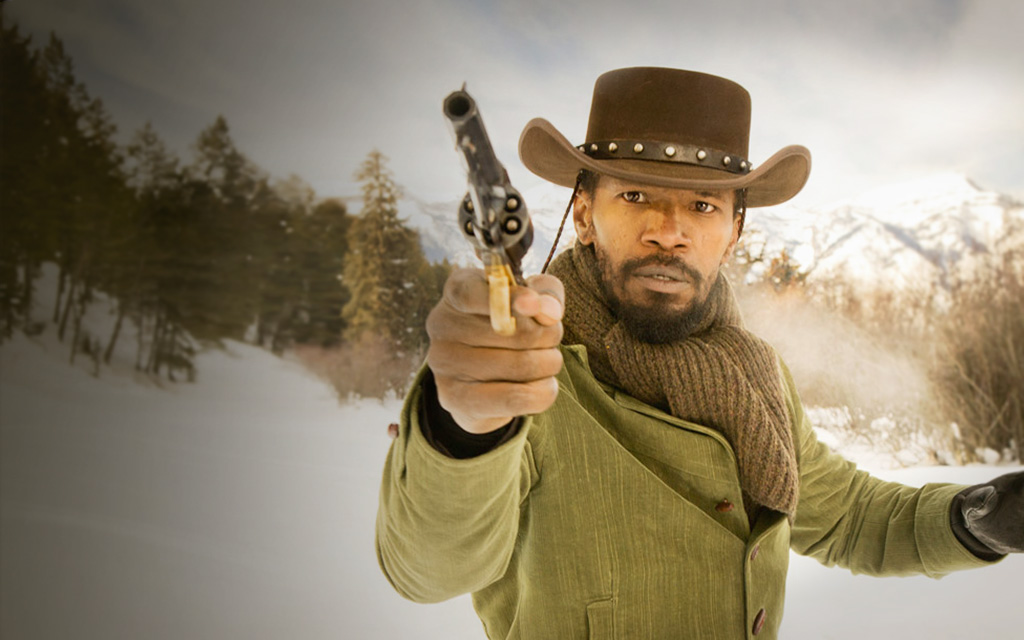 Django Unchained
In director Quentin Tarantino's adventurous western, Django, a freed slave, sets out to rescue his wife from the hands of Calvin Candie, a brutal Mississippi plantation owner.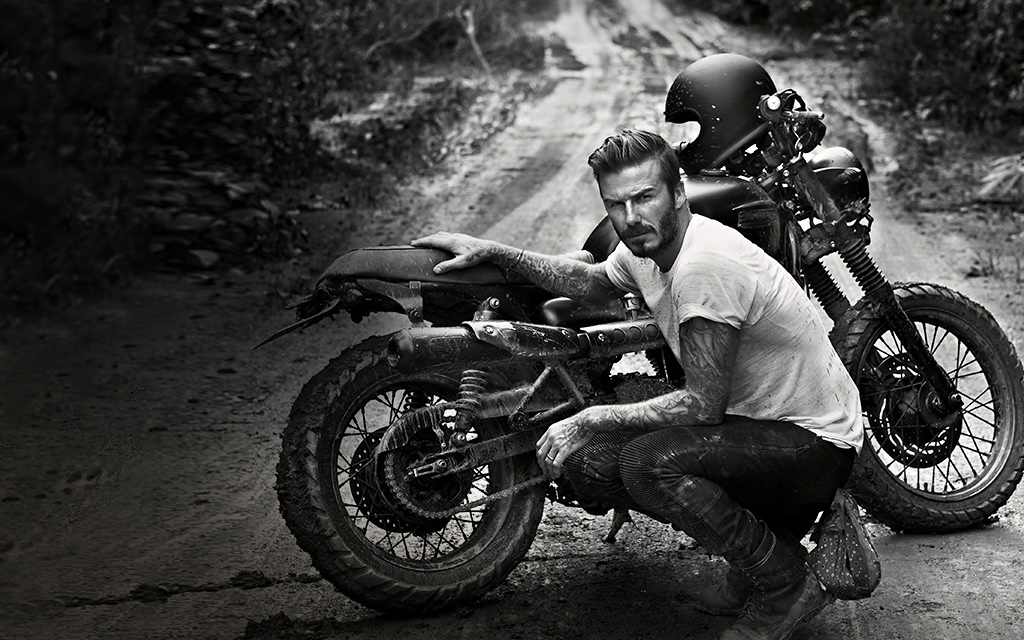 DAVID BECKHAM INTO THE UNKNOWN
Watch this documentary chronicling David Beckham's unforgettable journey deep into the heart of the Amazon rainforest in Brazil.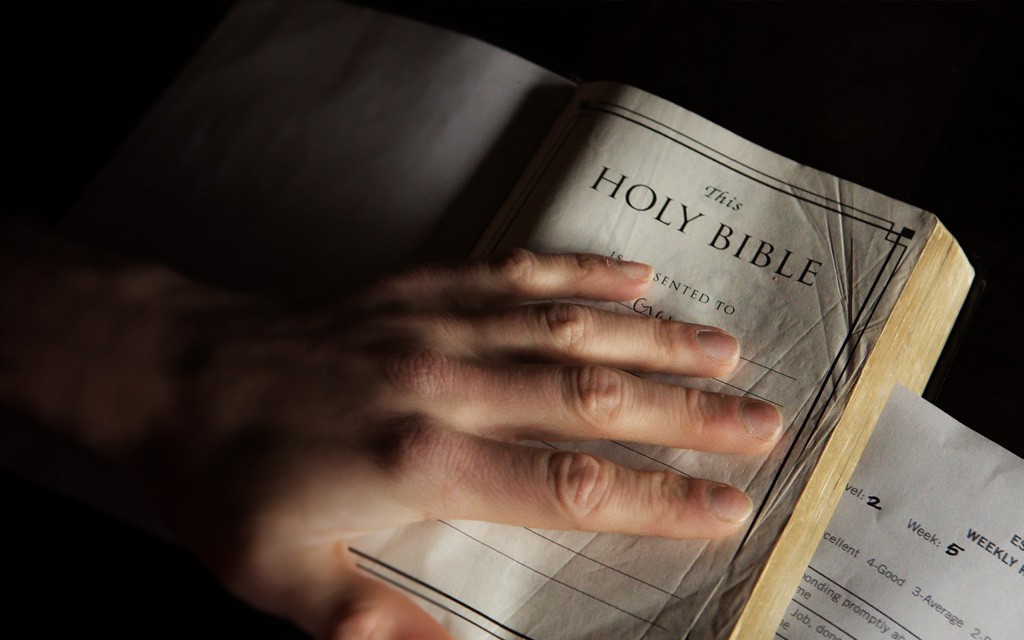 Kidnapped for Christ
This documentary follows a young evangelical filmmaker who is granted unprecedented access to a Christian boarding school in the Dominican Republic for troubled US teens.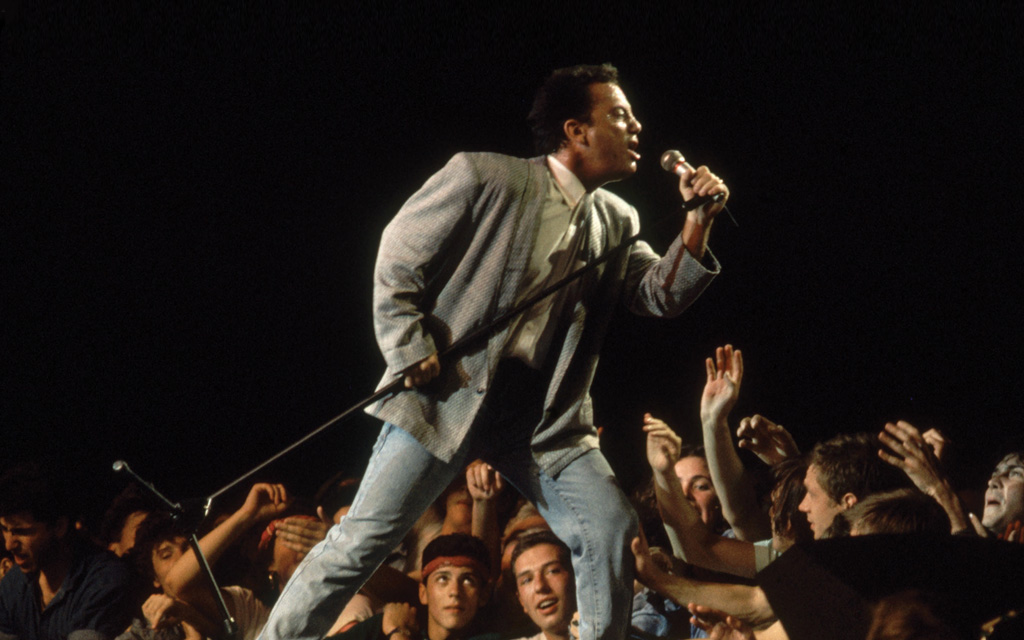 Music Makers on Showtime
Watch documentaries featuring music legends, including The Eagles, Jay Z, Bruce Springsteen, Billy Joel, and more.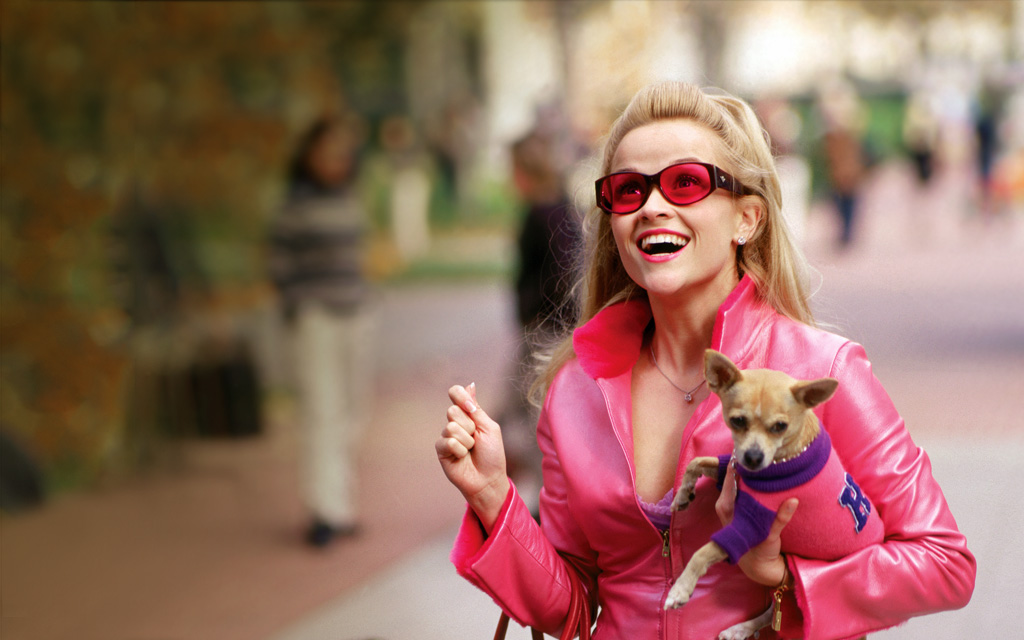 Legally Blonde
Reese Witherspoon stars in this box office hit as bombshell sorority girl Elle Woods, a cheerfully optimistic California native whose blonde locks and pink couture have gotten her labeled an airhead.

Bette Midler stars in this chronicle of a 30-year oil-and-water friendship between two women.

A white-water rafting trip goes awry when three mysterious strangers arrive and turn their vacation into a living hell, starring Meryl Streep and Kevin Bacon.

Watch Hugh Grant, Liam Neeson, Colin Firth and Emma Thompson star in this romantic comedy about eight couples who follow love's twists and turns.

Al Pacino stars as a blind man who goes on a wild weekend with a guardian.

In this quirky drama, an outspoken dwarf believes God has a special plan for him.

Bill Paxton, Billy Bob Thornton and Bridget Fonda star in this thriller based on the best-selling novel about brothers who impulsively confiscate a fortune.