New Episodes Coming in 2015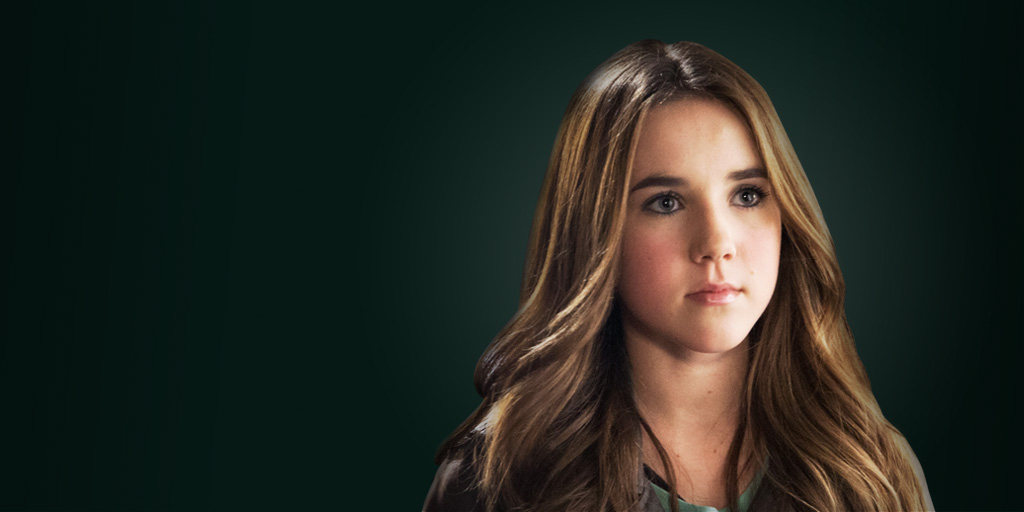 Grace Peyton
The eldest Peyton daughter's teenage years are in full swing, and it turns out Grace has mastered her mother's art of lying, and is even experimenting with drugs. Has Jackie met her match in her own rebellious daughter?


Ruby Jerins
Ruby Jerins played Robert Pattinson's sister in the Summit feature REMEMBER ME. In 2010, Jerins starred with Leonardo DiCaprio in the Martin Scorsese feature SHUTTER ISLAND.

The daughter of artist Edgar Jerins and actress Alana Jerins, and sister of child actress Sterling Jerins, she made her debut in the film THE WEDDING in 2001, alongside Jaid Barrymore and Stephen C. Bradbury, playing the flower girl. Jerins has also guest-starred or recurred in television series such as KIDNAPPED, LAW & ORDER, THE GUIDING LIGHT, AS THE WORLD TURNS, SIX DEGREES, and SNL.

Jerins is a trained professional ballet dancer and recently performed a solo with the American Ballet Theatre Company in their production of LES SYLPHIDES at The Metropolitan Opera Theatre in Lincoln Center. She is currently attending the illustrious La Guardia High School in NYC where she continues to hone her craft.