Sundays at 9 PM ET/PT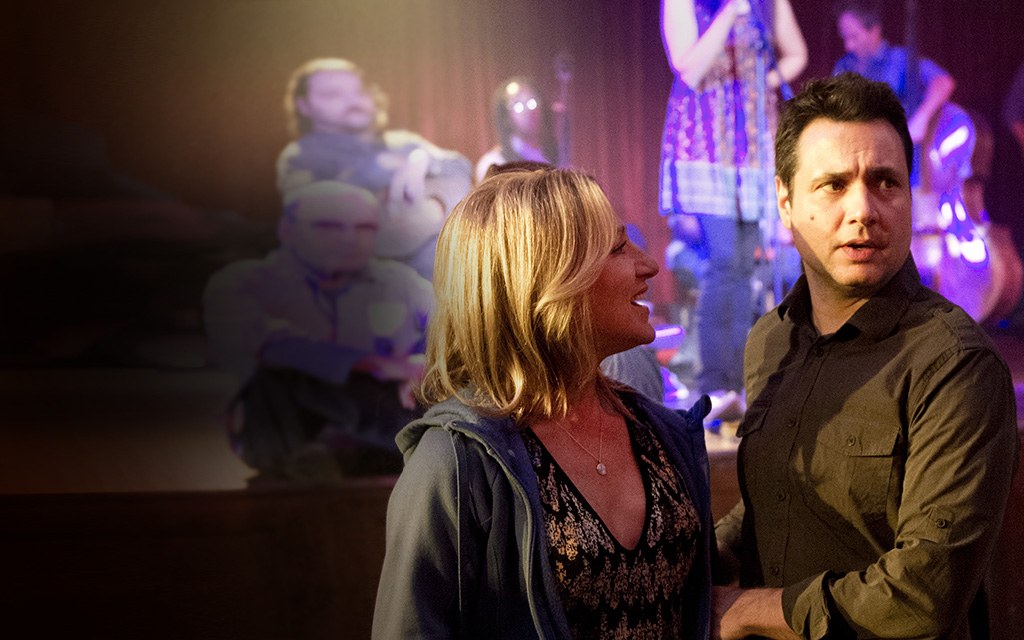 On the Latest Episode
On Season 6, Episode 2: Frank takes Jackie out to a secret location, and Jackie hits on a pharmacist.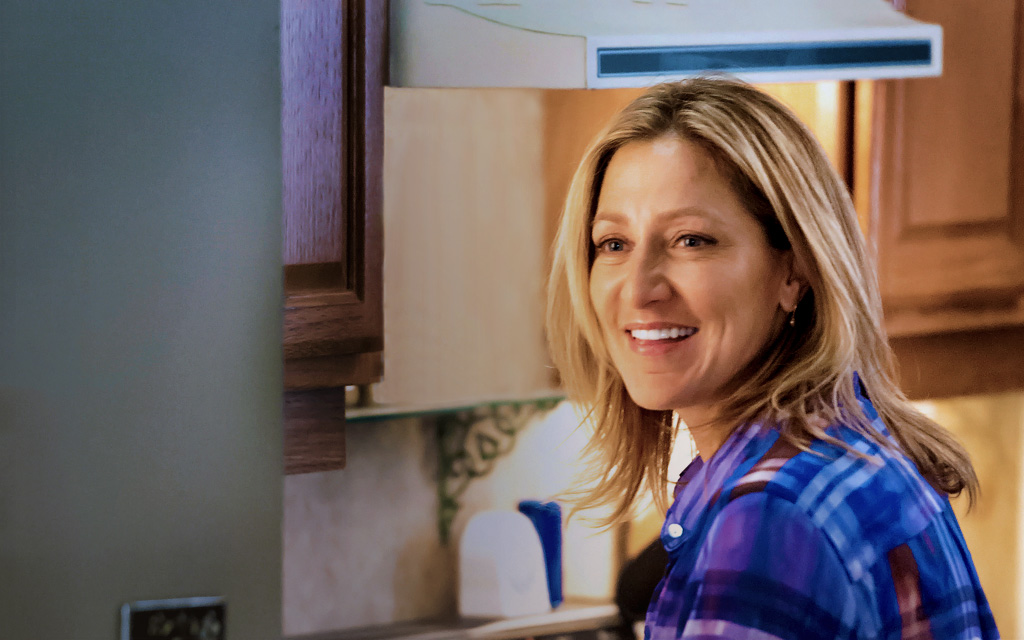 On the Next Episode
Jackie calls a drug dealer to blow off steam, Coop gets disappointing news, and Grace gets arrested.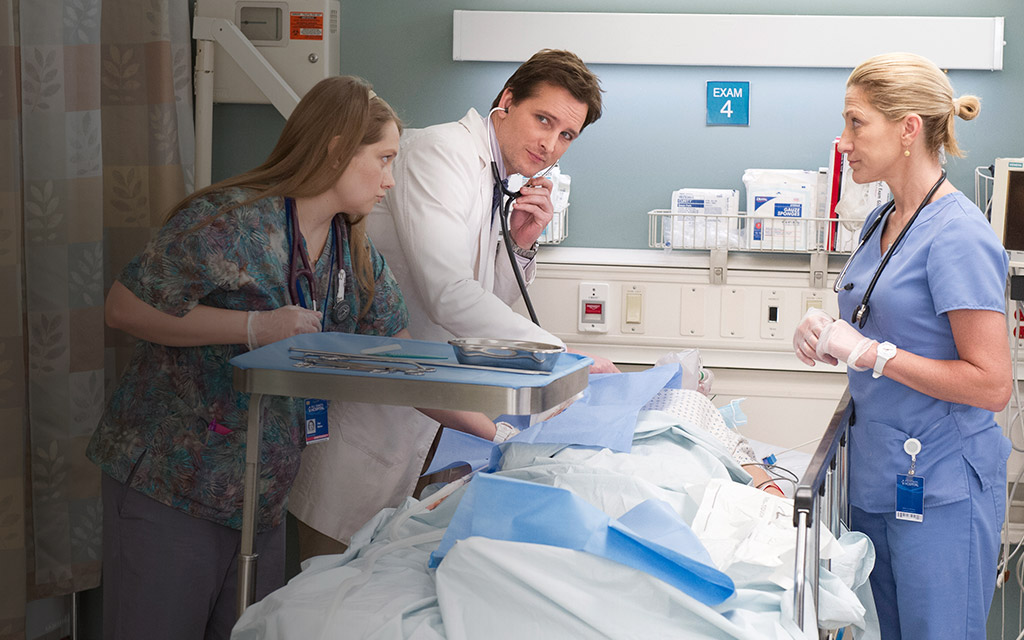 WATCH THE NEXT EPISODE ONE WEEK EARLY
Why wait? You can watch the next episode of Nurse Jackie one week early, every Monday, only on Showtime Anytime and Showtime On Demand.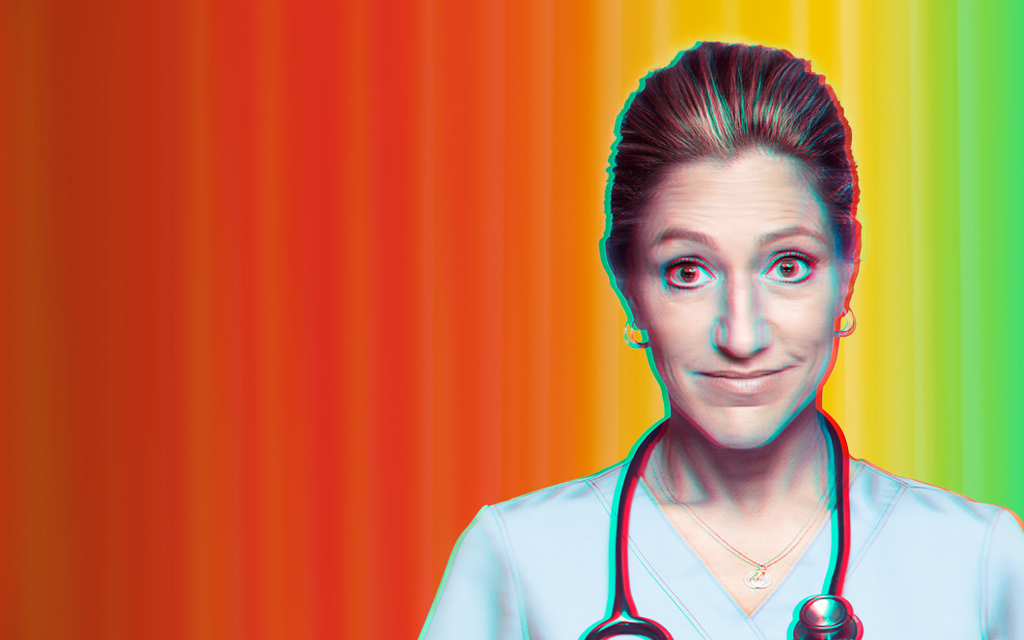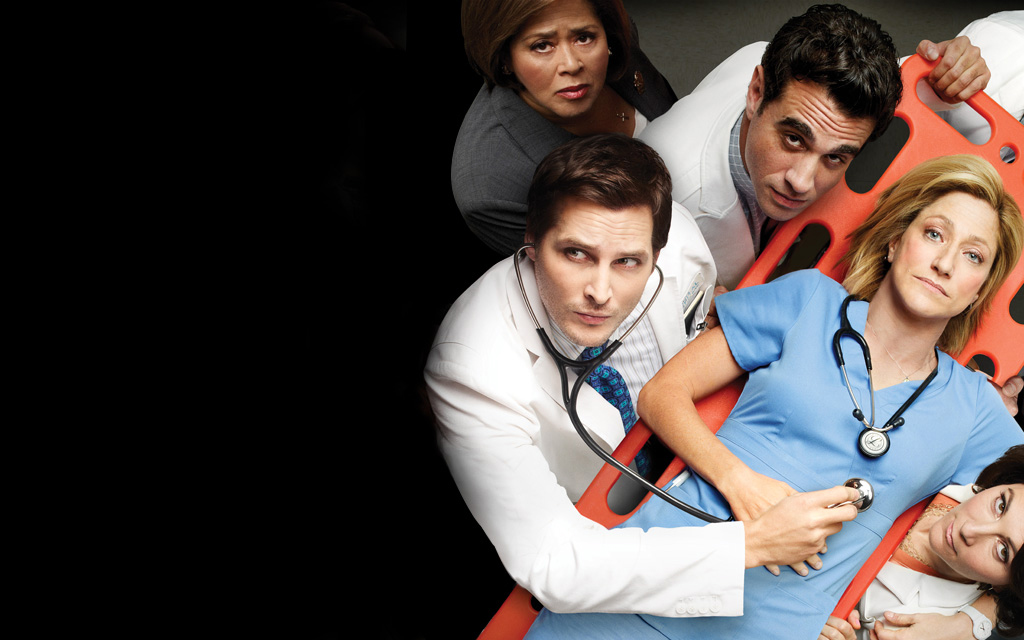 WATCH EVERY EPISODE ON SHOWTIME ANYTIME
Catch up on Nurse Jackie on your computer, tablet, mobile devices and stream to your TV - FREE with your SHOWTIME® subscription through participating TV providers.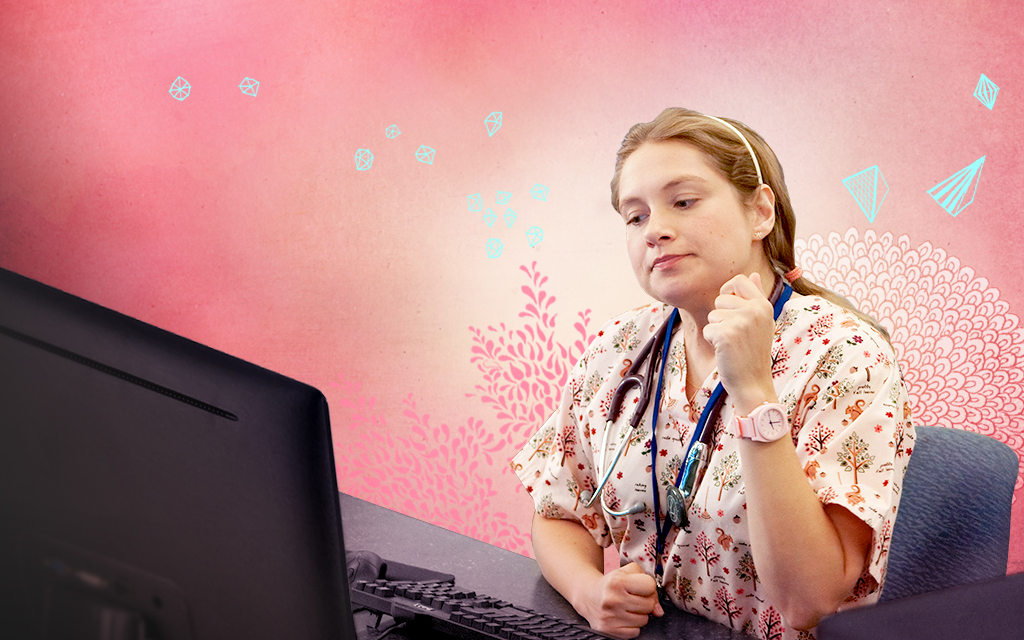 Zoey's BLOG
Zoey returns to give tales from the trenches by the field's most dedicated practitioner.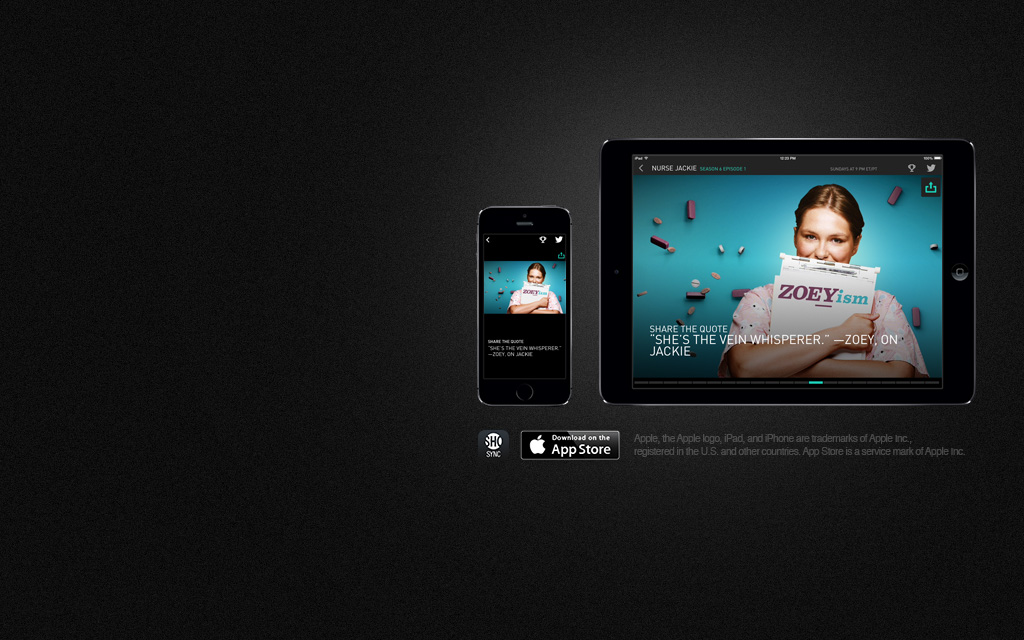 ZOEY-ISMS
Get all of Zoey's genius quotes in the SHO Sync app for iPhone and iPad. Check out special features, trivia, polls, predictions, and more.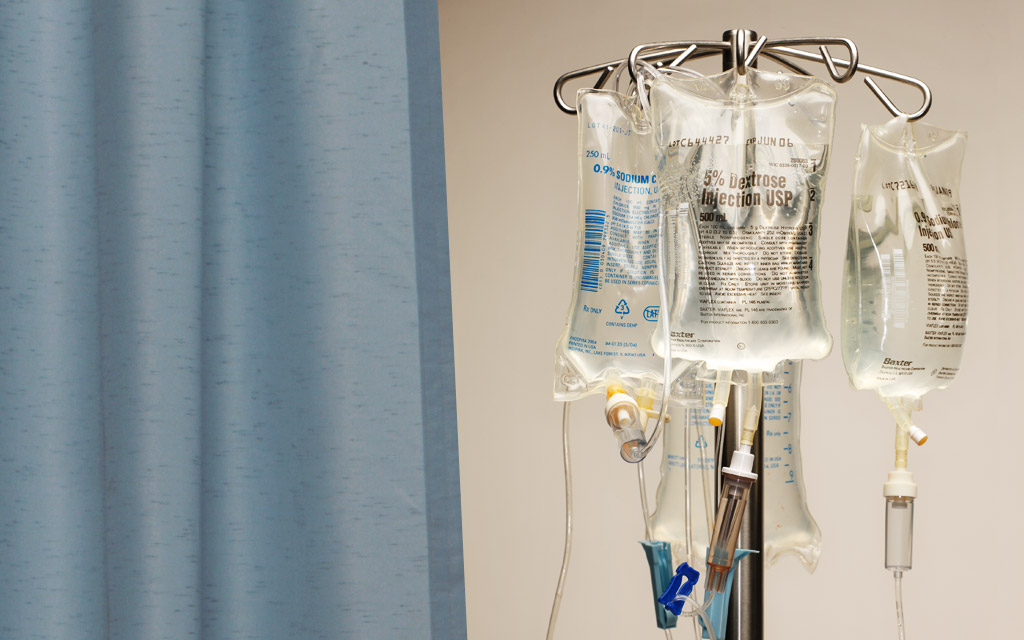 About the Series
Every day is a matter of life and death in a hectic New York City hospital, but for Nurse Jackie that's the easiest part. Between chronic back pain that won't quit, and a personal life on the constant edge of collapse, it's going to take a white lie here, a bent rule there, and a handful of secret strategies to relieve the pain, and stay one step ahead of total disaster. Three-time Emmy® winner Edie Falco stars in the critically acclaimed Showtime Original Comedy Series NURSE JACKIE.