New Season Coming in 2014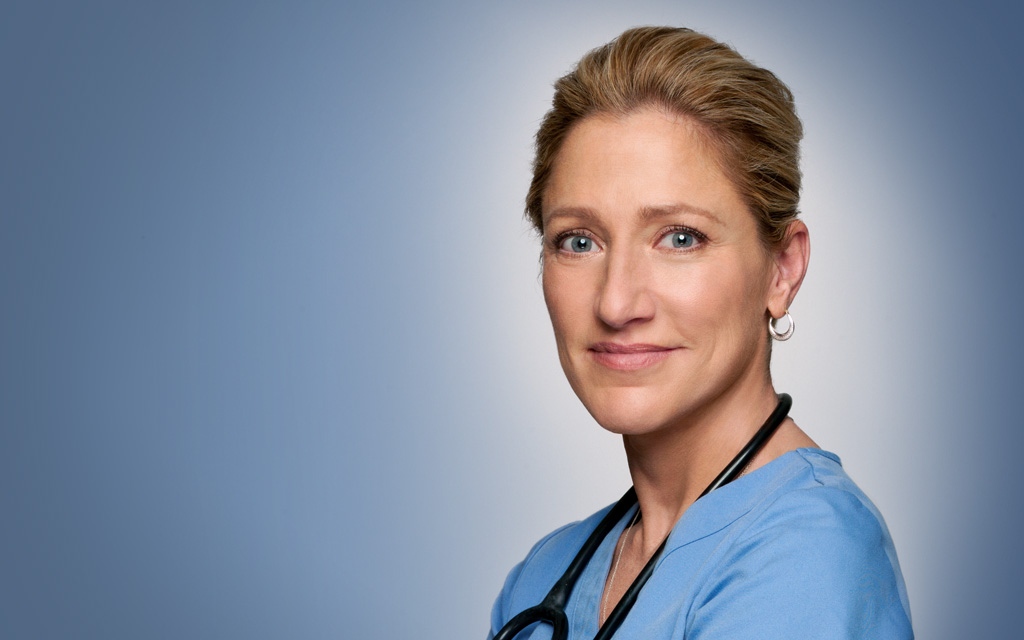 golden globe & SAG NOMINEE
Congratulations to Edie Falco on her Golden Globe nomination for Best Actress in a TV Series, Comedy, and on her 20th SAG nomination for Outstanding Performance by a Female Actor in a Comedy Series. She is SAG's most nominated TV performer in their history.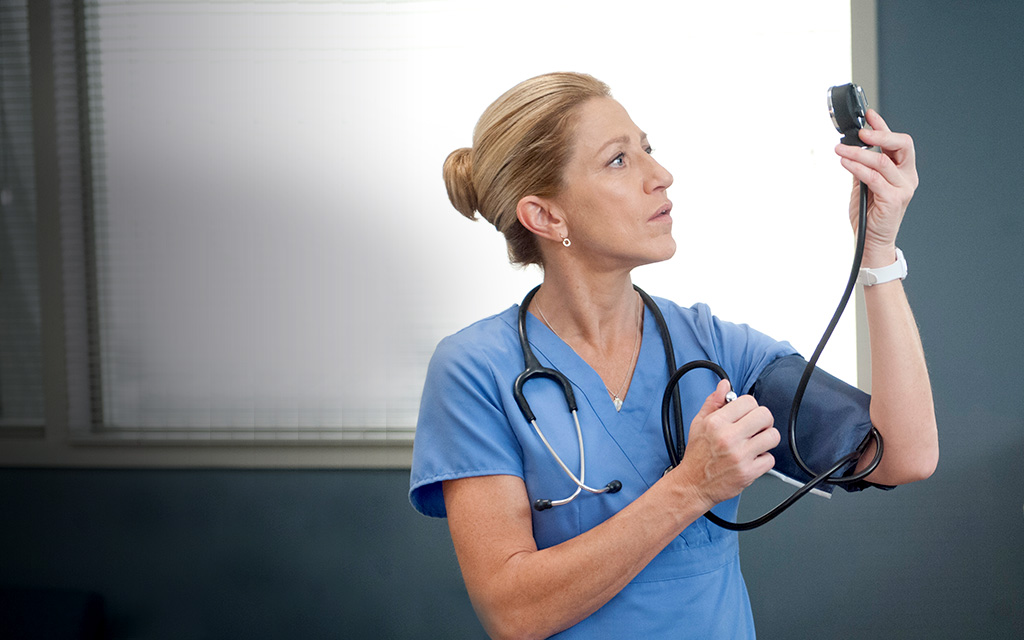 NURSE JACKIE RETURNS
Stay tuned for Season 6 in 2014.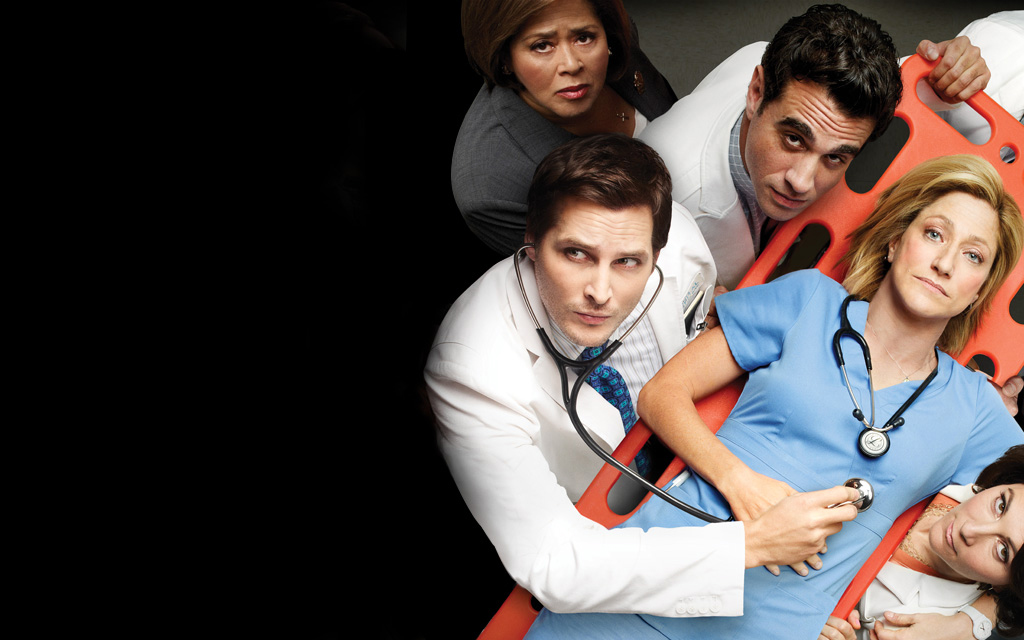 WATCH EVERY EPISODE ON SHOWTIME ANYTIME
Catch up on Nurse Jackie on your computer, iPad®, iPhone®, and Android devices -- FREE with your Showtime subscription through participating TV providers.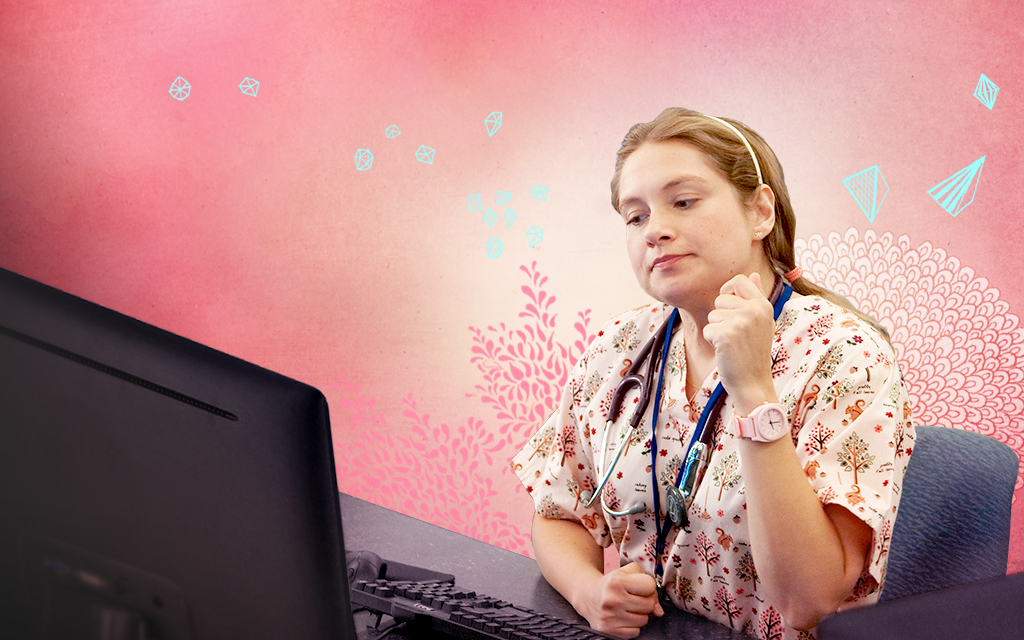 EMMY WINNER
Congratulations to Merritt Wever on her Emmy award for Outstanding Supporting Actress in a Comedy Series.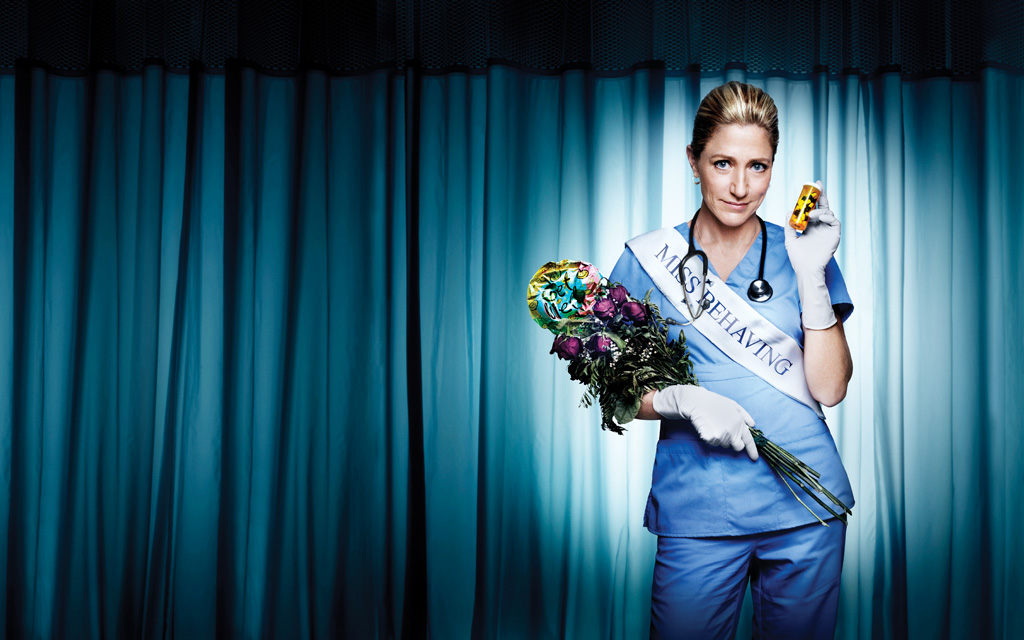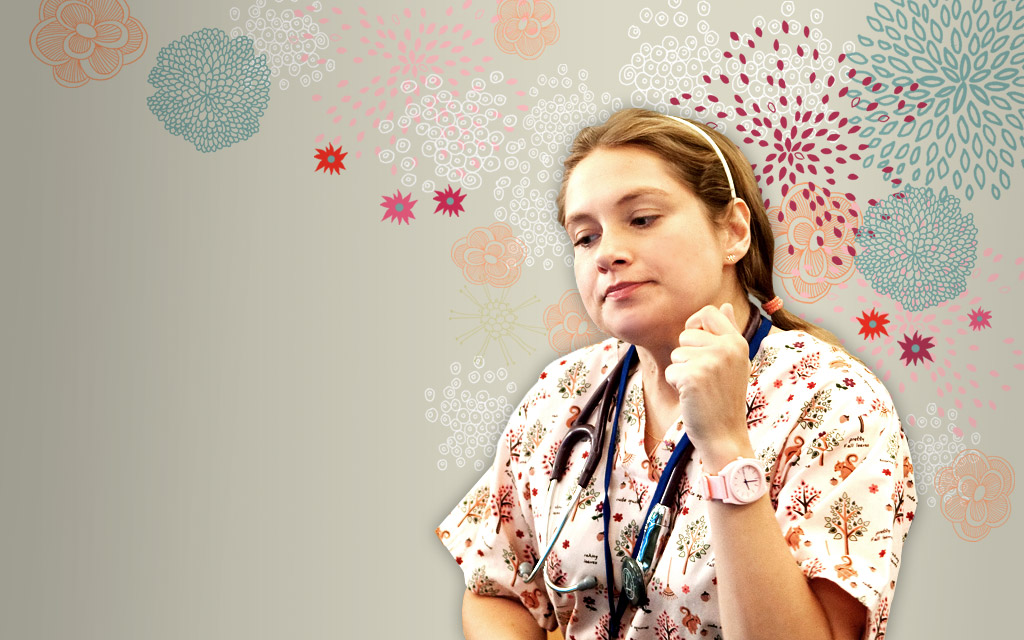 Zoey's BLOG
Tales from the trenches by the field's most dedicated practitioner.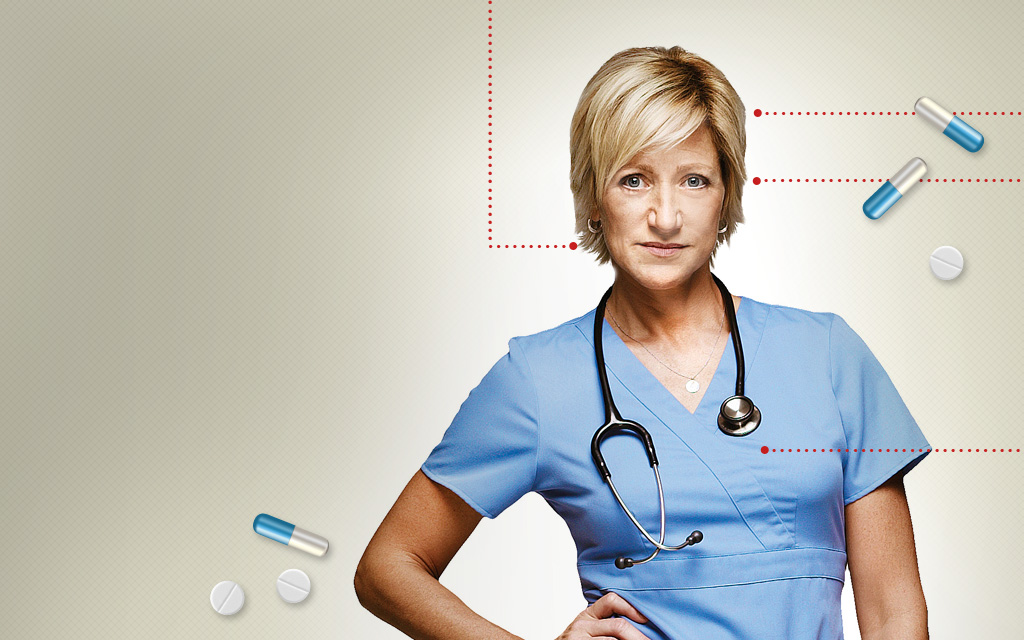 ANATOMY OF NURSE JACKIE
A physical breakdown of everything she's been through.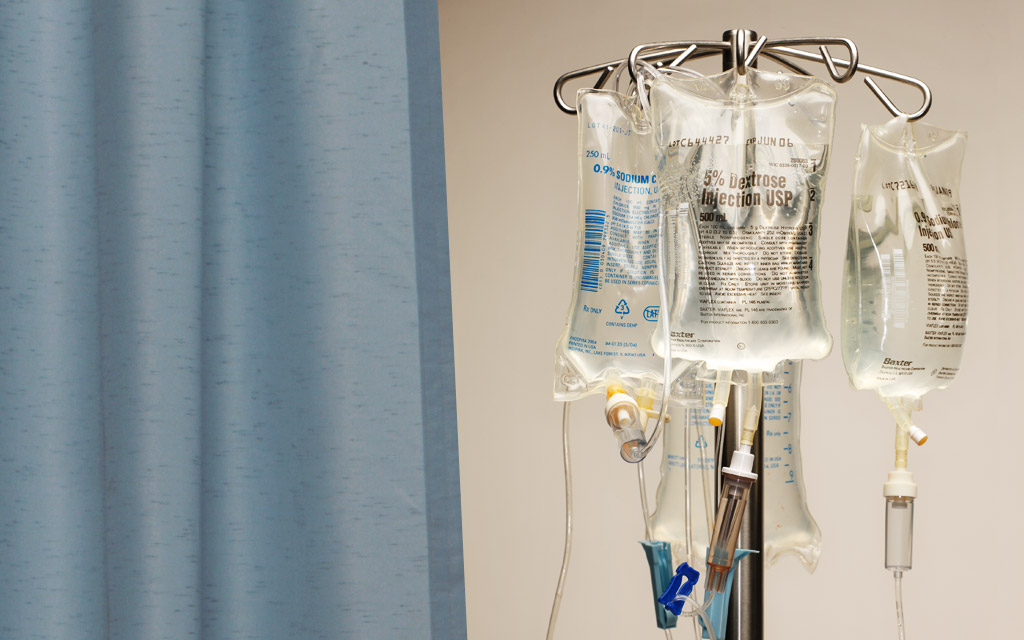 About the Series
Every day is a matter of life and death in a hectic New York City hospital, but for Nurse Jackie that's the easiest part. Between chronic back pain that won't quit, and a personal life on the constant edge of collapse, it's going to take a white lie here, a bent rule there, and a handful of secret strategies to relieve the pain, and stay one step ahead of total disaster. Three-time Emmy® winner Edie Falco stars in the critically acclaimed Showtime Original Comedy Series NURSE JACKIE.