A Showtime Original Series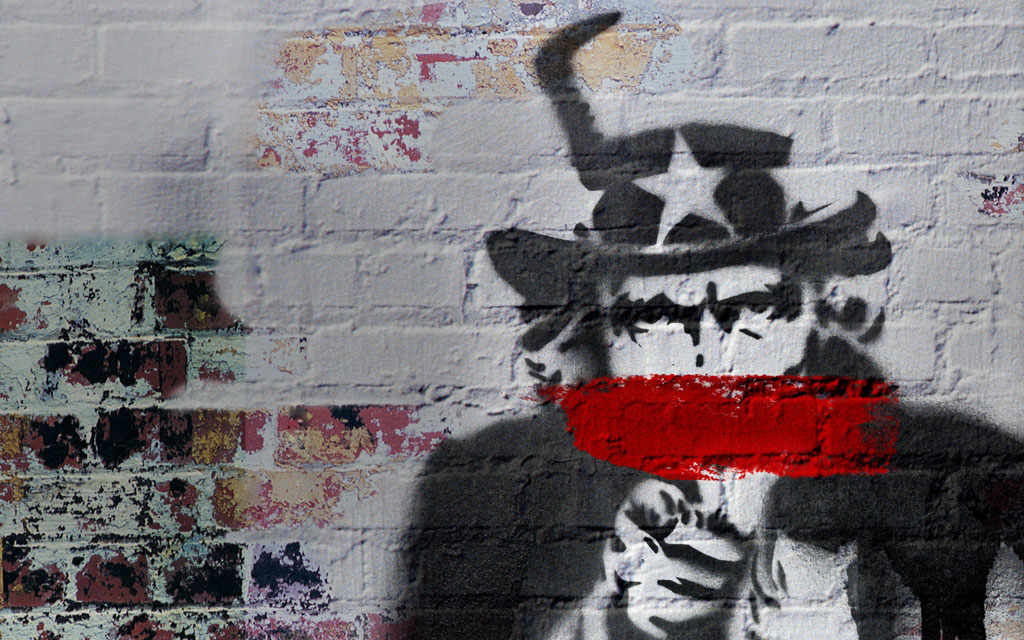 Oliver Stone's Untold History of the United States
"A stunningly different take on history" -- Tribune's Zap2It.com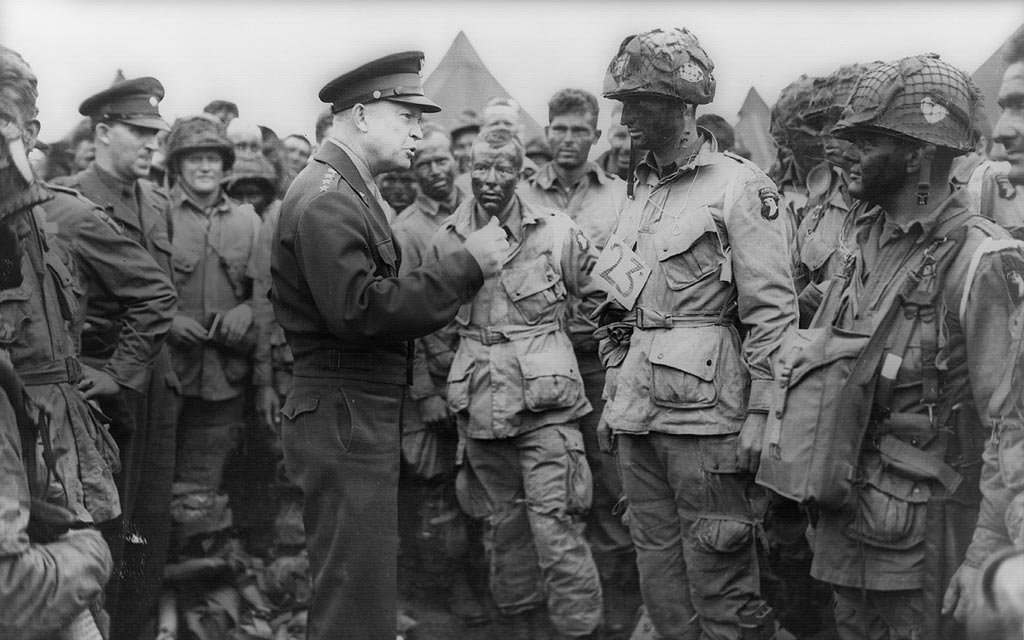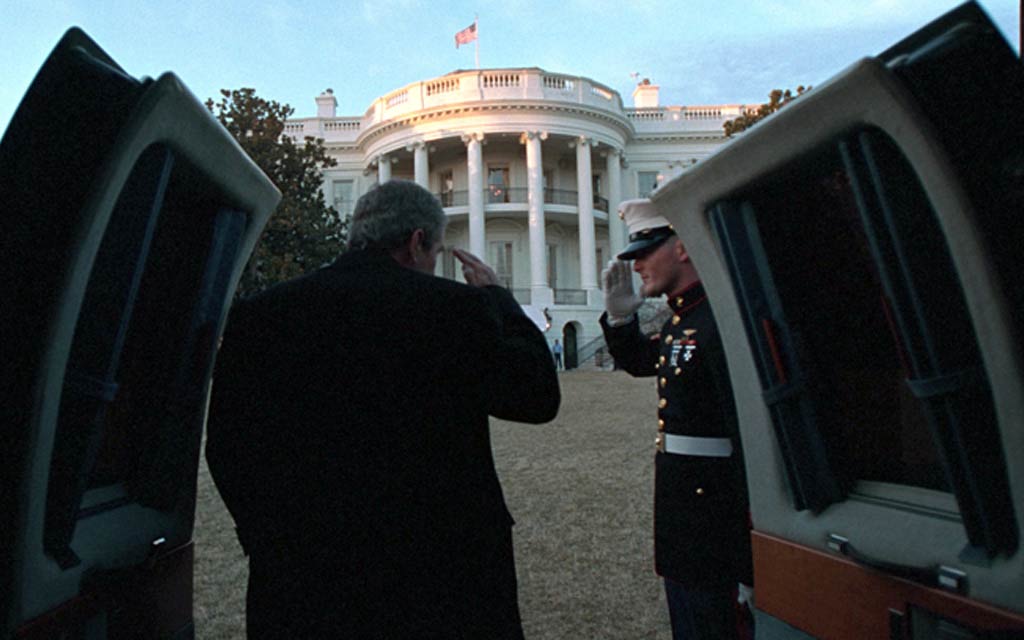 WATCH EVERY EPISODE WITH SHOWTIME ANYTIME
Catch up on Oliver Stone's Untold History of the United States on your computer, tablet, mobile devices and stream to your TV - FREE with your SHOWTIME® subscription through participating TV providers.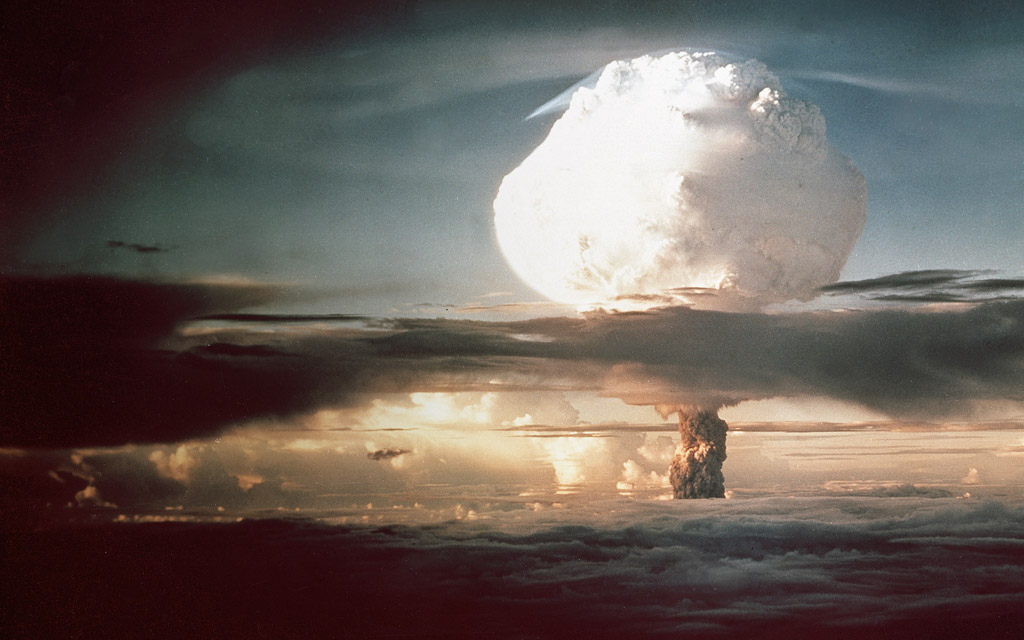 "A TV EVENT"
Vulture.com writes: "Its ambition and personality make most other TV documentaries feel timid."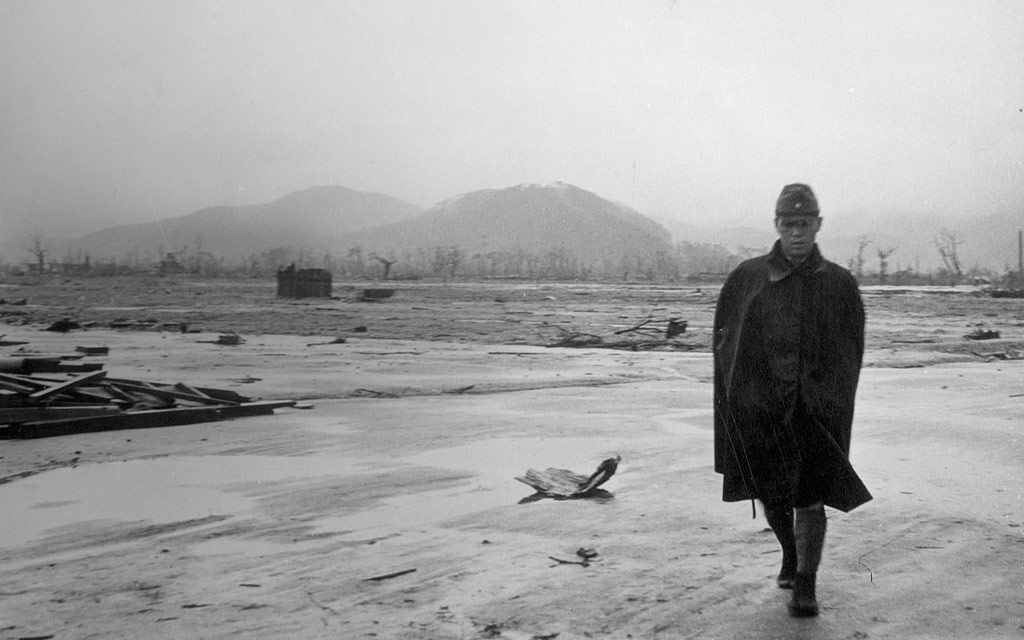 ABOUT THE SERIES
This documentary series, directed by Oliver Stone, looks back at events that at the time went underreported, but crucially shaped America's history over the 20th century.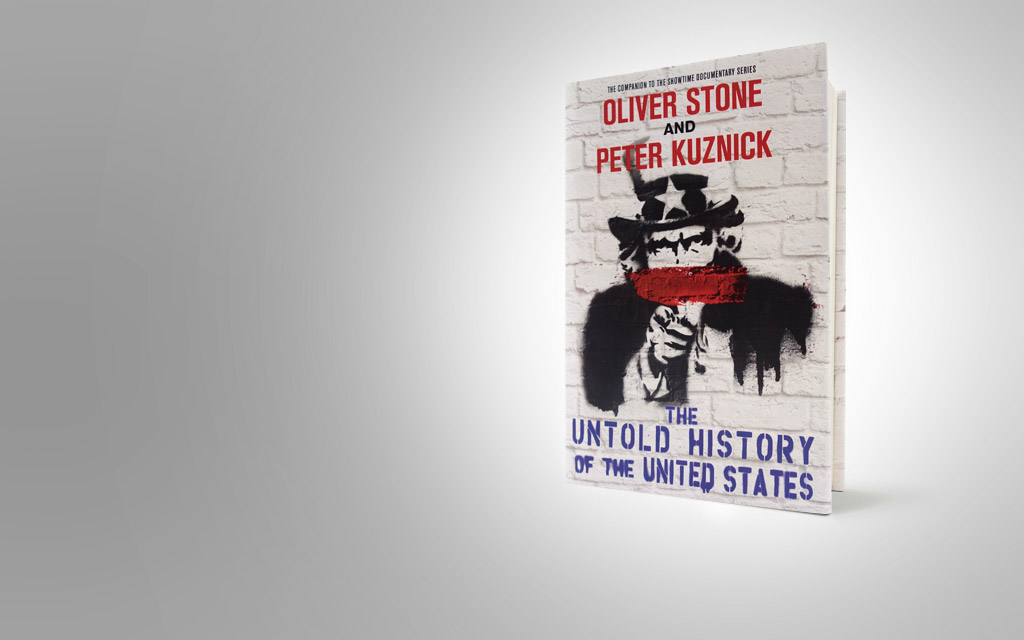 The Instant
New York Times
Best Seller
Read the acclaimed companion volume to Oliver Stone's provocative new Showtime Original Series.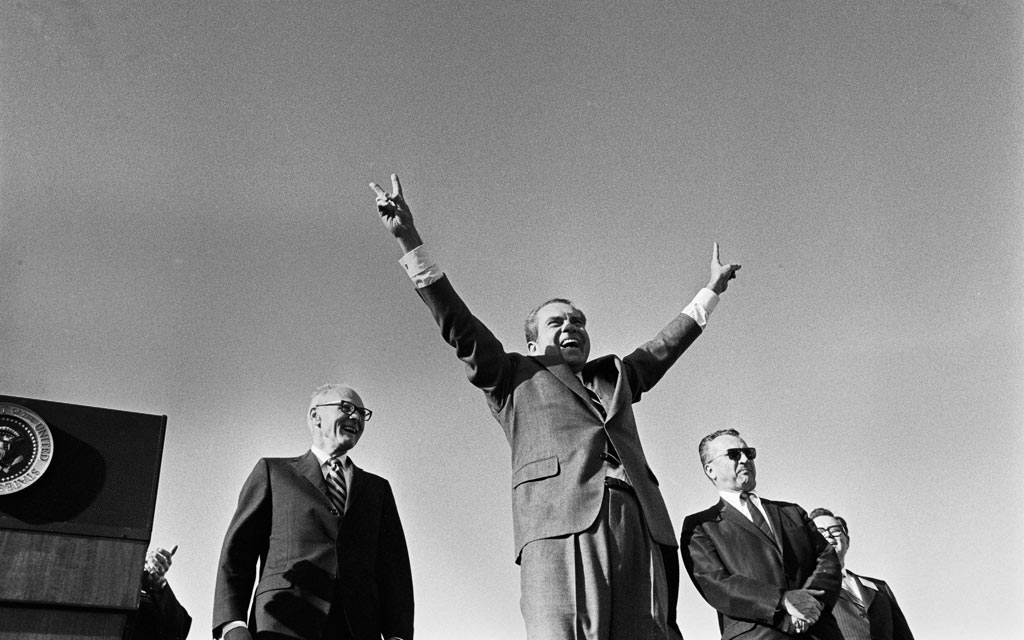 Order Showtime, Get $50
Get unlimited access to hit series, movies, sports & more. Plus, watch wherever and whenever on Showtime Anytime, free with your Showtime subscription.

Download the series today on iTunes.

Find lesson plans to go along with each episode.

Read The Nation's full review of Oliver Stone's series.

Read what The Guardian's Glenn Greenwald writes about the Showtime documentary series.

Read Oliver Stone and Peter Kuznick's provocative companion book, filled with poignant photos and little-known facts about American history.
About the Series
There is a classified America we were never meant to see. From Academy Award®-winning writer/director Oliver Stone, this ten-part documentary series looks back at human events that at the time went under reported, but that crucially shaped America's unique and complex history over the 20th century. From the atomic bombing of Japan to the Cold War and the fall of Communism, this in-depth, surprising, and totally riveting series demands to be watched again and again.