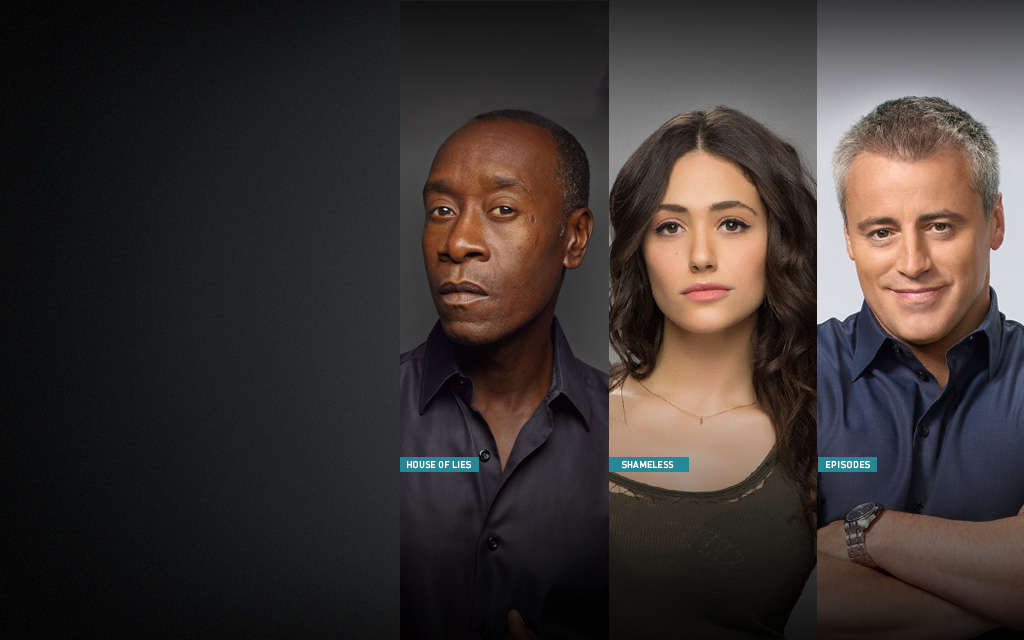 Shameless, House of Lies & Episodes Don't miss new episodes of these hit comedy series.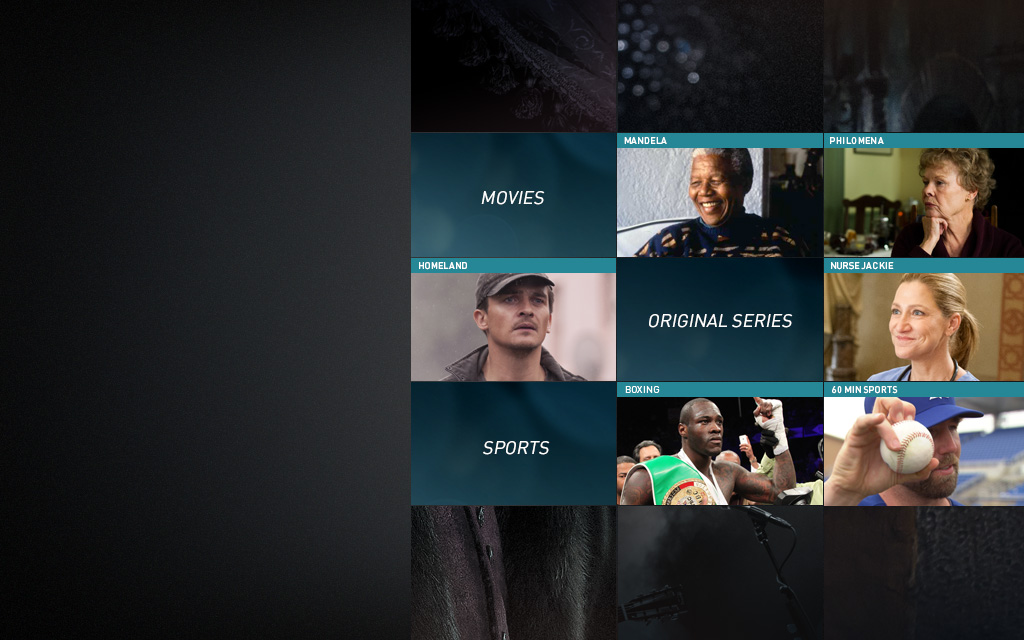 Everything You Want To Watch SHOWTIME® brings you hit series like Homeland, plus Hollywood's biggest movies, daring documentaries, hard-hitting sports & more!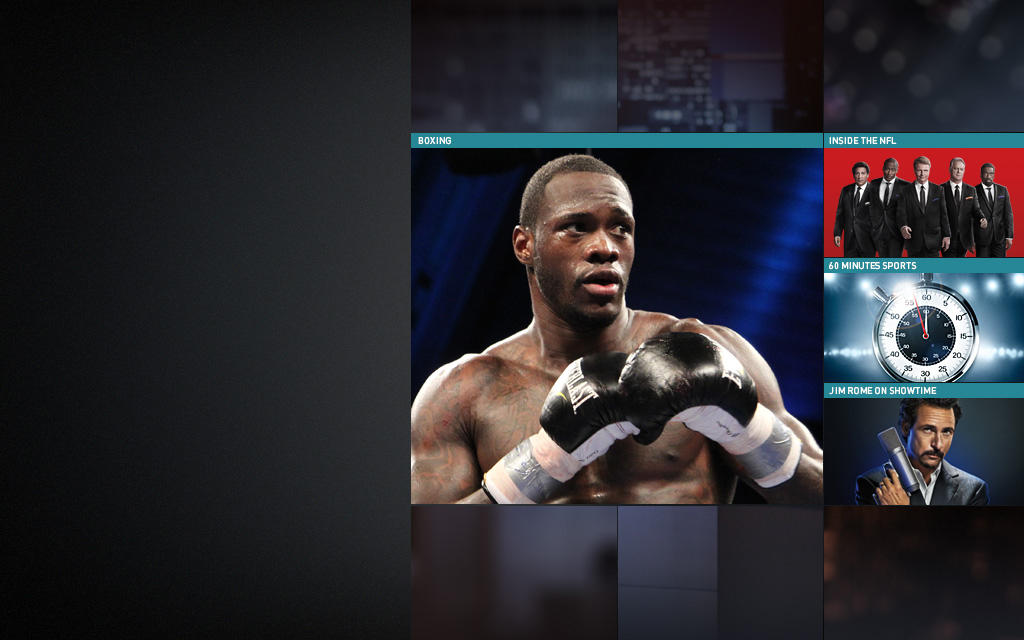 HARD-HITTING SPORTS Take a deep dive into the world of sports with INSIDE THE NFL, 60 MINUTES SPORTS and JIM ROME. Plus, watch the biggest names in boxing face off live!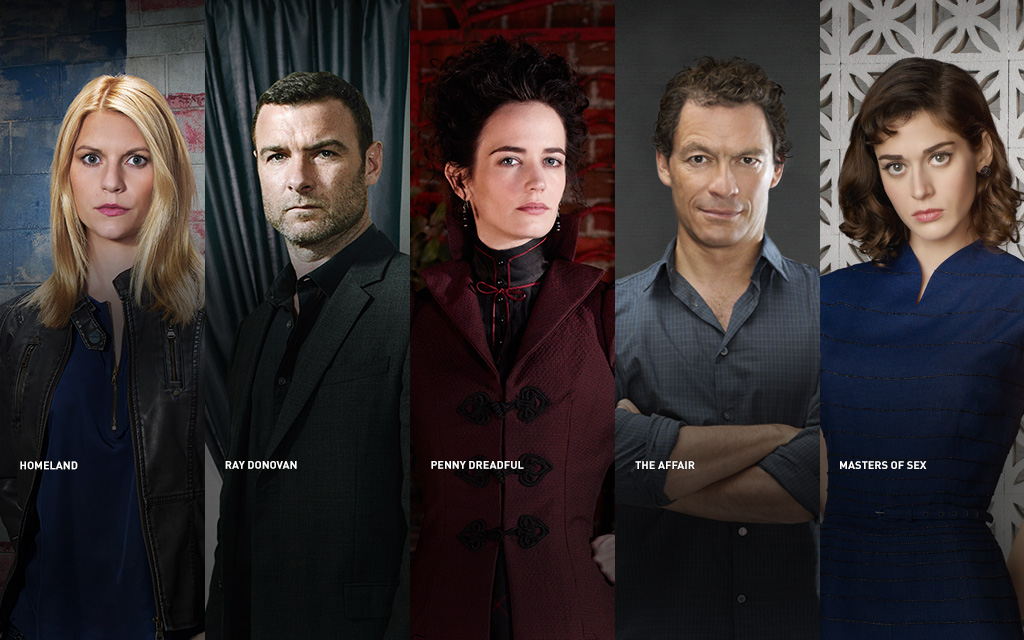 Catch Up on Hit Series As part of your SHOWTIME subscription, you can watch your favorite Showtime Original Series on SHOWTIME ANYTIME wherever & whenever you want!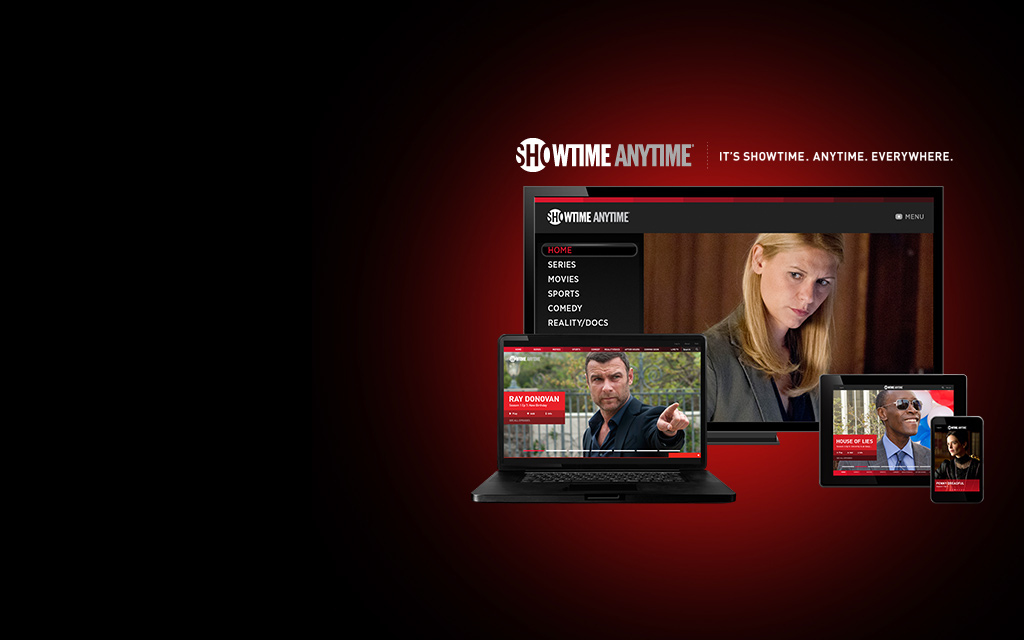 SHOWTIME ANYTIME You can watch SHOWTIME anytime, anywhere on your computer, tablet, phone or TV with SHOWTIME ANYTIME - FREE with your subscription.