Order SHOWTIME through a TV Provider
Pick a provider and continue to their site to complete your upgrade.*
Included in Your Subscription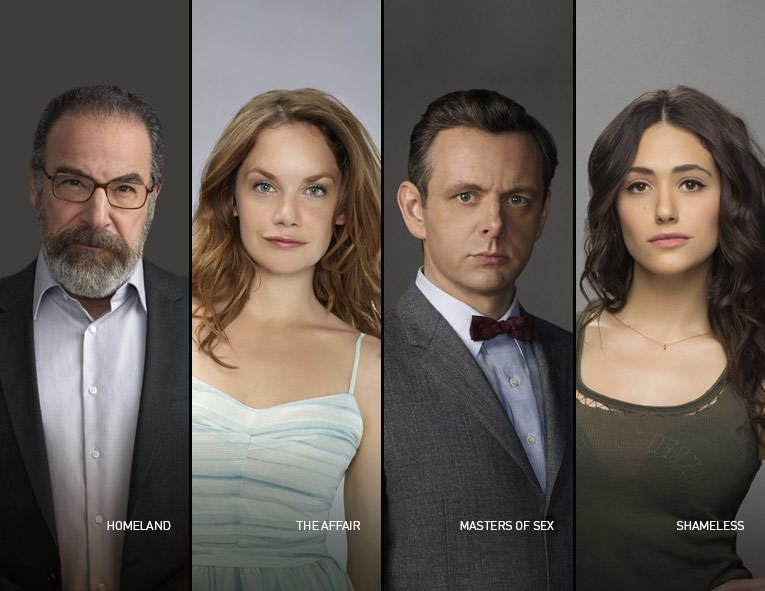 Award-Winning Series
SHOWTIME brings you critically acclaimed series like Homeland, The Affair, Masters of Sex, Shameless and more. Watch new episodes live or catch up on past seasons.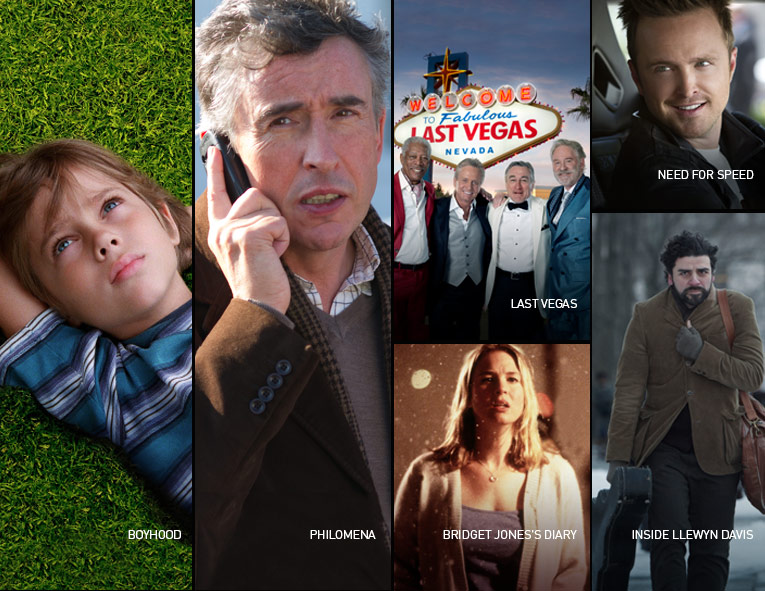 Hollywood's Biggest Movies
From Hollywood hits and hilarious comedies to riveting dramas and thrilling action, SHOWTIME is your movie ticket to a huge selection of star-studded favorites like Boyhood, Philomena, Last Vegas and more.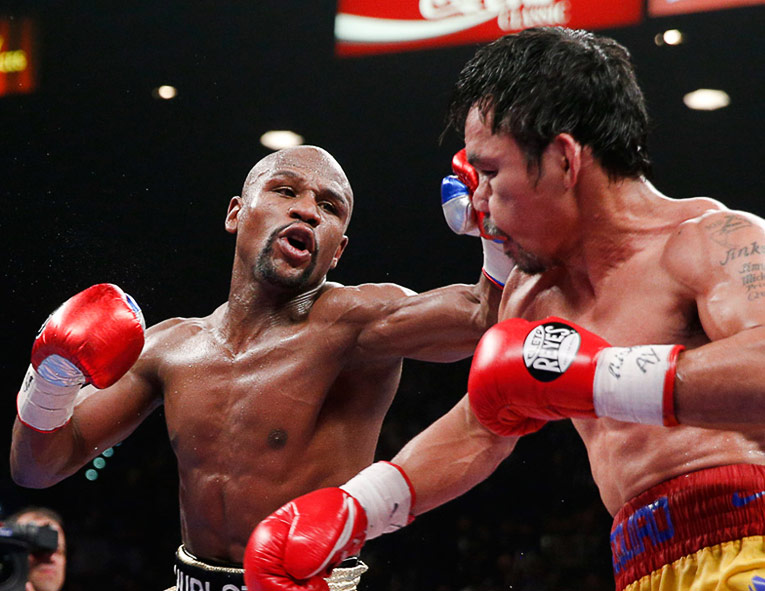 Hard-Hitting Sports
Take a deep dive into the world of sports with series like 60 MINUTES SPORTS, INSIDE THE NFL and JIM ROME. Plus, get inside the ring and watch the biggest names in boxing like Floyd "Money" Mayweather face off live!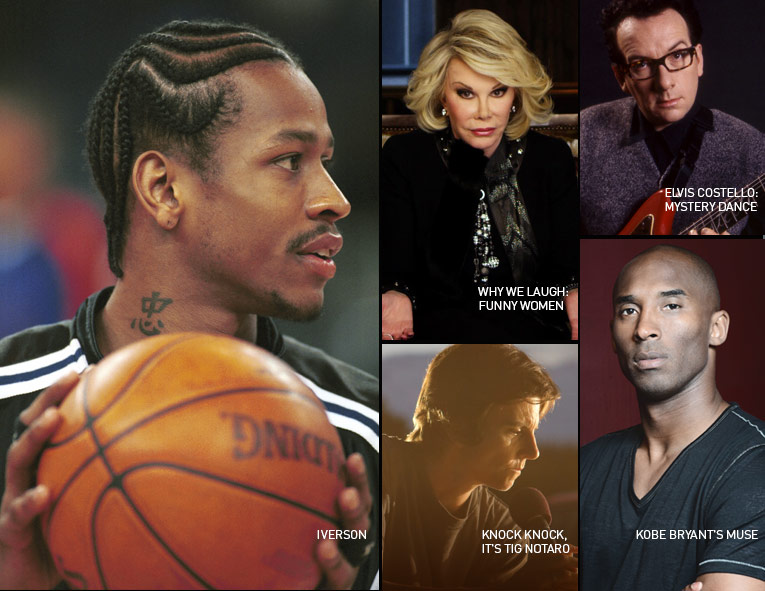 Groundbreaking Documentaries
From your favorite musicians, to infamous politicians and sports legends, choose from the extensive, eclectic collection of documentaries available on SHOWTIME.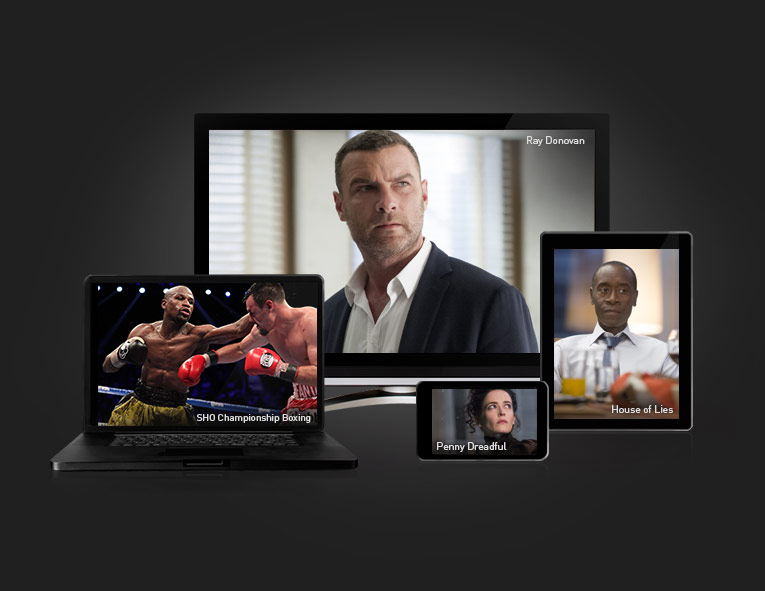 Watch Wherever & Whenever You Want
With SHOWTIME ANYTIME and SHOWTIME ON DEMAND, you can watch SHOWTIME anytime, anywhere on your computer, tablet, phone or TV - FREE with your subscription through participating TV providers.