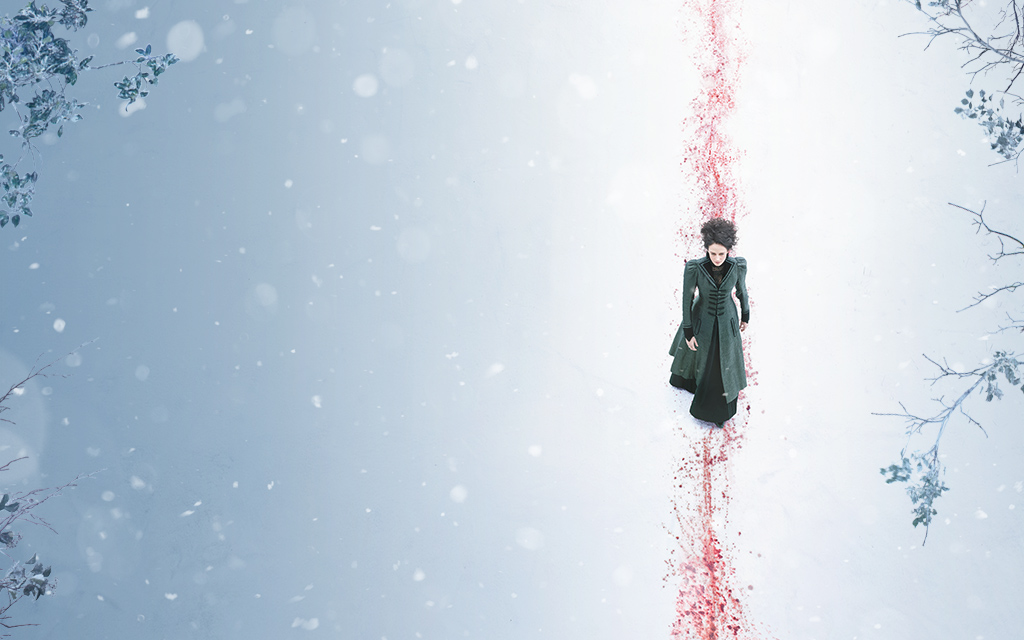 Penny Dreadful No rest for the wicked. Don't miss new episodes of this frightening psychological thriller that weaves together classic horror origin stories into a new adult drama.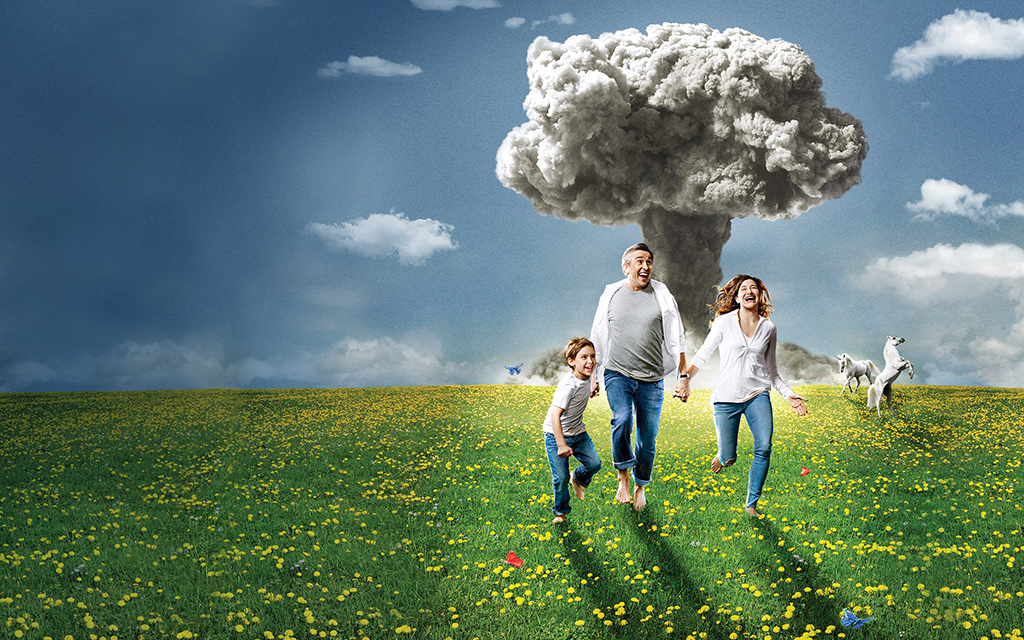 HAPPYish Maybe, after 44 years on this ludicrous planet, settling for happyish is the best one can expect. Bitingly funny and raw, HAPPYish features a stellar cast led by Steve Coogan, Kathryn Hahn, and Bradley Whitford.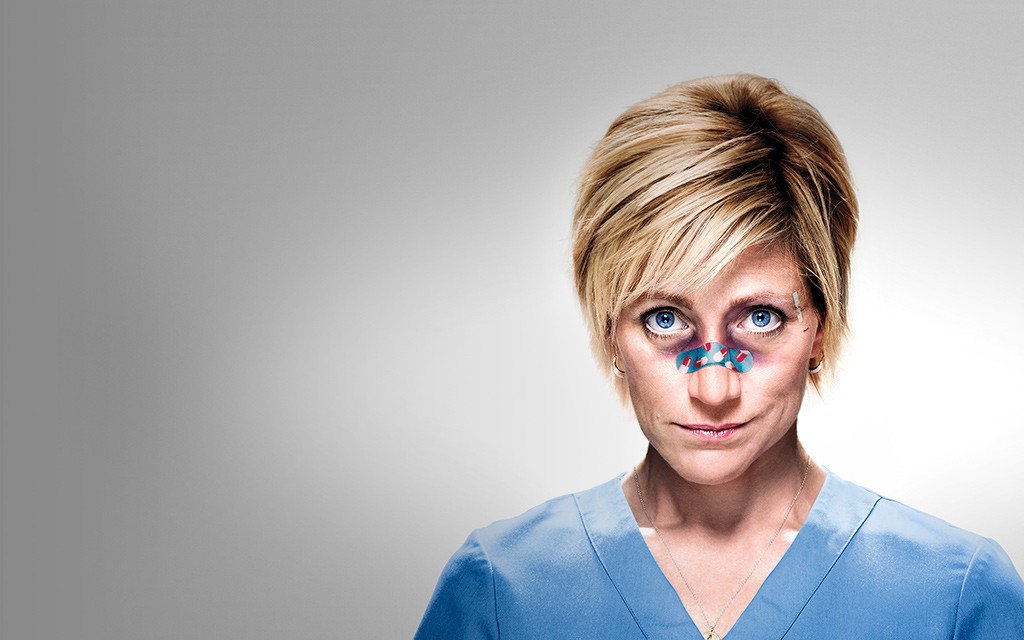 NURSE JACKIE Never go down easy. Edie Falco stars in her Emmy® winning role as NURSE JACKIE, a skilled nurse with a nasty drug habit.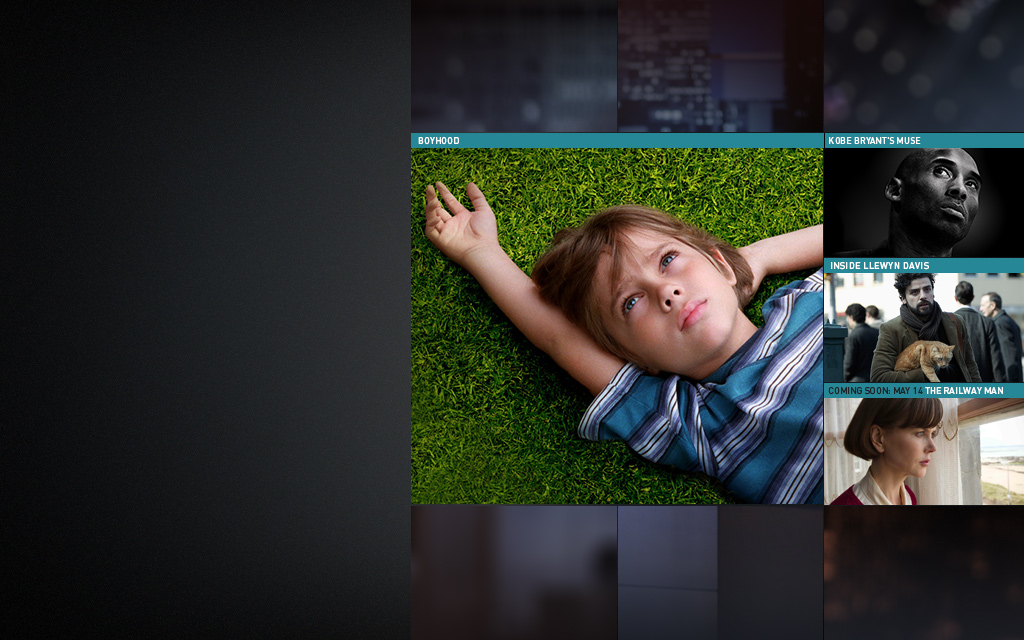 MOVIES & DOCUMENTARIES SHOWTIME® delivers the hottest movies featuring the biggest stars, plus, daring documentaries & revealing reality series.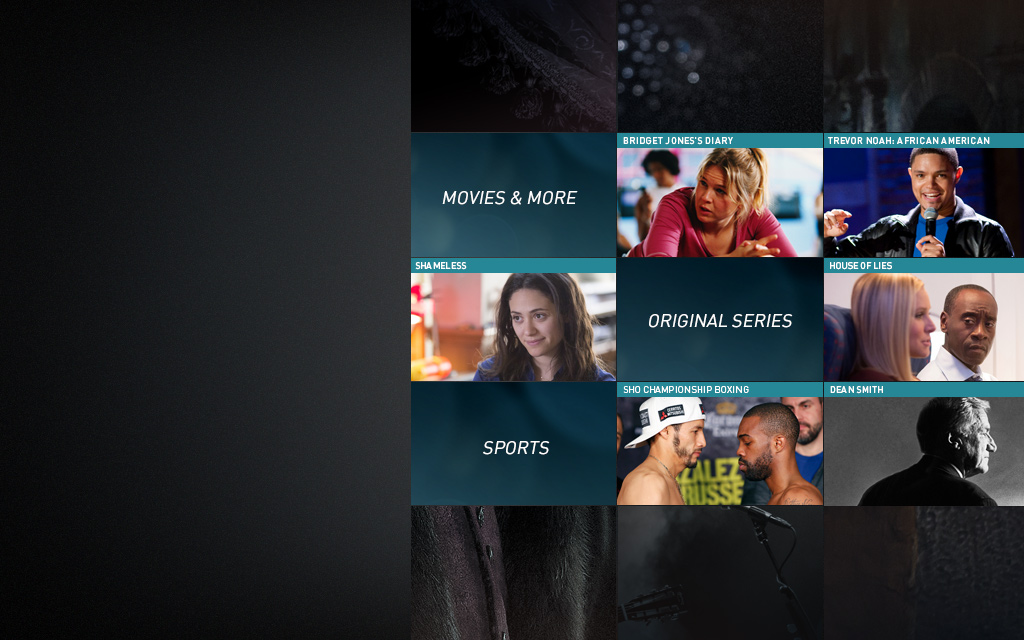 Everything You Want To Watch SHOWTIME® brings you hit series like Homeland, plus Hollywood's biggest movies, daring documentaries, hard-hitting sports & more!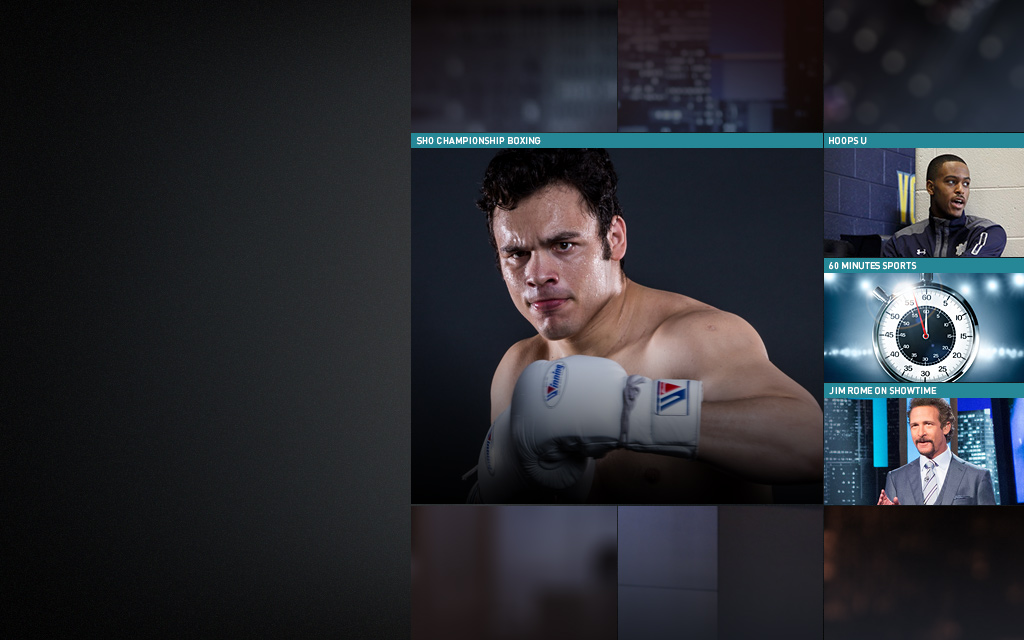 HARD-HITTING SPORTS Take a deep dive into the world of sports with 60 MINUTES SPORTS, JIM ROME and new documentaries. Plus, watch the biggest names in boxing face off live!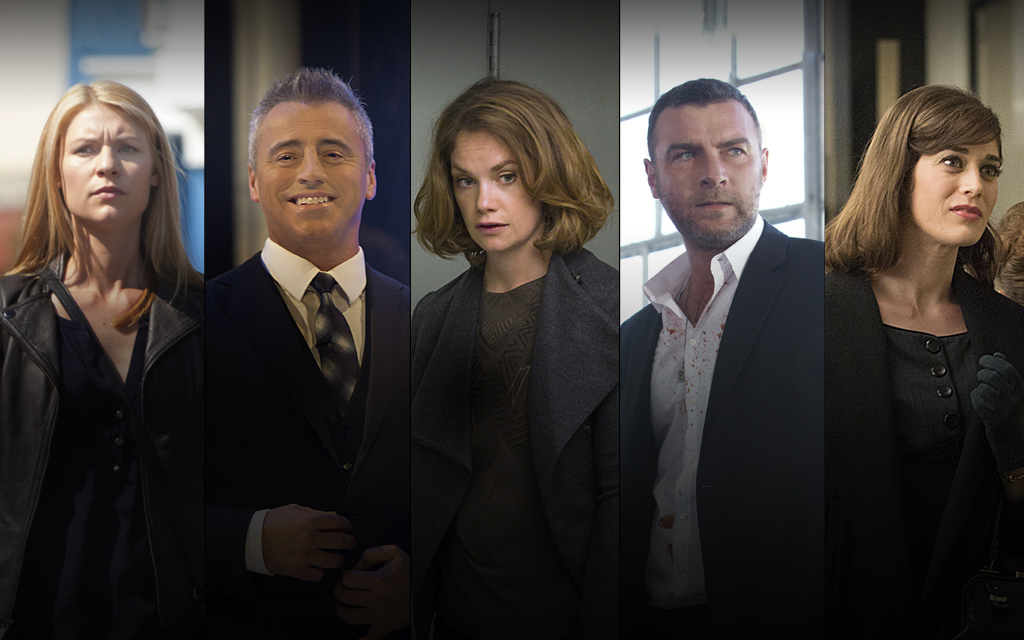 Catch Up on Hit Series As part of your SHOWTIME subscription, you can watch your favorite Showtime Original Series on SHOWTIME ANYTIME wherever & whenever you want!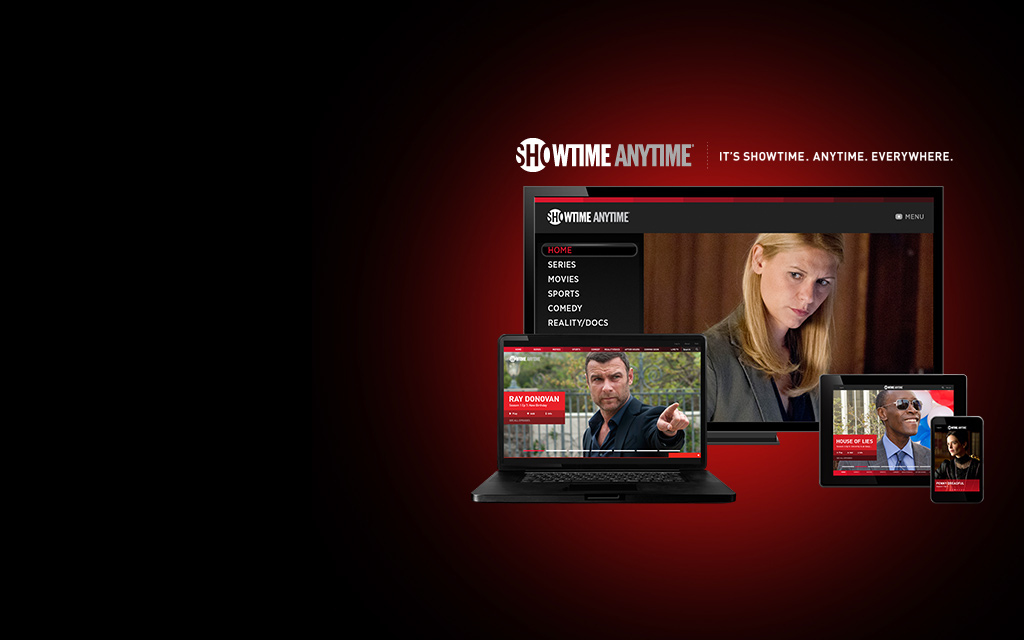 SHOWTIME ANYTIME You can watch SHOWTIME anytime, anywhere on your computer, tablet, phone or TV with SHOWTIME ANYTIME - FREE with your subscription.