It's Easy to Order!**
Visit your TV provider's website to order.

Call 1-866-465-SHOW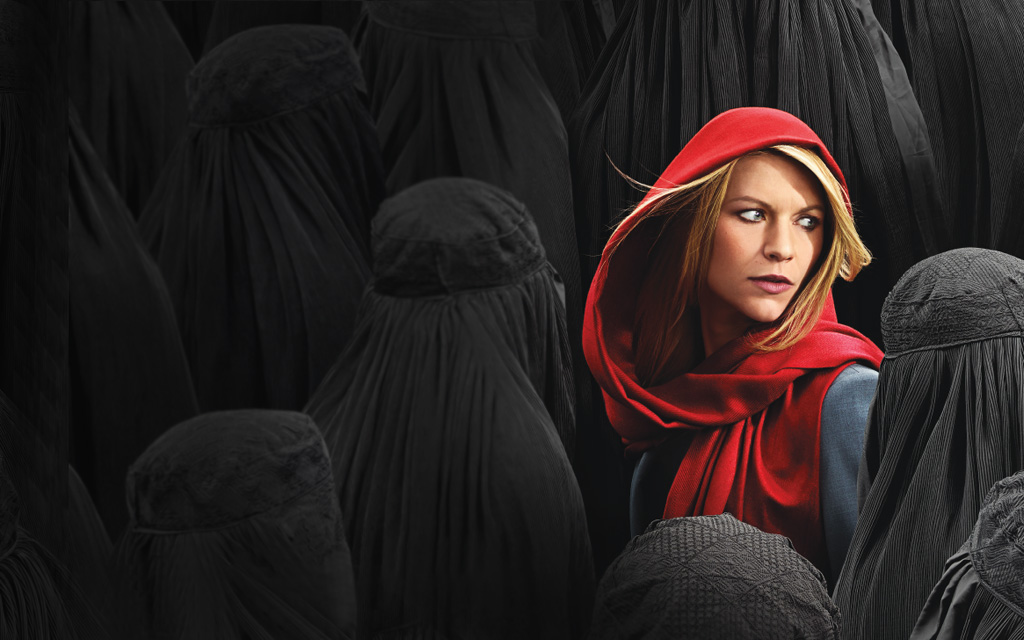 HOMELAND Far from home. Far from finished. Don't miss the 2 episode premiere event everyone will be talking about.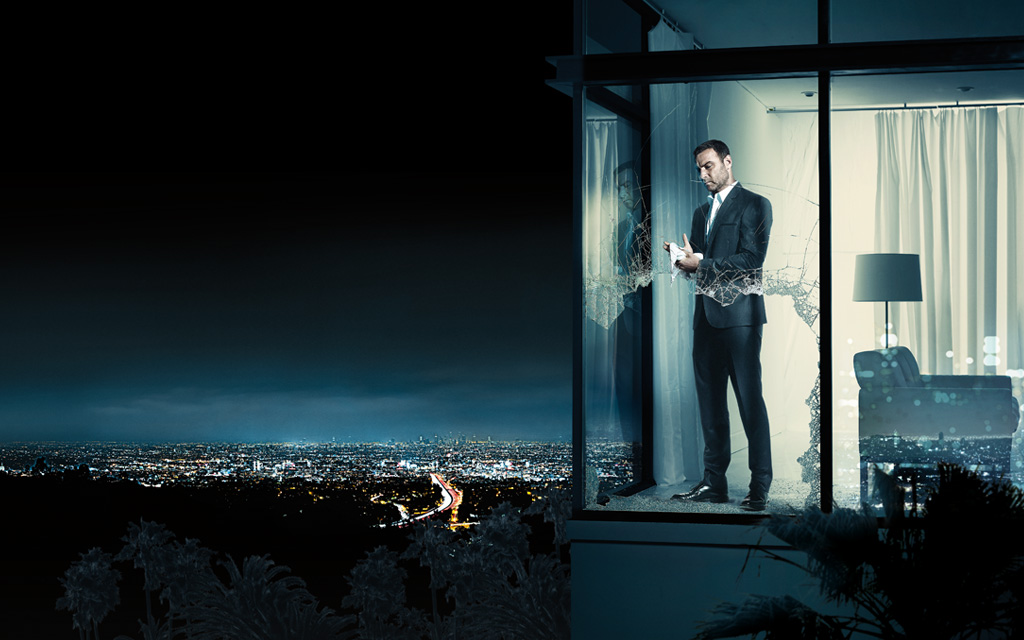 RAY DONOVAN Cool. Calm. Connected. Catch up on this hit series starring Liev Schreiber and Jon Voight.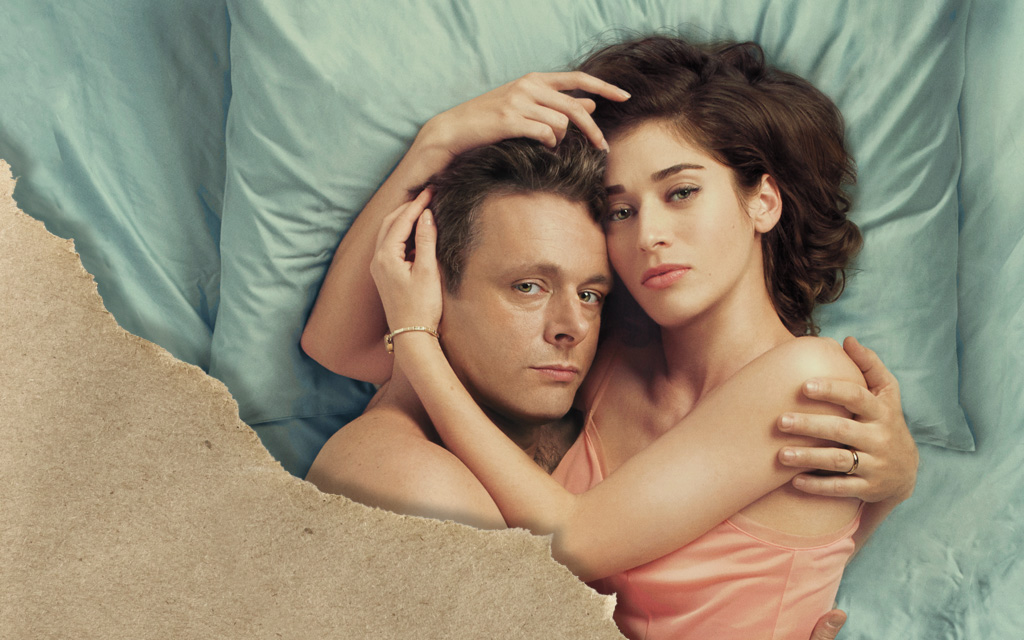 Masters of Sex Their work is their passion. Catch up on this hit series starring Michael Sheen and Lizzy Caplan.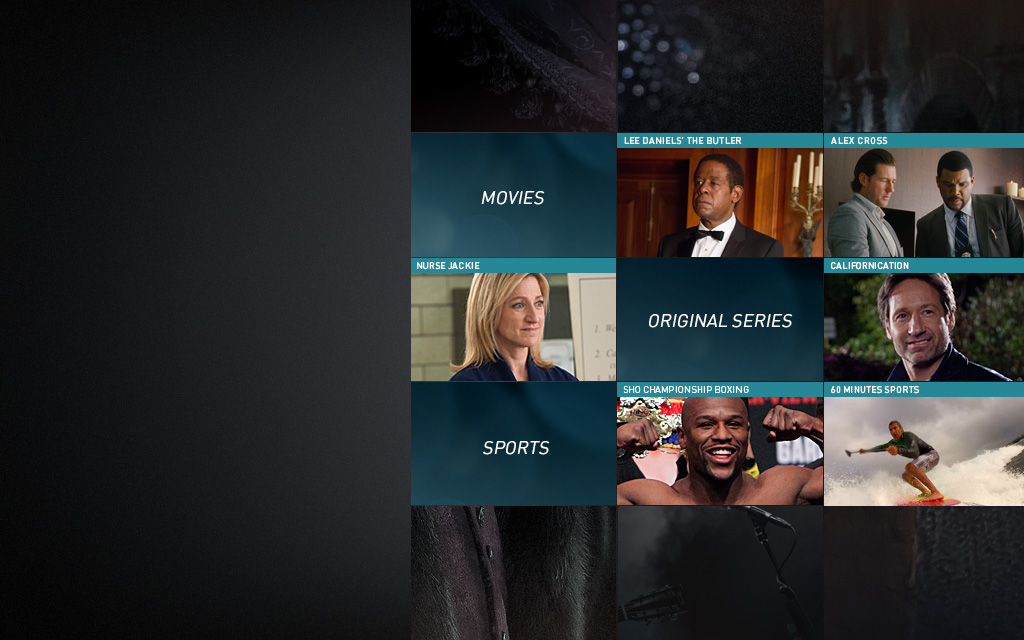 Everything You Want To Watch SHOWTIME® brings you hit series like Nurse Jackie and Californication, plus Hollywood's biggest movies, daring documentaries, hard-hitting sports & more!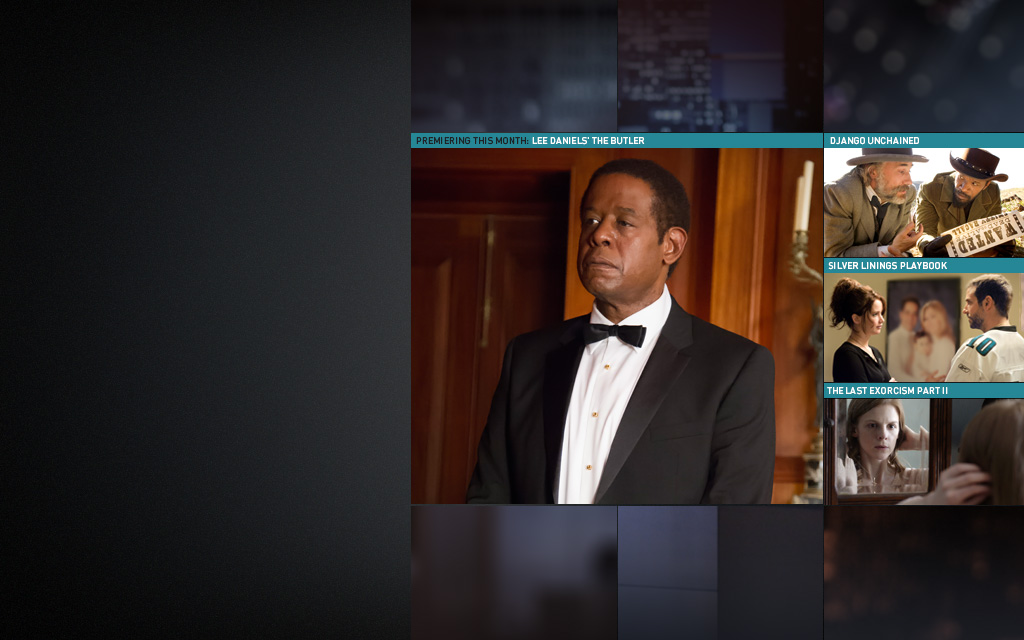 MOVIES & DOCS SHOWTIME® delivers the hottest movies, plus, daring documentaries & revealing reality series.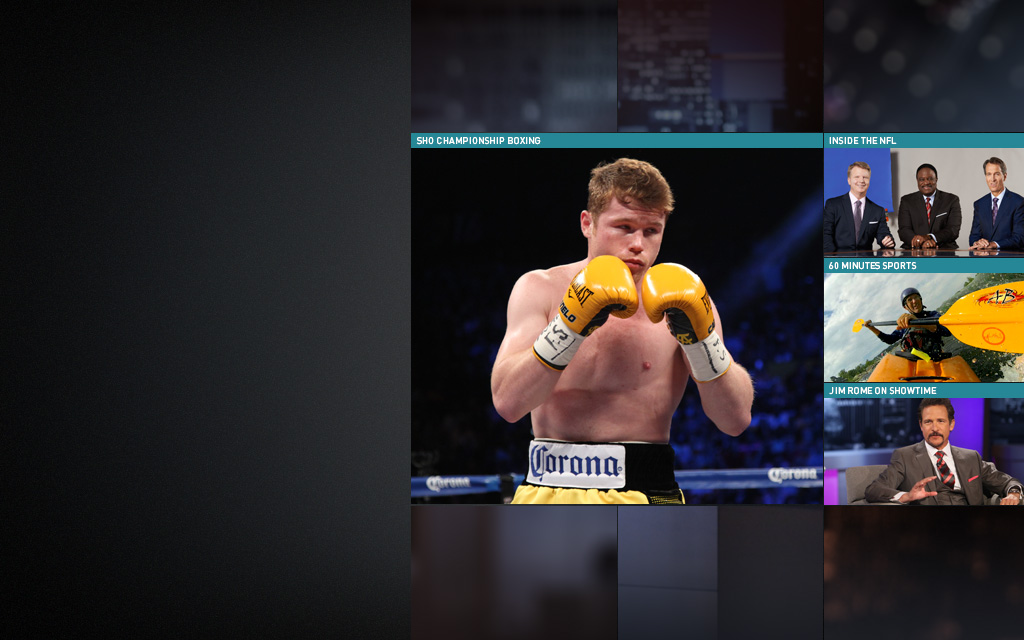 HARD-HITTING SPORTS Take a deep dive into the world of sports with INSIDE THE NFL, 60 MINUTES SPORTS and JIM ROME. Plus, watch the biggest names in boxing face off live!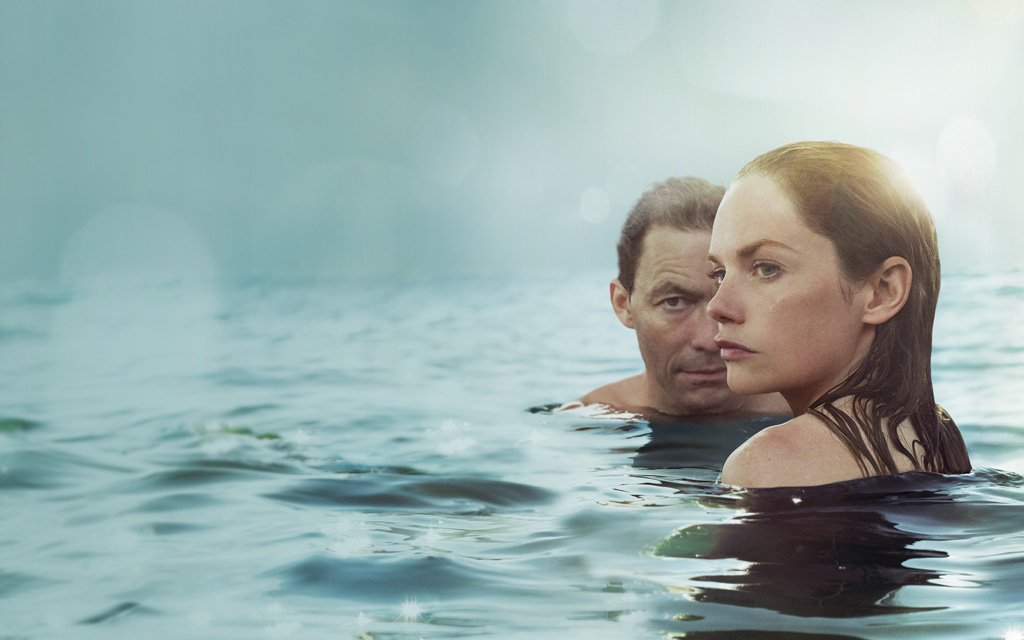 The Affair The story begins October 12. Don't miss this provocative new drama that explores the emotional effects of an extramarital relationship.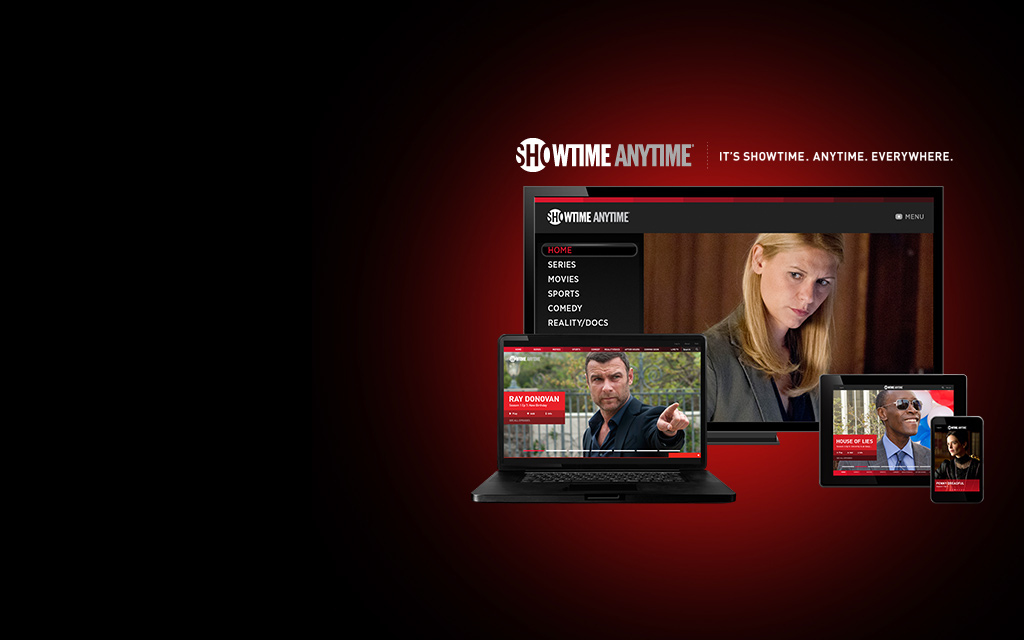 SHOWTIME ANYTIME You can watch SHOWTIME anytime, anywhere on your computer, tablet, phone or TV with SHOWTIME ANYTIME - FREE with your subscription.
What Do I Get?
Award-Winning Series, Movies, Sports
SHOWTIME is America's Hottest Premium Network, with 11 channels of commercial free, uncut programming including critically acclaimed original series, blockbuster hits, daring documentaries, outrageous comedy and hard-hitting Showtime Sports.
Showtime On Demand®
You're in total control of television's best programming choices, plus get behind-the-scenes extras. New shows are added every week.

All Free With Your Showtime Subscription***
Showtime Anytime®
It's Showtime. Anytime. Everywhere. Watch SHOWTIME wherever and whenever you want on your computer, tablet and mobile devices. Get unlimited on-demand access to full seasons of Showtime Original Series, Hit Movies, Sports and much more. Plus, you can immediately tune in to what's currently airing live on Showtime no matter where you are.

Showtime HD
Experience the ultimate in home theater entertainment. Sharper, brighter, better – watch in 1080 High Definition and Dolby Digital 5.1 surround sound.

Current Offers for New Showtime Subscribers*
$50 Cash Back
Valid 9/8/14 – 11/3/14

$25 Cash Back
Valid 1/1/14 – 12/31/14

*All qualified claims will be paid in the form of a Visa® PrePaid Card. Offers expire 11/3/14 ($50 Cash Back) and 12/31/14 ($25 Cash Back). Offers available to new paying Showtime subscribers only. For $50 Cash Back, minimum of 6 months Showtime subscription required. For $25 Cash Back, minimum of 3 months Showtime subscription required. Limit 1 Showtime offer per household in any 12-month period. This may not be combined with any other offer.
**Online ordering not available with some TV Service Providers.
***Showtime pricing and packaging varies by service provider.