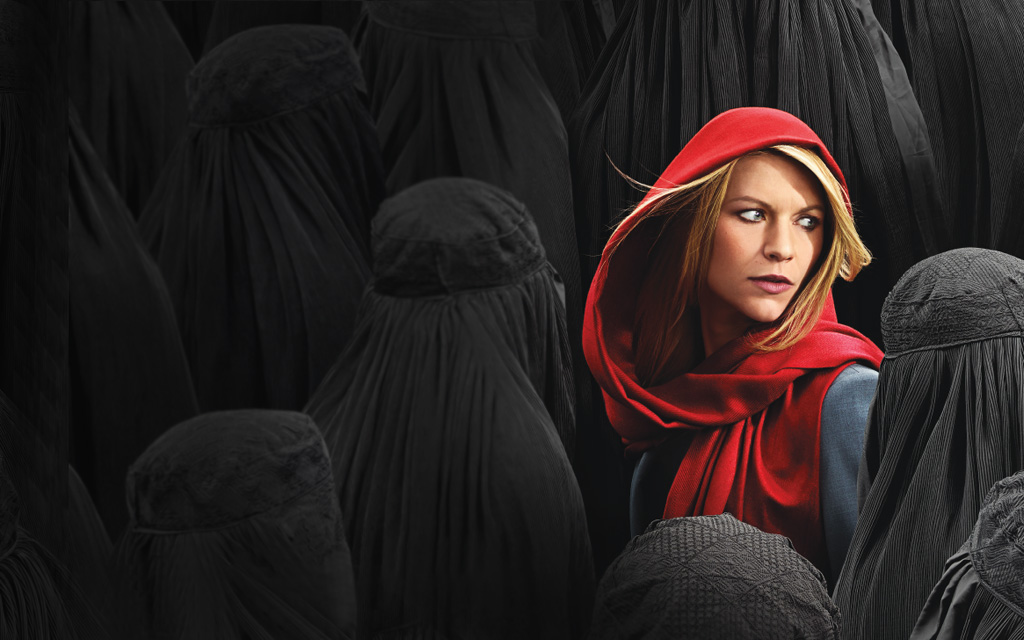 HOMELAND Far from home. Far from finished. Don't miss the 2 episode premiere event everyone will be talking about.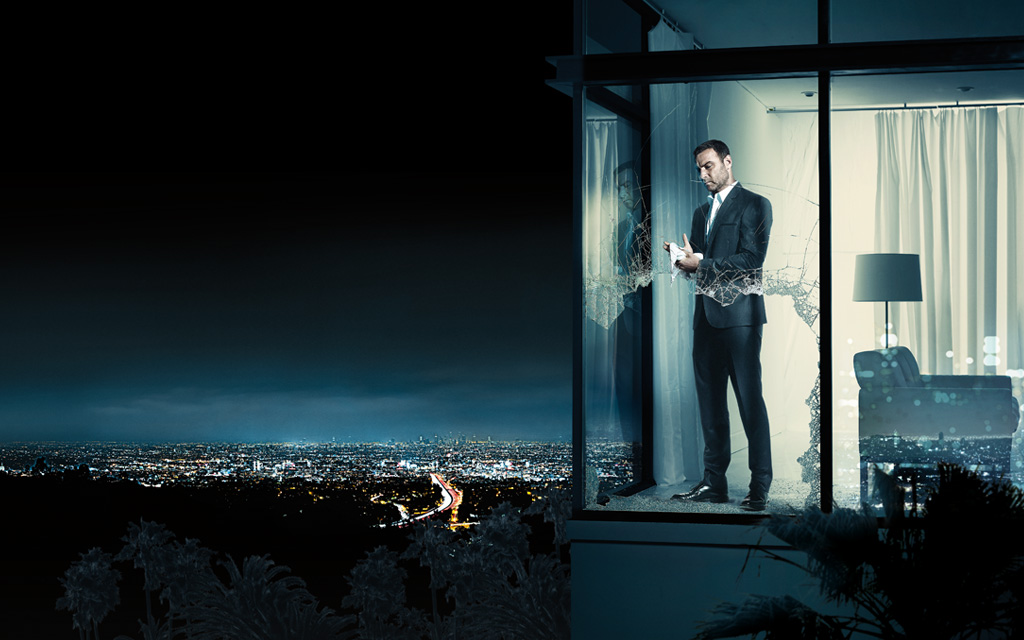 RAY DONOVAN Cool. Calm. Connected. Catch up on this hit series starring Liev Schreiber and Jon Voight.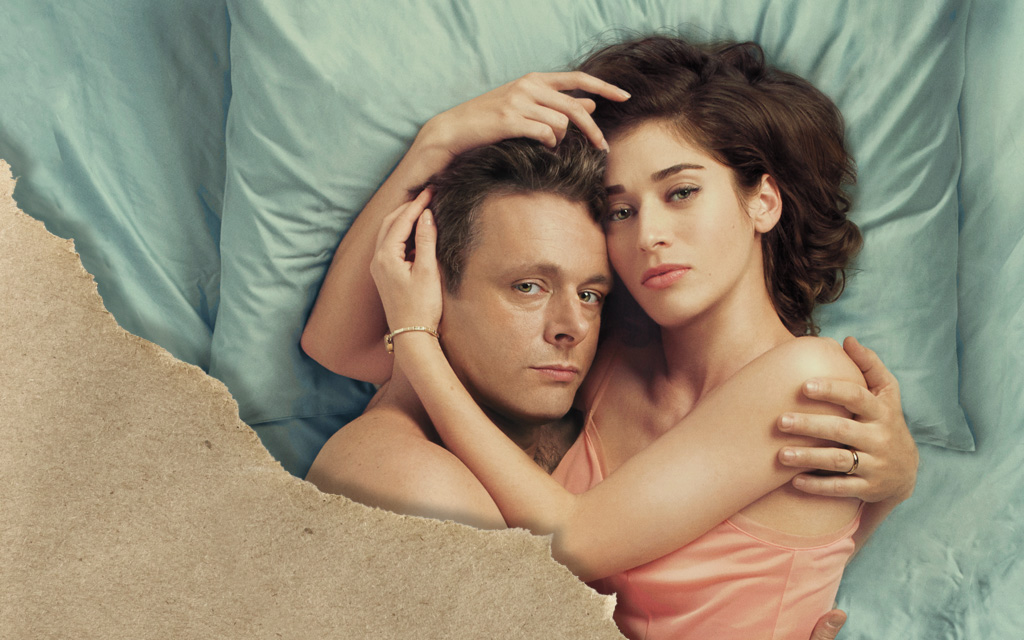 Masters of Sex Their work is their passion. Catch up on this hit series starring Michael Sheen and Lizzy Caplan.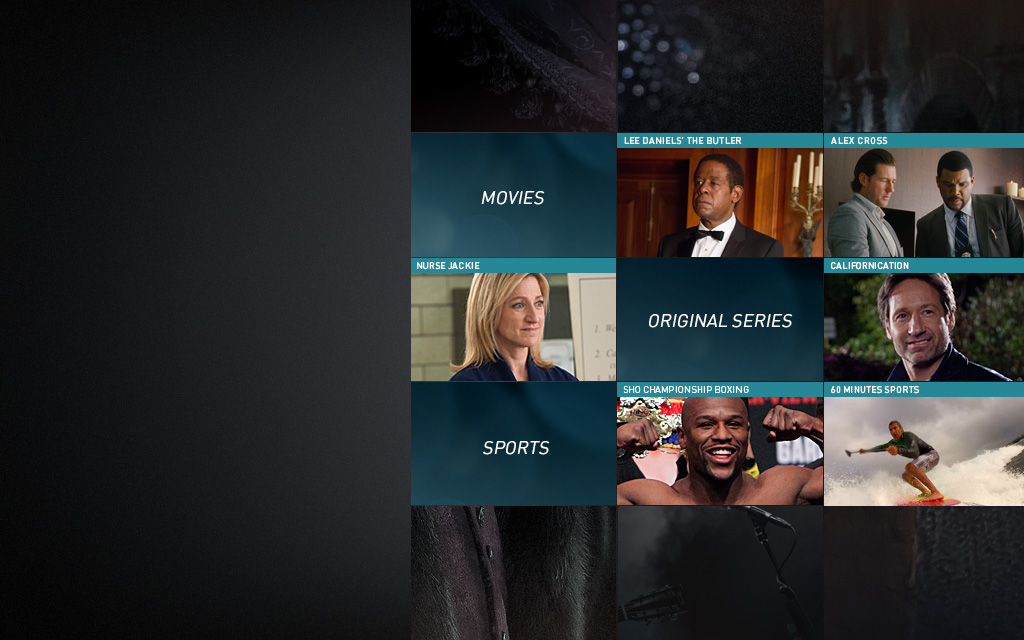 Everything You Want To Watch SHOWTIME® brings you hit series like Nurse Jackie and Californication, plus Hollywood's biggest movies, daring documentaries, hard-hitting sports & more!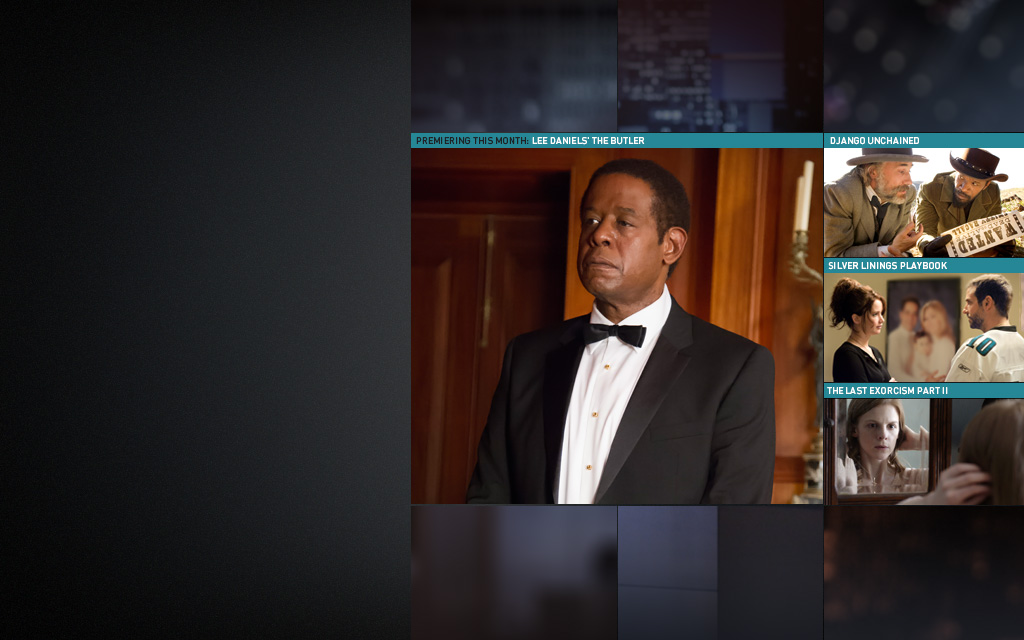 MOVIES & DOCS SHOWTIME® delivers the hottest movies, plus, daring documentaries & revealing reality series.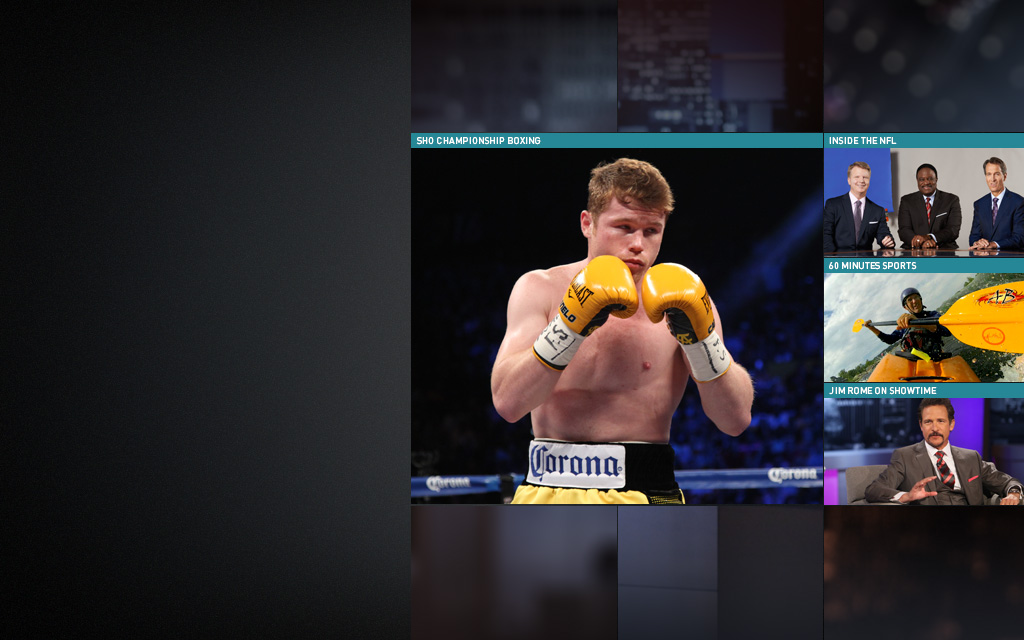 HARD-HITTING SPORTS Take a deep dive into the world of sports with INSIDE THE NFL, 60 MINUTES SPORTS and JIM ROME. Plus, watch the biggest names in boxing face off live!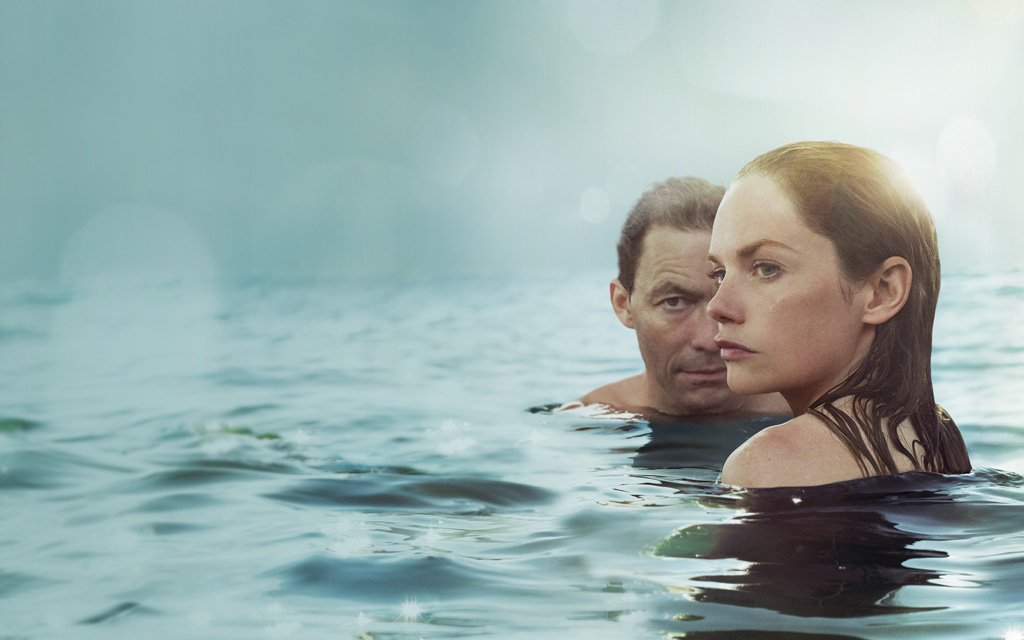 The Affair The story begins October 12. Don't miss this provocative new drama that explores the emotional effects of an extramarital relationship.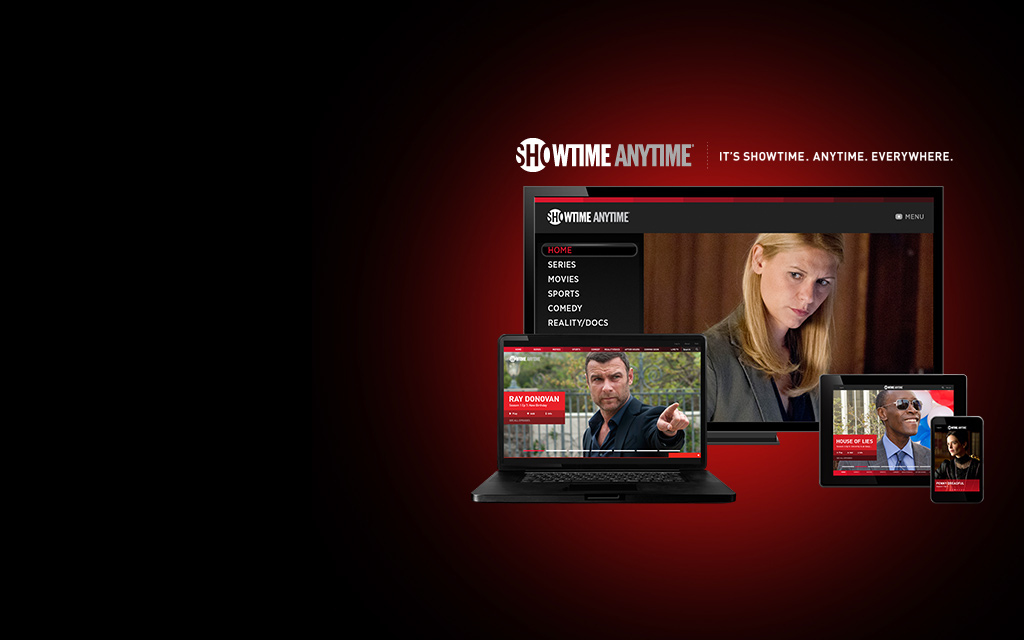 SHOWTIME ANYTIME You can watch SHOWTIME anytime, anywhere on your computer, tablet, phone or TV with SHOWTIME ANYTIME - FREE with your subscription.