A Showtime Original Series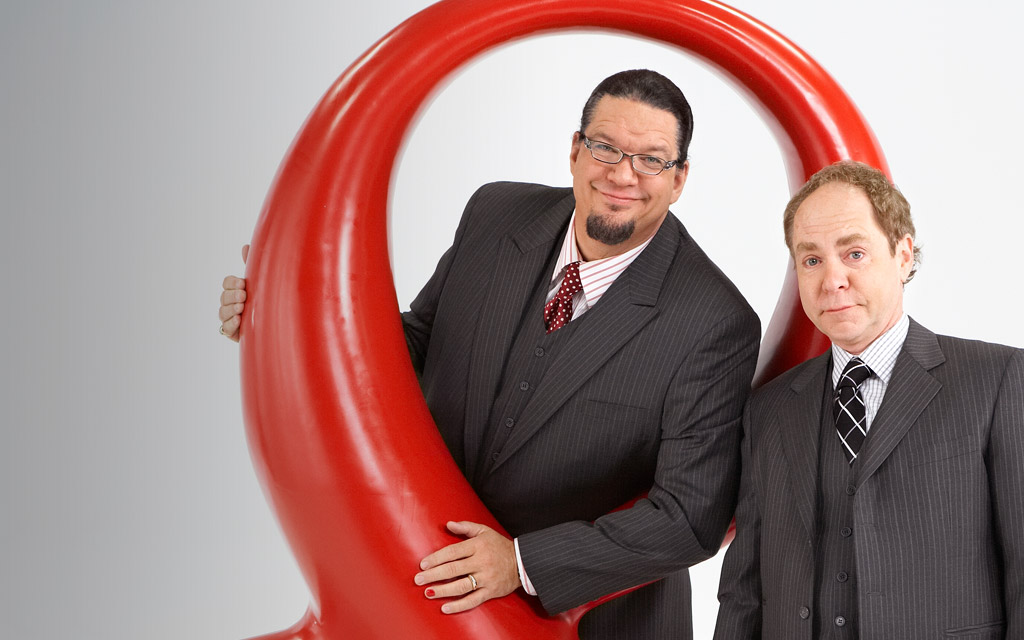 SACRED COWS GET SLAUGHTERED HERE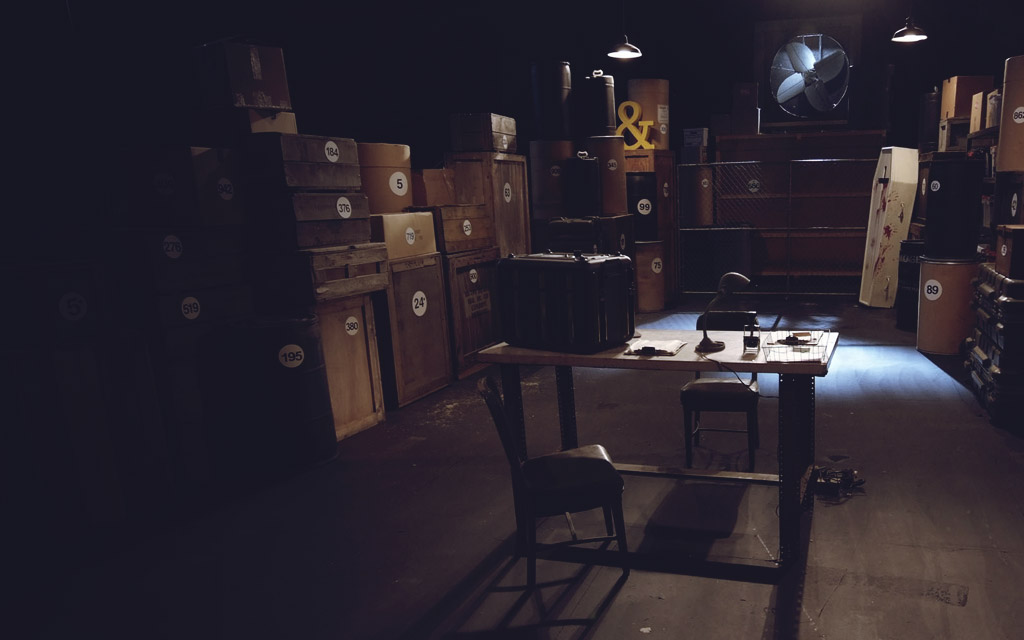 NO BS. YOU CAN START WATCHING SHOWTIME TODAY

Watch host David Steinberg interview Will Ferrell, Tina Fey, Bill Maher, Betty White, and many more, as they share never-before-heard anecdotes and career-defining moments. Watch now on Showtime Anytime.

Bring home Season 8 of Penn & Teller today.

Check out other great reality series and documentaries on Showtime.
About the Series
This daring original series stars postmodern bad boys of magic Penn & Teller as they question many of our culture's most cherished and widely held beliefs. From the truth about palm readings and TV psychics to the reality behind Feng Shui and Ouija boards, the archly comic masters of misdirection host this eye-opening analysis of the middle-ground between perception and reality.