Encore Airings: Thursdays at 11 PM ET/PT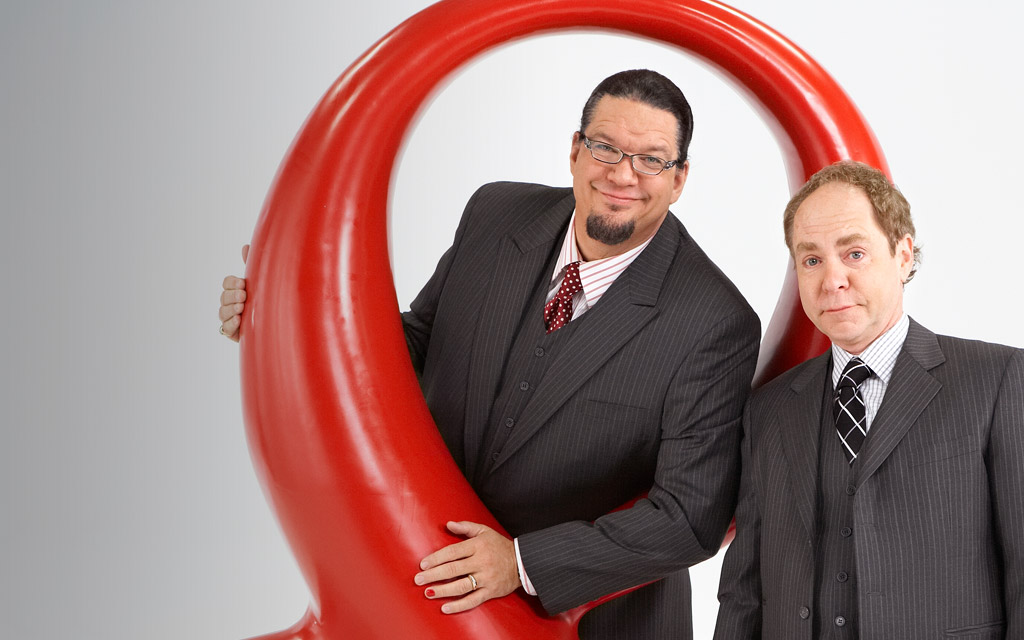 SACRED COWS GET SLAUGHTERED HERE
No one is safe with Penn & Teller on the beat. With their trademark wit and wiles, this irreverent duo takes on the people who take America for a ride.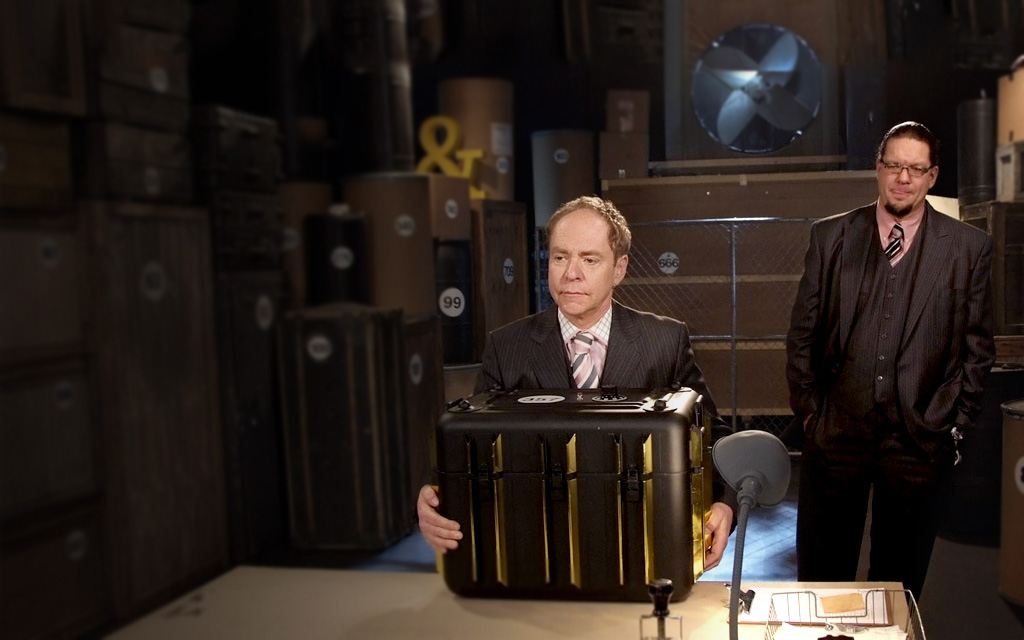 WATCH ALL EPISODES ON SHOWTIME ANYTIME
Watch Penn & Teller anytime, anywhere on your computer, tablet, phone or TV streaming device -- FREE with your SHOWTIME subscription.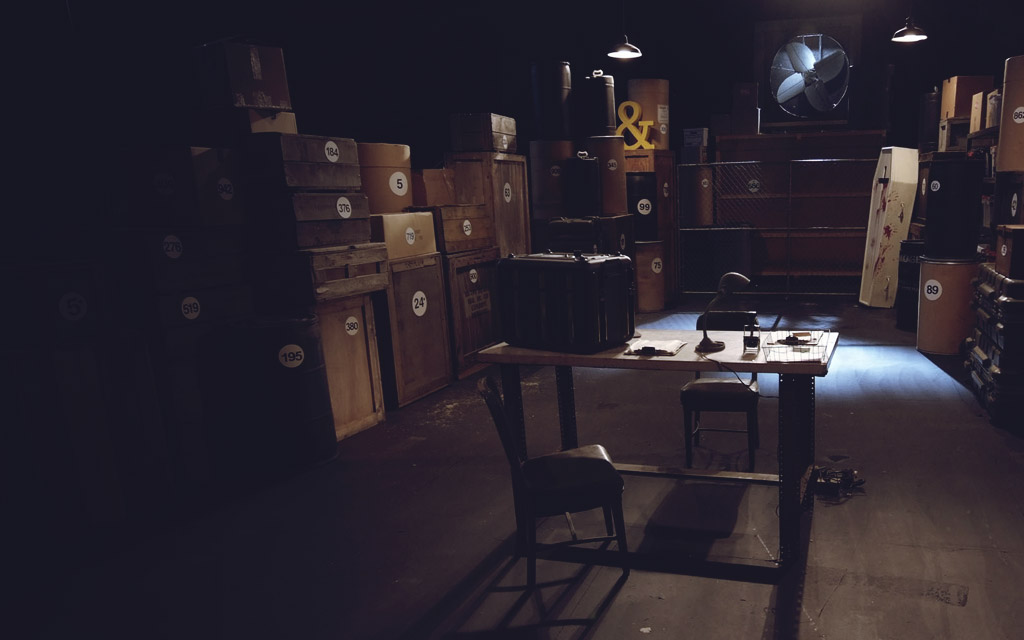 WATCH ON DEMAND
Catch up on Penn & Teller on Showtime On Demand.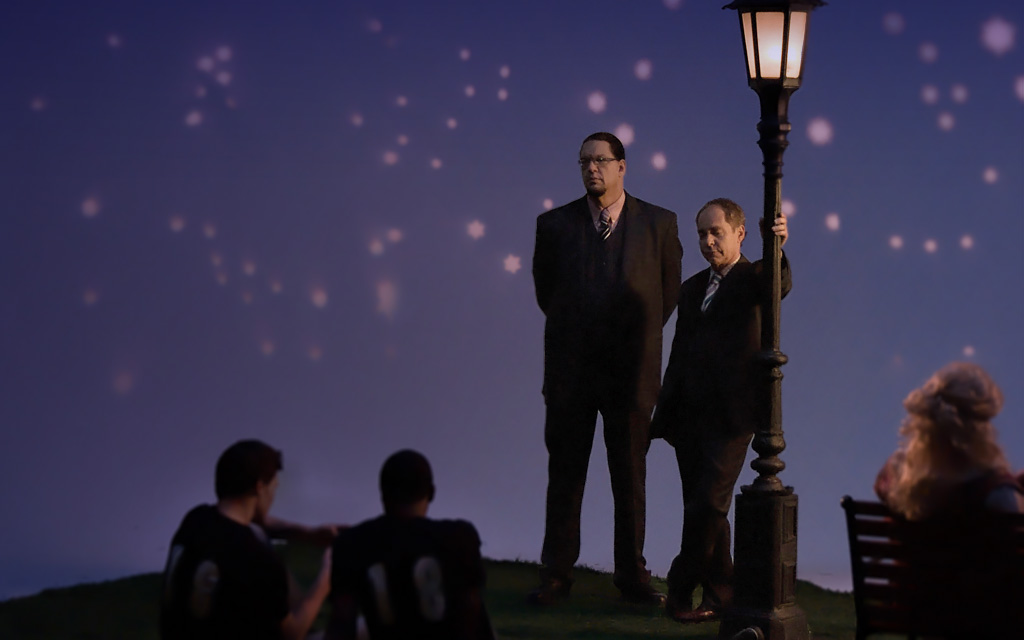 Order Showtime, Get $50
Get unlimited access to hit series, movies, sports & more. Plus, watch wherever and whenever on Showtime Anytime, free with your Showtime subscription.

Watch this comedy documentary series from veteran funny-man David Steinberg and Steve Carell as they reveal the inspirations, influences and idols of some of the greatest comics of our time.

Bring home Season 8 of Penn & Teller today.

Check out other great reality series and documentaries on Showtime.
About the Series
This daring original series stars postmodern bad boys of magic Penn & Teller as they question many of our culture's most cherished and widely held beliefs. From the truth about palm readings and TV psychics to the reality behind Feng Shui and Ouija boards, the archly comic masters of misdirection host this eye-opening analysis of the middle-ground between perception and reality.