New Episodes Coming in 2015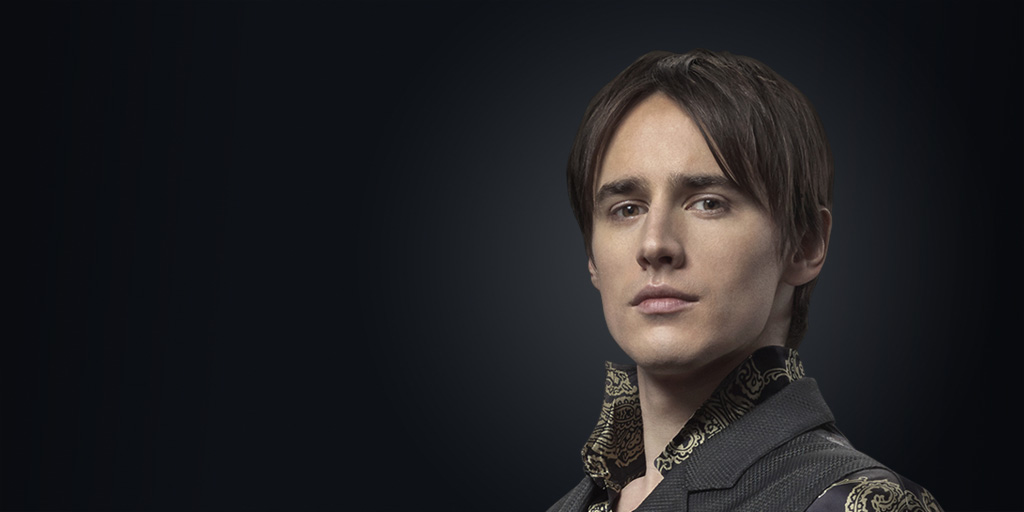 Dorian Gray
Dorian Gray is a fabulously wealthy young gentleman who is almost unnerving in his beauty. His skin seems to radiate a golden glow of intoxicating youth and promise. A recklessly abandoned sensualist, he has a devil-may-care attitude that borders on dangerous. Nothing seems to faze him, nor are any risks too great. In fact, he is unnaturally drawn to them.
Reeve Carney
Reeve Carney originated the role of Peter Parker/Spider-Man in the smash Broadway production SPIDER-MAN TURN OFF THE DARK. Handpicked by director Julie Taymor, with the chance to perform music by U2's Bono and The Edge, Carney found himself with a mentorship any young singer would cut a deal with the devil to get. "Reeve was everything we could have hoped for: an amazing voice and a truly charismatic presence," says Bono. Perhaps this is why he was chosen to portray Jeff Buckley in MYSTERY WHITE BOY, the upcoming biopic about the late singer.

Carney also fronts the rock band Carney, whose debut album "Mr. Green Vol. 1" is out on DAS Label/Interscope.