New Episodes Coming in 2015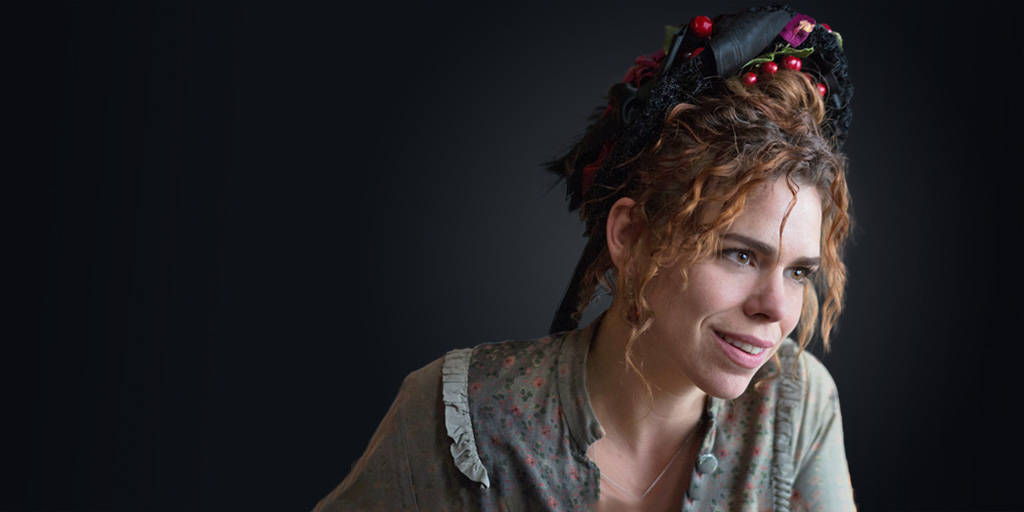 Brona Croft
Brona is a poor Irish immigrant to Victorian London trying to escape a dark and sordid past. The Gaelic meaning of her name is "sadness," yet she remains lovely, spirited, and erotically alive. She forms a bond with Ethan Chandler, who will do anything for her.
Billie Piper
Billie Piper starred for four seasons as the lead role of Belle de Jour in the hit SHOWTIME series SECRET DIARY OF A CALL GIRL, which delved inside the life of a legal secretary moonlighting as a high-end call girl. She also starred as Rose Tyler on the long-running smash hit BBC series DOCTOR WHO.


Additional screen credits include leading roles in the BBC's MUCH ADO ABOUT NOTHING, THE RUBY IN THE SMOKE, MANSFIELD PARK, and THE SHADOW IN THE NORTH. She is also recognized for her work on stage, most recently Neil La Bute's REASONS TO BE PRETTY and her Olivier Award-nominated performance for Best Actress in THE EFFECT for London's National Theatre.