New Episodes Coming in 2015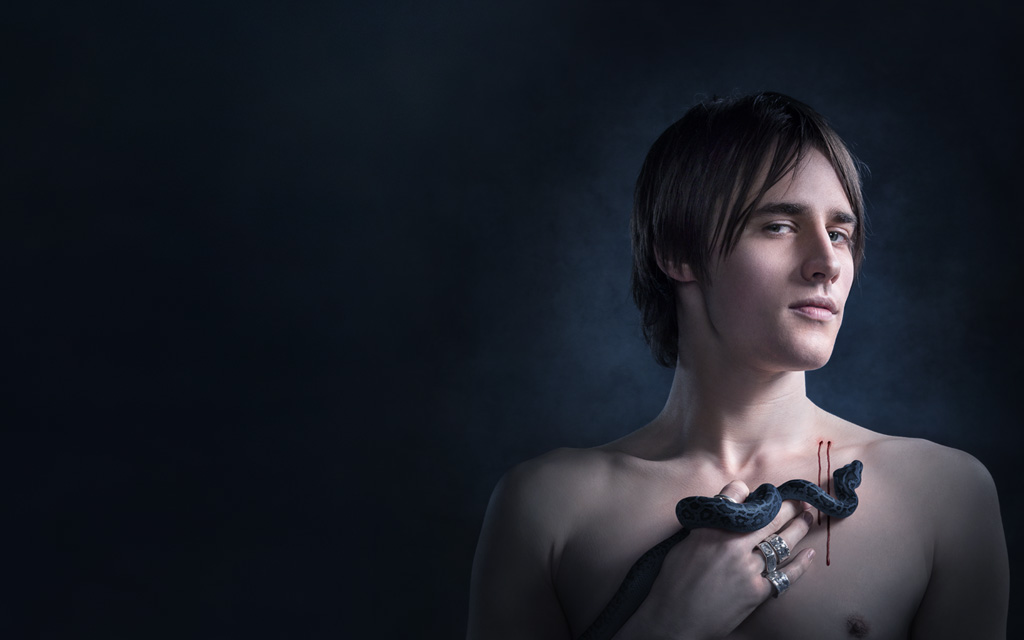 WATCH ALL EPISODES ON SHOWTIME ANYTIME
Catch up on Penny Dreadful on your computer, tablet, mobile devices and stream to your TV - FREE with your SHOWTIME® subscription through participating TV providers.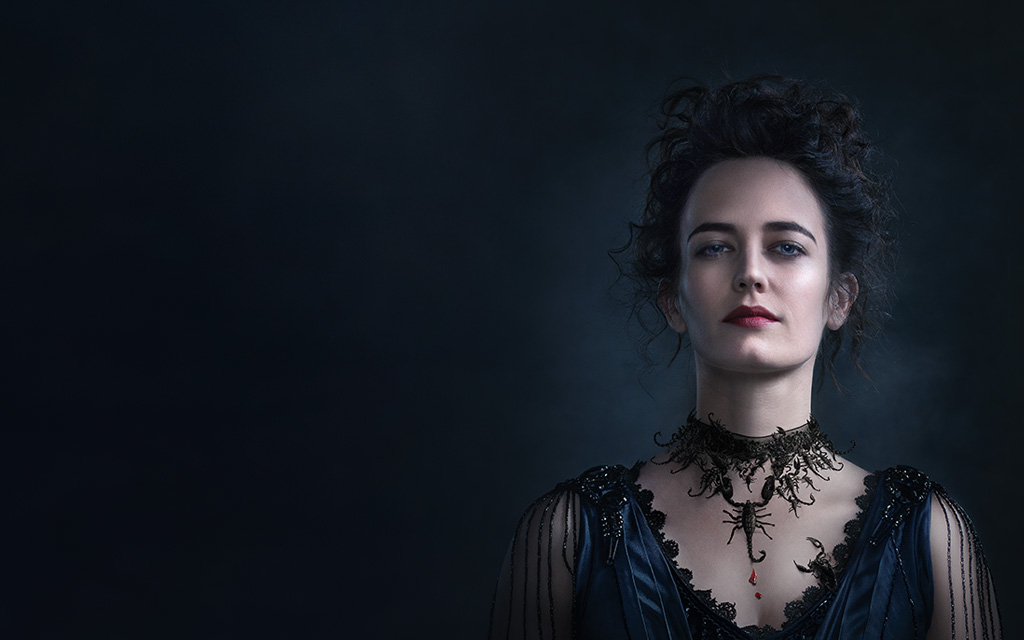 FREE FULL EPISODE
"Scary, thrilling... and fresh" - The Hollywood Reporter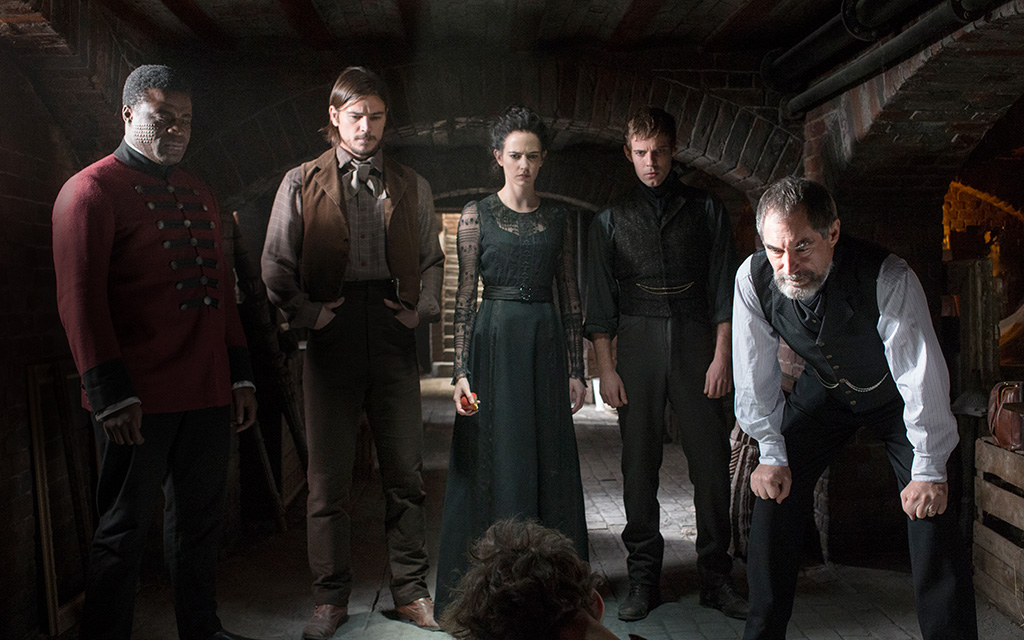 PENNY DREADFUL RETURNS
Stay tuned for more Penny Dreadful in 2015.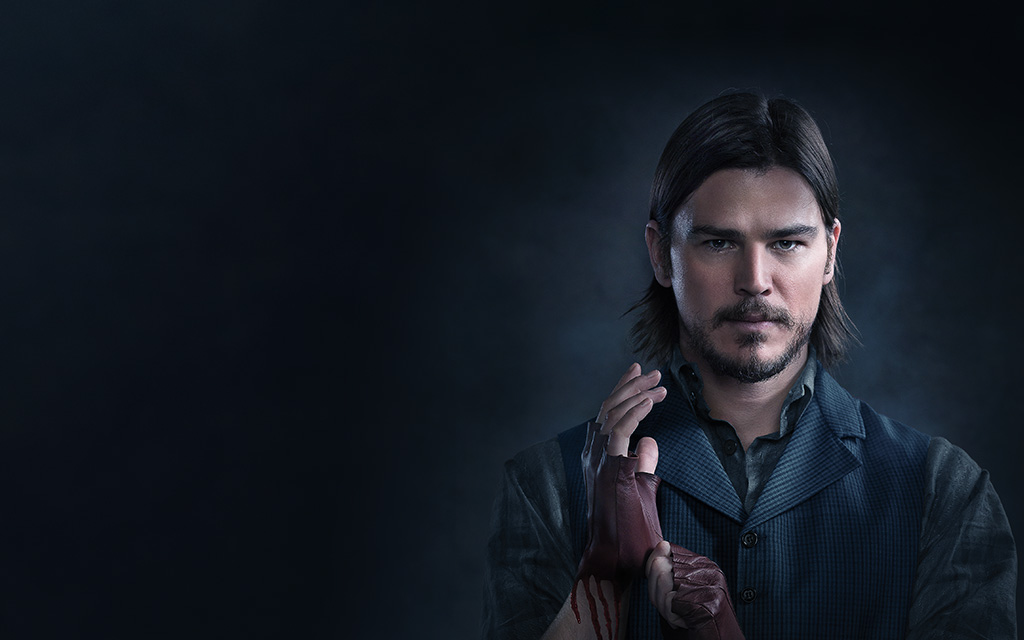 Penny Dreadful at Comic-Con
Penny Dreadful makes its Comic-Con debut on Thursday, July 24 from 6 PM-7 PM PT in Ballroom 20. Featured panelists will include series stars Josh Hartnett, Reeve Carney and Harry Treadaway and series creator, writer and executive producer John Logan.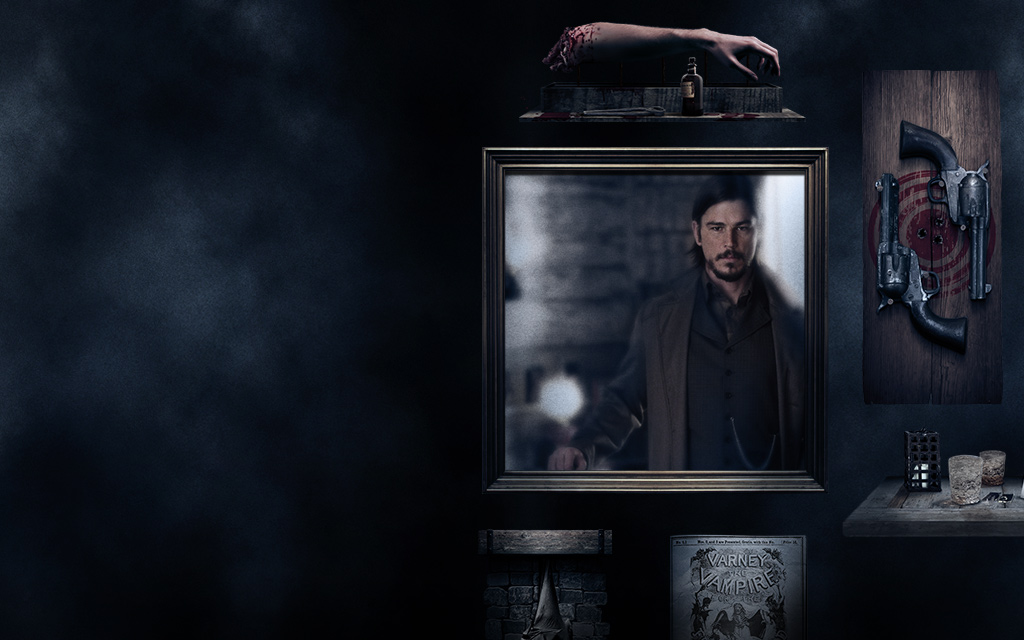 THE WORLD OF PENNY DREADFUL
Immerse yourself in Victorian London and see the characters of Penny Dreadful come to life.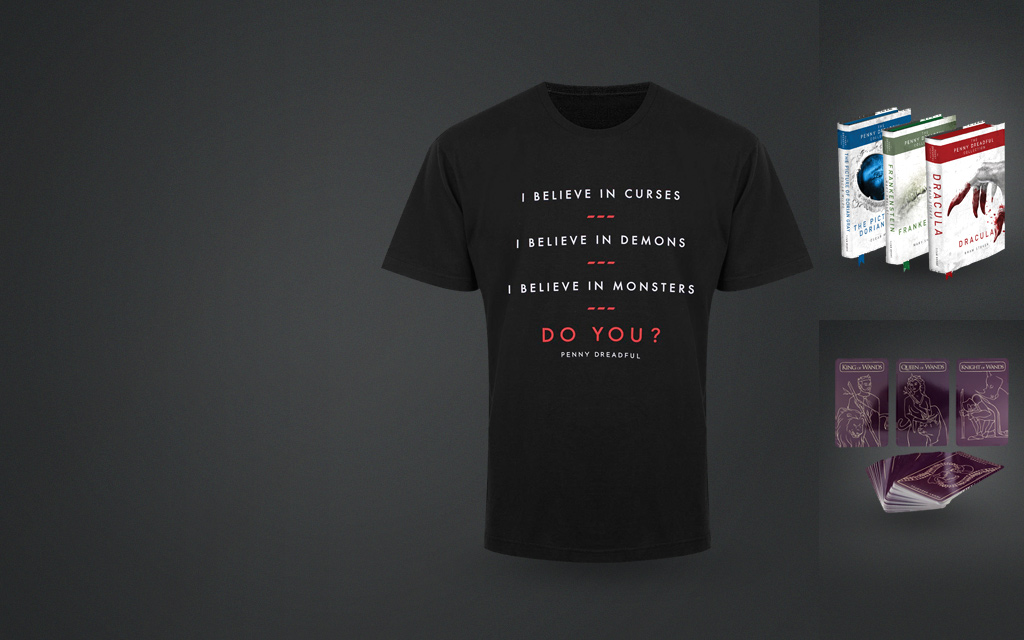 PENNY DREADFUL POSSESSIONS
Shop Penny Dreadful official gear from the Showtime Store.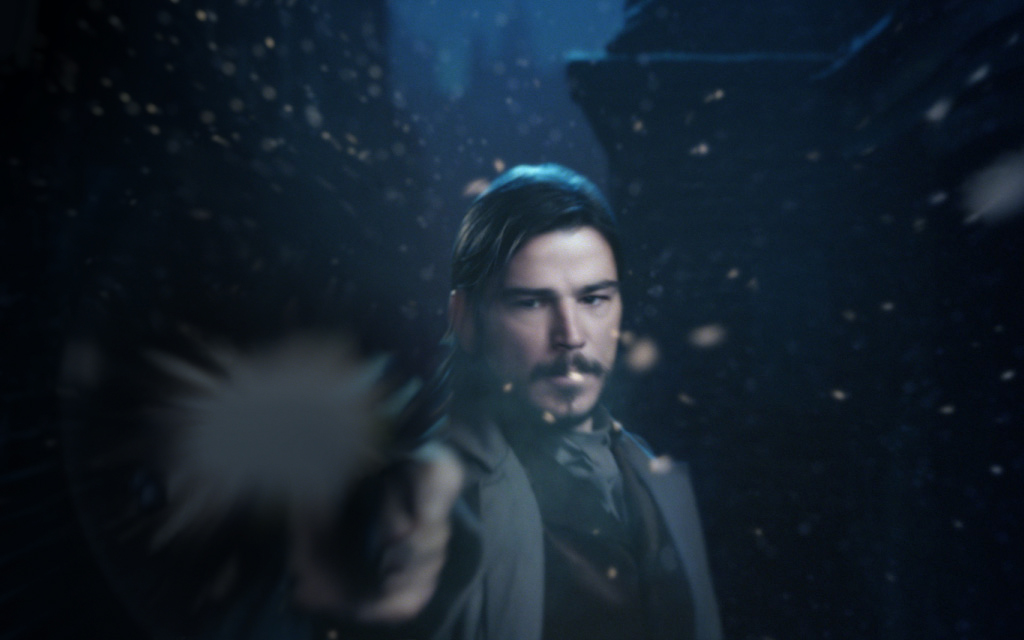 ORDER SHOWTIME TO WATCH PENNY DREADFUL
About the Series
Some of literature's most terrifying characters, including Dr. Frankenstein, Dorian Gray, and iconic figures from the novel Dracula are lurking in the darkest corners of Victorian London. PENNY DREADFUL is a frightening psychological thriller that weaves together these classic horror origin stories into a new adult drama.