A Showtime Original Series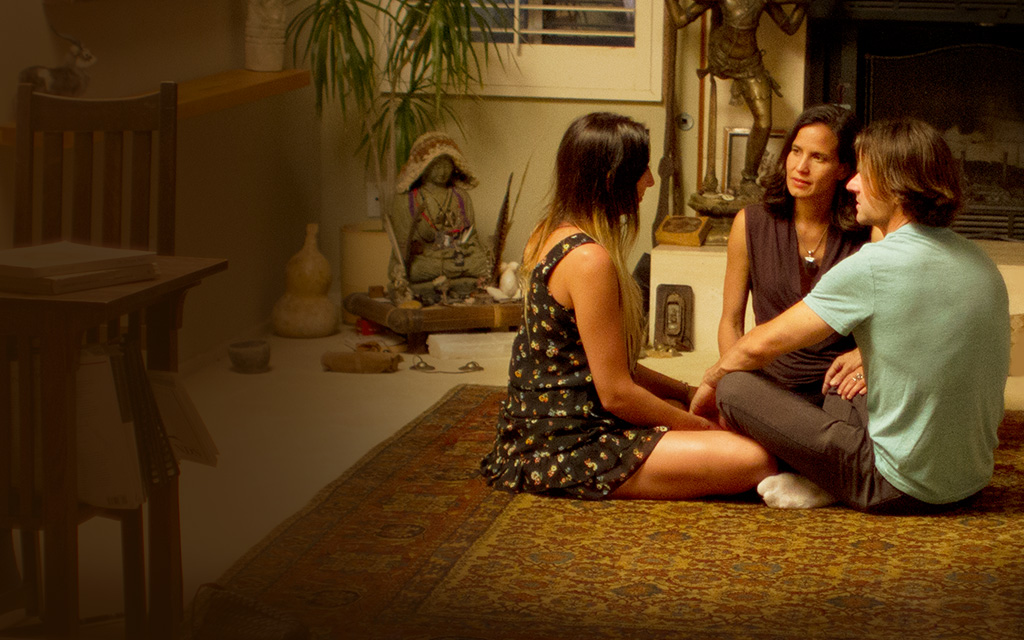 ABOUT THE SERIES
This provocative reality series, directed by executive producer Natalia Garcia, explores committed relationships that involve more than two people as they share their hearts, as well as their beds.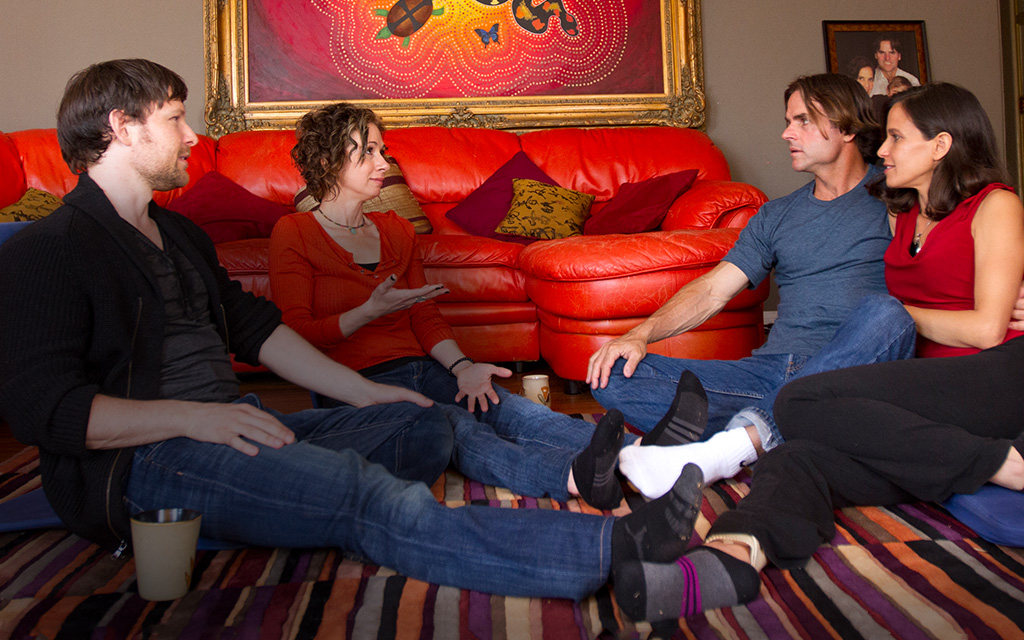 Watch Every Episode With Showtime Anytime
Catch up on Polyamory on your computer, tablet, mobile devices and stream to your TV - FREE with your SHOWTIME® subscription through participating TV providers.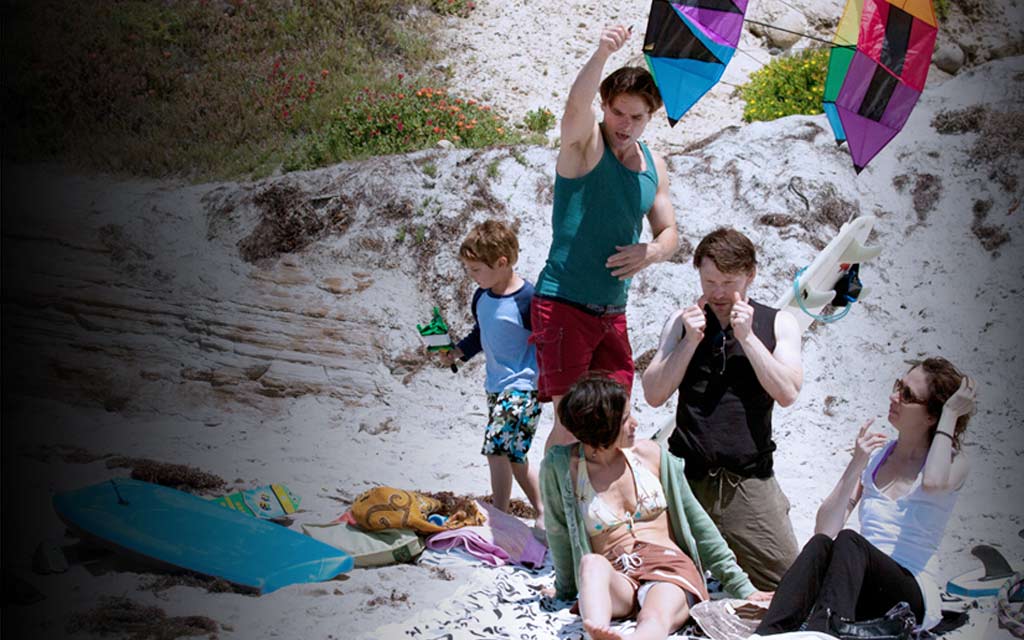 Meet the San Diego Pod
In Season 2, Michael, Kamala, Jen and Tahl bring new lovers in to their Pod.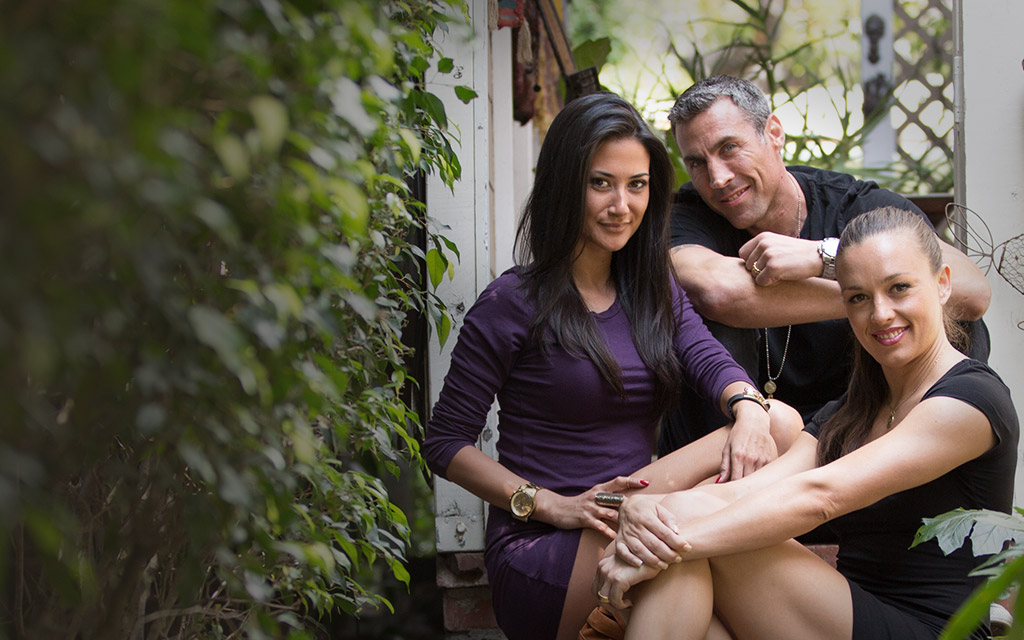 Meet the Hollywood Pod
When Leigh Ann and Chris both fell in love with Megan, they suddenly found themselves in a polyamorous relationship.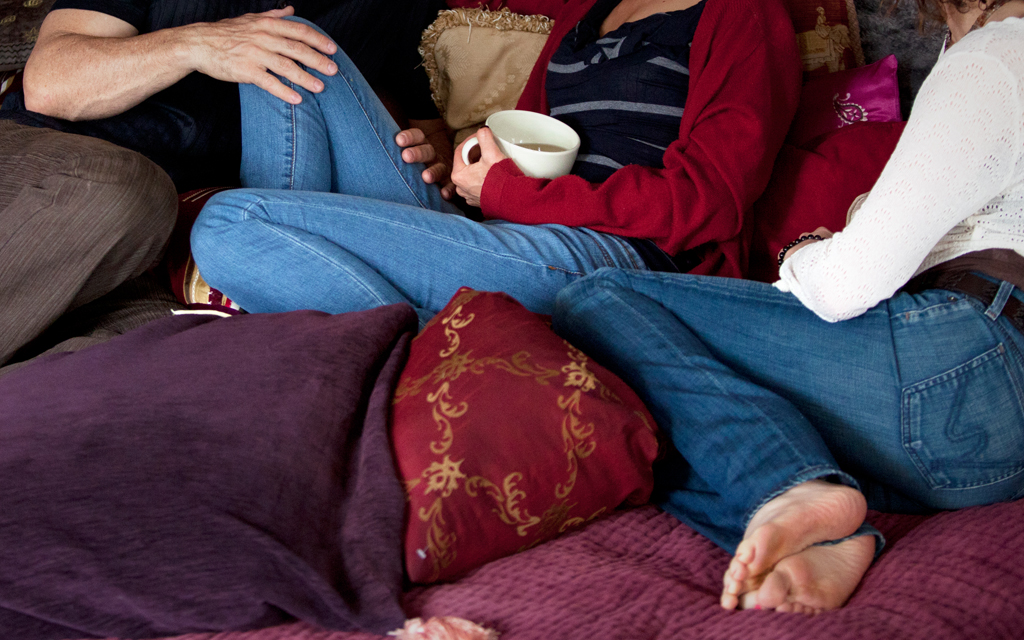 Order Showtime, Get $50
Get unlimited access to Polyamory and other series, movies, sports & more. Plus, watch wherever and whenever on Showtime Anytime, free with your Showtime subscription.

Sign up for Red Rewards to earn points for watching videos and taking challenges on SHO.com.

Get an extremely rare and uncensored look into the personal and professional lives of five hot guys in Vegas.

Grab a seat on the couch with comedian Dave Attell and his A-list comedian pals as they provide commentary on the absurd and classic pornography films from the '70s and early '80s.
About the Series
This provocative reality series takes an inside look at non-monogamous, committed relationships that involve more than two people. Lindsey and Anthony are married and live in a triad (three-way relationship) with their girlfriend, Vanessa. Husband and wife Michael and Kamala (who have a young son) are adjusting to having two of their lovers, fellow married couple Jen and Tahl, move in with them. This explicit look at modern-day polyamory follows characters grappling with the emotional and sexual drama of sharing their hearts, as well as their beds.