Showtime at Comic-Con 2014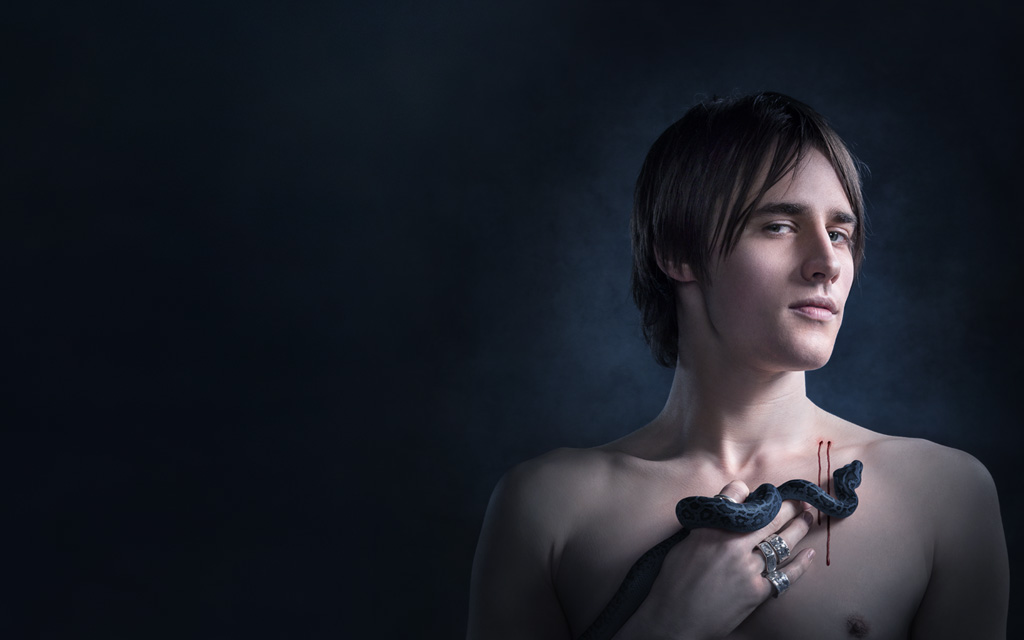 PENNY DREADFUL AUTOGRAPH SIGNINGS
Meet stars Josh Hartnett, Reeve Carney, and Harry Treadaway, along with series creator John Logan, at Comic-Con.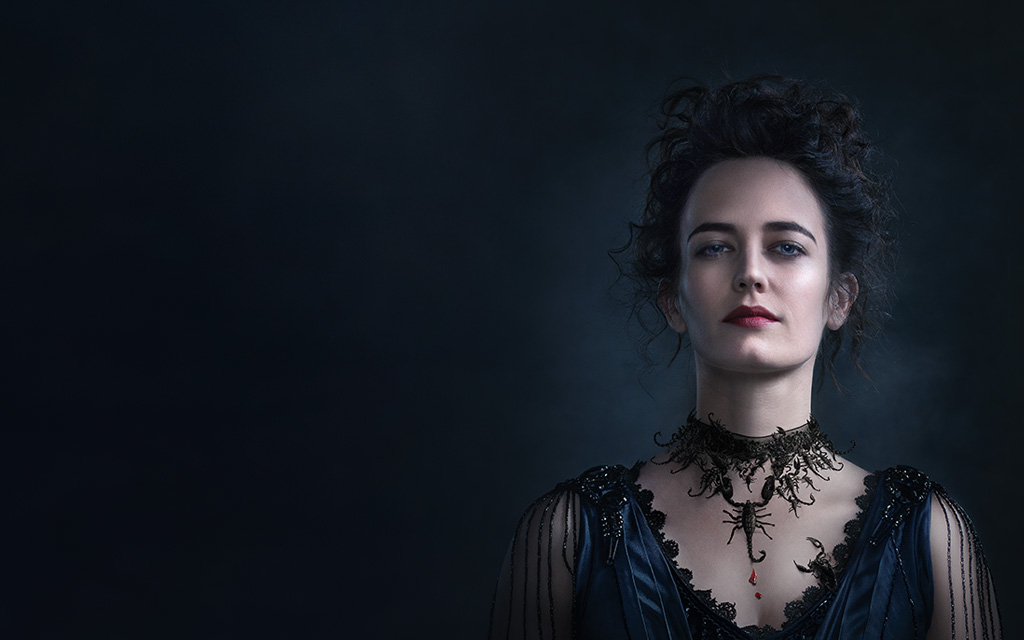 PENNY DREADFUL
Some of literature's most terrifying characters, including Dr. Frankenstein, Dorian Gray, and iconic figures from the novel Dracula are lurking in the darkest corners of Victorian London.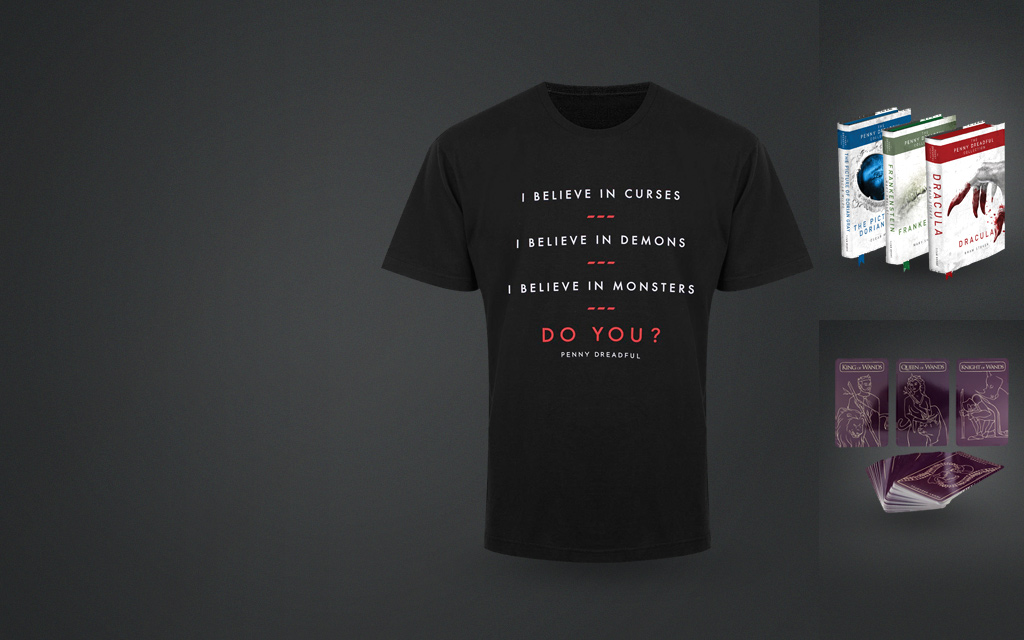 PENNY DREADFUL POSSESSIONS
Shop Penny Dreadful official gear from the Showtime Store.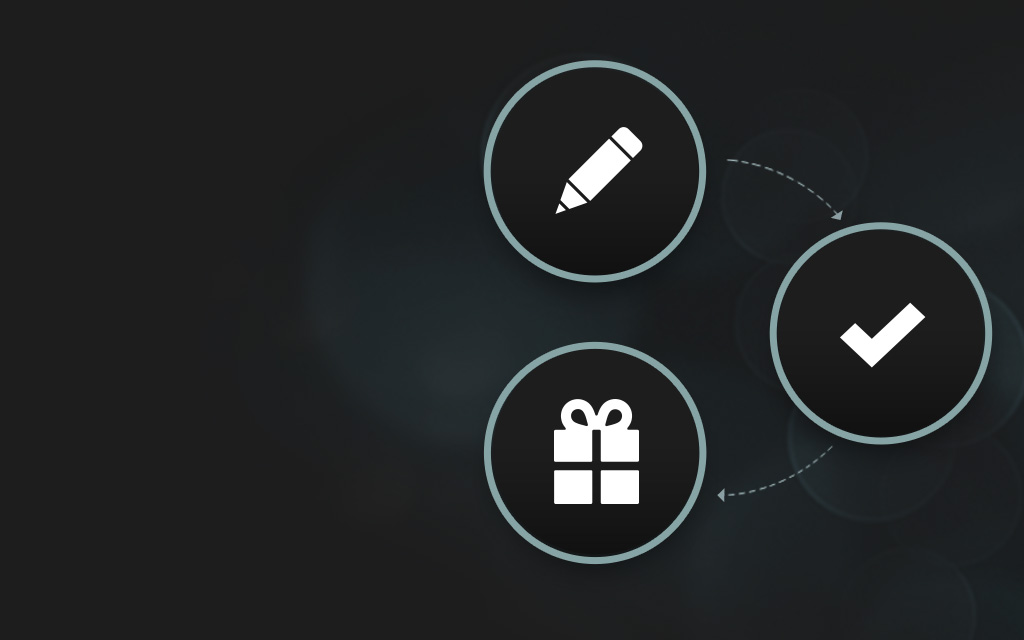 EARN POINTS FOR BEING A FAN
Sign up for Red Rewards to earn points for watching videos and taking challenges on SHO.com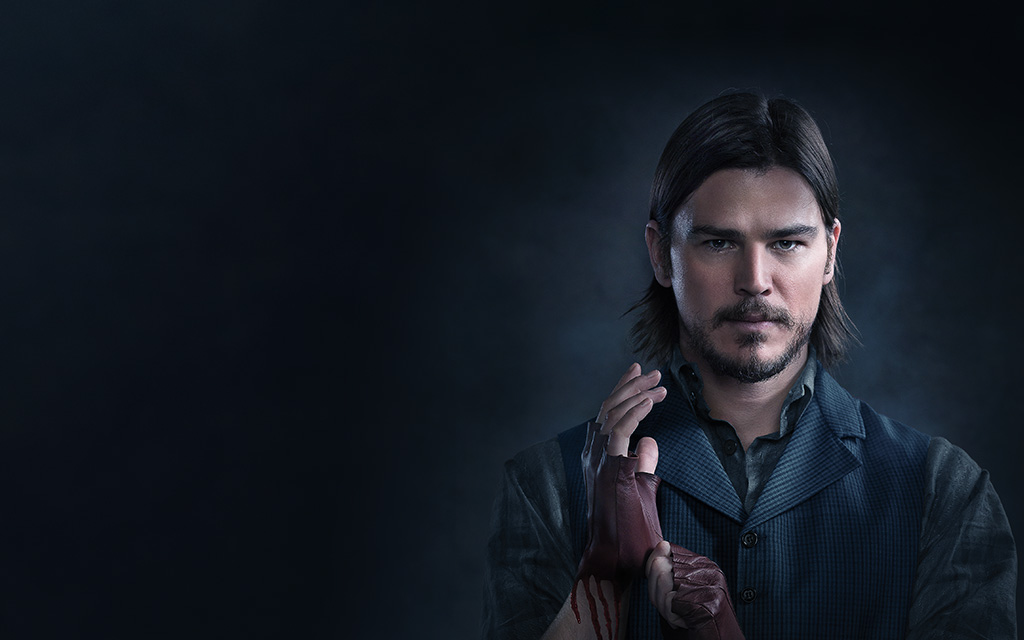 ORDER SHOWTIME TO WATCH PENNY DREADFUL
Featured Videos
An in-depth look at the creation of Penny Dreadful. Hear from Creator/Executive Producer John Logan and the cast about the origins, characters and themes of this provocative new series.
See Author/Historian Matthew Sweet take Reeve Carney (Dorian Gray) on a tour of London to learn about the role of sex and prostitution in the Victorian age.
Extras
Find out about panel times and locations, autograph signings, and more.

Watch the new frightening psychological thriller that weaves together some of literature's most terrifying characters.

Earn points and badges for checking out Dexter videos, photos, and content on SHO.com.