New Season Premiere: Sun, July 13 at 9 PM ET/PT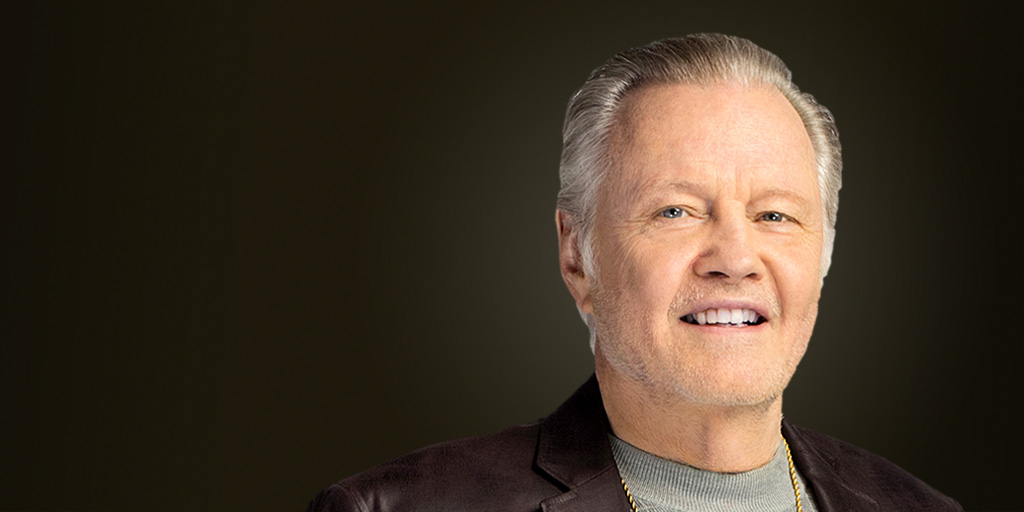 Mickey Donovan
Released from prison after a 20-year stint, Ray's father Mickey has arrived in LA to get what he feels is his rightful due. A murderous low life, Mickey is nevertheless charismatic and charming. Ray's brothers fall right back under their father's spell, and his wife and children take an instant shine to the grandfather they've never known. Mickey's desire to reunite with his family and settle some old (but hardly forgotten) scores threatens to destroy everything Ray has built for himself.
Jon Voight
Oscar® and three-time Golden Globe® winner Jon Voight launched his career with the role as hustler Joe Buck in the ground-breaking film MIDNIGHT COWBOY. In 1978, he won the Oscar® for Best Actor for his portrayal of a quadriplegic Vietnam War veteran in COMING HOME. He also received Oscar® and Golden Globe® nominations for his performance in RUNAWAY TRAIN.


Other film credits include DELIVERANCE, MISSION: IMPOSSIBLE, VARSITY BLUES, HOLES, and NATIONAL TREASURE. After playing Robert De Niro's underworld contact in HEAT, Voight also starred in THE RAINMAKER, ENEMY OF THE STATE, and TOMB RAIDER, opposite his real-life daughter Angelina Jolie. His co-starring role as Howard Cosell in ALI earned him an Oscar® nomination. In television, he starred in the seventh season of the hit drama series 24.