A Showtime Original Series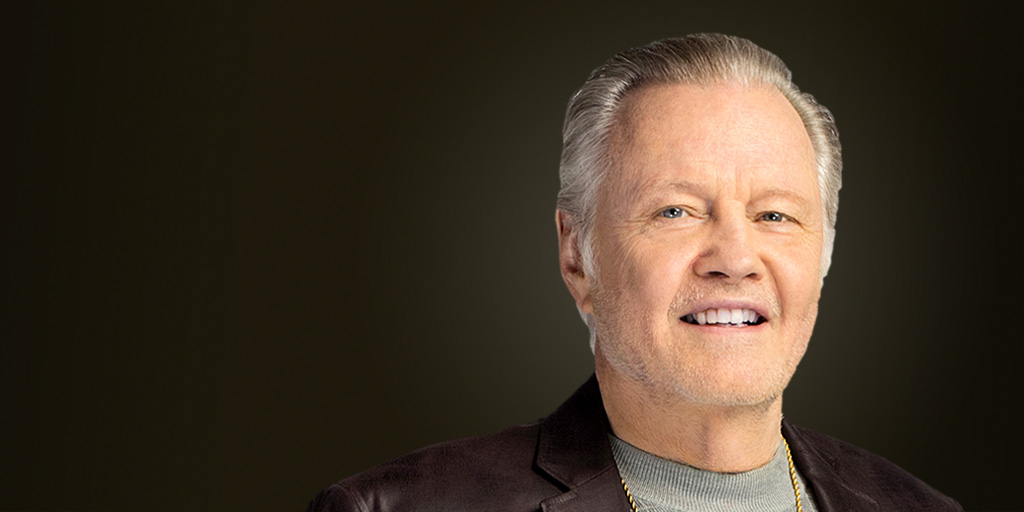 Mickey Donovan
Released from prison after a 20-year stint, Ray's neglectful and abusive father Mickey arrived in LA to get what he felt is his rightful due. As an ill-tempered ex-con, Mickey is nevertheless charismatic and charming. Mickey's desire to reunite with his family, and his participation in scams and scores both old and new, threatens to destroy everything Ray has built for himself.


Jon Voight
Oscar® and four-time Golden Globe® winner including his recent win for Best Performance by an Actor in a Supporting Role in a Series, Mini-Series or Motion Picture Made for Television for RAY DONOVAN, JON VOIGHT launched his career with the role as hustler Joe Buck in the groundbreaking film MIDNIGHT COWBOY. In 1978, he won the Oscar for Best Actor in a Leading Role for his portrayal of a quadriplegic Vietnam War veteran in COMING HOME. He also received Oscar and Golden Globe nominations for his performance in RUNAWAY TRAIN. Other film credits include DELIVERANCE, MISSION: IMPOSSIBLE, VARSITY BLUES, HOLES, and NATIONAL TREASURE: BOOK OF SECRETS.
After playing Robert De Niro's underworld contact in HEAT, Voight also starred in THE RAINMAKER, ENEMY OF THE STATE, and TOMB RAIDER, opposite his real-life daughter Angelina Jolie. His co-starring role as Howard Cosell in ALI earned him an Oscar® nomination. In television, he starred in the seventh season of the hit drama series 24.