New Season Premiere: Sun, July 13 at 9 PM ET/PT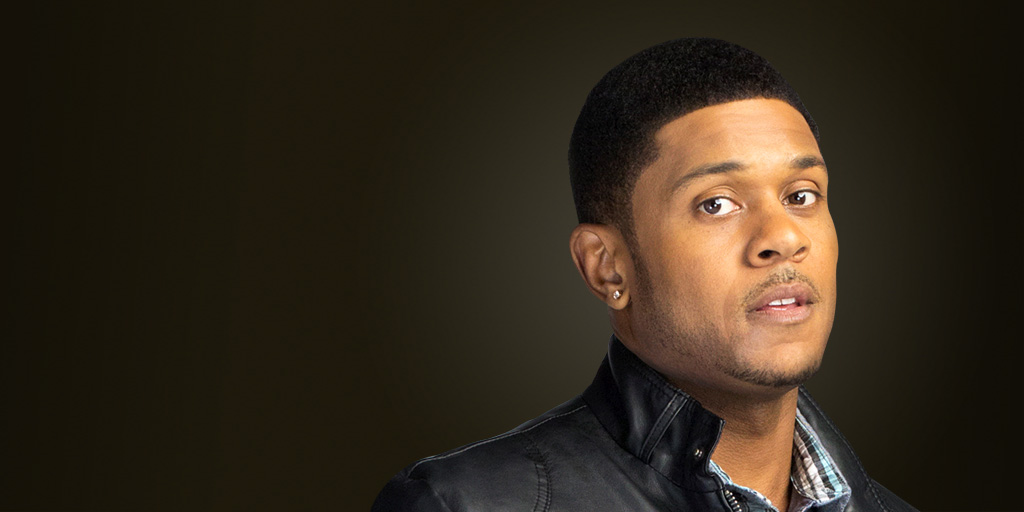 Daryll
Daryll is Mickey's illegitimate son from an affair. The Donovans have only recently learned of his existence and, aside from Ray, are embracing and welcoming him to the family. Mickey uses him to do some of his dirty work, which gets Daryll into immediate trouble.
Pooch Hall
Pooch Hall is best known for his portrayal of Derwin Davis, a new and eager wide receiver for the San Diego Sabers, on the comedy series THE GAME. Hall is a trained boxer who won the Southern New England Golden Gloves in 1994. He also played football in high school and college. In an effort to try something new, he participated in a stage production in college and discovered that acting was something he truly enjoyed.

He began his professional acting career in New York, when he landed a small role in the independent feature film LIFT, opposite Kerry Washington. He went on to starring and supporting roles the independent films BLACK CLOUD and BLIND DATING with Chris Pine for director James Keach; and larger studio films like STOMP THE YARD 2: HOMECOMING, and the hit film JUMPING THE BROOM. On the small screen, Hall worked with Jenna Elfman on the CBS primetime series ACCIDENTALLY ON PURPOSE and had recurring roles on SUITS and WAREHOUSE 13 for Syfy.