New Season Premiere: Sun, July 13 at 9 PM ET/PT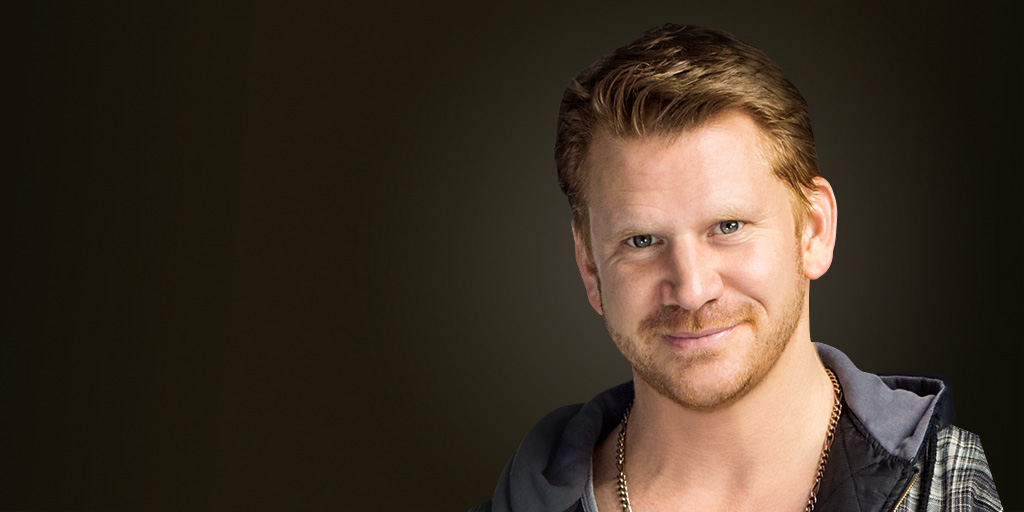 Bunchy Donovan
Bunchy is the most troubled of the Donovan brothers. Molested as a child by his local priest, he has battled with psychological and addiction issues his whole adult life. He is also the most vulnerable of the brothers, and he is dangerously susceptible to Mickey's charms.


Dash Mihok
Raised in New York City, Dash Mihok came up through the New York theatre world and was affiliated with the esteemed City Kids Repertory. His big break came in 1996, when he was cast as Benvolio in ROMEO + JULIET, director Baz Luhrmann's adaptation of Shakespeare's romantic tragedy. Still more success came as he won the part of Pfc. Doll in Terrence Malick's critically lauded war epic THE THIN RED LINE. Most recently, Mihok was seen in David O. Russell's SILVER LININGS PLAYBOOK playing Officer Keogh, opposite Bradley Cooper and Jennifer Lawrence.

After these notable performances, Mihok continued to create memorable and diverse roles in such films as THE DAY AFTER TOMORROW, DARK BLUE, BASIC, CONNIE AND CARLA, director Shane Black's KISS KISS BANG BANG, 10TH & WOLF, HOLLYWOODLAND, SEX AND DEATH 101, THE LONGSHOTS, Marvel's PUNISHER: WAR ZONE, and the unsettling motion-capture performance of the Alpha Male creature that went toe-to-toe with Will Smith in I AM LEGEND. On television, Mihok played the true-life character Paul Janszen in the Pete Rose biopic HUSTLE, and was featured in the CBS telefilm MURDEROUS INTENT. Other television credits include GREY'S ANATOMY, PUSHING DAISIES, HAWAII FIVE-0, THE GOOD WIFE, GHOST WHISPERER, CSI: CRIME SCENE INVESTIGATION, PRIME SUSPECT, LAW & ORDER, and HOW TO MAKE IT IN AMERICA. He also had a recurring role on the hit J.J. Abrams' series FELICITY.