New Season Premiere: Sun, July 13 at 9 PM ET/PT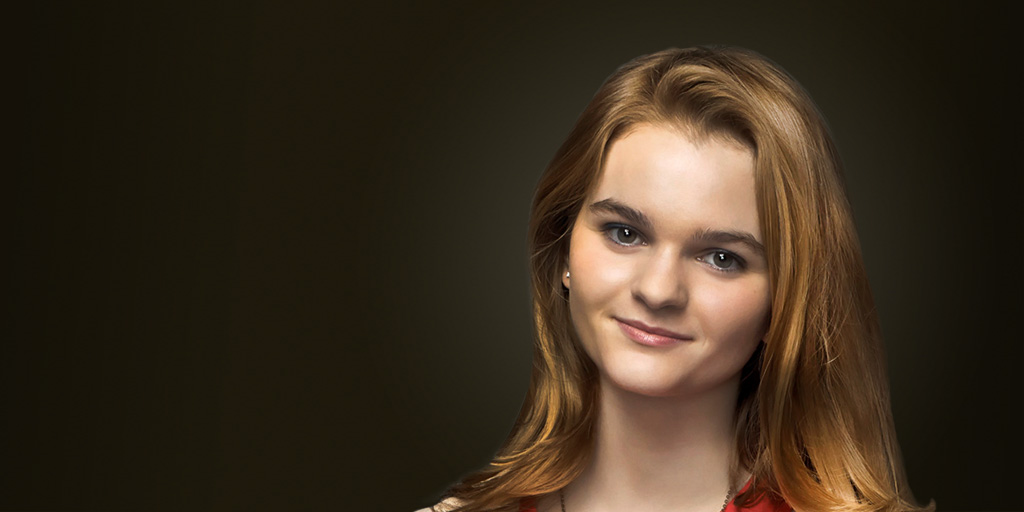 Bridget Donovan
Bridget is Ray and Abby's oldest child. She and her brother have been kept in the dark about Ray's family, and she is eager to learn more about them and meet her grandfather. Bridget takes up with a neighbor boy, the foster child of a famous rap star who becomes one of Ray's clients.
Kerris Dorsey
Kerris Dorsey is best known for her role as Brad Pitt's daughter in the Oscar® nominated film MONEYBALL.

No newbie to television, audiences watched her grow up as Paige Whedon on the critically-acclaimed series BROTHERS & SISTERS, which ran for five seasons. She has also guest-starred on various television shows including DON'T TRUST THE B---- IN APARTMENT 23, MEDIUM, and SHAKE IT UP!

Dorsey's movie career ranges from heavy drama (WALK THE LINE), to lighthearted family comedy (JUST LIKE HEAVEN, Disney's GIRL VS. MONSTER, and the American Girl series MCKENNA SHOOTS FOR THE STARS), but her appearance in the Golden Globe® and Academy Award® nominated film MONEYBALL established her as a bona-fide star. In the film, Dorsey displayed her musical skills by playing the guitar and covering one of her personal favorite songs "The Show," by Australian songstress Lenka. Dorsey's rendition sold 86,000 downloads on iTunes, and reached #6 on the soundtracks chart.