Sundays at 9 PM ET/PT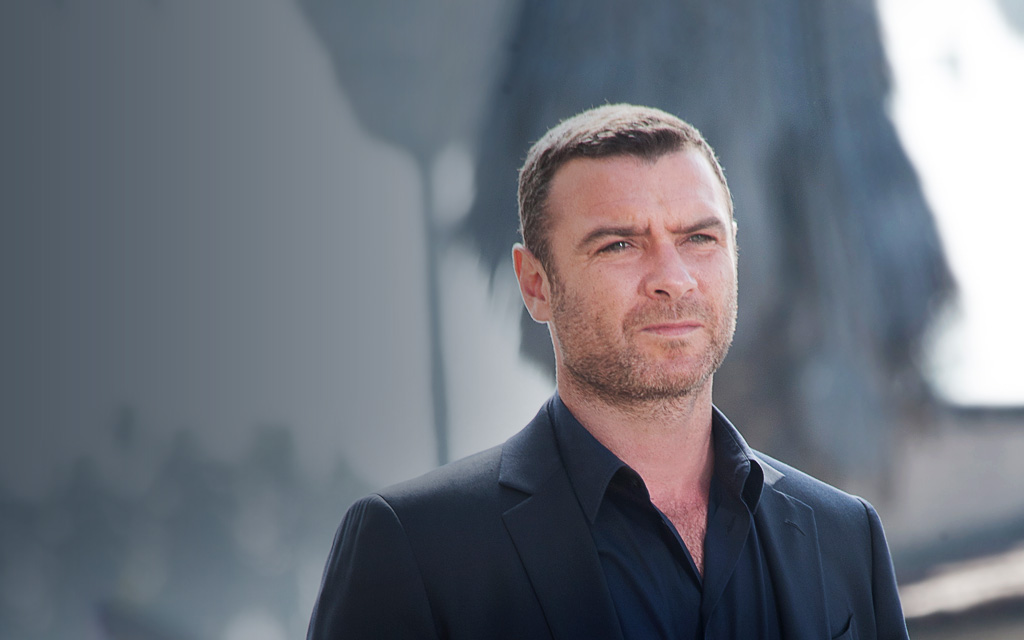 On the Next Episode
Ray and Abby face a hurdle when trying to get Bridget into her dream school.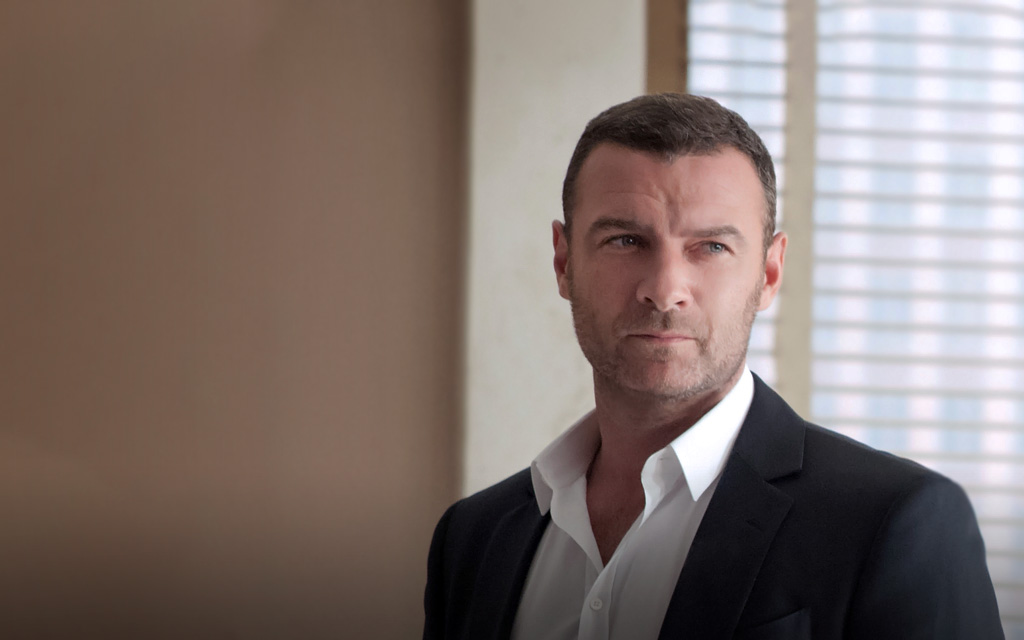 On the Latest Episode
On Season 2, Episode 2: Mickey returns to LA and is put on parole.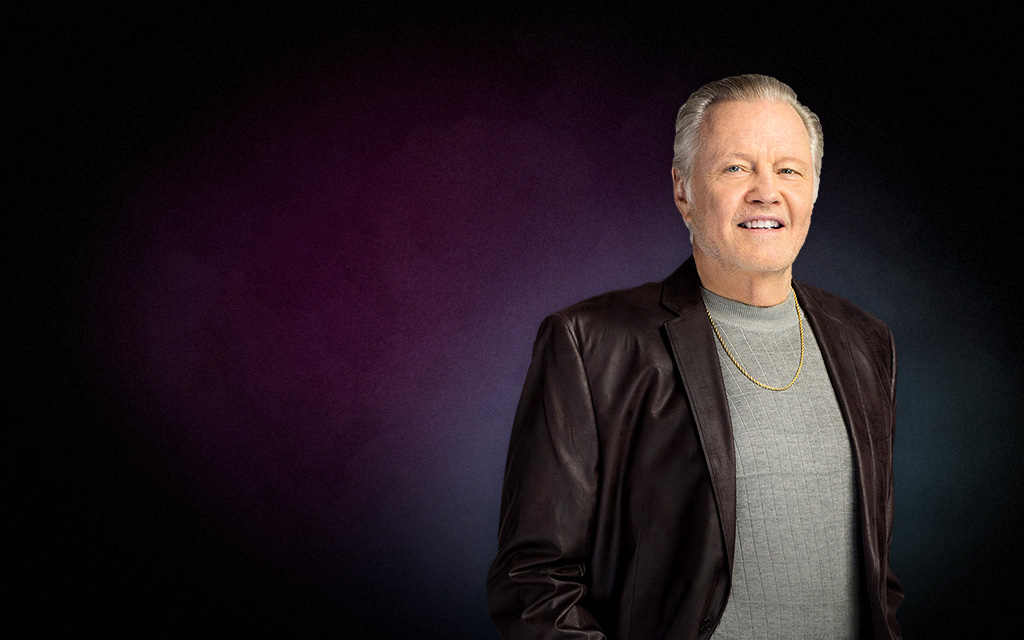 EMMY NOMINEE
Congratulations to Jon Voight on his Emmy Award nomination for Outstanding Supporting Actor in a Drama Series.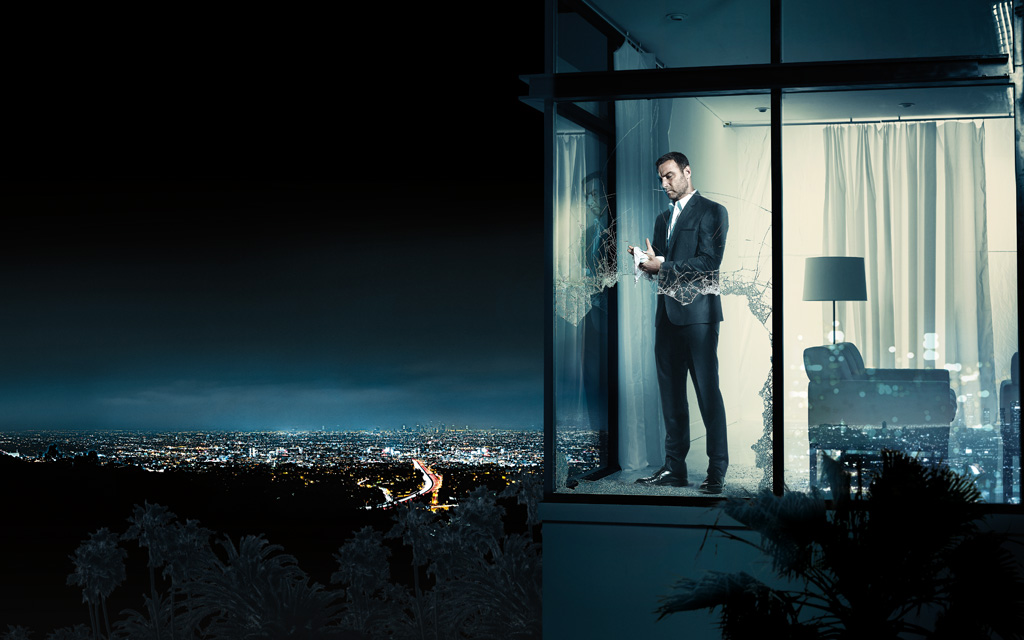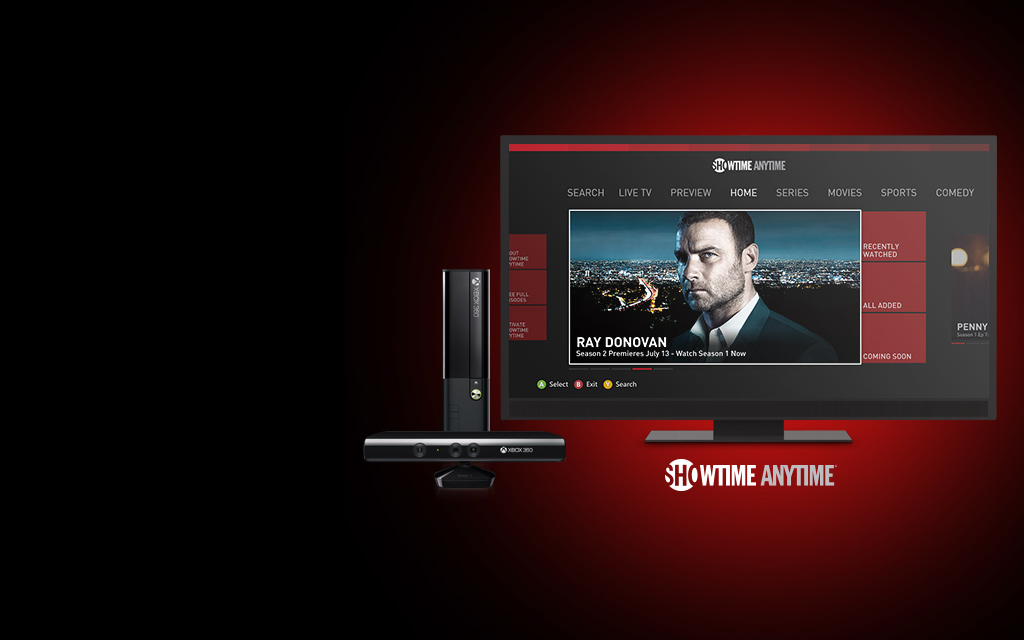 SHOWTIME ANYTIME
Watch Ray Donovan anytime, anywhere on your computer, tablet, phone or TV streaming device -- FREE with your SHOWTIME subscription.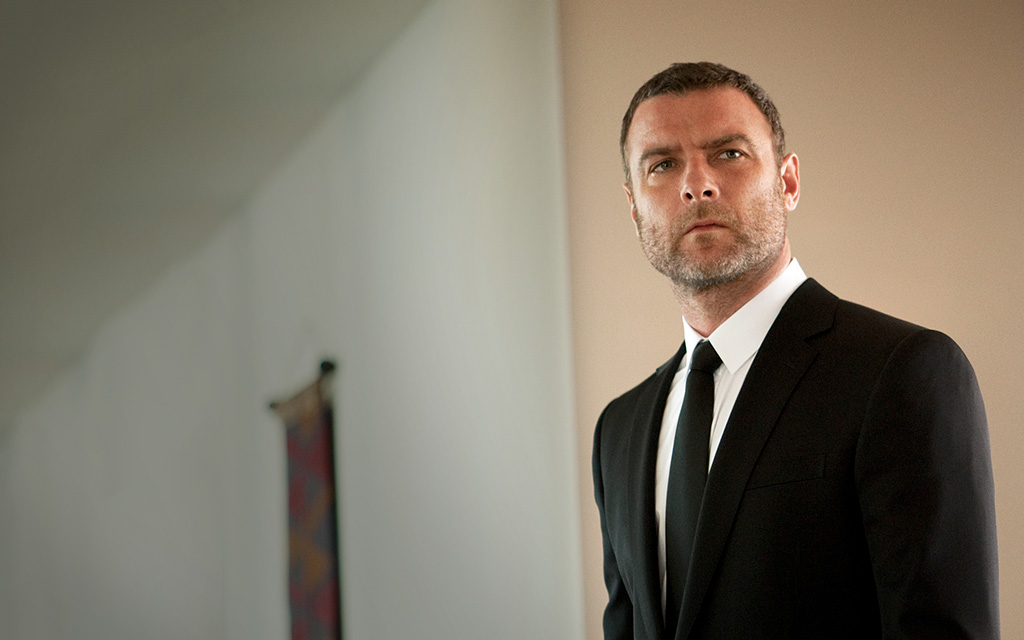 OWN THE FIRST SEASON OF RAY DONOVAN
Download Season 1 and catch up on Ray Donovan today.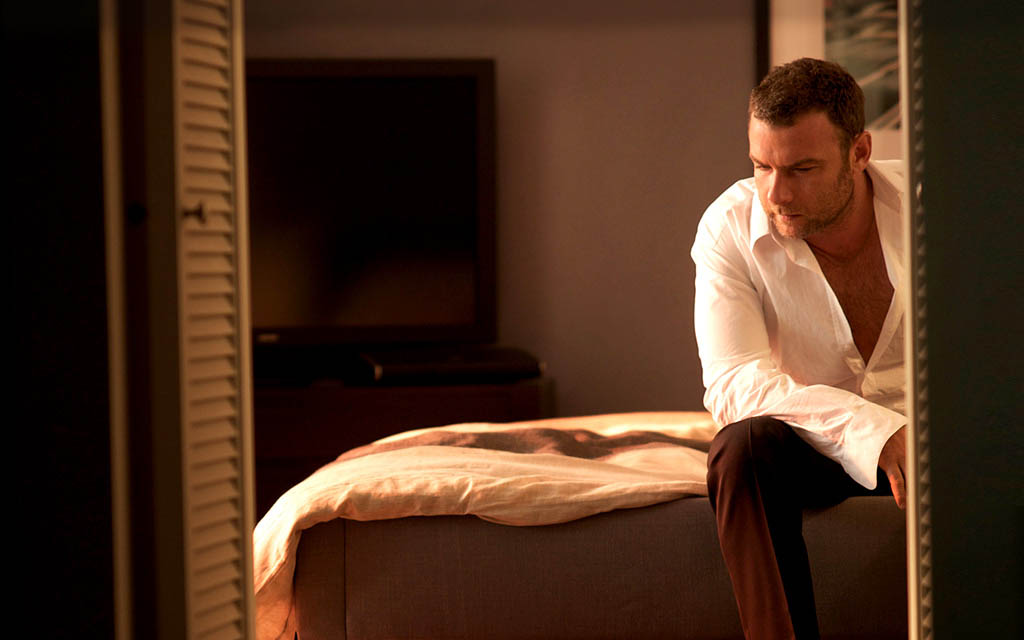 ORDER SHOWTIME TO WATCH THE SMASH HIT RAY DONOVAN
About the Series
Set in the sprawling mecca of the rich and famous, RAY DONOVAN does the dirty work for LA's top power players. The one-hour series stars Emmy® and Golden Globe® Award nominee Liev Schreiber in his first lead television role as the go-to guy who makes the problems of the city's celebrities, superstar athletes, and business moguls disappear. This powerful drama unfolds when his father, played by Oscar® winner Jon Voight, is unexpectedly released from prison, setting off a chain of events that shakes the Donovan family to its core.