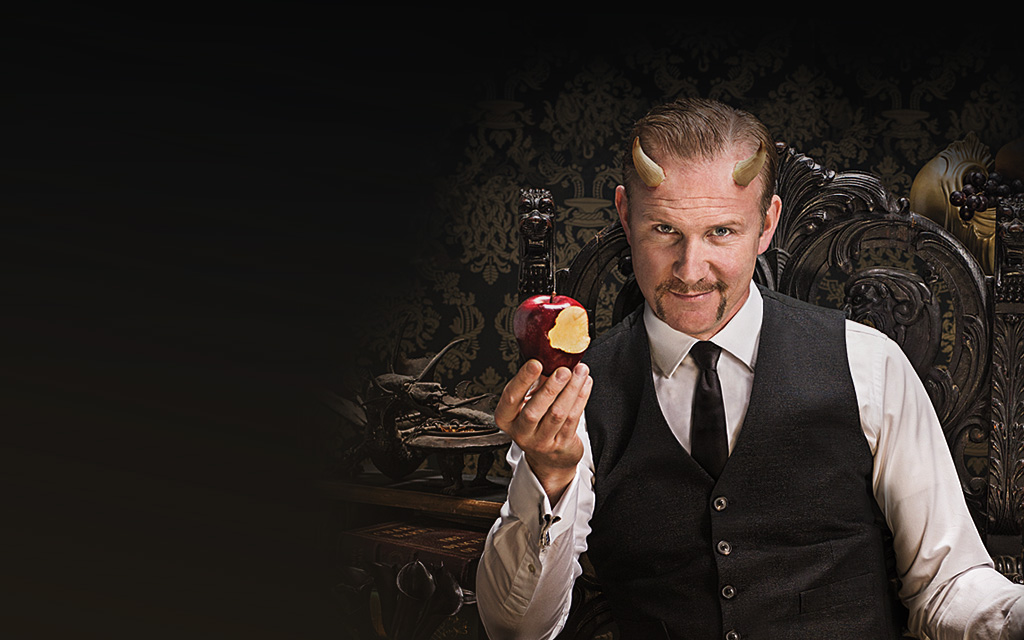 7 DEADLY SINS
Acclaimed, Oscar®-nominated documentary filmmaker Morgan Spurlock presents an outrageous, modern day interpretation of the seven deadly sins: lust, gluttony, greed, sloth, wrath, envy, and pride.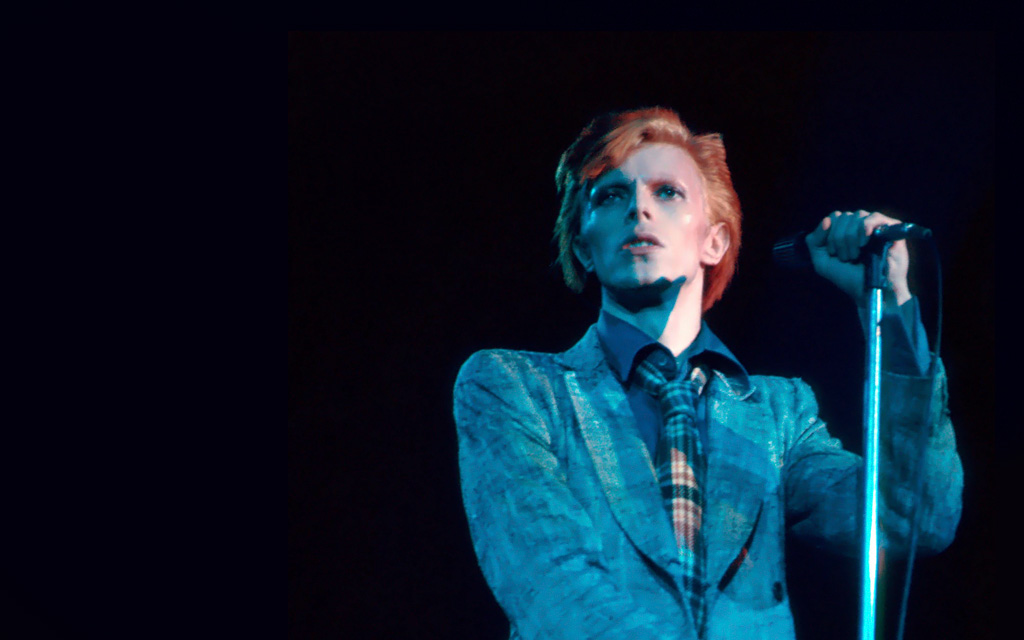 David Bowie: Five Years
This intimate documentary spans five key years in David Bowie's music career, featuring a wealth of unseen footage.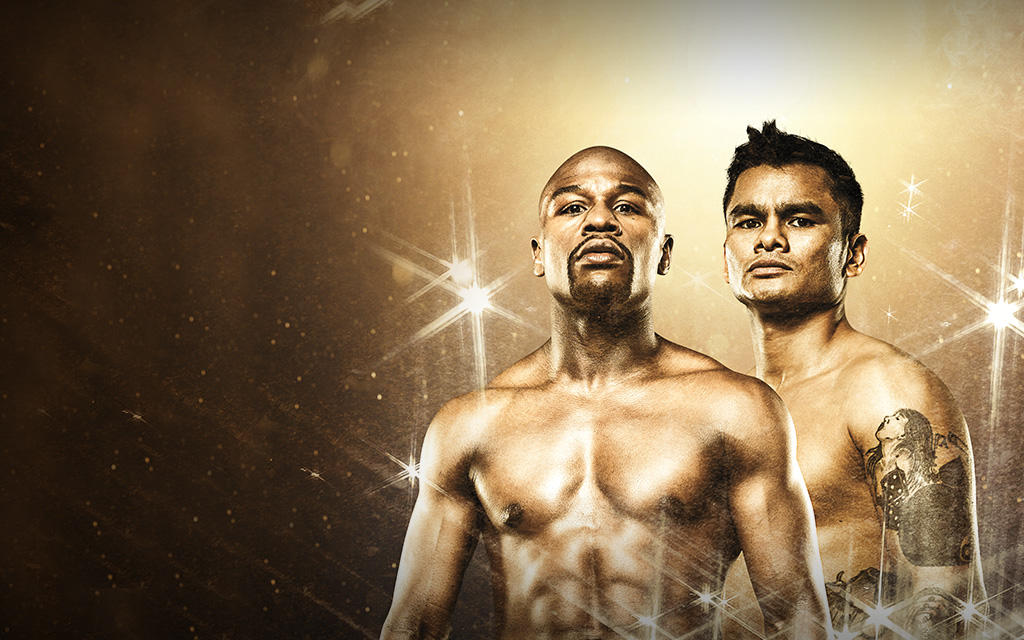 All Access: Mayweather vs. Maidana 2
Go beyond the ring and into the gym with a behind-the-scenes look at pound for pound king Floyd Mayweather and Marcos Maidana.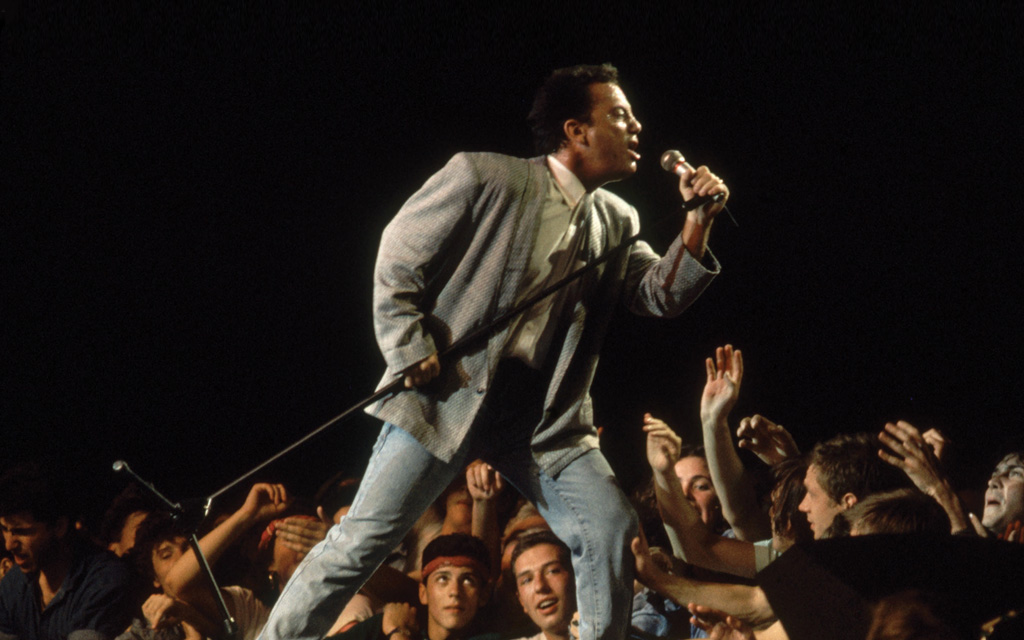 Music Makers on Showtime
Watch documentaries featuring music legends, including The Eagles, Jay Z, Bruce Springsteen, Billy Joel, and more.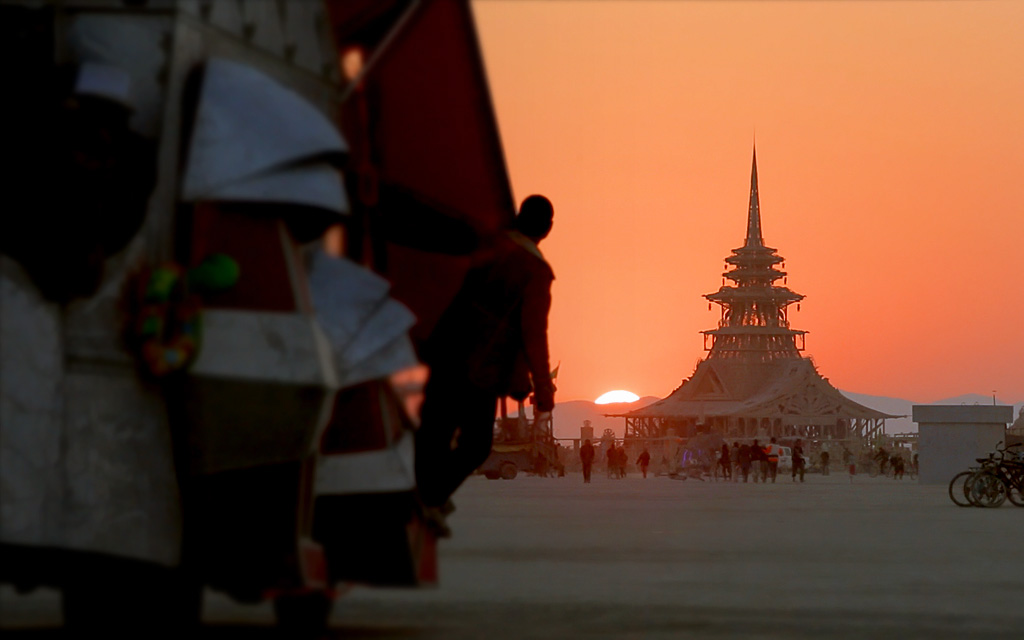 Spark: A Burning Man Story
Watch a compelling behind-the-scenes look into the cultural phenomenon of Burning Man.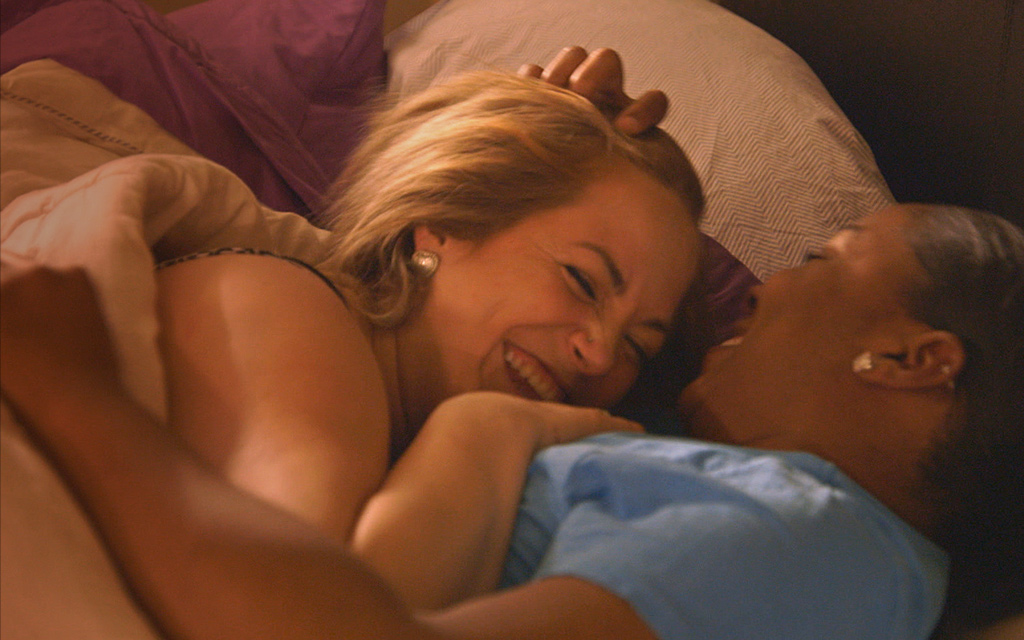 L Word Mississippi: Hate The Sin
This provocative and moving documentary explores the lives of gay women living in the conservative, religious deep South.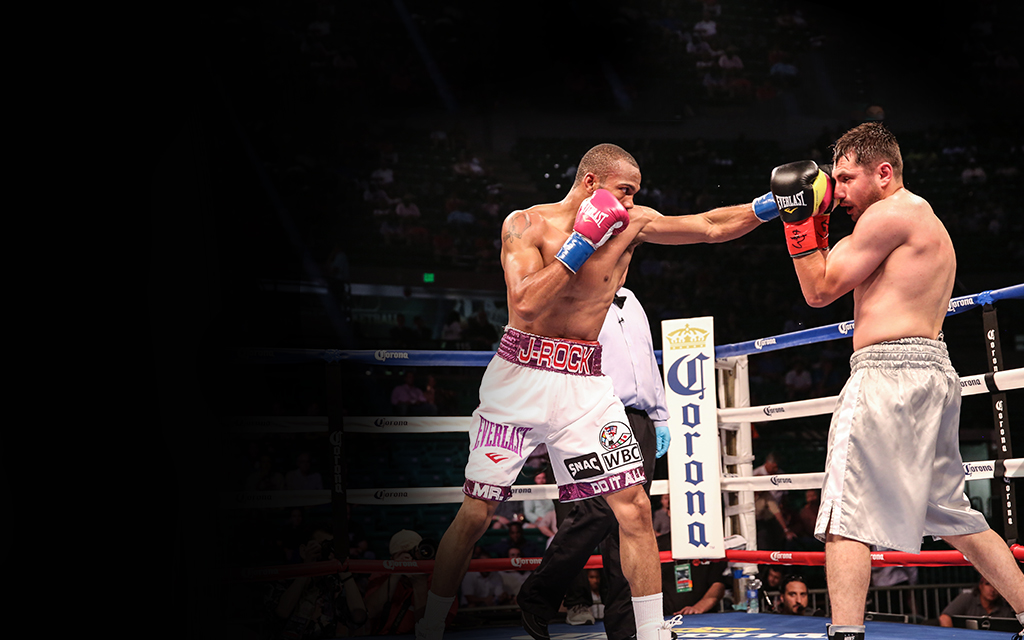 venus and serena
Watch an unfiltered look at the remarkable lives of the greatest sister act professional tennis has ever seen.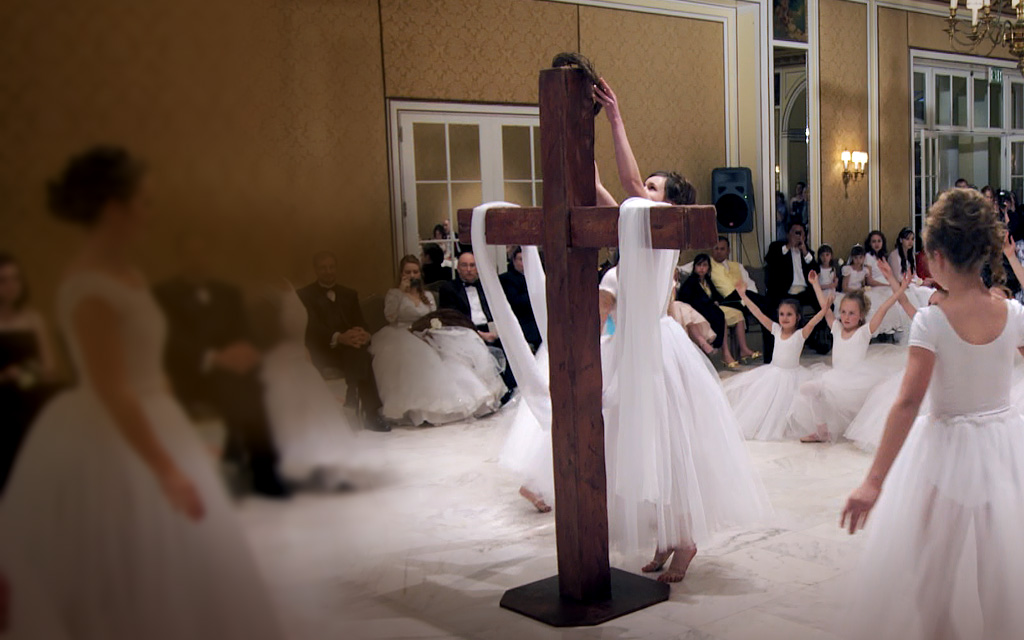 Virgin Tales
Follow the seven children of the Wilson family, who have vowed to remain "unsoiled" until marriage.

Don't miss this documentary about a controversial behavior modification program for teens.

Don't miss this documentary chronicling cult rock icon Bobby Liebling of the band Pentagram, an aging legend who finds himself at the crossroads of life and death.

Watch an intimate portrait of Frida Giannini, Gucci's Creative Director.

In this enchanting documentary, follow a group of fifth graders in New York City competing in an annual dance contest.