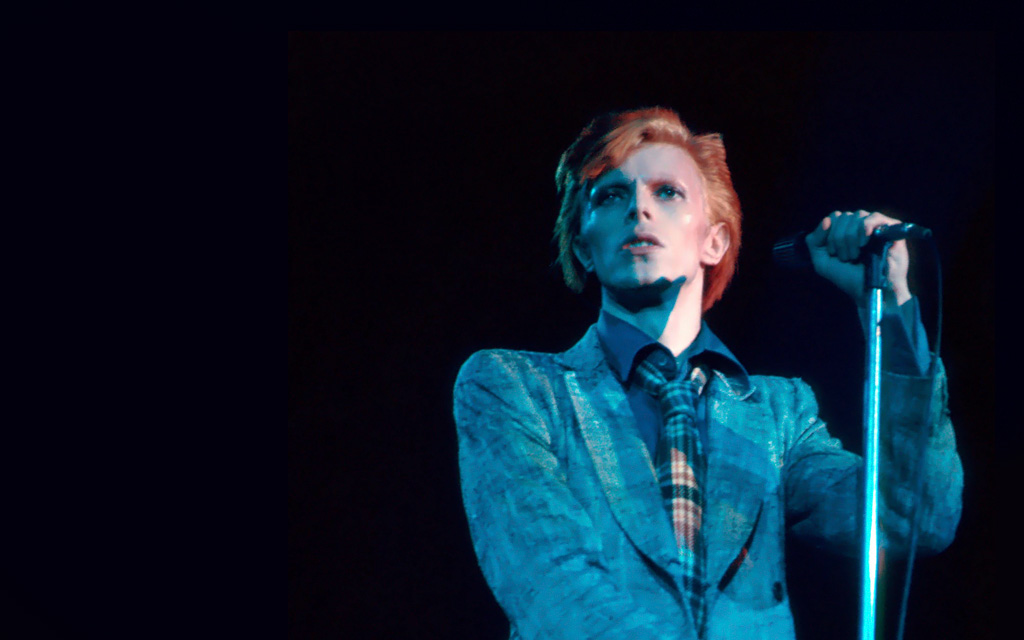 David Bowie: Five Years
This intimate documentary spans five key years in David Bowie's music career, featuring a wealth of unseen footage.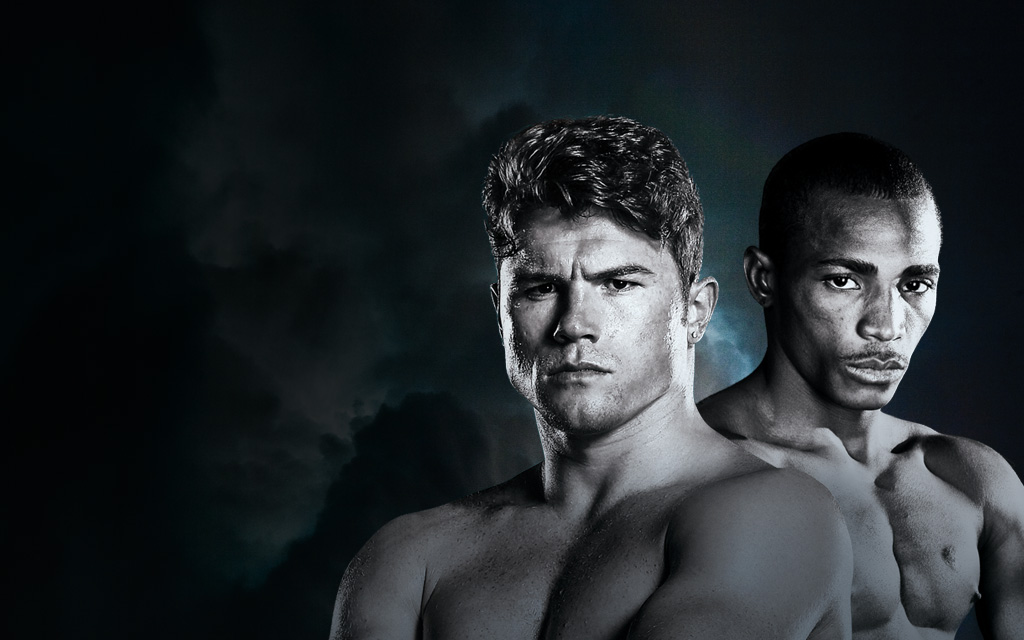 All Access: Canelo vs. Lara - Epilogue
The final installment takes you behind the scenes of fight week with Canelo Alvarez and Erislandy Lara, including never-before-seen footage from fight night and the aftermath.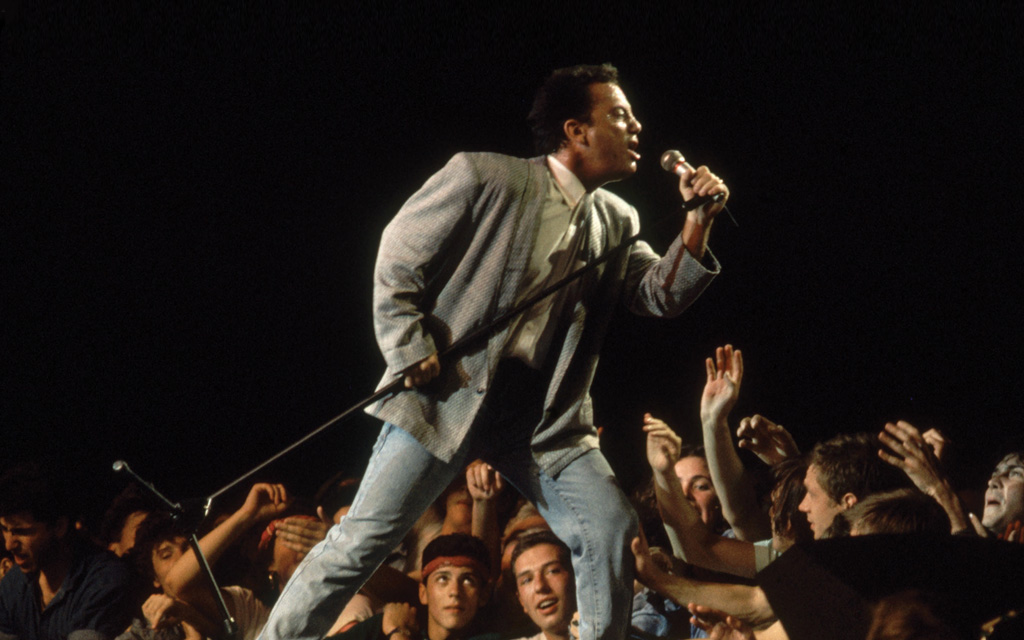 Music Makers on Showtime
Watch documentaries featuring music legends, including The Eagles, Jay Z, Bruce Springsteen, Billy Joel, and more.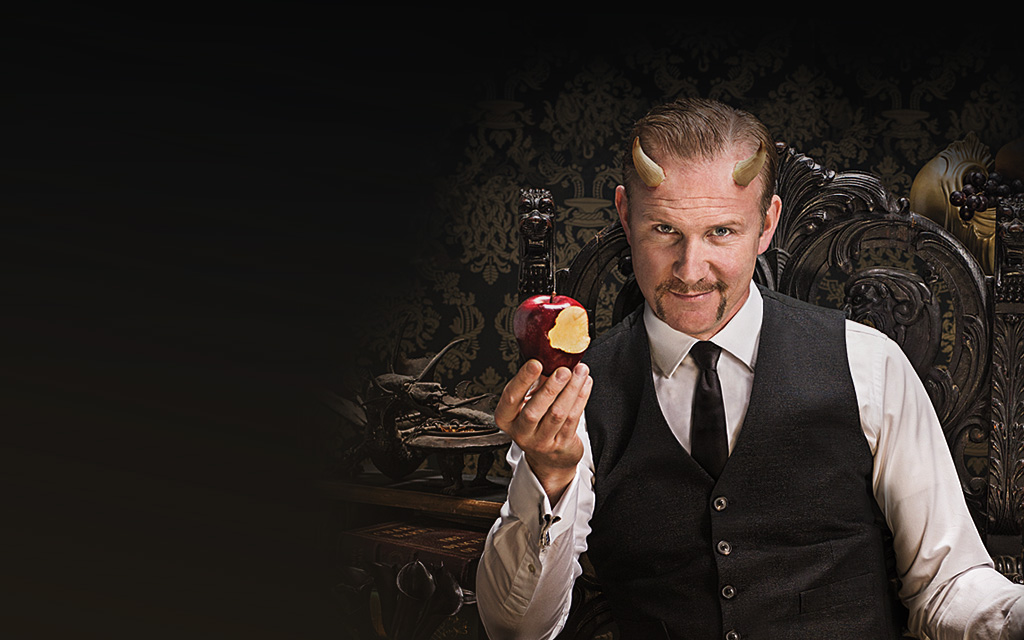 7 DEADLY SINS
Acclaimed, Oscar®-nominated documentary filmmaker Morgan Spurlock presents an outrageous, modern day interpretation of the seven deadly sins: lust, gluttony, greed, sloth, wrath, envy, and pride.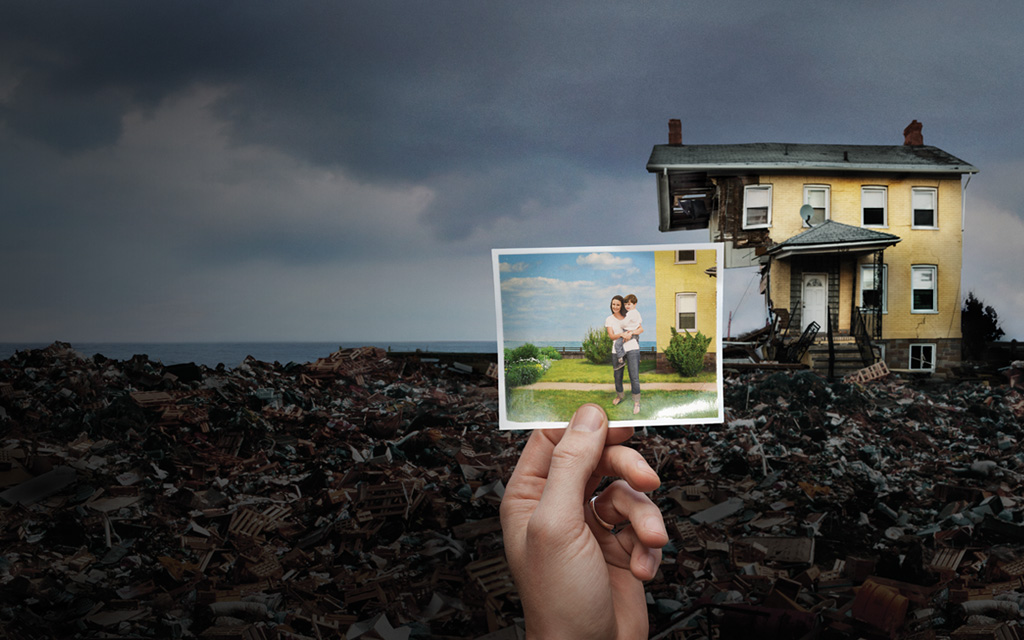 YEARS OF LIVING DANGEROUSLY
The biggest story of our time.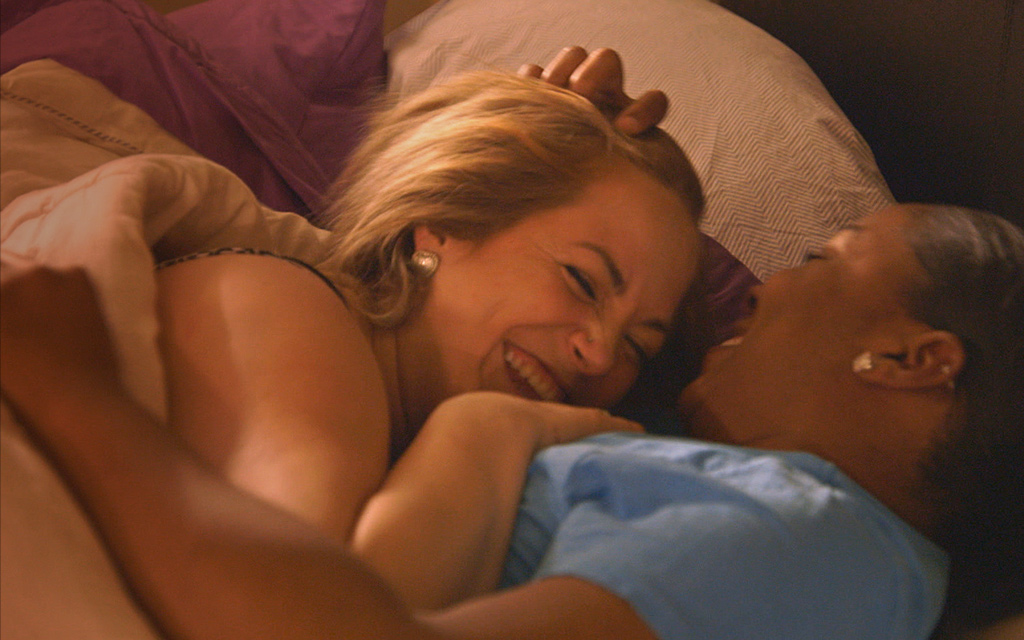 L Word Mississippi: Hate The Sin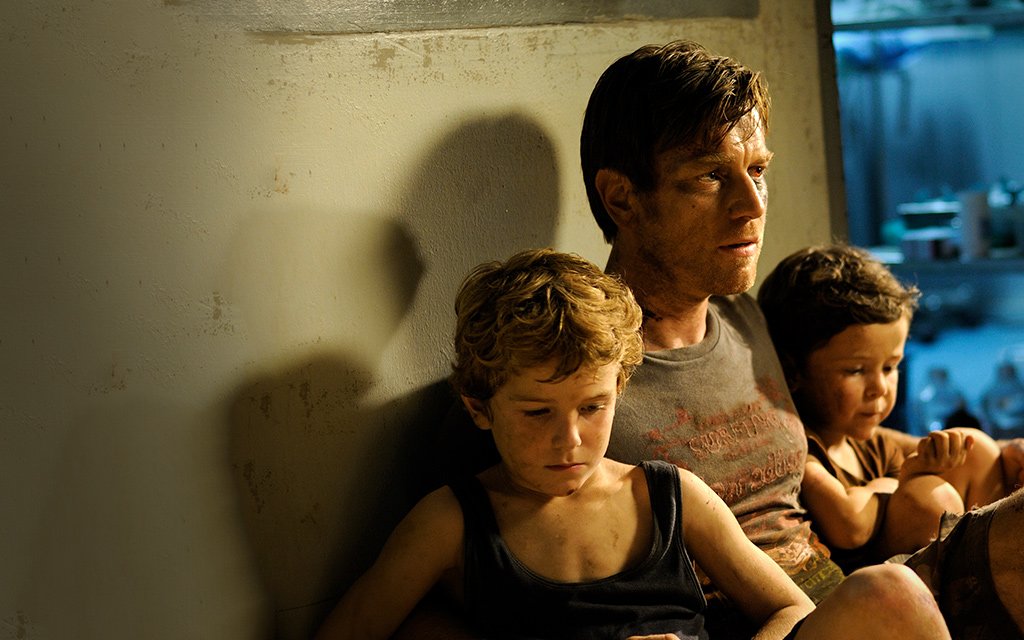 Reel People Anytime Collection
Stories about actual people and events make terrific movies. Watch The Impossible, Lincoln, Lee Daniels' The Butler, and more.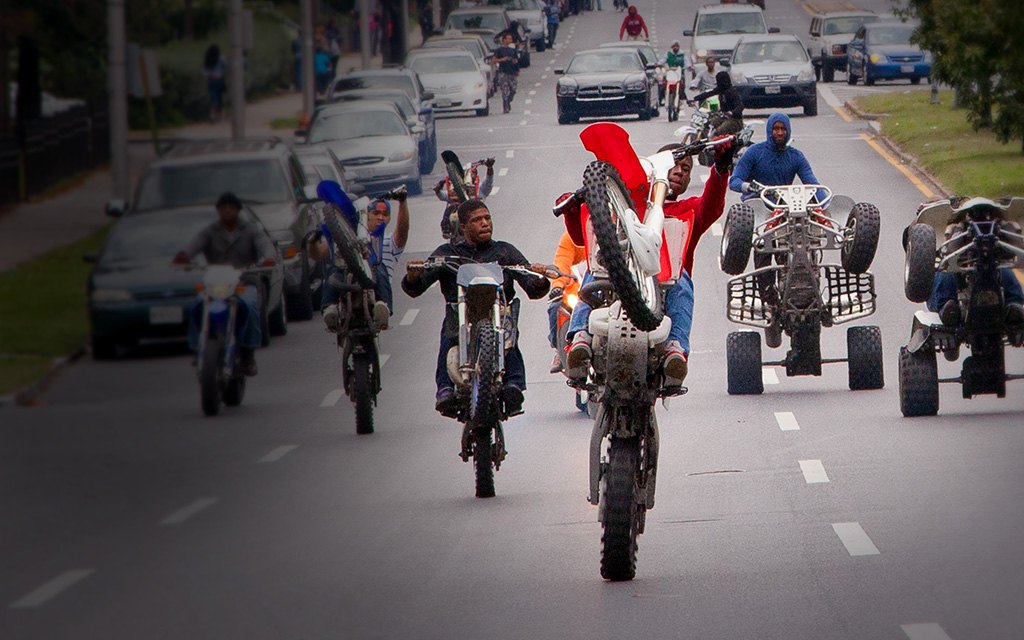 12 O'Clock Boys: The Director's Cut
This wild documentary envisions the stunning antics of a notorious Baltimore dirt bike pack through the eyes of a bright adolescent willing to do anything to join their ranks.

Watch The Rolling Stones return to Hyde Park, London in this concert event.

Don't miss this documentary about a controversial behavior modification program for teens.

Get an insider's view of the creation of hip-hop artist Jay-Z's "The Black Album," including performances from Beyonce, R. Kelly, Mary J. Blige, and more.

Explore one of America's truly defining bands in this intimate look at concert footage and never-before-seen home movies.

In this inspiring documentary, high school students perform in a Shakespeare Festival.