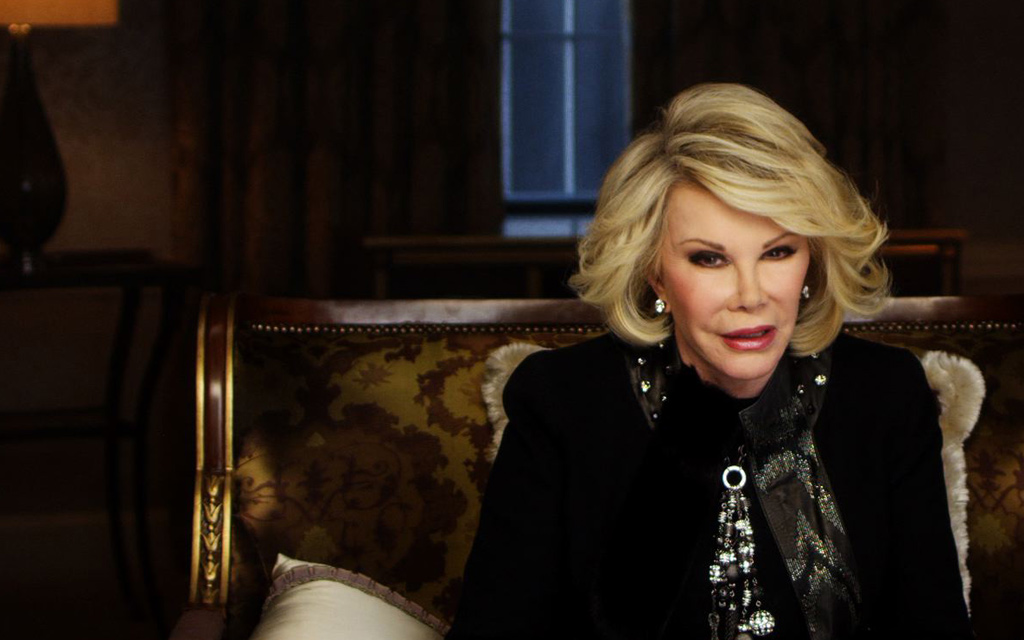 Why We Laugh: Funny Women
Watch an uncensored look into the lives of female stand-up comedians, featuring interviews with today's most prominent voices in comedy and entertainment, including the late Joan Rivers.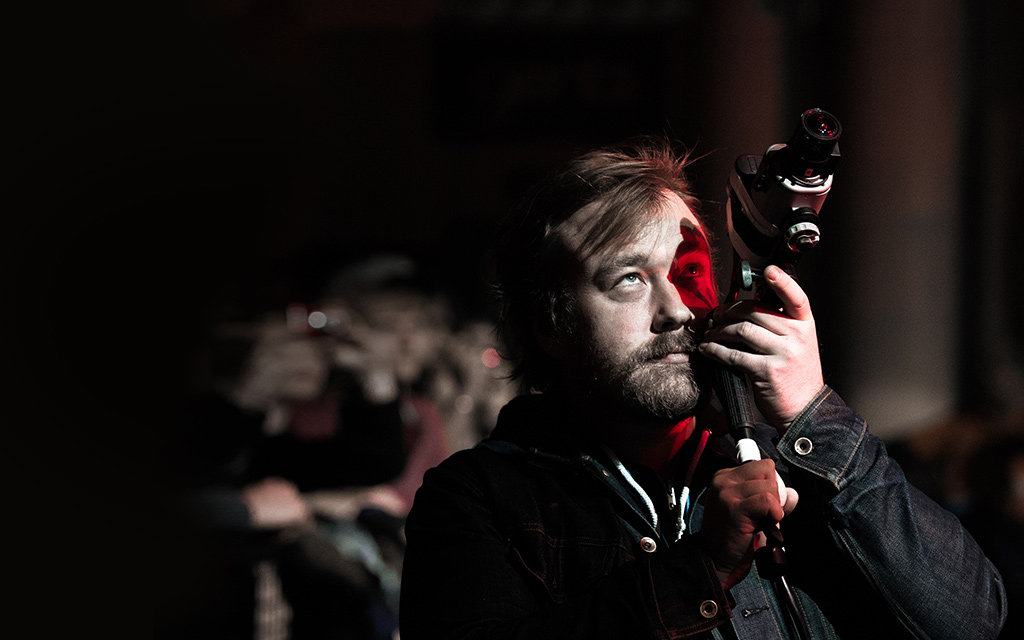 Mistaken For Strangers
On the eve of The National's biggest tour to date, lead singer Matt Berninger invites his brother to work for the band as a roadie, unaware of his plan to film the entire adventure.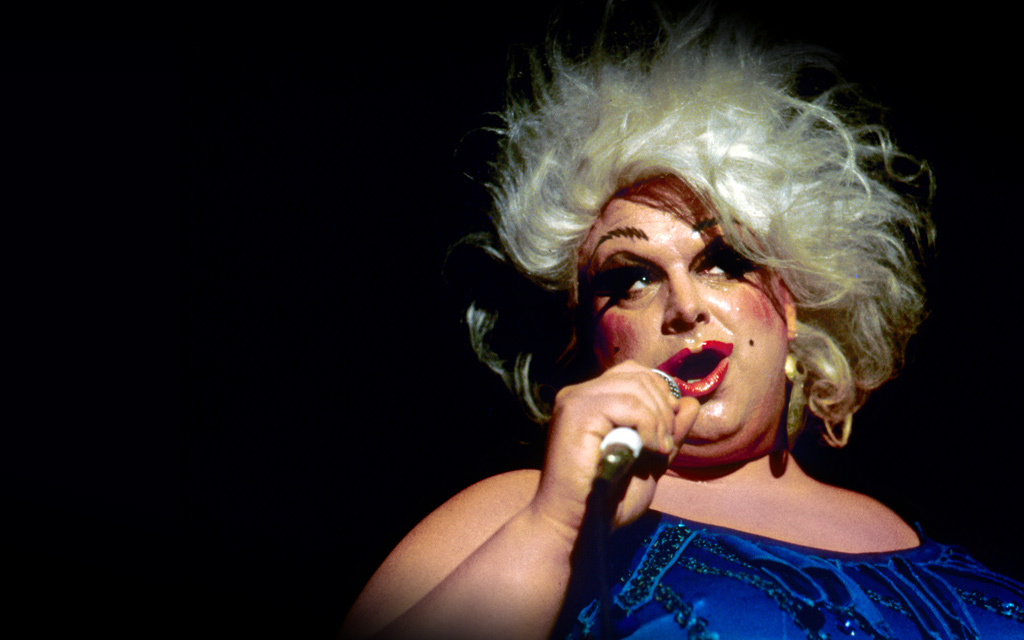 I Am Divine
This documentary follows Divine, aka Harris Glenn Milstead, who went from humble beginnings as an overweight, teased Baltimore youth to being an internationally recognized drag superstar.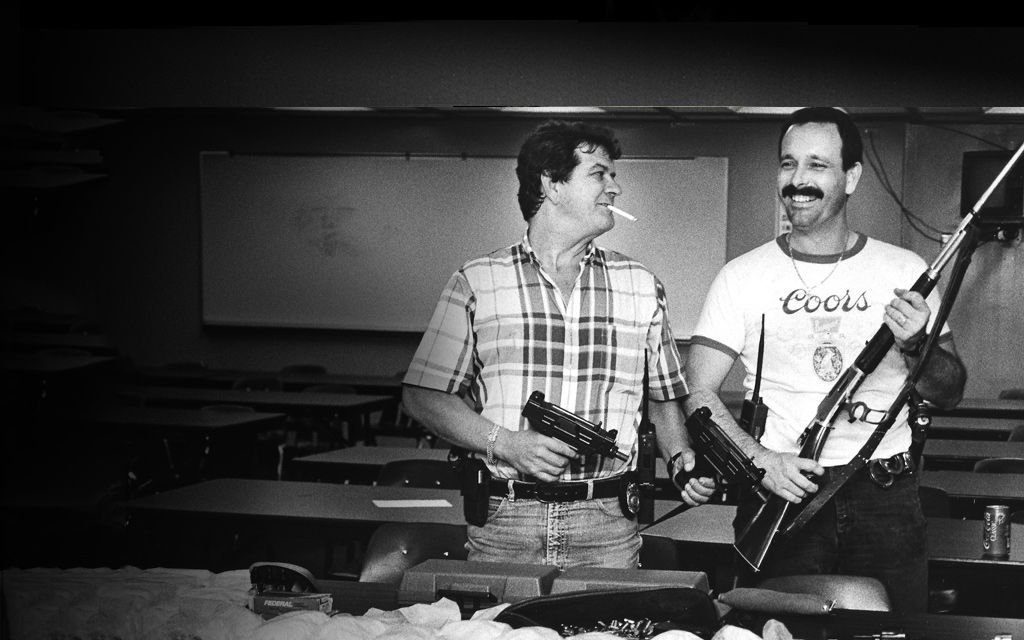 Cocaine Cowboys Reloaded
This re-release documentary is packed with more footage and untold stories about how Miami became the drug, murder and cash capital of the US in the 1980s.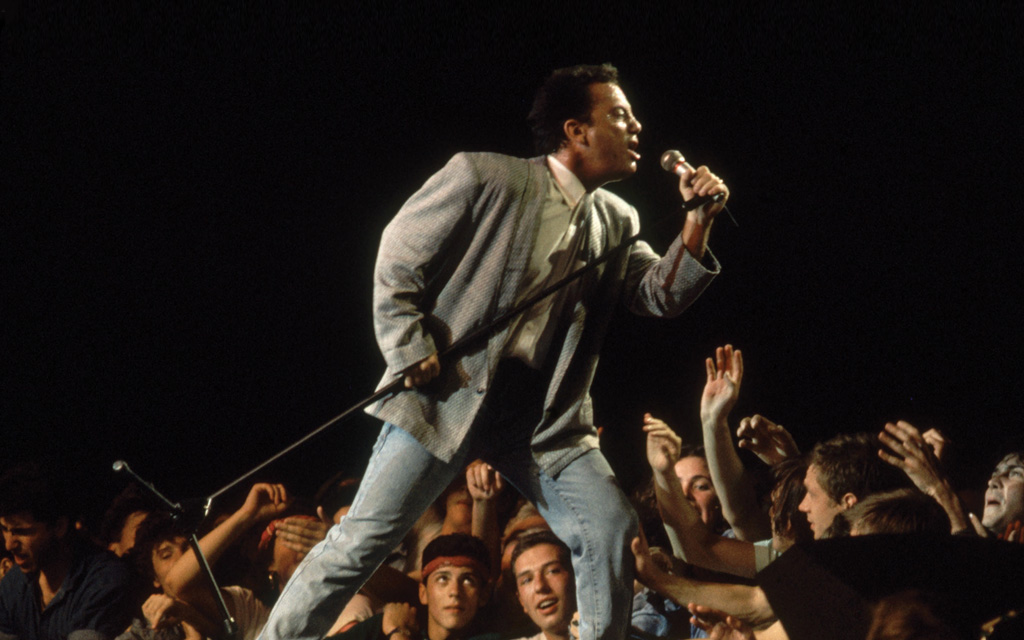 Music Makers on Showtime
Watch documentaries featuring music legends, including The Eagles, Jay Z, Bruce Springsteen, Billy Joel, and more.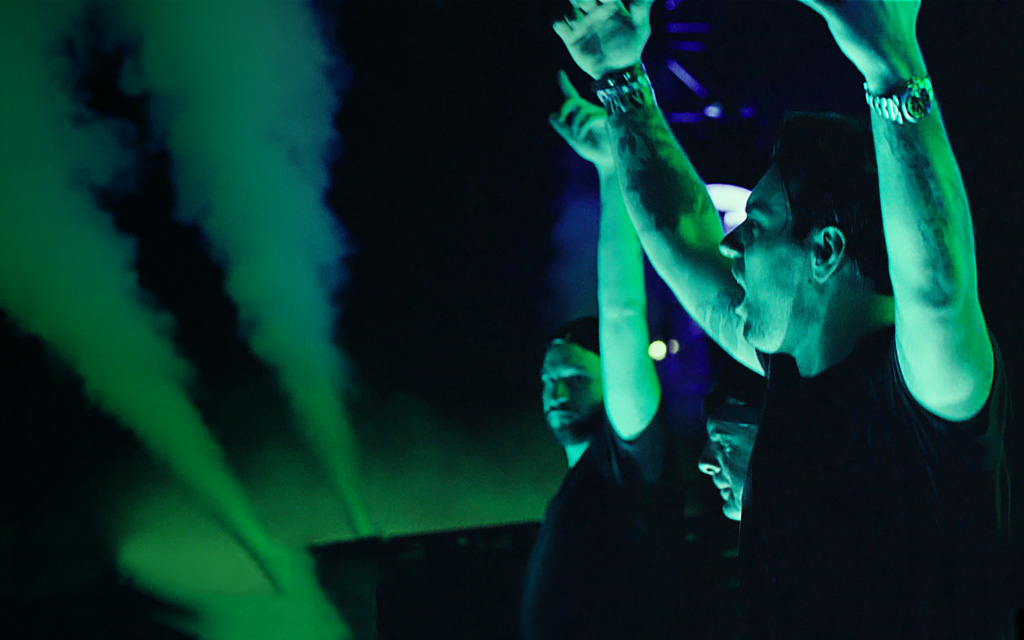 Leave The World Behind: Swedish House Mafia's Final Tour
This music documentary follows the last tour of the band Swedish House Mafia, chronicling a story of friendship and success.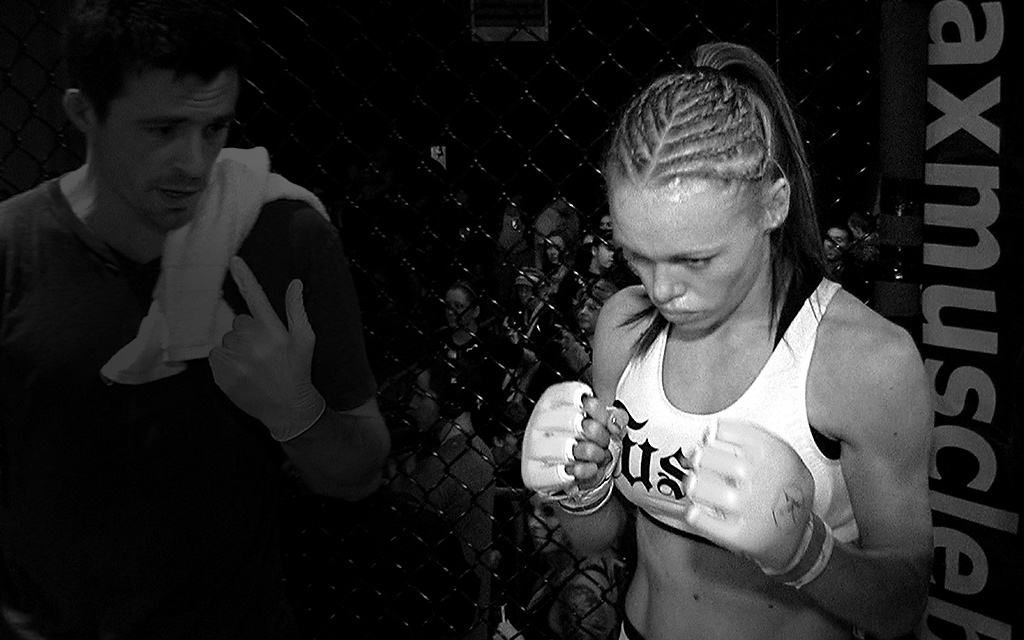 Glena
This documentary features a single mother who is an amateur cage fighter.

Acclaimed, Oscar®-nominated documentary filmmaker Morgan Spurlock presents an outrageous interpretation of the seven deadly sins: lust, gluttony, greed, sloth, wrath, envy, and pride.

Don't miss an unfiltered look at professional tennis' indomitable Williams sisters.

This unique documentary celebrates the rock 'n' roll icon Bruce Springsteen.

This provocative and moving documentary explores the challenges faced by lesbians in the deep South.

Don't miss a behind-the-scenes look at the cultural phenomenon of Burning Man.

In this enchanting documentary, follow a group of fifth graders in New York City competing in an annual dance contest.