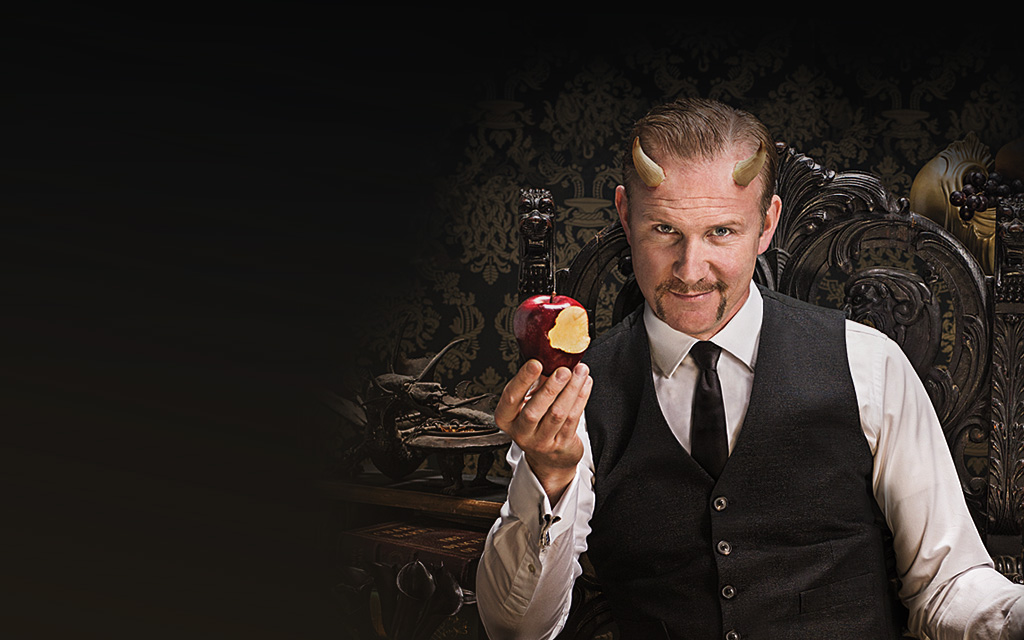 7 DEADLY SINS
Acclaimed, Oscar®-nominated documentary filmmaker Morgan Spurlock presents an outrageous, modern day interpretation of the seven deadly sins: lust, gluttony, greed, sloth, wrath, envy, and pride.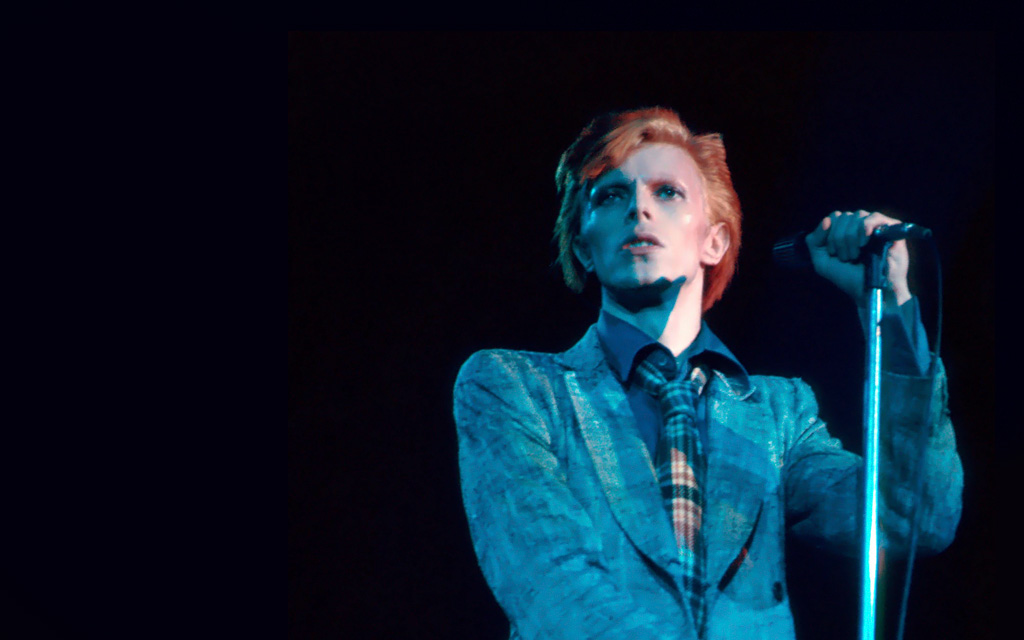 David Bowie: Five Years
This intimate documentary spans five key years in David Bowie's music career, featuring a wealth of unseen footage.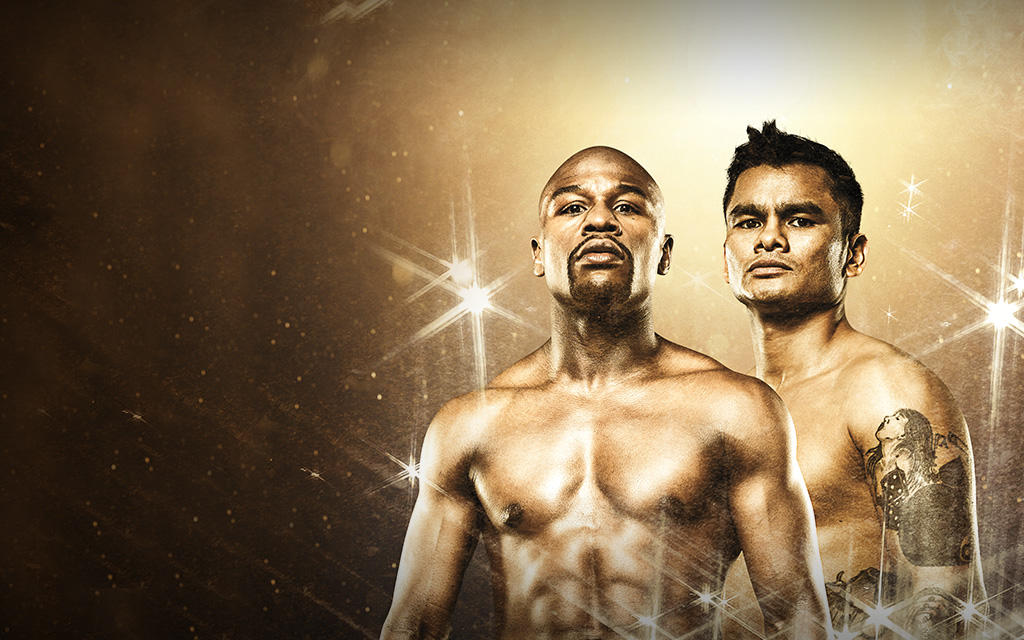 All Access: Mayweather vs. Maidana 2
Go beyond the ring and into the gym with a behind-the-scenes look at pound for pound king Floyd Mayweather and Marcos Maidana.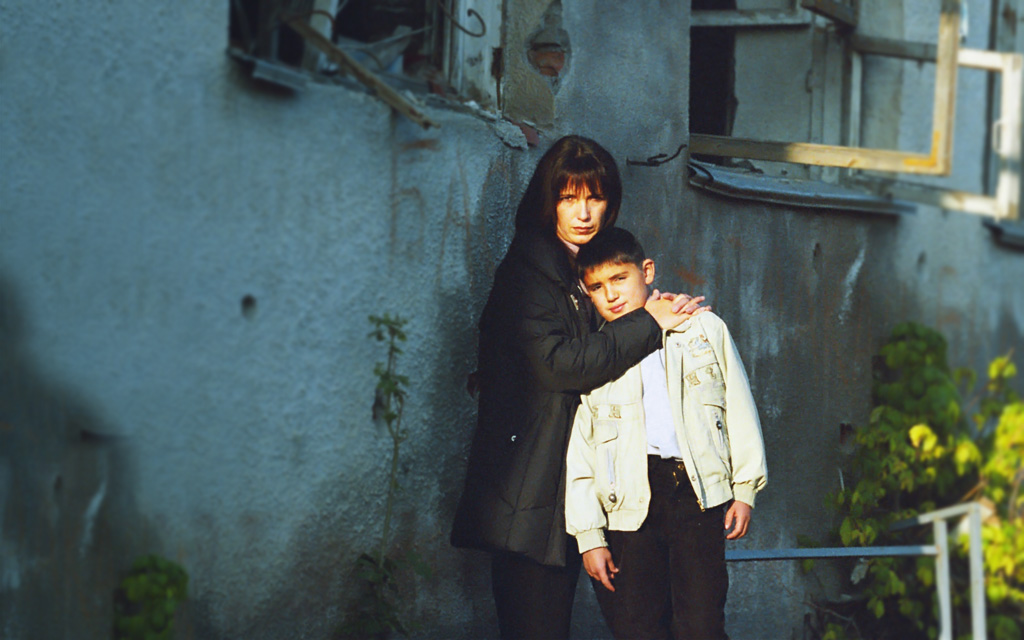 Three Days in September
Julia Roberts narrates this account of the 2004 hostage crisis in the small Russian town of Beslan, where Chechen terrorists seized a school. This gripping documentary contains shocking video that the terrorists shot themselves.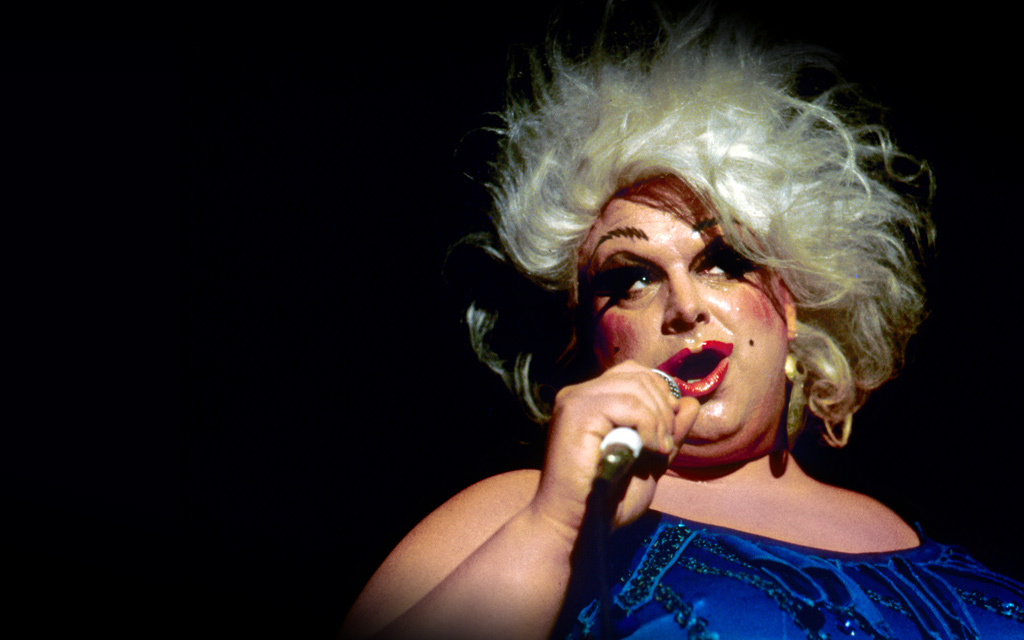 I Am Divine
This documentary follows Divine, aka Harris Glenn Milstead, who went from humble beginnings as an overweight, teased Baltimore youth to being an internationally recognized drag superstar.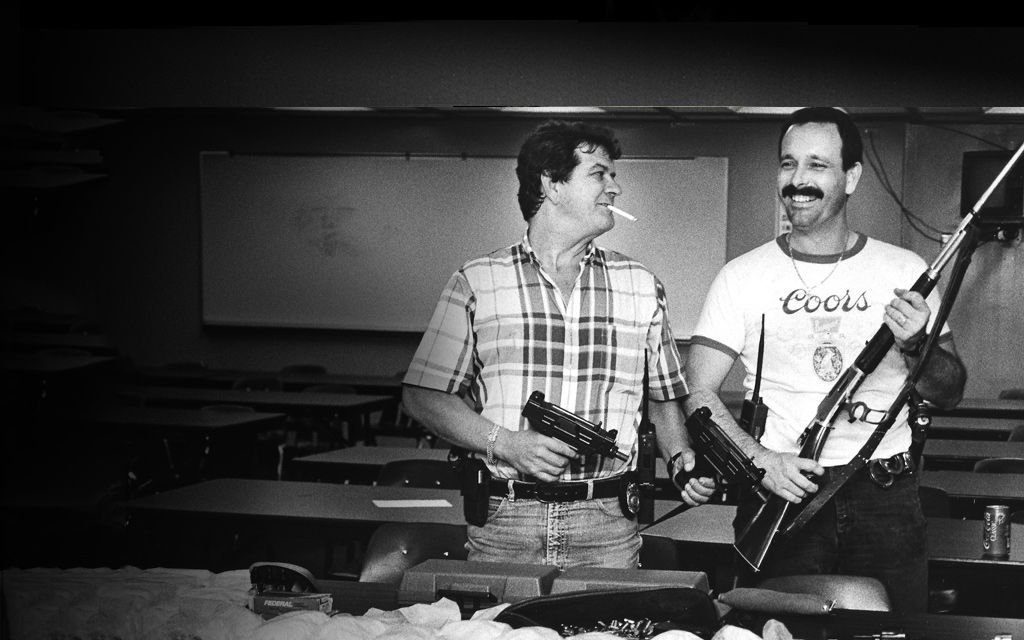 Cocaine Cowboys Reloaded
This re-release documentary is packed with more footage and untold stories about how Miami became the drug, murder and cash capital of the US in the 1980s.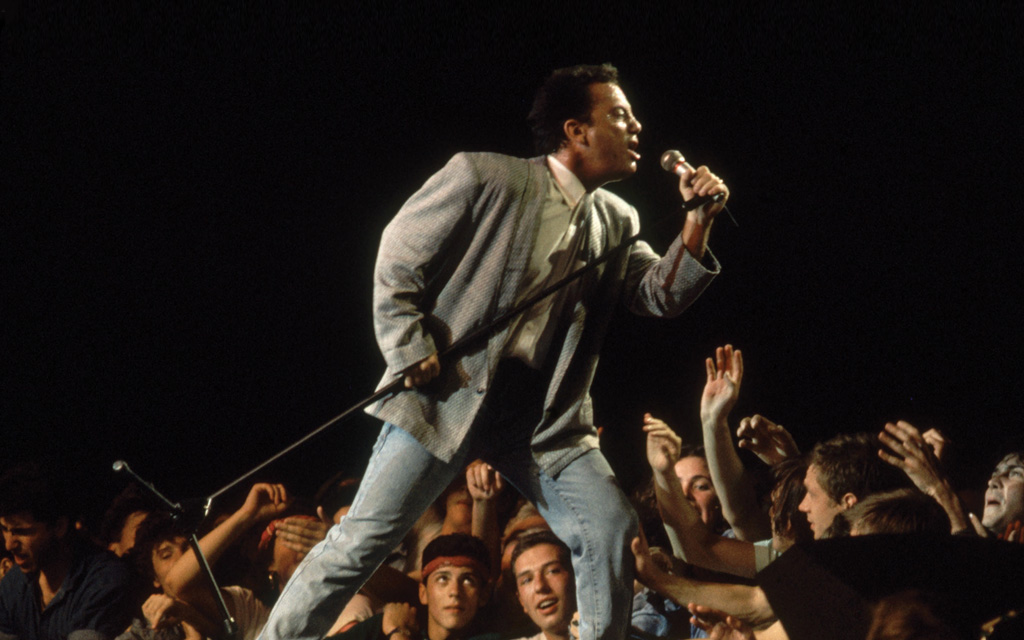 Music Makers on Showtime
Watch documentaries featuring music legends, including The Eagles, Jay Z, Bruce Springsteen, Billy Joel, and more.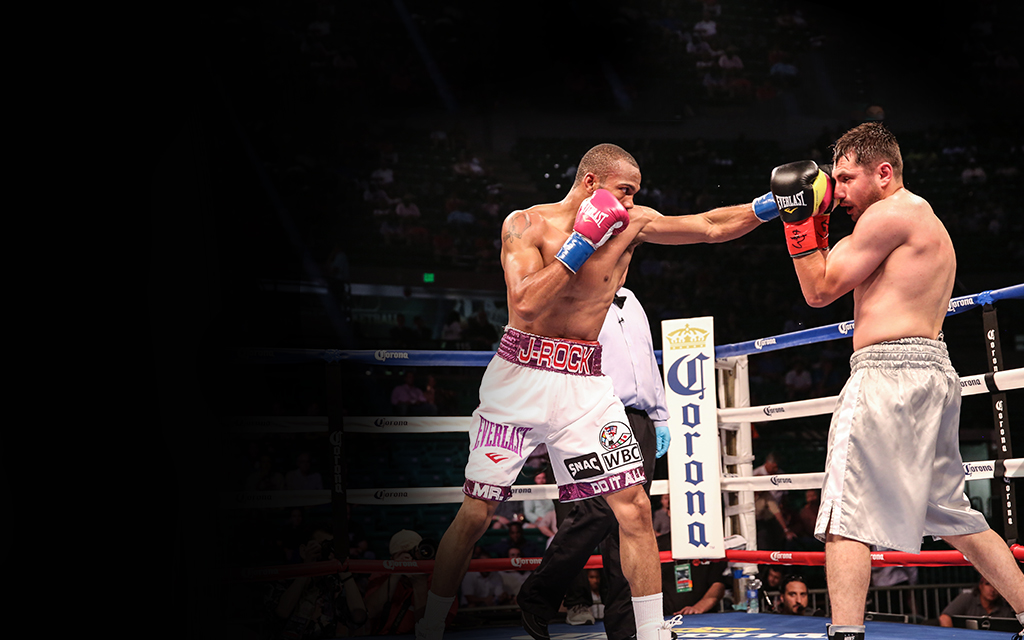 venus and serena
Watch an unfiltered look at the remarkable lives of the greatest sister act professional tennis has ever seen.

This unique documentary celebrates the rock 'n' roll icon Bruce Springsteen.

This provocative and moving documentary explores the challenges faced by lesbians in the deep South.

Don't miss this documentary about a controversial behavior modification program for teens.

In this enchanting documentary, follow a group of fifth graders in New York City competing in an annual dance contest.