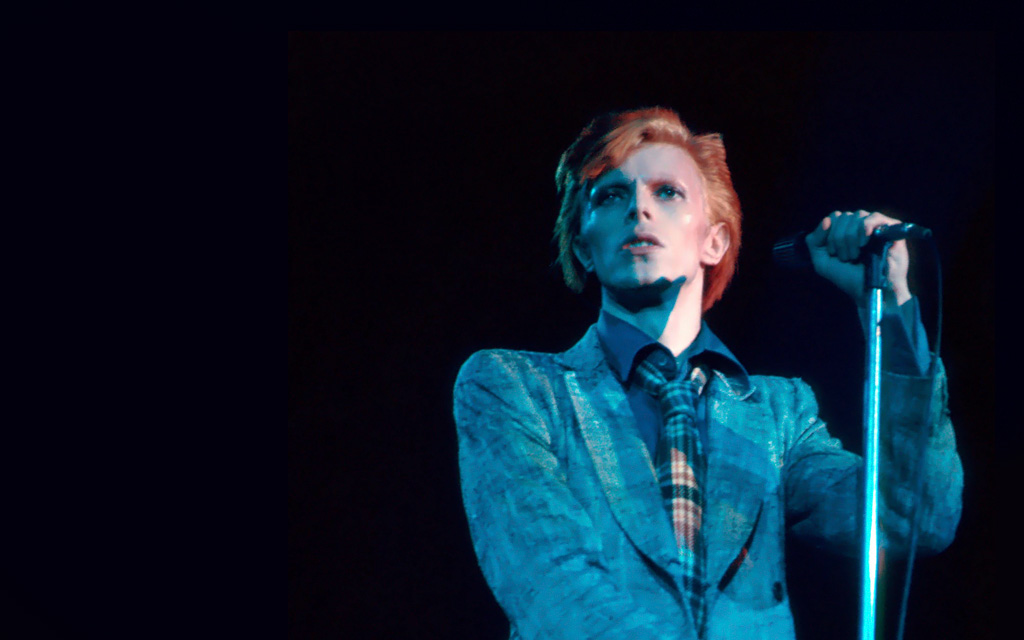 David Bowie: Five Years
This intimate documentary spans five key years in David Bowie's music career, featuring a wealth of unseen footage.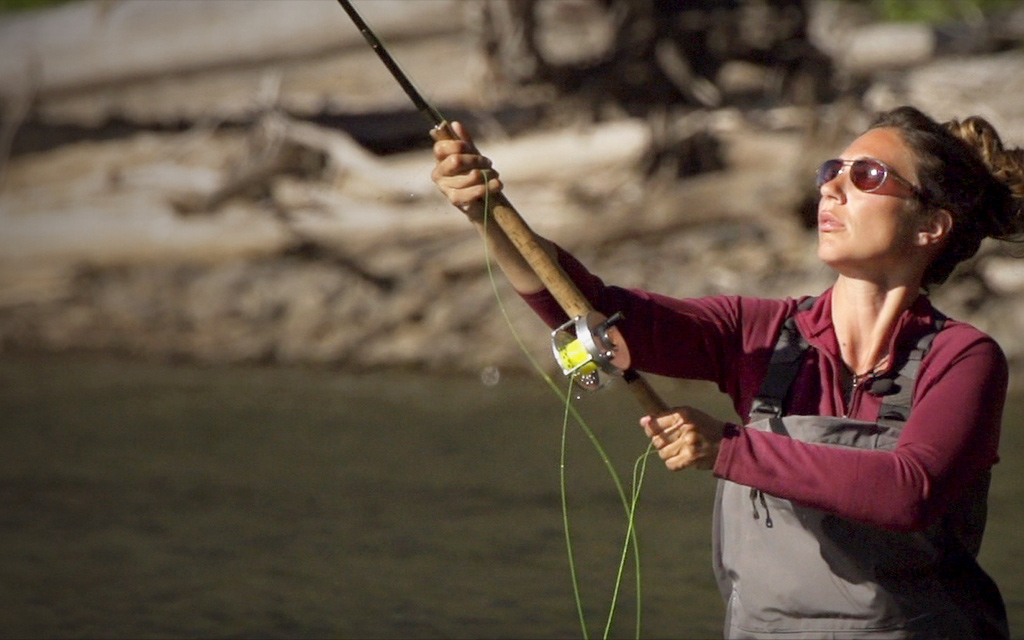 60 MINUTES SPORTS
On the next edition: watch a profile of world-class golf course designer Pete Dye, go inside the craze of fantasy football, and meet the "Fly Girl" on a mission to bring back a lost art.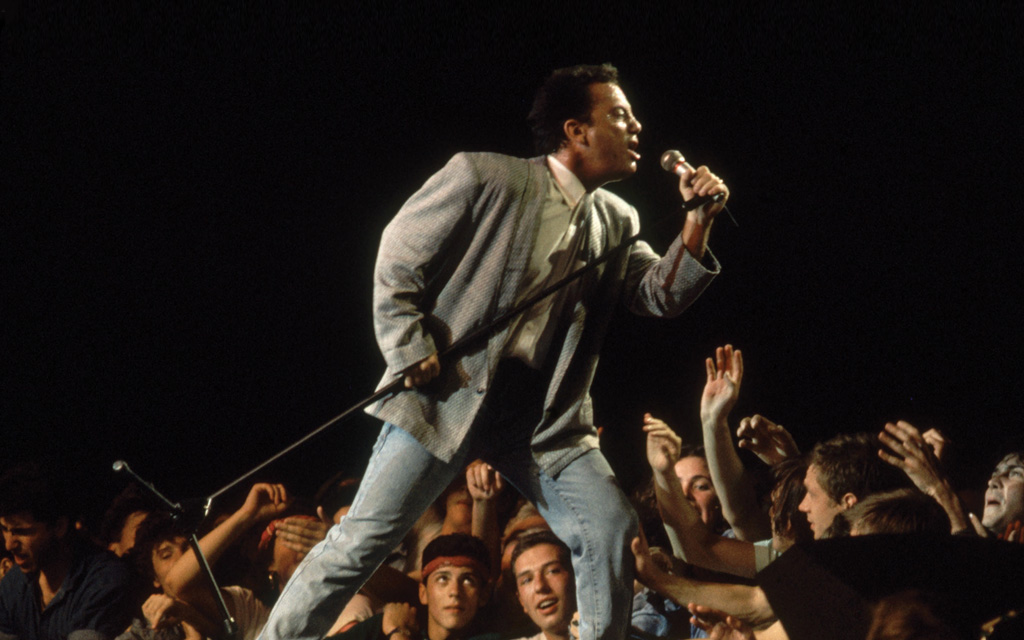 Music Makers on Showtime
Watch documentaries featuring music legends, including The Eagles, Jay Z, Bruce Springsteen, Billy Joel, and more.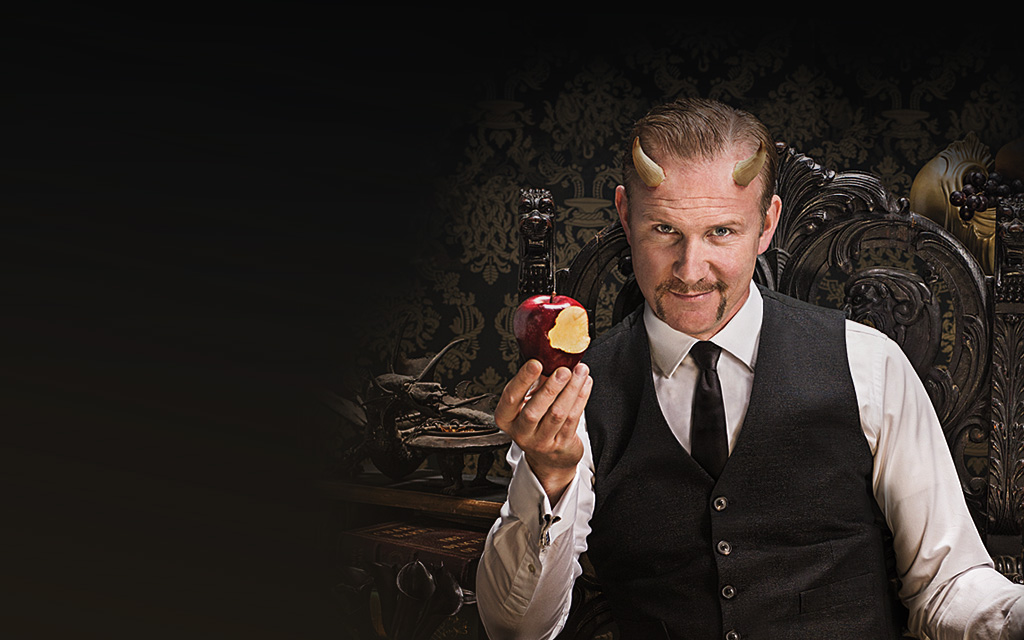 7 DEADLY SINS
Acclaimed, Oscar®-nominated documentary filmmaker Morgan Spurlock presents an outrageous, modern day interpretation of the seven deadly sins: lust, gluttony, greed, sloth, wrath, envy, and pride.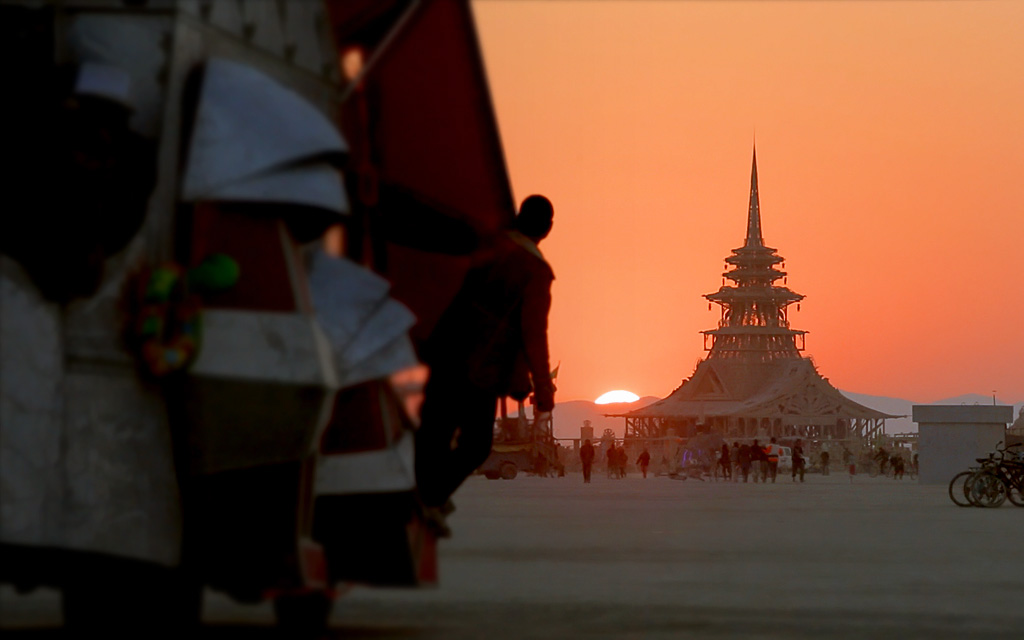 Spark: A Burning Man Story
Watch a compelling behind-the-scenes look into the cultural phenomenon of Burning Man.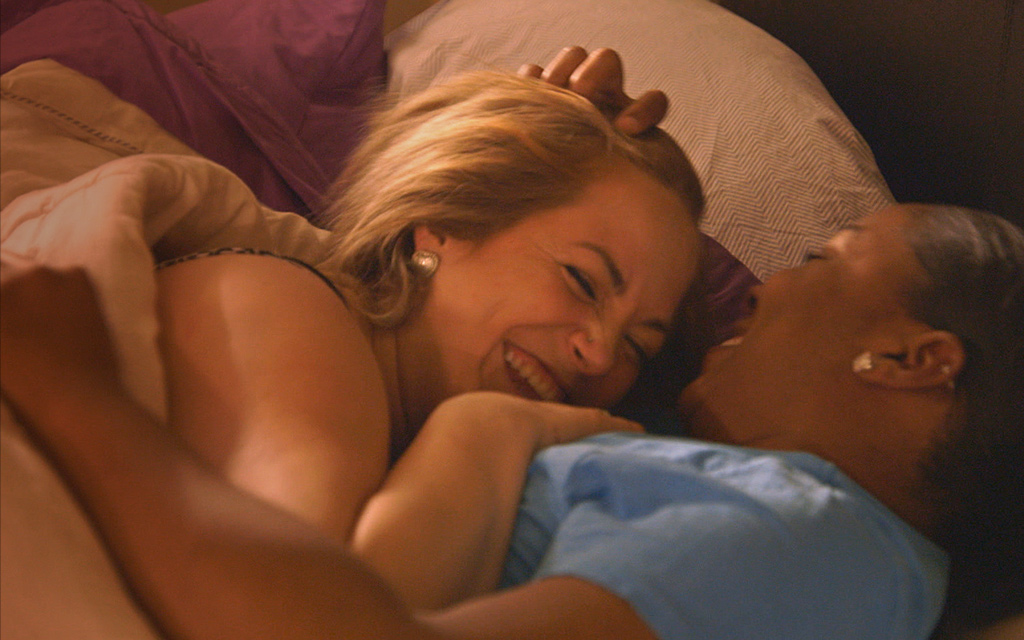 L Word Mississippi: Hate The Sin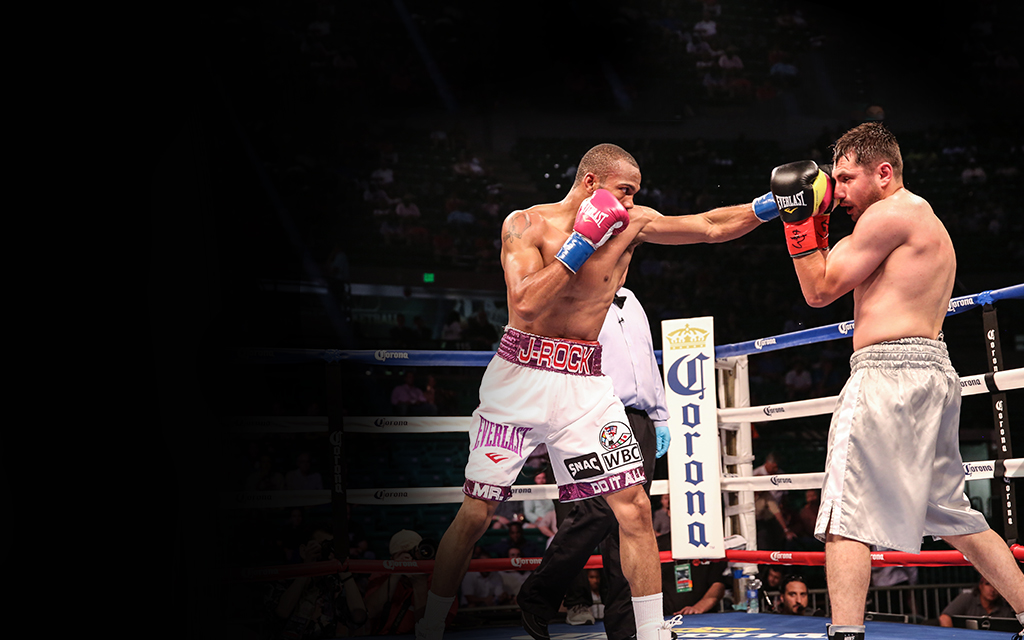 venus and serena
Watch an unfiltered look at the remarkable lives of the greatest sister act professional tennis has ever seen.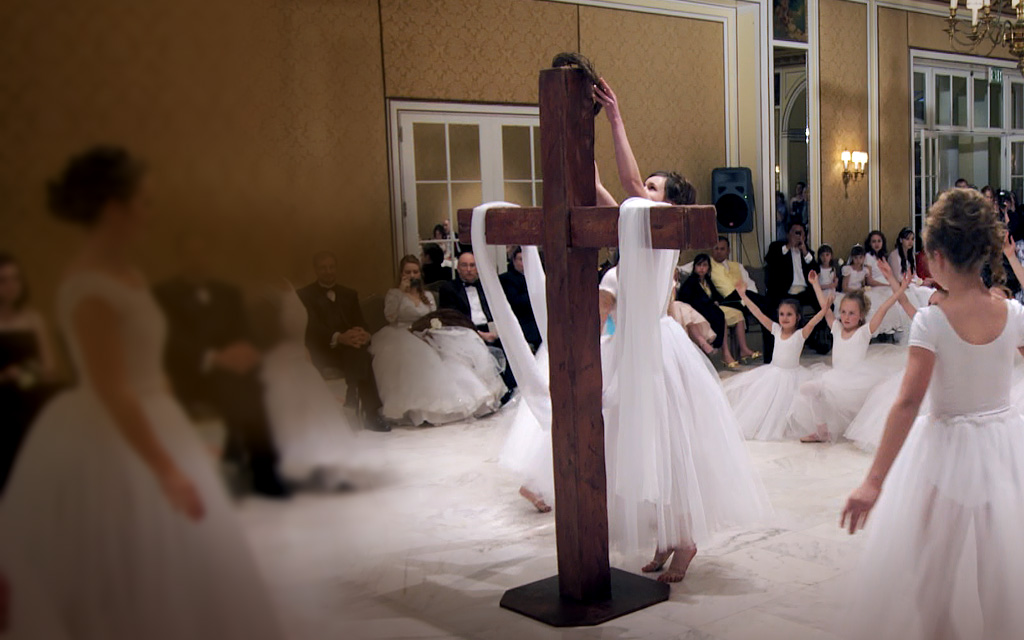 Virgin Tales
Follow the seven children of the Wilson family, who have vowed to remain "unsoiled" until marriage.

Don't miss this documentary about a controversial behavior modification program for teens.

Explore one of America's truly defining bands in this intimate look at concert footage and never-before-seen home movies.

In this inspiring documentary, high school students perform in a Shakespeare Festival.

In this enchanting documentary, follow a group of fifth graders in New York City competing in an annual dance contest.