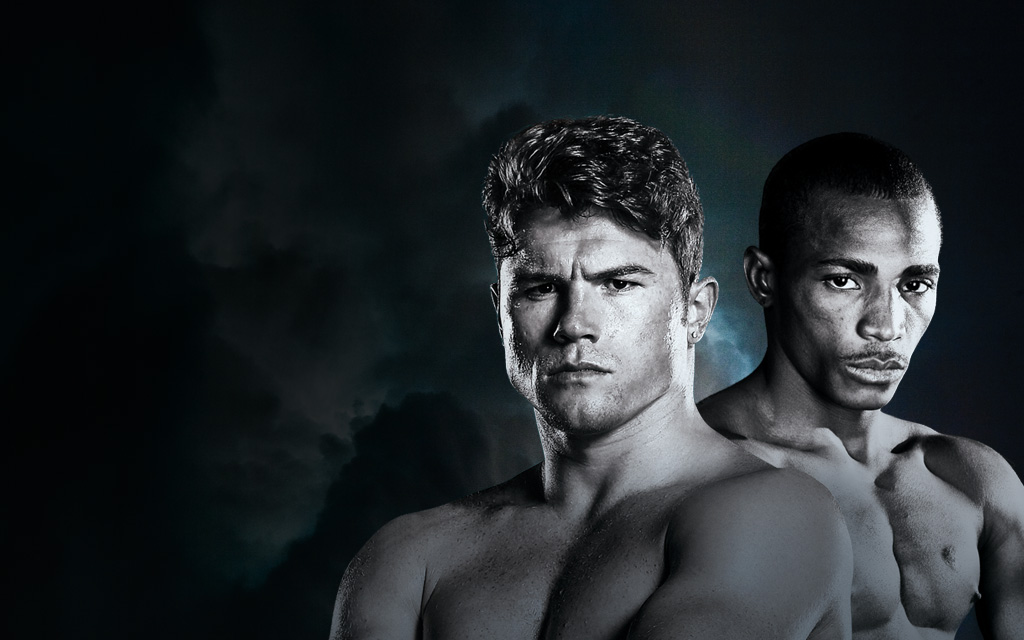 All Access: Canelo vs. Lara - Epilogue
The final installment takes you behind the scenes of fight week with Canelo Alvarez and Erislandy Lara, including never-before-seen footage from fight night and the aftermath.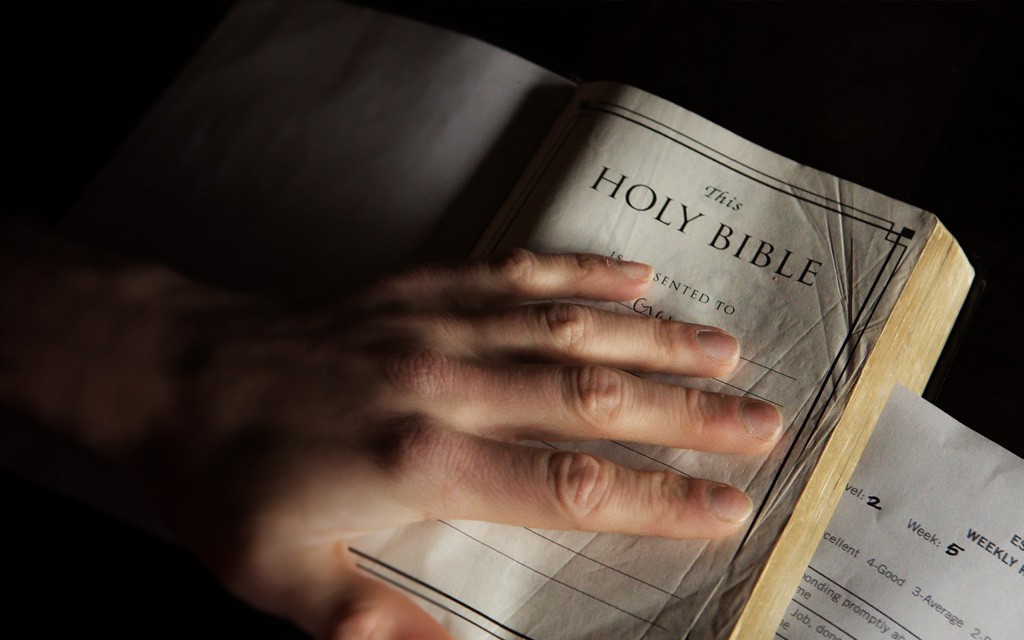 Kidnapped for Christ
This documentary follows a young evangelical filmmaker who is granted unprecedented access to a Christian boarding school in the Dominican Republic for troubled US teens.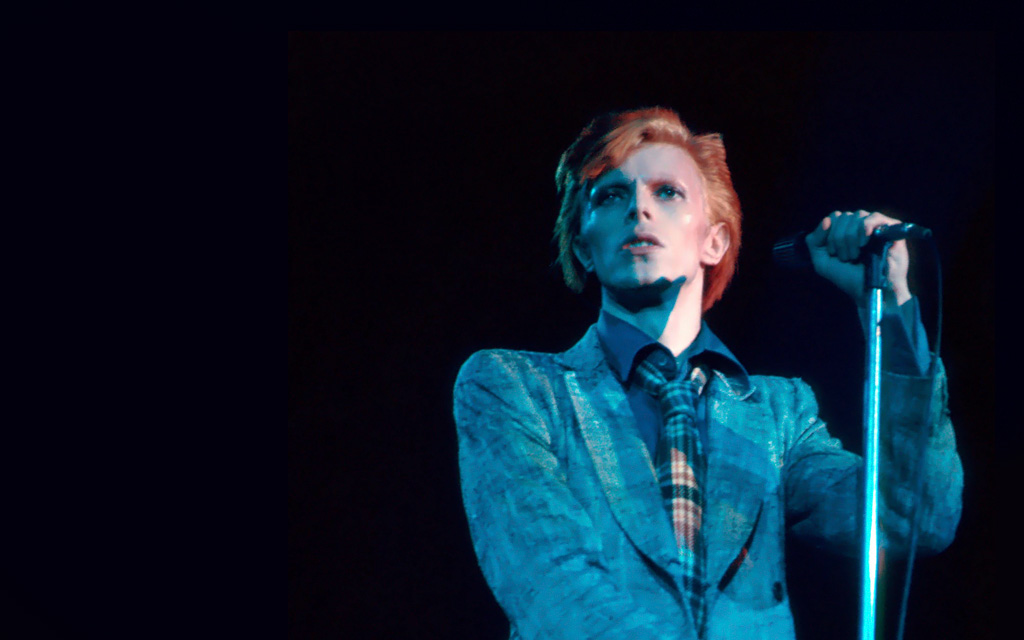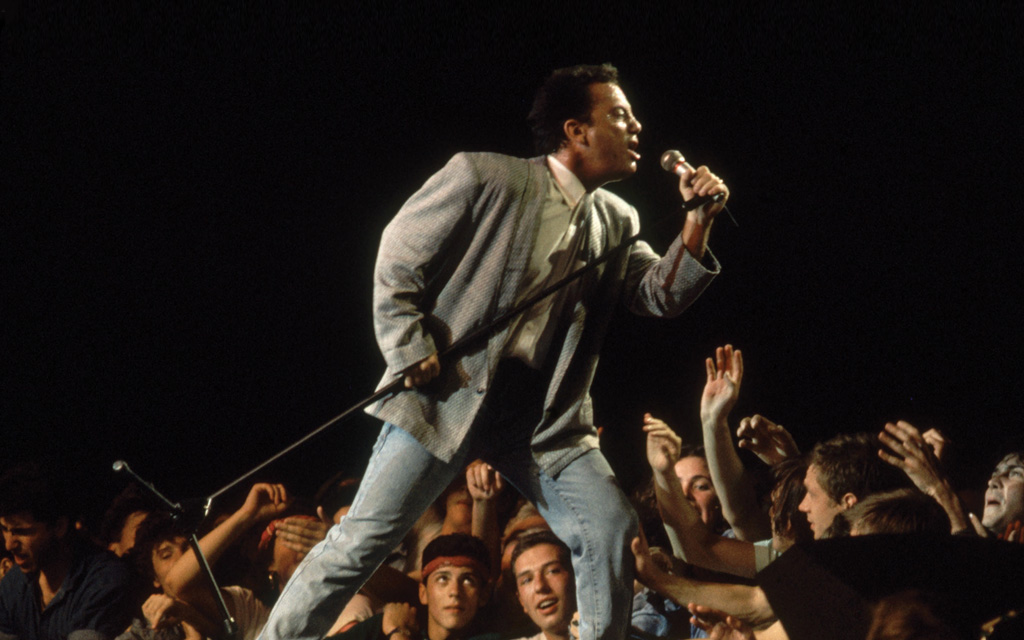 Music Makers on Showtime
Watch documentaries featuring music legends, including The Eagles, Jay Z, Bruce Springsteen, Billy Joel, and more.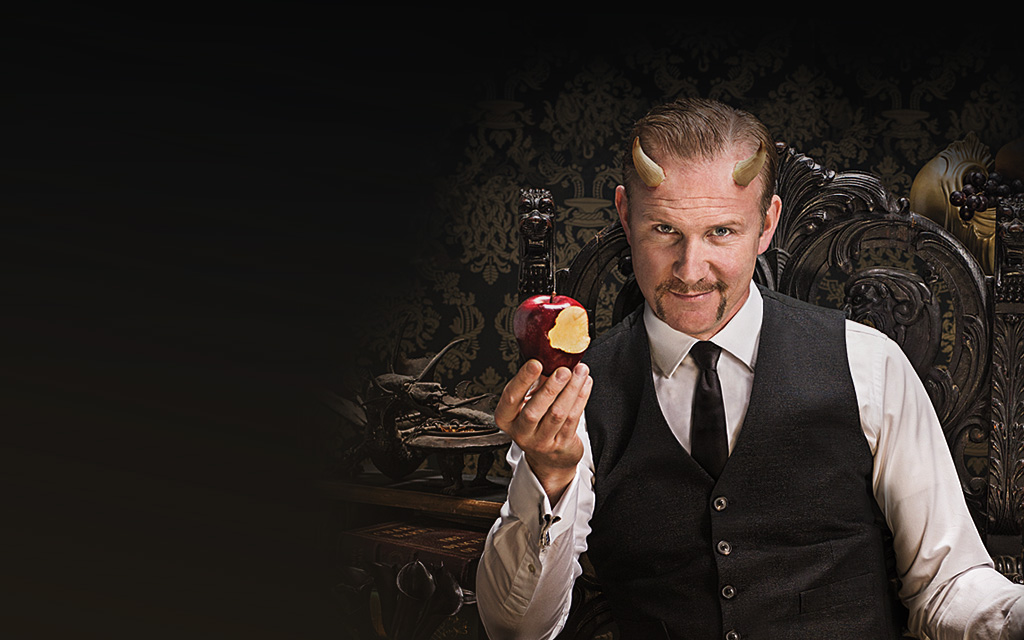 7 DEADLY SINS
Acclaimed, Oscar®-nominated documentary filmmaker Morgan Spurlock presents an outrageous, modern day interpretation of the seven deadly sins: lust, gluttony, greed, sloth, wrath, envy, and pride.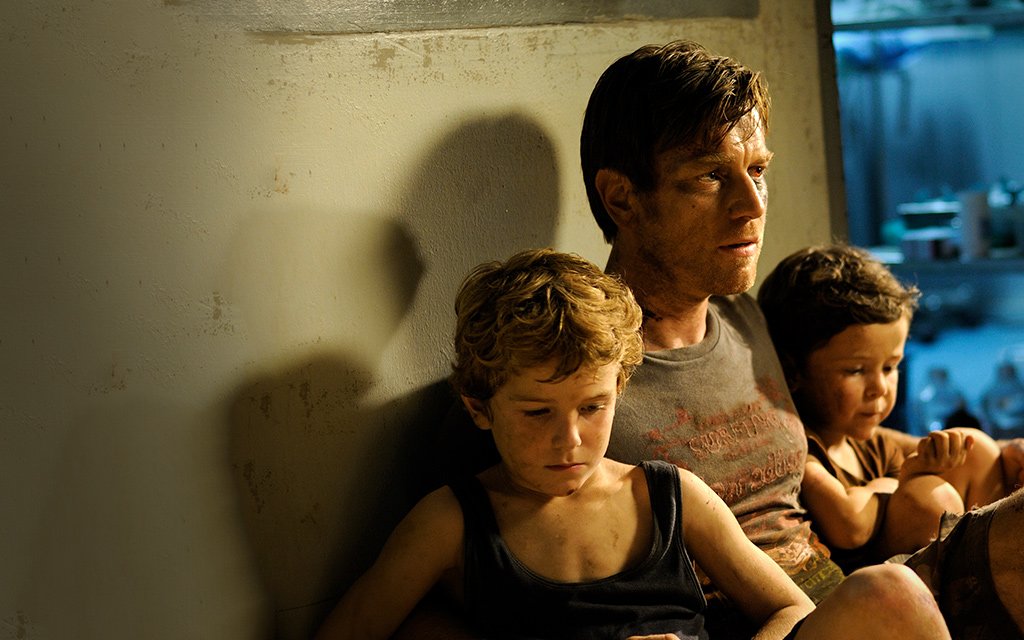 Reel People Anytime Collection
Stories about actual people and events make terrific movies. Watch The Impossible, Lincoln, Lee Daniels' The Butler, and more.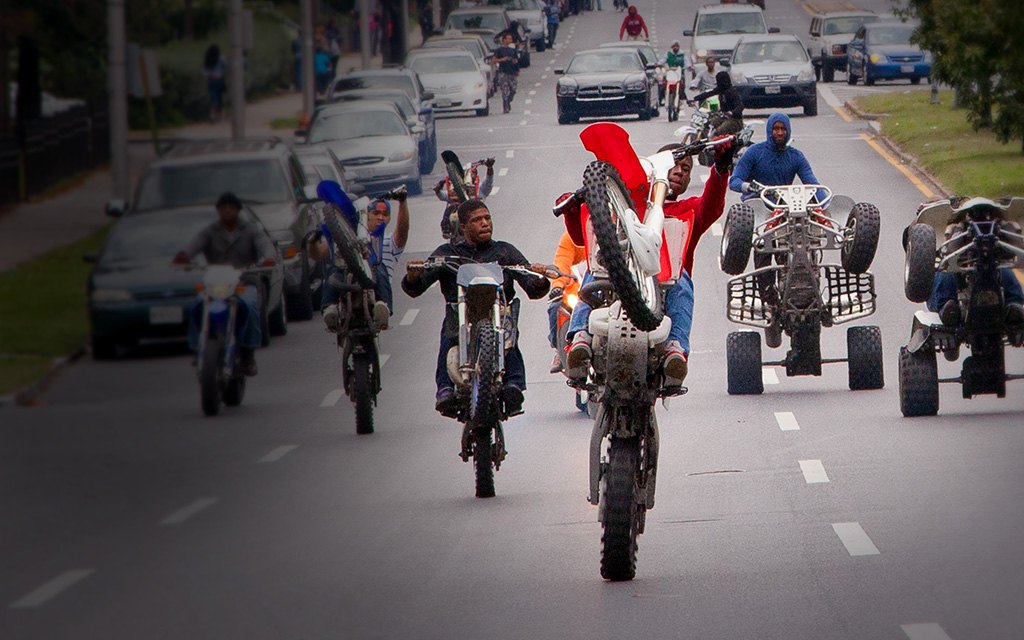 12 O'Clock Boys: The Director's Cut
This wild documentary envisions the stunning antics of a notorious Baltimore dirt bike pack through the eyes of a bright adolescent willing to do anything to join their ranks.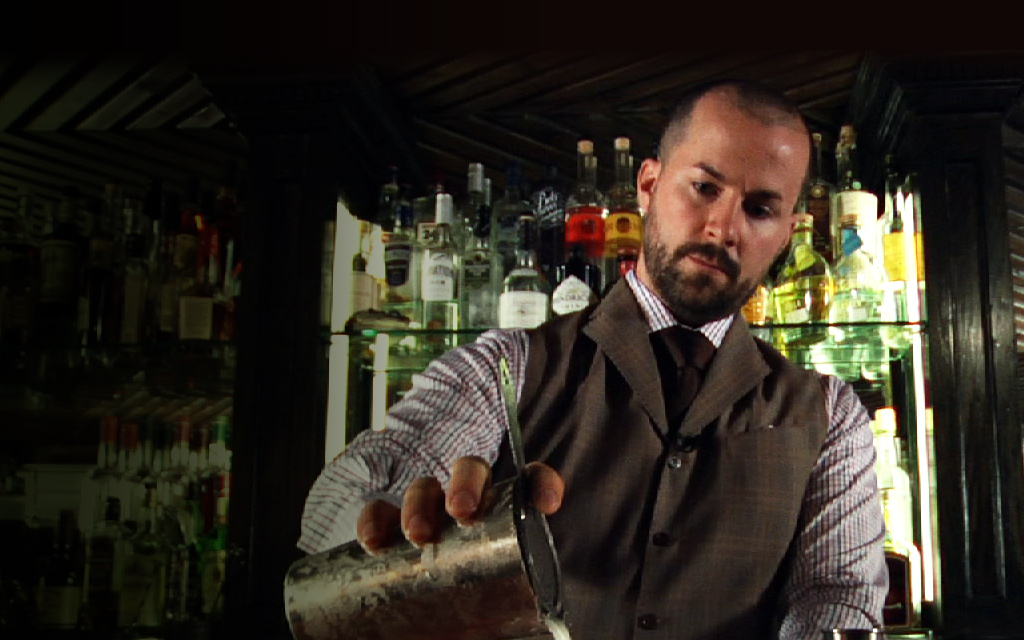 Hey Bartender
Watch this documentary celebrating the comeback of the cocktail told through the stories of two bartenders.

Don't miss another Showtime documentary series that explores the human impact of climate change.

Watch The Rolling Stones return to Hyde Park, London in this concert event.

Take an in-depth look back at Billy Joel's USSR concert, the first fully staged rock 'n' roll show ever in the Soviet Union.

Get an insider's view of the creation of hip-hop artist Jay-Z's "The Black Album," including performances from Beyonce, R. Kelly, Mary J. Blige, and more.

In this inspiring documentary, high school students perform in a Shakespeare Festival.

Don't miss this documentary about how Green Day's hit album became a Broadway musical.