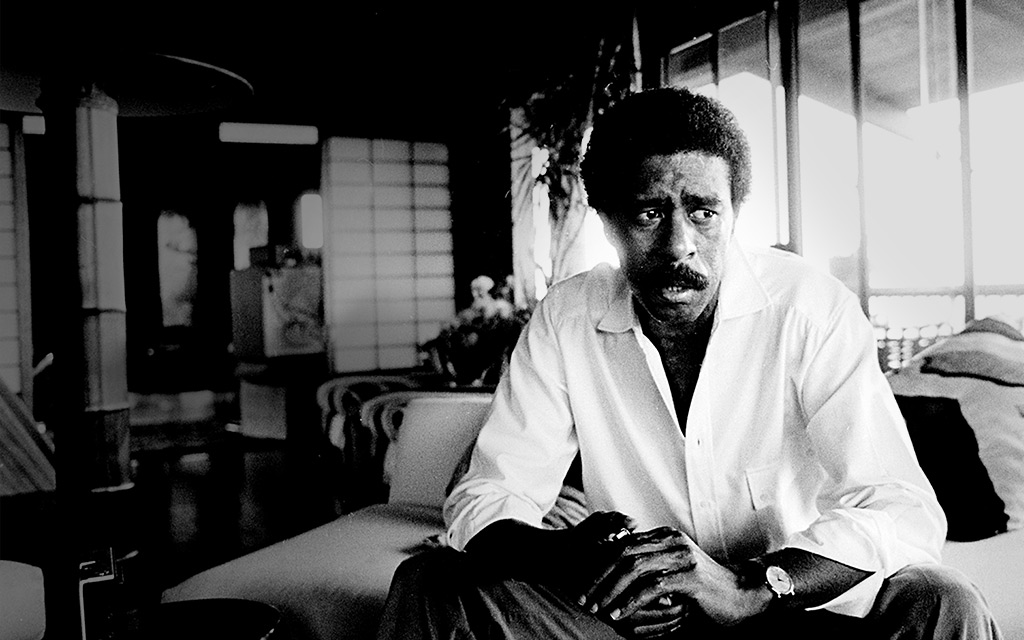 Richard Pryor: Omit the Logic
In this new documentary, iconic comedians recount the culture-defining influence of Richard Pryor, one of America's most brilliant comic minds.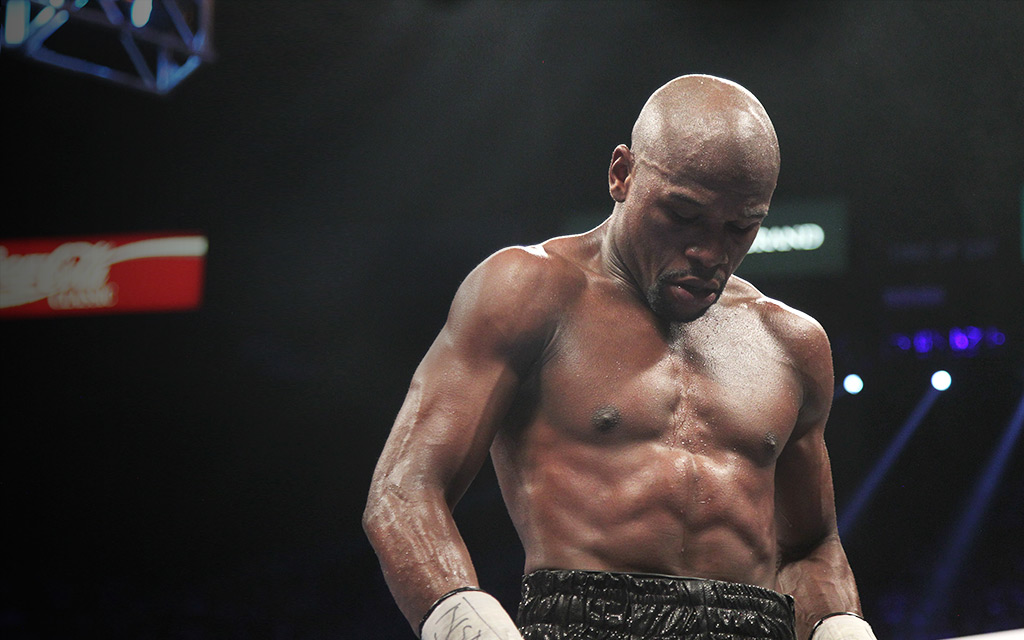 All Access: Mayweather vs. Guerrero Epilogue
In the latest installment, SHOWTIME Sports takes you beyond the boxing ring with an intimate look inside the lives of Floyd Mayweather and Robert Guerrero.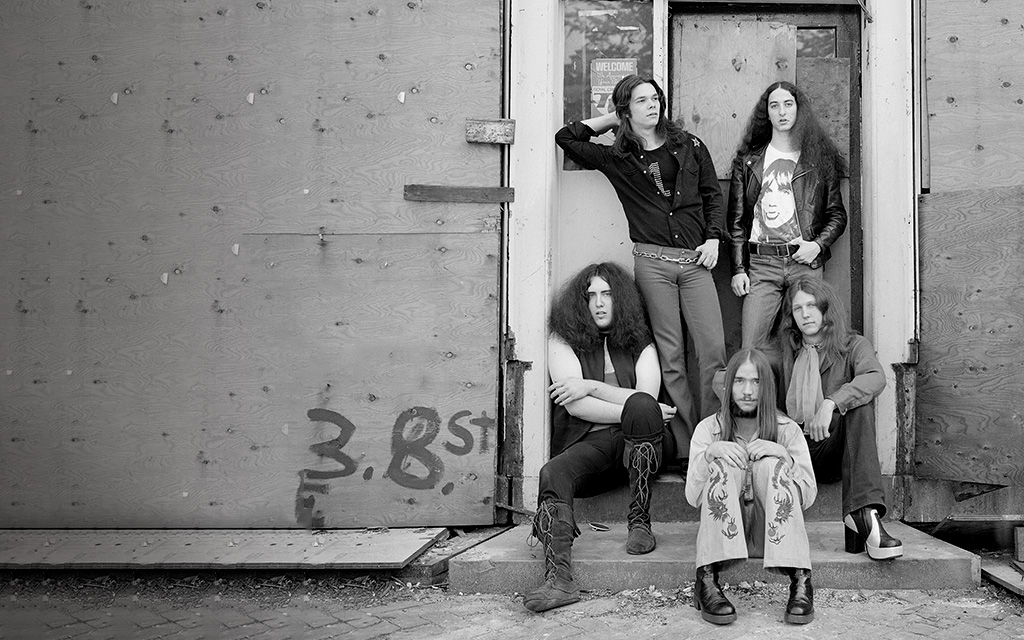 Last Days Here
Watch as Bobby Liebling, the now obscure rock legend and lead singer of Pentagram, is finally discovered by the heavy metal underground and finds himself at the crossroads of life and death.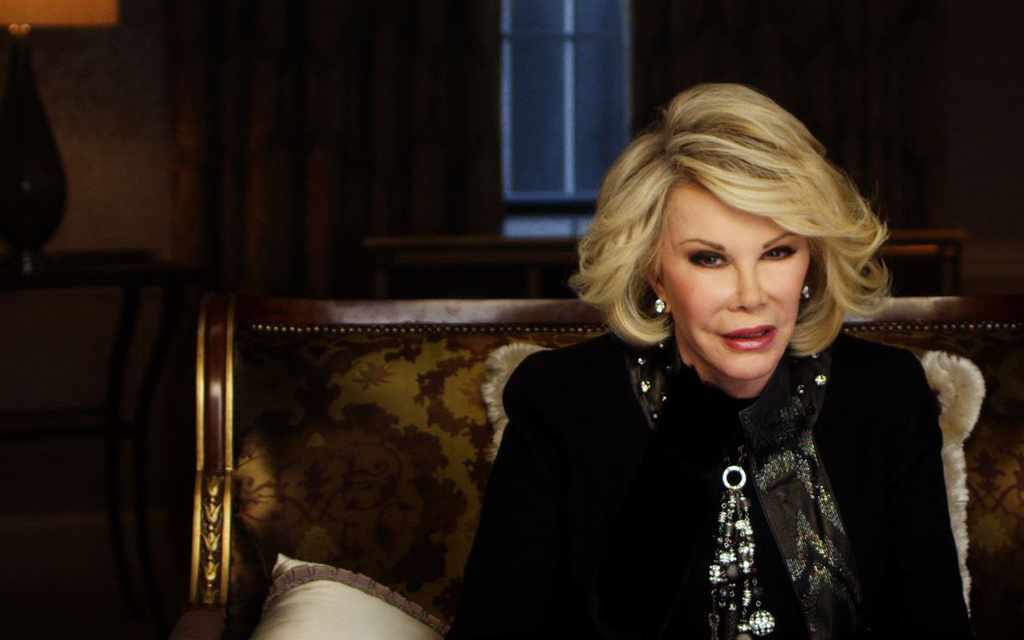 Why We Laugh: Funny Women
Watch an uncensored look into the lives of the female stand-up comedian, featuring interviews with today's most prominent voices in stand-up comedy and entertainment.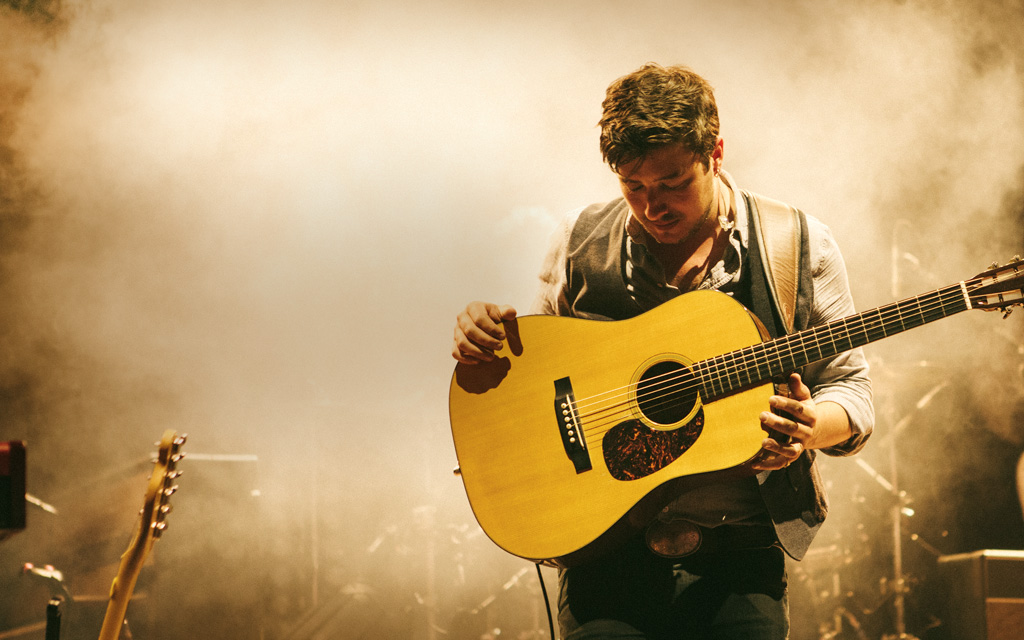 Mumford & Sons: The Road to Red Rocks
Don't miss exclusive interviews and footage of the Grammy winning English folk rock band recorded while on their "Gentleman of the Road" tour.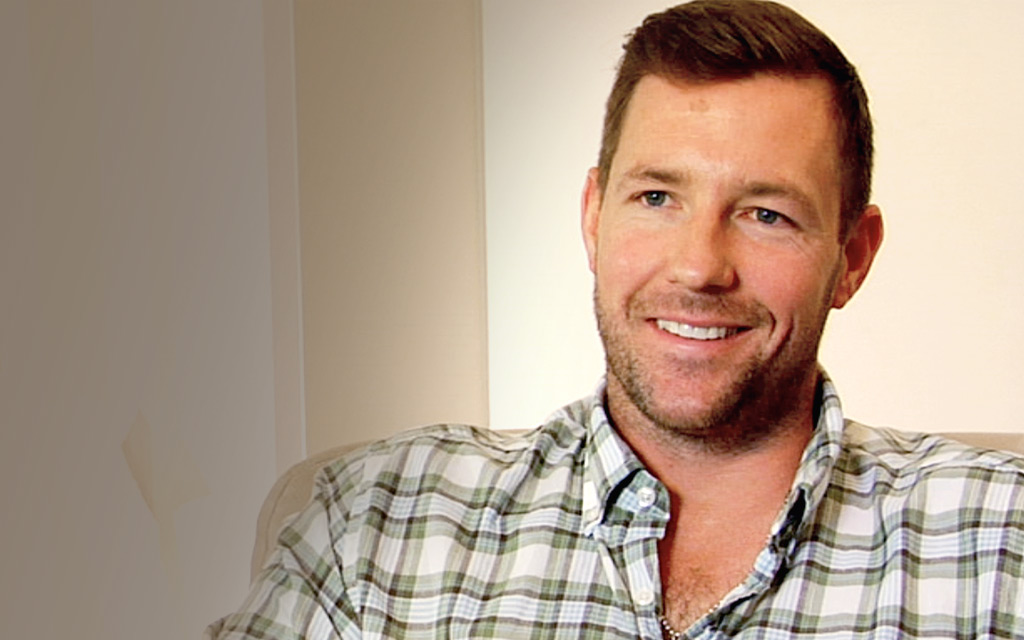 Kingdom Come
Watch this documentary about first-time director Daniel Gillies' experience trying to fund his first film, Broken Kingdom. The film features rare interviews with acclaimed indie darlings, such as Edward Burns, Kevin Smith, Don Cheadle, and more.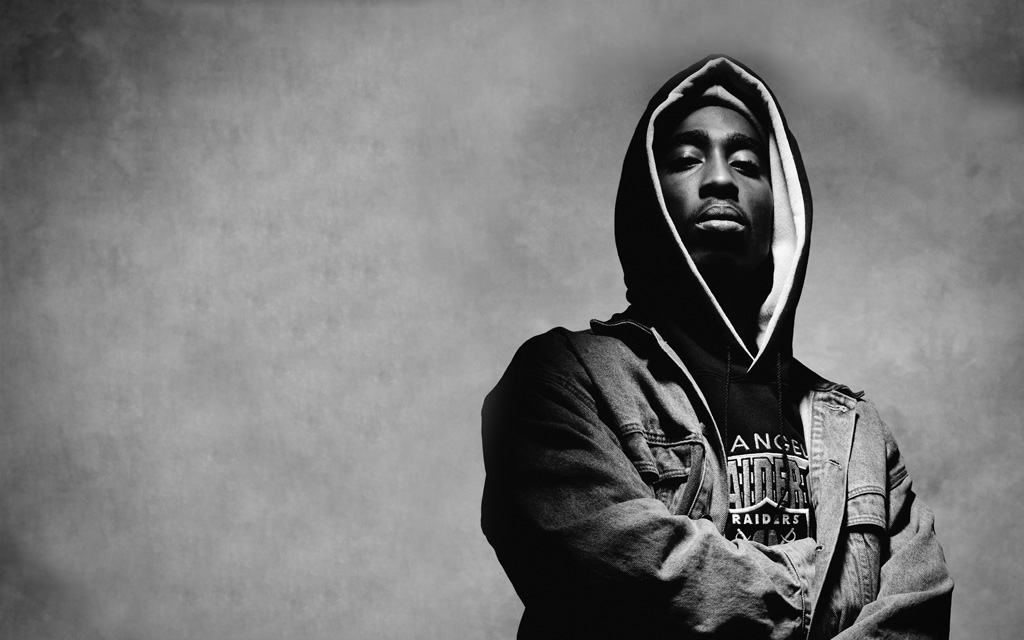 Tupac: Resurrection
Discover the true life story of slain rapper Tupac Shakur from hours of interviews and home videos.

Follow surfers from California and Hawaii to less traditional sites like Ireland and Vietnam in this acclaimed surfing documentary.

Don't miss the documentary based on the best selling nonfiction book about the unexpected impact of economic incentives on everyday life.

Watch this inspiring documentary about a survivor of the 2007 Virginia Tech massacre who becomes a gun control advocate.