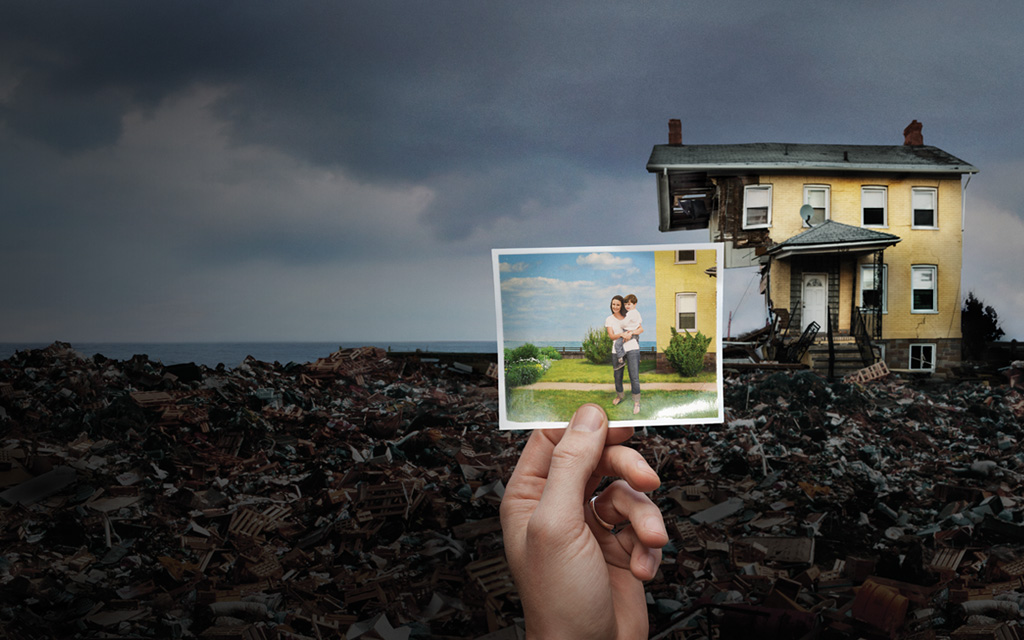 YEARS OF LIVING DANGEROUSLY
The biggest story of our time.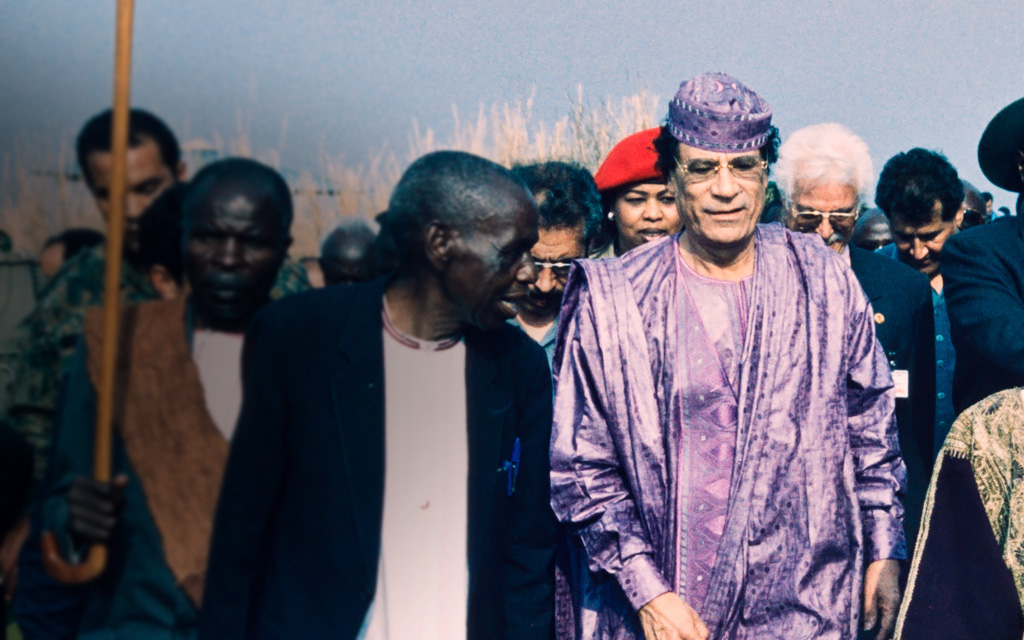 MAD DOG: Inside the Secret World of Muammar Gaddafi
Watch a study in absolute power, told by those who directly served the unforgiving late Libyan leader Muammar Gaddafi.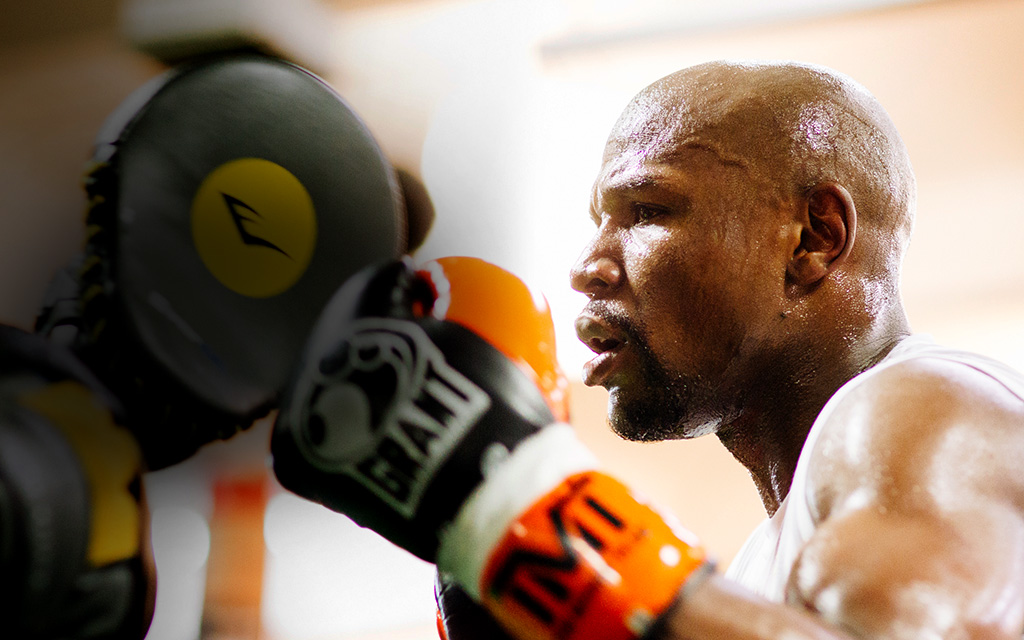 All Access: Mayweather vs. Maidana
Go beyond the ring and into the gym with a behind-the-scenes look at pound for pound king Floyd Mayweather and Marcos Maidana as they prepare to seize The Moment.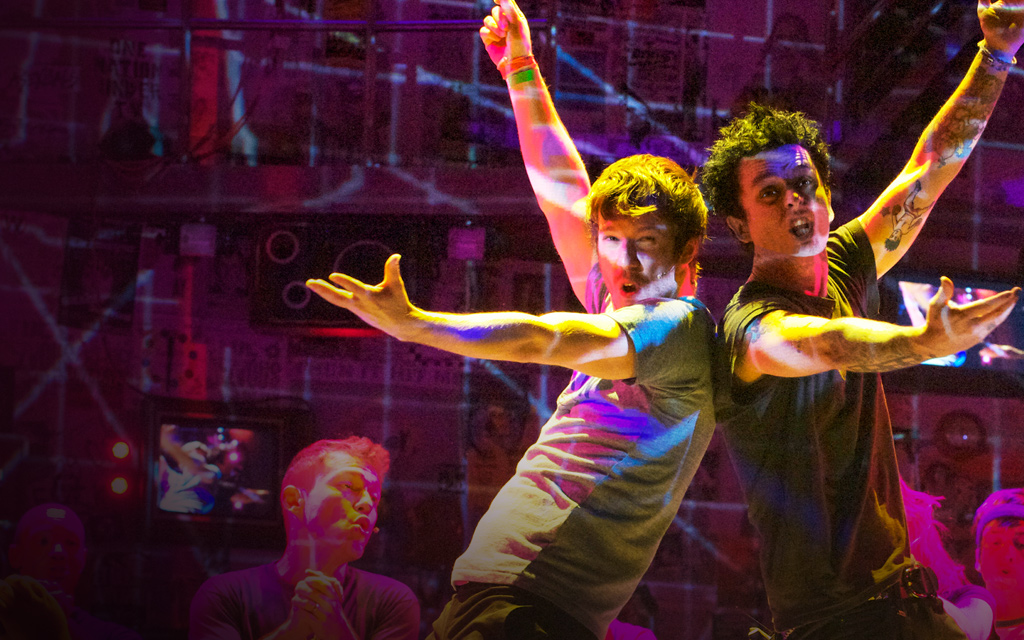 Broadway Idiot: Green Day on Broadway
This electrifying documentary goes behind the scenes to follow Green Day's Billie Joe Armstrong as he transforms his mega-hit album, 'American Idiot,' into a staged Broadway musical.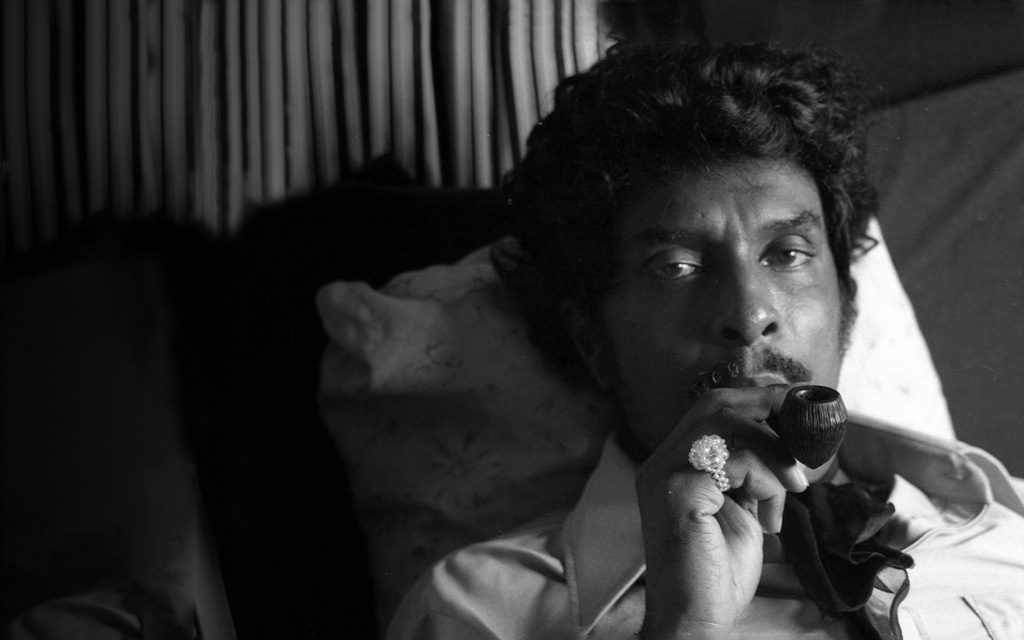 Iceberg Slim: Portrait of a Pimp
This documentary examines the legendary life of Iceberg Slim, a notorious Chicago pimp and author of seven ground-breaking books.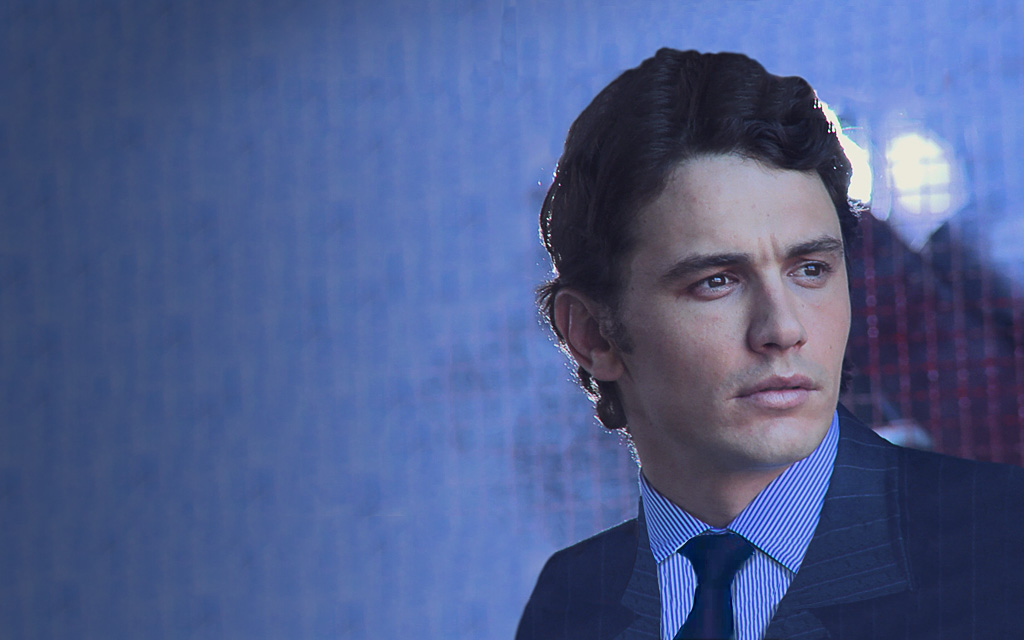 Gucci: The Director
This intimate portrait of Gucci's Creative Director, Frida Giannini, spends 18 months inside the walls of the iconic Italian fashion house.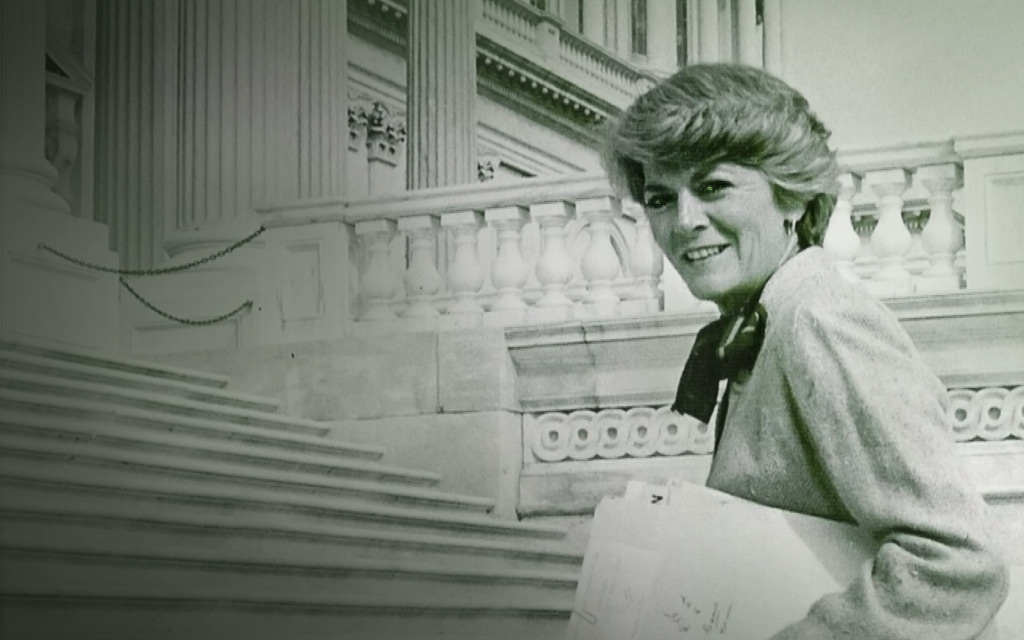 Geraldine Ferraro: Paving the Way
Filmmaker Donna Zaccaro creates a moving, powerful, and surprising portrait of her mother, who changed the national perception of what was possible for women.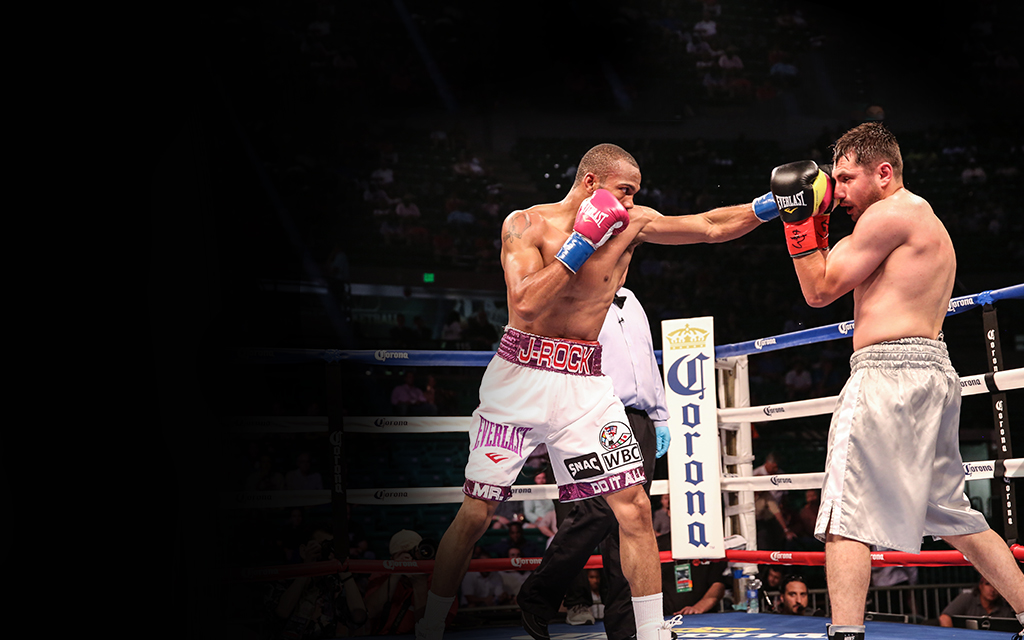 venus and serena
Watch an unfiltered look at the remarkable lives of the greatest sister act professional tennis has ever seen.

Follow a cinematic musical journey with Indie folk heroes Edward Sharpe and The Magnetic Zeros, Tennessee's Old Crow Medicine Show, and Britain's acclaimed Mumford and Sons.

In this landmark documentary, award-winning filmmaker Don Letts explores the life and work of Bob Gruen, the world's foremost rock 'n' roll photographer.

This documentary-musical captures one school year at Los Angeles' Fame High.

Watch director Marina Zenovich explore the legal limbo caused by her first film about Roman Polanski.