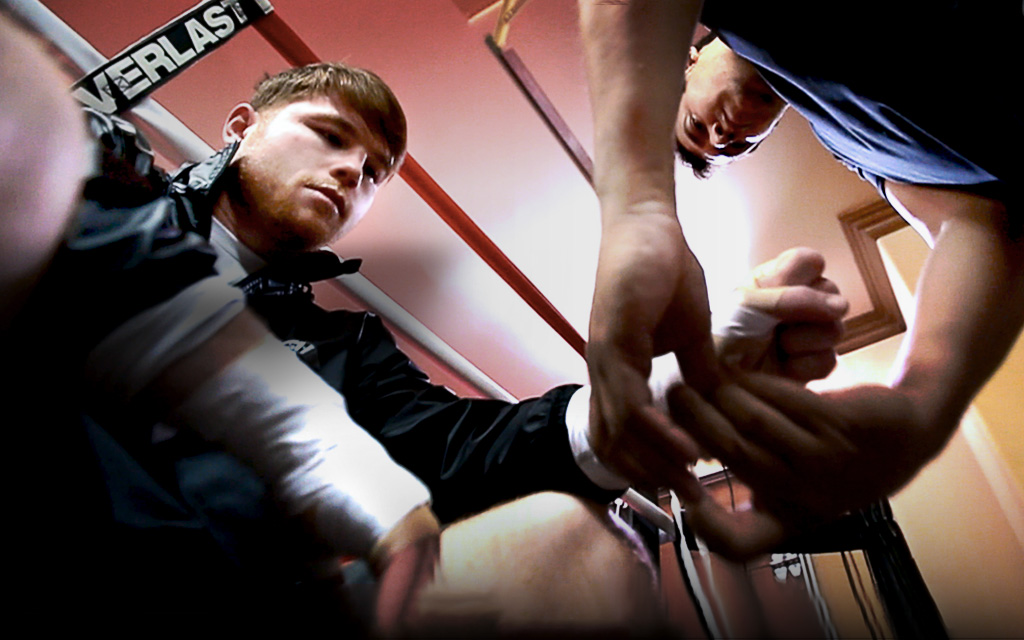 All Access: Canelo vs. Angulo
Follow the cameras into fight week as both fighters prepared for the pay-per-view showdown in Las Vegas.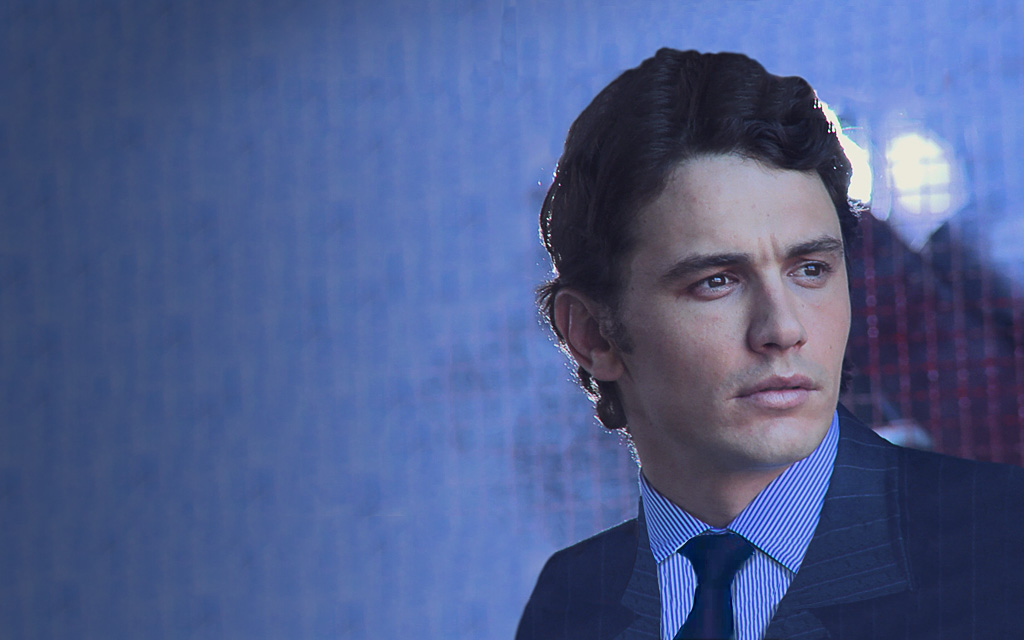 Gucci: The Director
This intimate portrait of Gucci's Creative Director, Frida Giannini, spends 18 months inside the walls of the iconic Italian fashion house.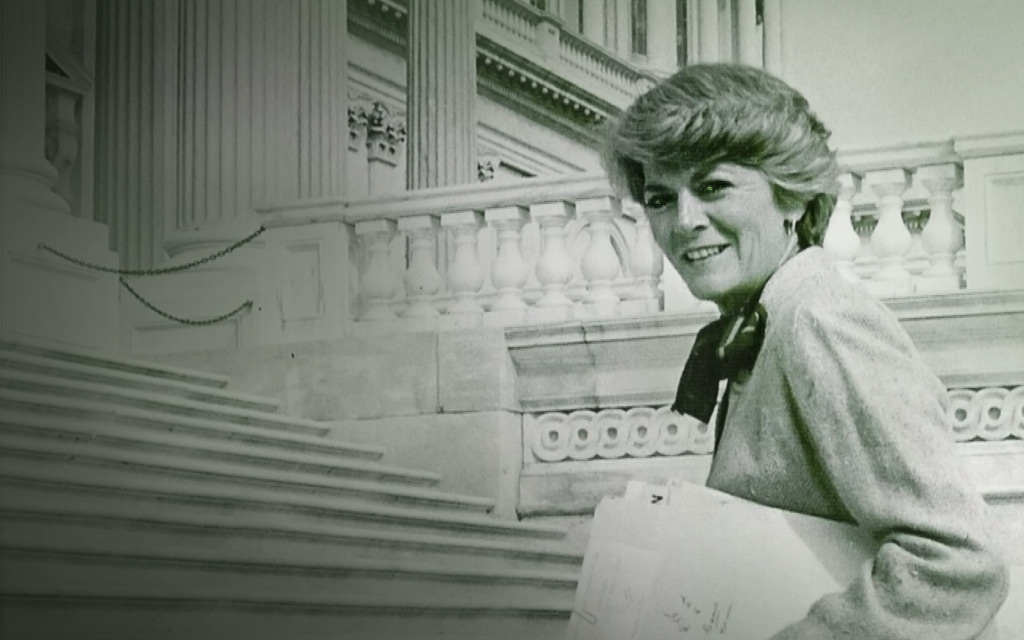 Geraldine Ferraro: Paving the Way
Filmmaker Donna Zaccaro creates a moving, powerful, and surprising portrait of her mother, who changed the national perception of what was possible for women.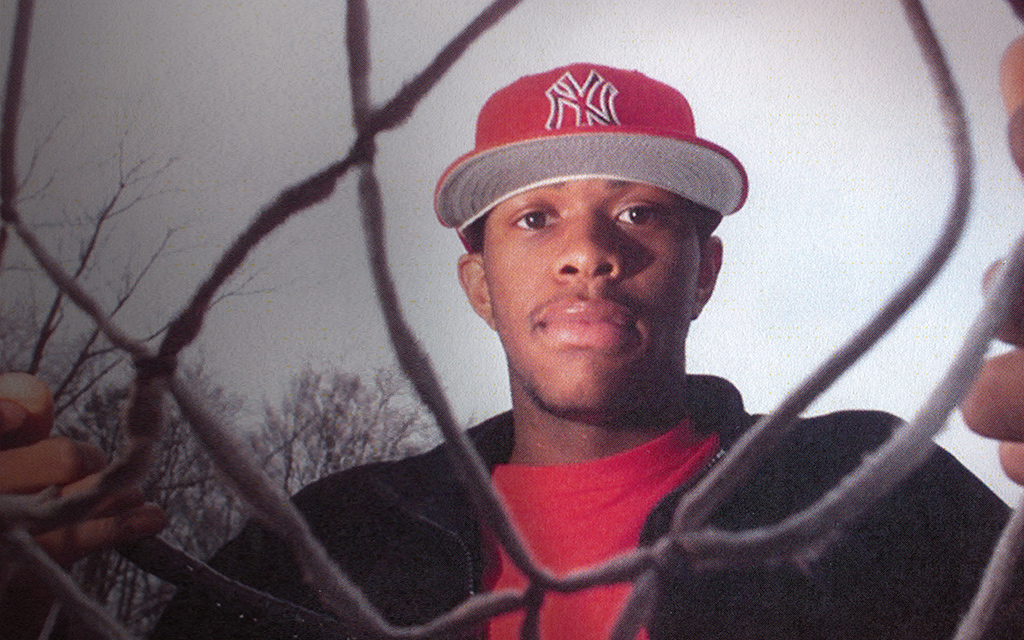 Lenny Cooke
Watch this quintessentially American story about dreaming big, the fickle nature of sports celebrity, and the unfulfilled destiny of a man for whom superstardom was only just out of reach.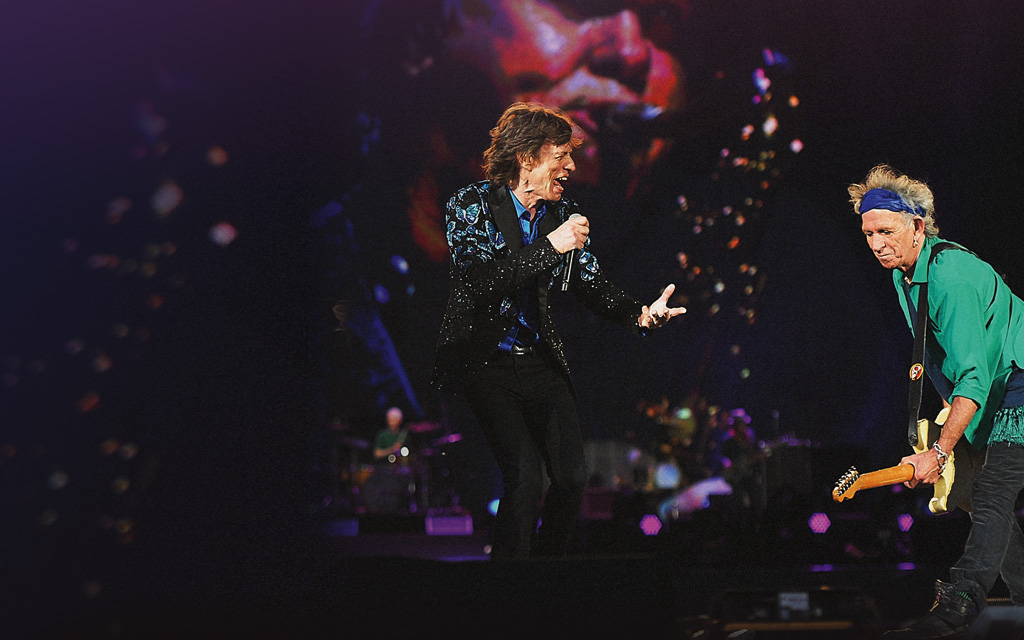 The Rolling Stones: Sweet Summer Sun - Return to Hyde Park
The Rolling Stones return to Hyde Park, London almost 44 years to the day after their legendary free concert in July 1969.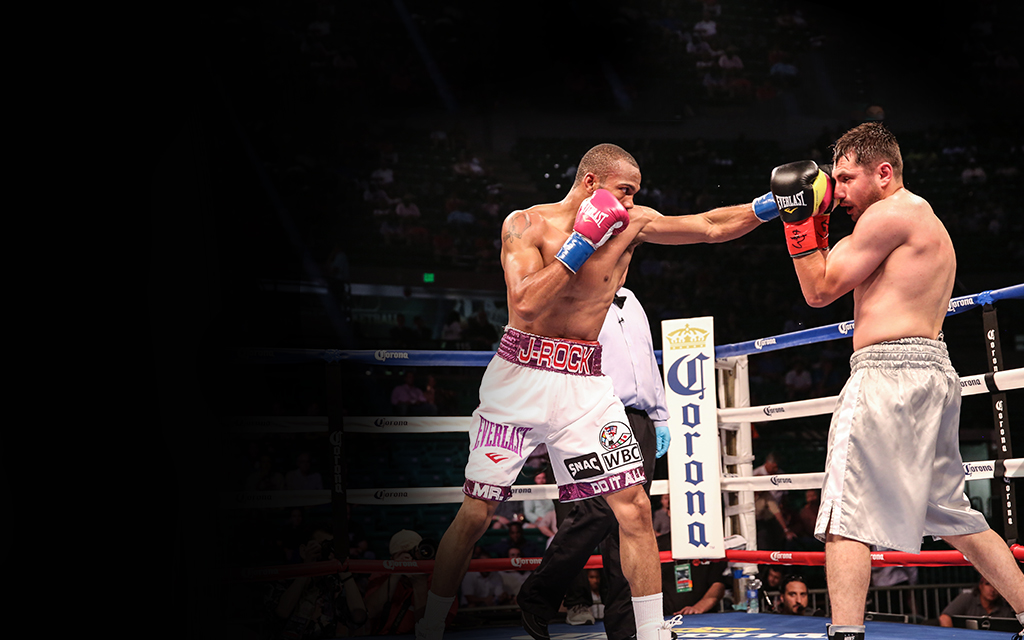 venus and serena
Watch an unfiltered look at the remarkable lives of the greatest sister act professional tennis has ever seen.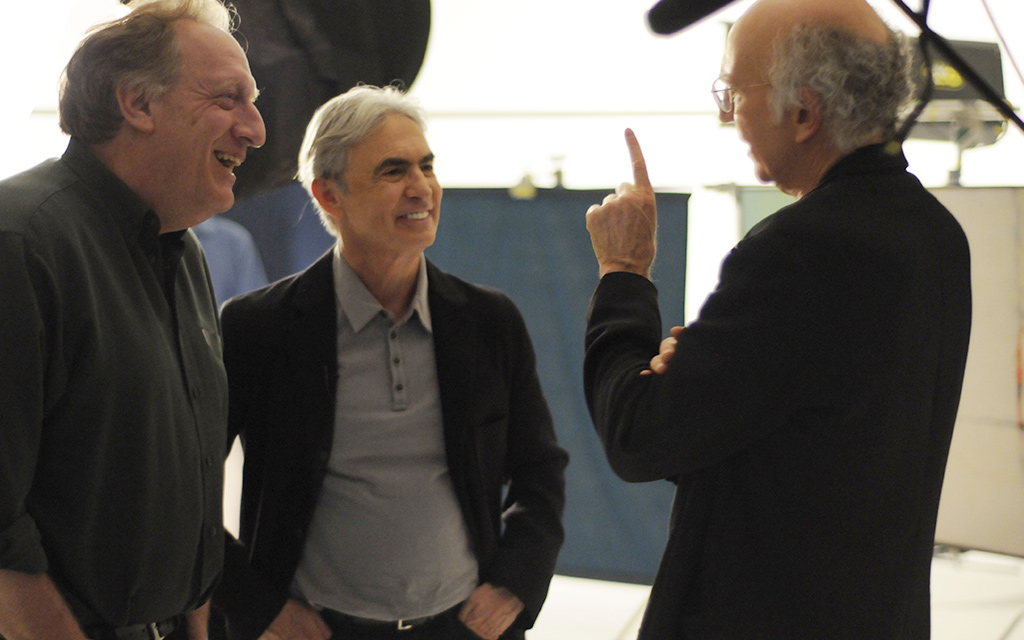 Quality Balls:
The David Steinberg Story
Follow the life and surprisingly controversial career of legendary comedian and Inside Comedy host David Steinberg.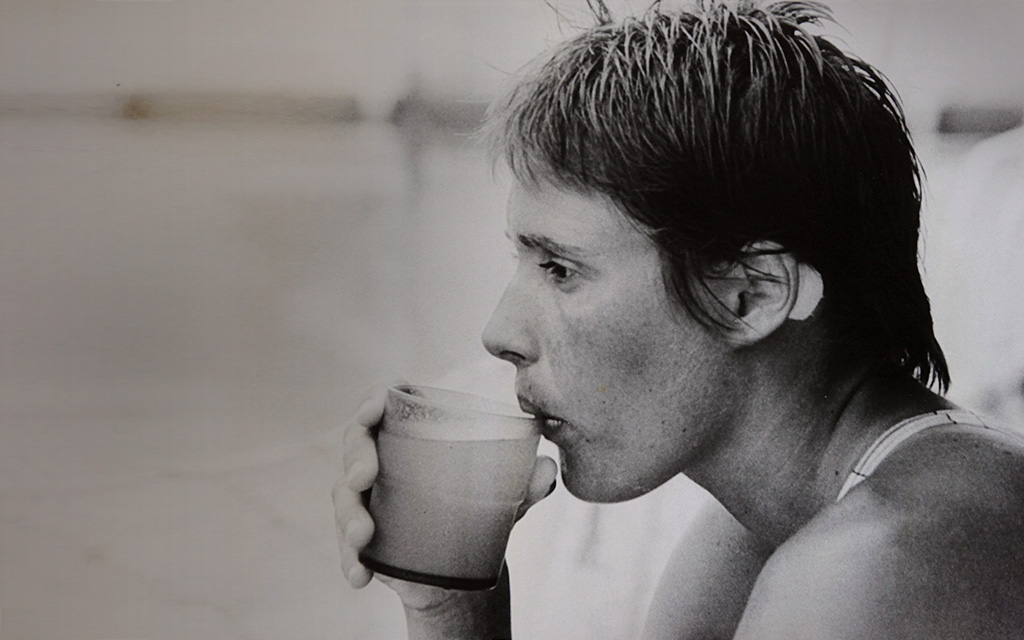 The Other Shore: The Diana Nyad Story
Follow legendary swimmer Diana Nyad as she comes out of a 30-year retirement to re-attempt an elusive dream: swimming 103 miles non-stop from Cuba to Florida without a shark cage.

Get up close and personal with 16 women in the adult film industry.

Explore poker's renaissance into a worldwide phenomenon through archival footage and interviews with poker celebrities.

Get an insider's view of the creation of hip-hop artist Jay-Z's "The Black Album," including performances from Beyonce, R. Kelly, Mary J. Blige, and more.

Follow the seven children of the Wilson family, founders of the Purity Ball, who have vowed to remain "unsoiled" until marriage.

Follow an eccentric, socially unacceptable family in West Virginia.