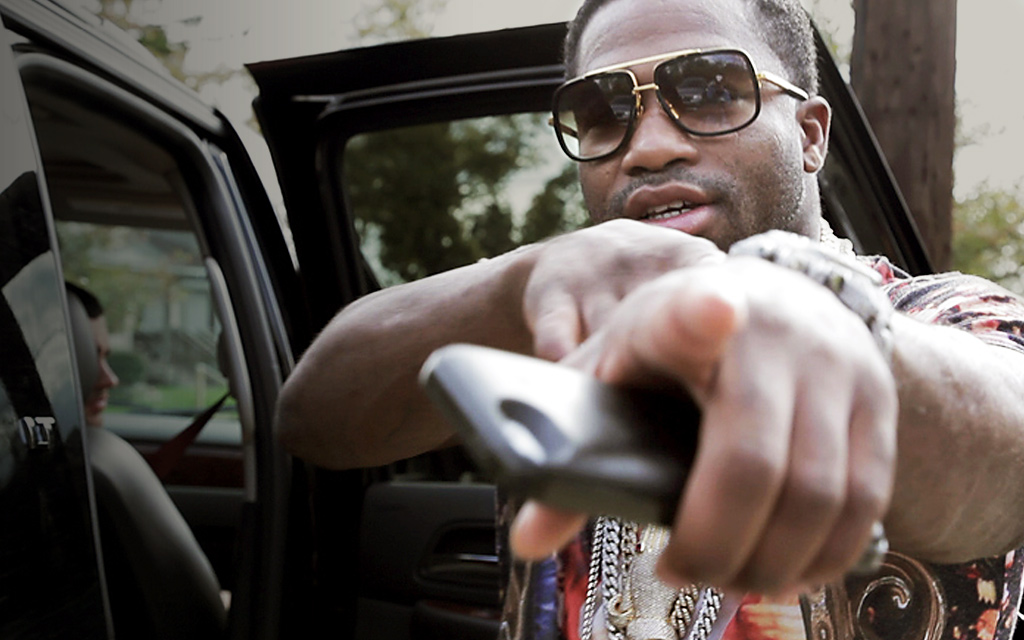 All Access: Broner vs. Maidana
Go beyond the ring with Showtime Sports for an intimate look inside the lives of Adrien Broner and Marcos Maidana.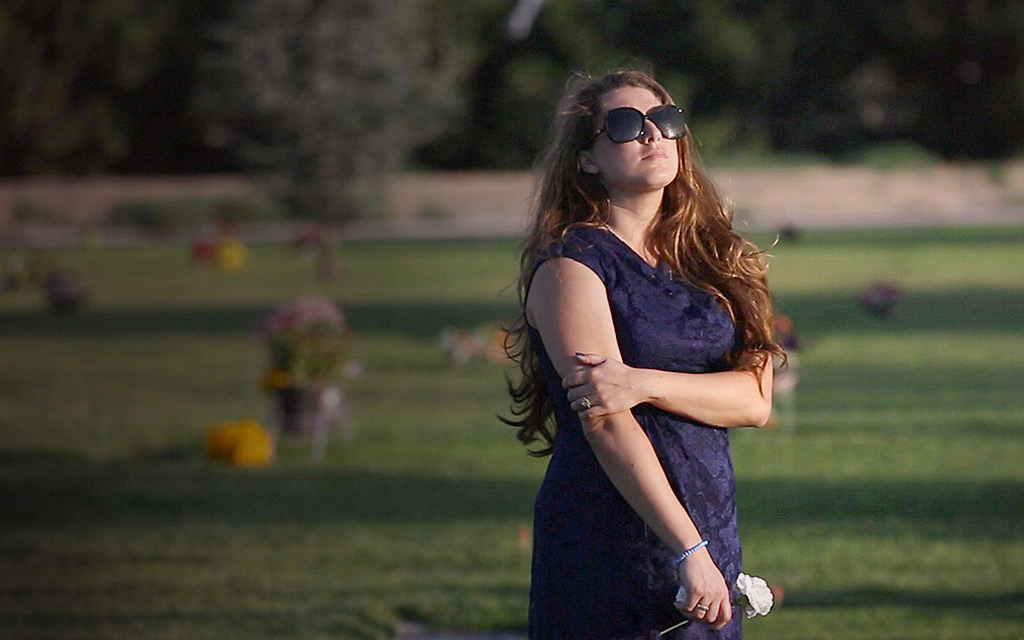 TIME OF DEATH
On the season finale: Nicolle battles stage IV melanoma, and Little tries to get permanent custody of her siblings.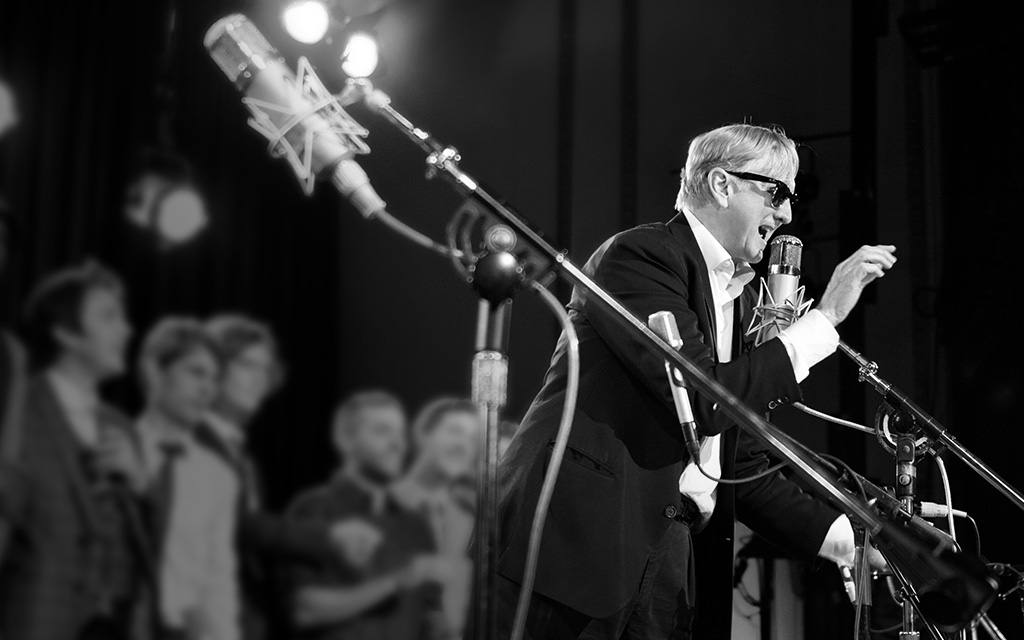 ANOTHER DAY/ANOTHER TIME: The Music of "Inside Llewyn Davis"
Watch this documentary of a concert inspired by the Coen Brothers' film, INSIDE LLEWYN DAVIS, featuring live performances of the film's music, from The Avett Brothers, Joan Baez, Marcus Mumford, and more.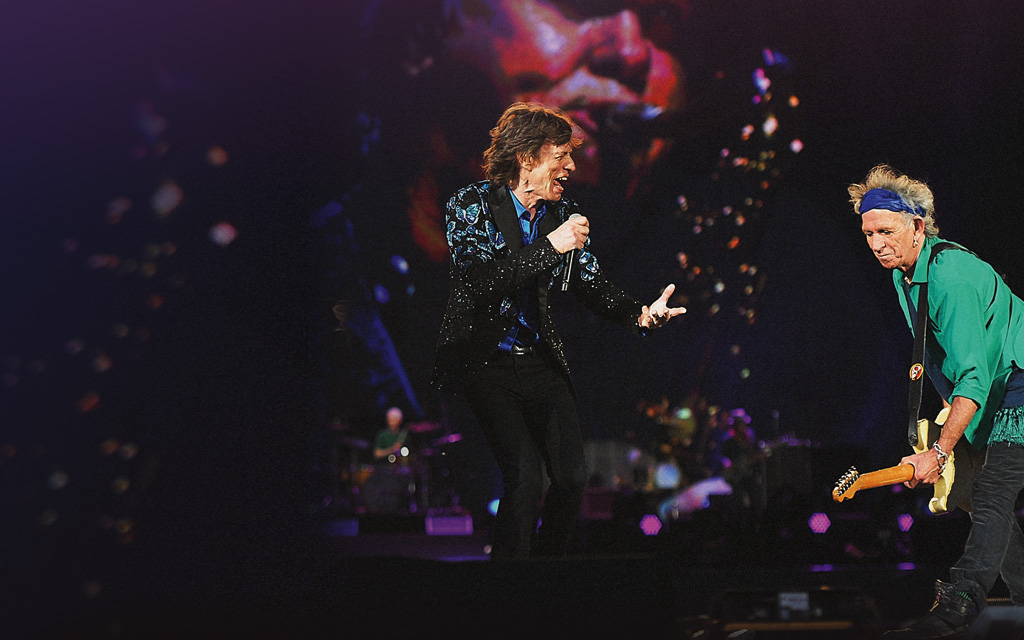 The Rolling Stones: Sweet Summer Sun - Return to Hyde Park
The Rolling Stones return to Hyde Park, London almost 44 years to the day after their legendary free concert in July 1969.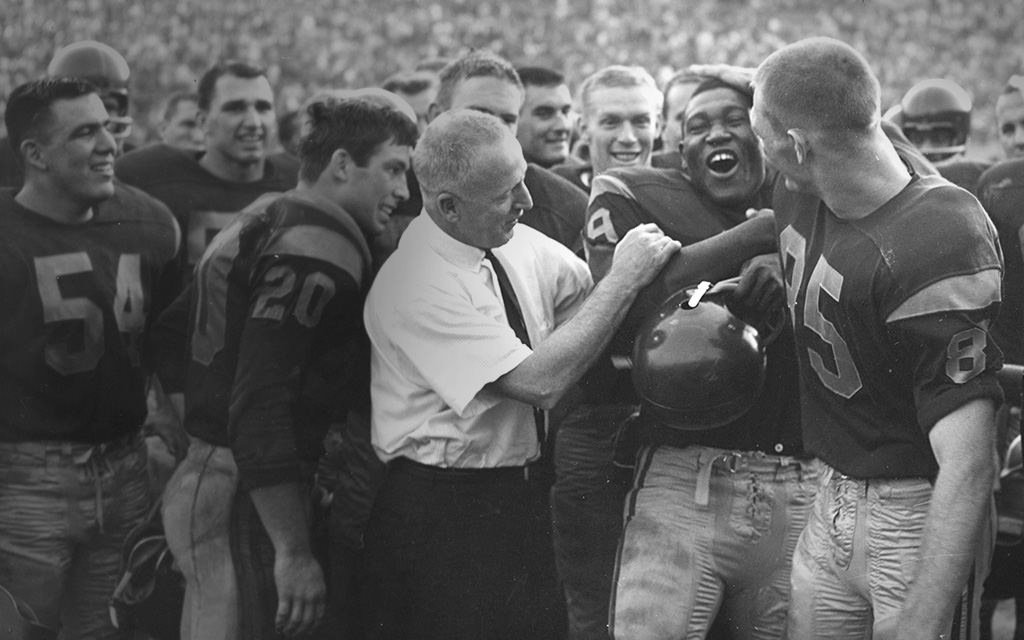 Against the Tide
Watch this Showtime Sports chronicle of the roles of legendary Alabama football coach Paul "Bear" Bryant and USC coach John McKay in the integration of college football in the south in 1970.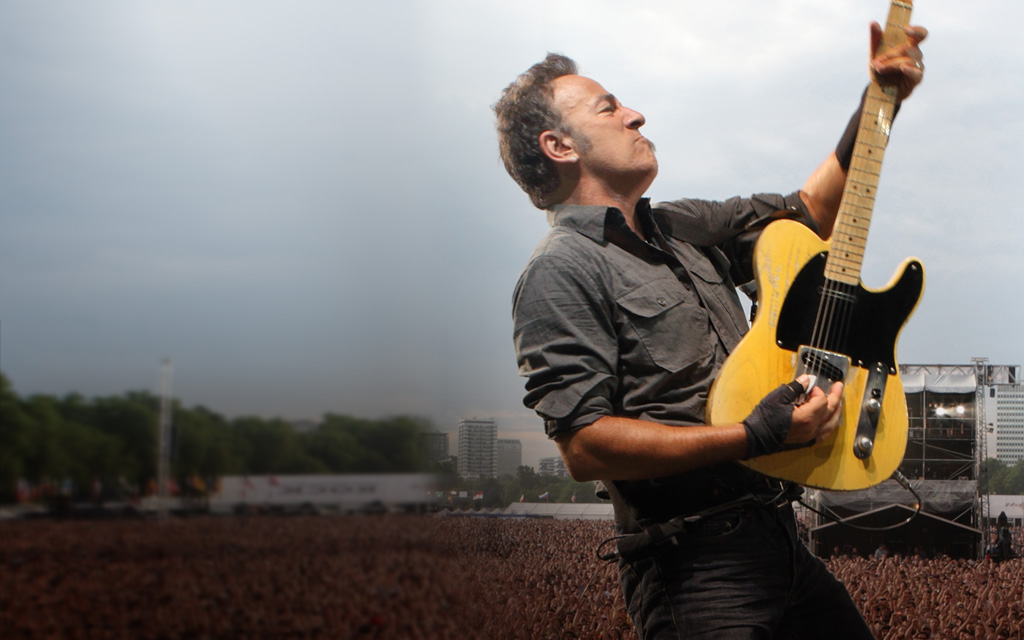 Springsteen and I
Don't miss this unique music documentary celebrating 40 years of icon Bruce Springsteen, including fan-submitted clips and never-before-seen footage of Bruce's performances.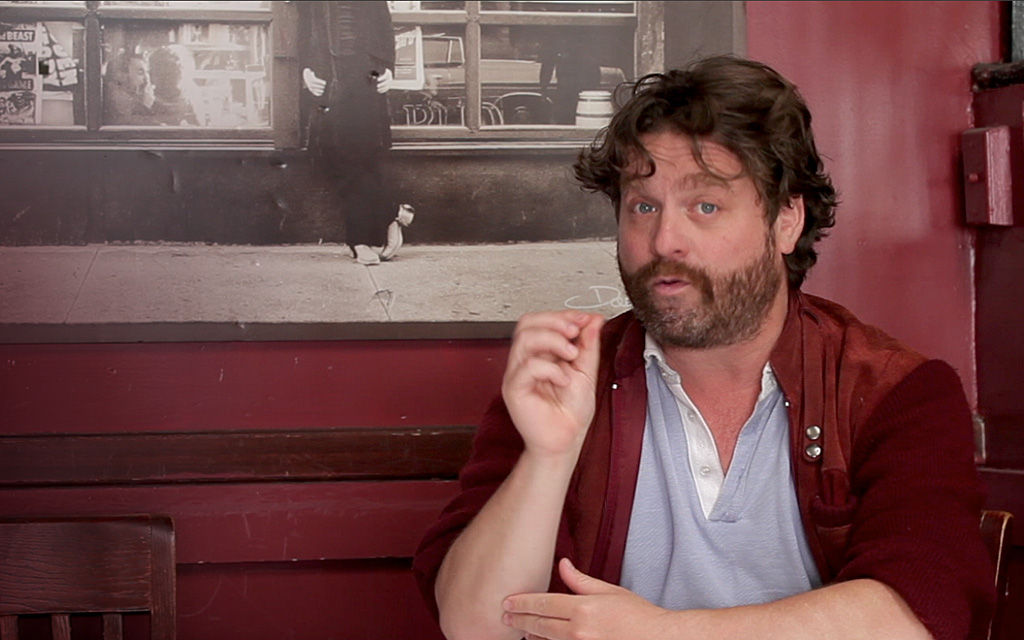 Comedy Warriors
Watch as five wounded veterans work with A-List comedians Lewis Black, Zach Galifianakis, BJ Novak, and Bob Saget to explore their personal experiences through the healing power of humor.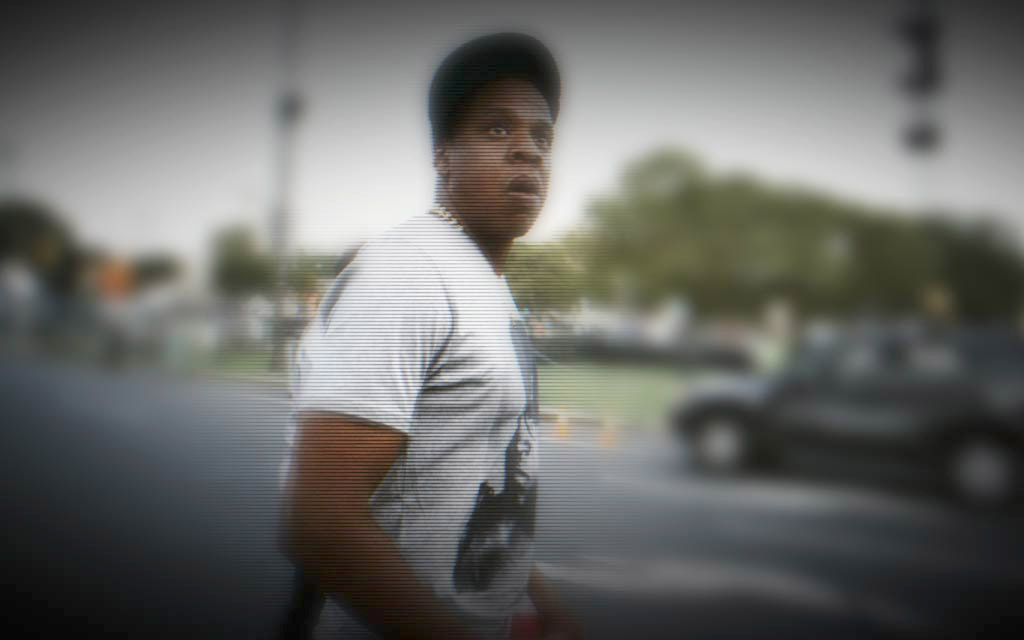 MADE IN AMERICA
Don't miss this all-access backstage pass to the star-studded Made in America festival, featuring musical performances by JAY Z. Directed by Ron Howard, produced by JAY Z, Brian Grazer, and Ron Howard.

Two school mates enjoy smash success with their web site only to lose everything when the dot-com bubble bursts, including their friendship.

Watch the acclaimed documentary about an LA thrift shop owner whose homemade videos cause a rift with Banksy, the mysterious graffiti artist.

Get an insider's view of the creation of hip-hop artist Jay-Z's "The Black Album," including performances from Beyonce, R. Kelly, Mary J. Blige, and more.

Don't miss this documentary following Diana Nyad's attempt to swim 103 miles non-stop.

Watch an inside look at The Cowsills, the inspiration behind "The Partridge Family."