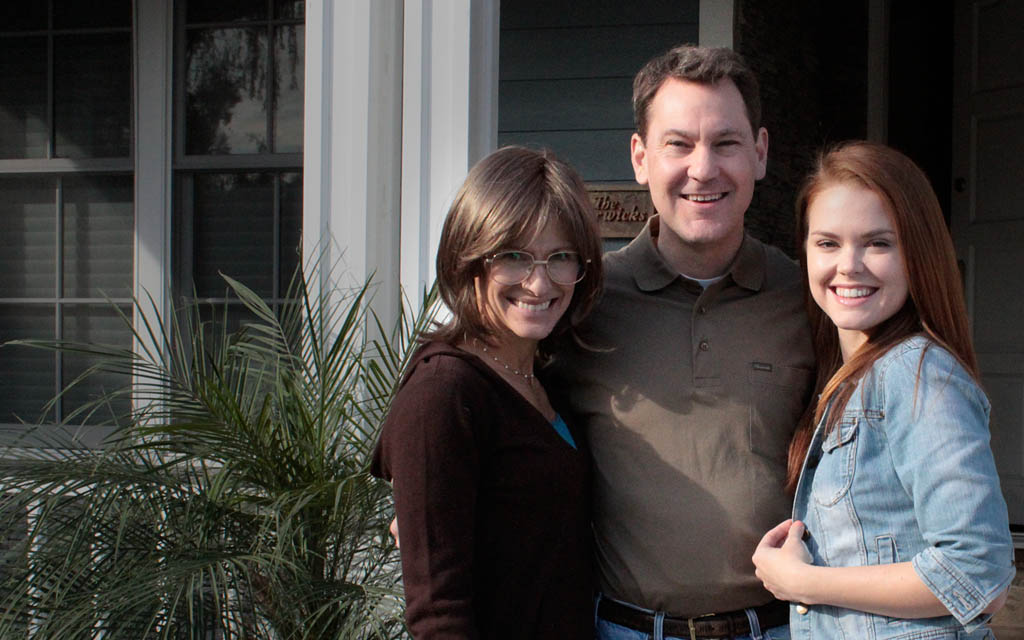 See if you can find the differences in each set of photos. Don't forget you're on the clock!

From Brussels to Bangkok, the Outback to Osaka, travel with Charlie as he is variously whipped, stripped, and double back-flipped in this outrageous globetrotting comedy, starring and directed by Neil Mandt.
About the Series
Disgraced reality TV producer Mickey Wagner stakes his comeback on a revolutionary idea, a reality show that's actually real. He randomly selects the Warwick family and places them under all-encompassing surveillance. But the catch is, they have no idea. And on top of that, they're completely boring. Yielding to network pressure to spice up the show, Mickey must meddle in the Warwicks' lives without them knowing about it. REALITY SHOW puts a twisted spin on the genre with hilarious and thought provoking results.