New Season Coming in 2014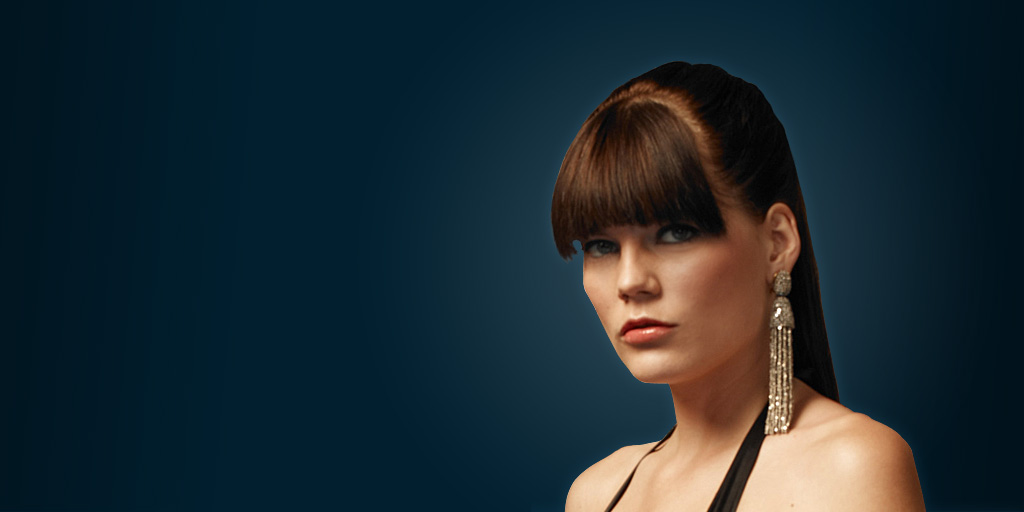 Mandy Milkovich
Mandy Milkovich is from the only family in the neighborhood worse off than the Gallaghers. She's Ian's friend, and is now sleeping with Lip. Despite being sexually abused by her own father, she's a basically good person. She is trying to encourage Lip to take the college path seriously, but does she have an ulterior motive?
Emma Greenwell
Emma Greenwell was born in the United States but raised in London where she studied acting at the prestigious London Academy of Music and Dramatic Arts. Shortly after graduating, Emma moved to Los Angeles where she booked the role of Mandy on the critically acclaimed series SHAMELESS.
Emma also appeared on the most recent season of TRUE BLOOD. In addition to television, Emma will next be seen as the lead in an UNTITLED FEATURE FILM with Joe Egender and Brendan McCarthy.
She currently resides in Los Angeles.