New Season Premiere: January 11 at 9 PM ET/PT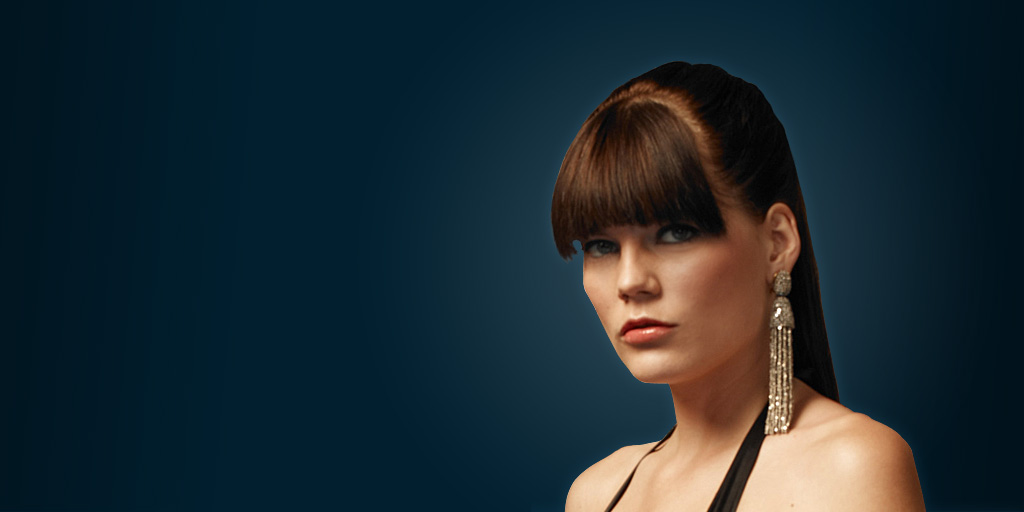 Mandy Milkovich
Mandy Milkovich is from the only family in the neighborhood worse off than the Gallaghers. She's Ian's friend, and has been in an on-again and off-again relationship with Lip. She is responsible for getting Lip into college, but now she fears he might be lost to her for good.


Emma Greenwell
Emma Greenwell was born in the United States but raised in London where she studied acting at the prestigious Hurtwood House and LAMDA. Shortly after graduating Emma moved to Los Angeles where she booked the role of Mandy on the critically acclaimed series SHAMELESS.

She recently wrapped the lead in the feature film WILD with Tom Hughes and will next be seen in THE HOLY GHOST PEOPLE opposite Joe Egender and Brendan McCarthy. Emma has also played a recurring role on the HBO series TRUE BLOOD.

She currently resides in Los Angeles.