New Season Premiere: Sun, Jan 12 at 9 PM ET/PT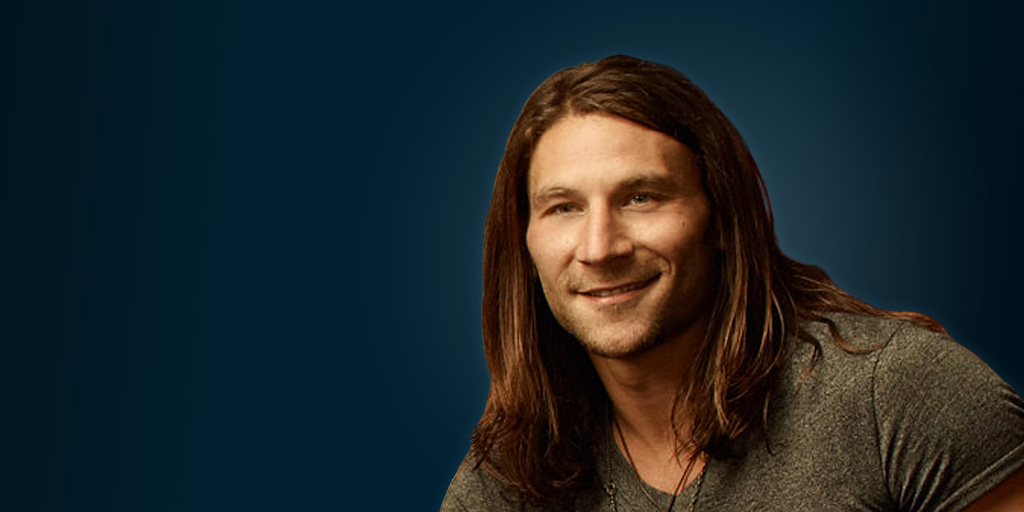 Jody Silverman
Jody, Karen's husband who she met in Sex Addicts Anonymous, is shacking up with Sheila, Karen's mother. Good hearted but kind of weird, Jody is throwing himself into raising Karen's baby with Sheila.
Zach McGowan
Born and raised in New York City, Zach McGowan caught the acting bug at an early age. After making his debut in the play WIND IN THE WILLOWS in 4th grade, he got an agent and soon after made his television debut on SESAME STREET.
Though he continued to act in student plays throughout his childhood, he realized that sports were his first priority. A natural athlete, he competed on the ice hockey, football, and lacrosse teams. At Carlton College he played on both the ice hockey and lacrosse teams while continuing to satisfy his love of acting performing in college productions.
Upon graduation he returned to New York City and started to work at various restaurants where he picked up culinary skills that earned him a spot on IRON CHEF AMERICA. Zach continued to act in off Broadway productions and made his film debut in Roger Korman's films HUNT FOR EAGLE ONE and CRASHING POINT, which were shot on location in the Philippines. He continued his film work with a supporting role in TERMINATOR SALVATION with Christian Bale.
His acting career picked up momentum with guest spots on countless TV series, including CSI MIAMI, NUMBERS, and COLD CASE. Zach has provided voice work for countless movie trailers, from ANGELS & DEMONS to the original SHERLOCK HOLMES to voicing Whiplash in the IRON MAN video game.