New Season Coming in 2015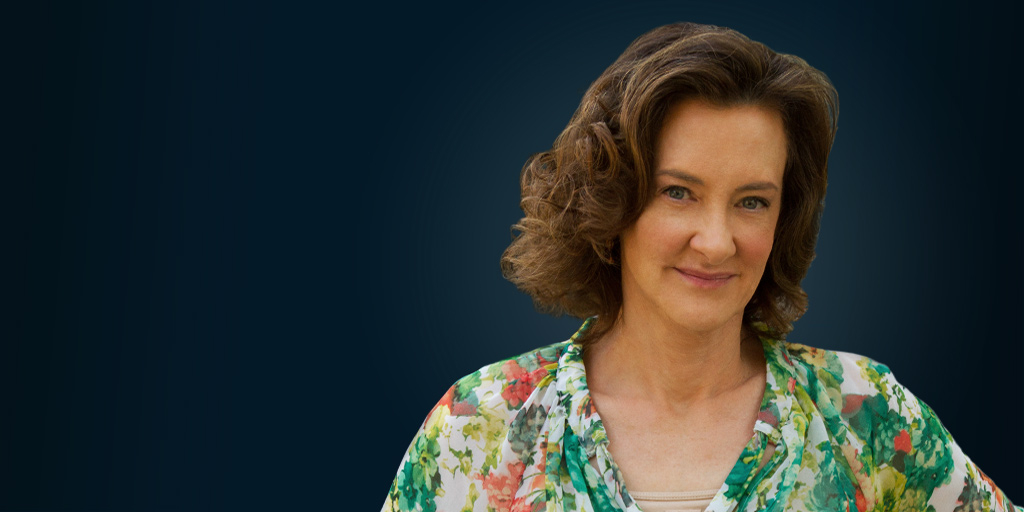 Sheila Jackson
Sheila is the neighborhood kook who battled with agoraphobia, forced Frank into a sexually submissive role, and attempted to raise her daughter's illegitimate, bi-racial baby with Down's Syndrome. But now that all that is behind her, Sheila is adrift and looking for meaning in her life.


Joan Cusack
Nominated three times for an Emmy for her portrayal as Shelia Jackson, Joan Cusack has also been nominated twice for Academy Awards for her roles in WORKING GIRL and IN AND OUT.

A prominent Chicago stage actress, she has also starred Off Broadway in THE ROAD at Lincoln Center, and originated the role of Susannah De Luce in BRILLIANT TRACES at the Cherry Lane Theater in New York's West Village.

Over her 35-year career, she has been in over 40 films, and garnered critical praise for her role as Jessie the Cowgirl in TOY STORY's animated features. She was a cast member of SATURDAY NIGHT LIVE and most recently completed filming WELCOME TO ME, starring Kristen Wiig, and KITCHEN SINK with Bob Odenkirk.

Cusack has a degree in English from The University of Wisconsin. She is a mother of two teenage boys and has been married for 17 years to businessman, Dick Burke. She is also the owner of Judy Maxwell Home, a boutique specializing in home décor and gifts in Chicago where she currently lives.