New Season Premiere: January 11 at 9 PM ET/PT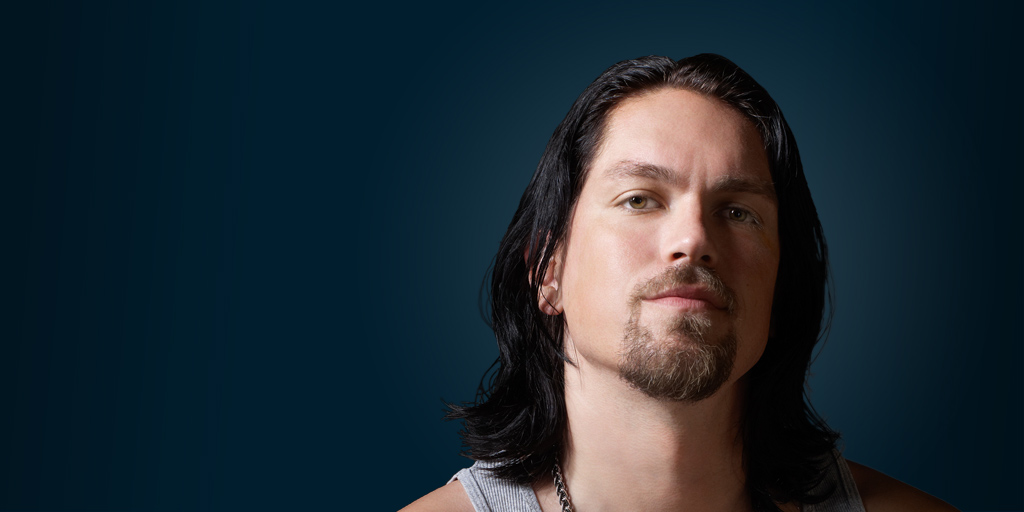 Kevin Ball
Kev is the bartender at the neighborhood bar and the Gallaghers' neighbor and friend. He's a good guy who's willing to give Frank drinks on credit and cash his disability checks for him. He and Veronica are on the verge of becoming parents, and the new responsibilities are weighing heavily on him.


Steve Howey
Born in San Antonio, Texas, Steve Howey spent his early childhood growing up on sailboats with his parents. After his second year in college, Howey decided to pursue acting and enrolled in his father's (acting coach Bill Howey) acting class. Howey recently completed filming the independent feature SEE YOU IN VALHALLA with Sarah Hyland.

Other film credits include SOMETHING BORROWED with Kate Hudson and Jon Krasinski, CONCEPTION with Julie Bowen and David Arquette, BRIDE WARS with Kate Hudson and Anne Hathaway, and the independent feature LOSING CONTROL. Recent television credits include SONS OF ANARCHY, NEW GIRL, PSYCH, and REBA.