New Season Premiere: Sun, Jan 12 at 9 PM ET/PT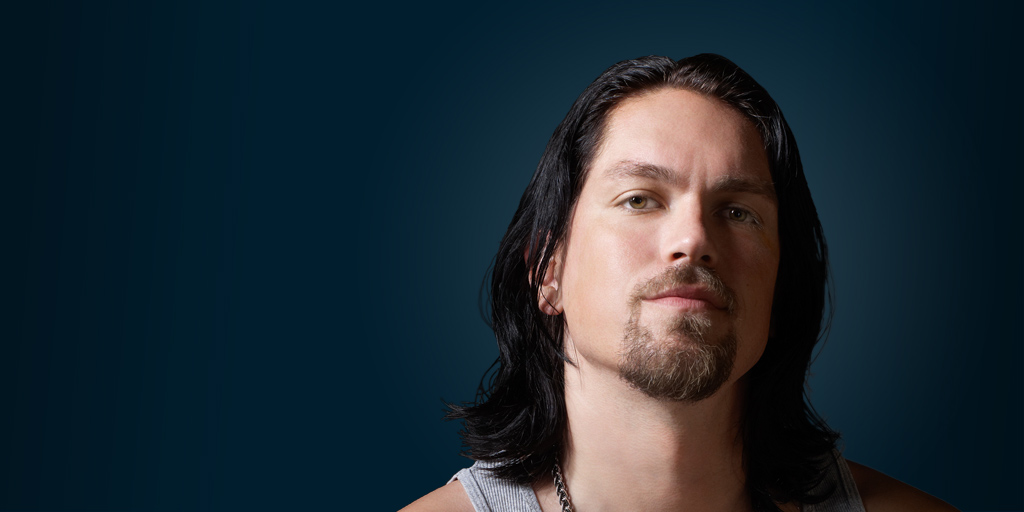 Kevin Ball
Kev is the bartender at Frank's bar and the Gallagher's neighbor and friend. He's a good guy who's willing to give Frank drinks on credit and cash his disability checks for him. He and Veronica have a crazy hot sex life, despite the fact that he's married to someone else.
Steve Howey
Born in San Antonio, Texas, Steve Howey spent his early childhood growing up on sailboats with his parents. After his second year in college, Howey decided to pursue acting and enrolled in his father's (acting coach Bill Howey) acting class. He is best known as Van Mongtomery on the hit WB/CW series REBA where he starred alongside Reba McEntire.
In film, Howey was seen in SOMETHING BORROWED, co-starring Kate Hudson and Jon Krasinski; CONCEPTION with Julie Bowen and David Arquette; and the independent feature LOSING CONTROL. Howey also starred in BRIDE WARS; STAN HELSING; DOA: DEAD OR ALIVE; and SUPERCROSS. On the small screen, Howey has appeared in episodes of PSYCH, SURVIVING SUBURBIA, ER, and the NBC online series CTRL.
Howey currently resides in Los Angeles with his wife, actress Sarah Shahi, and their newborn son.