New Season Premiere: January 11 at 9 PM ET/PT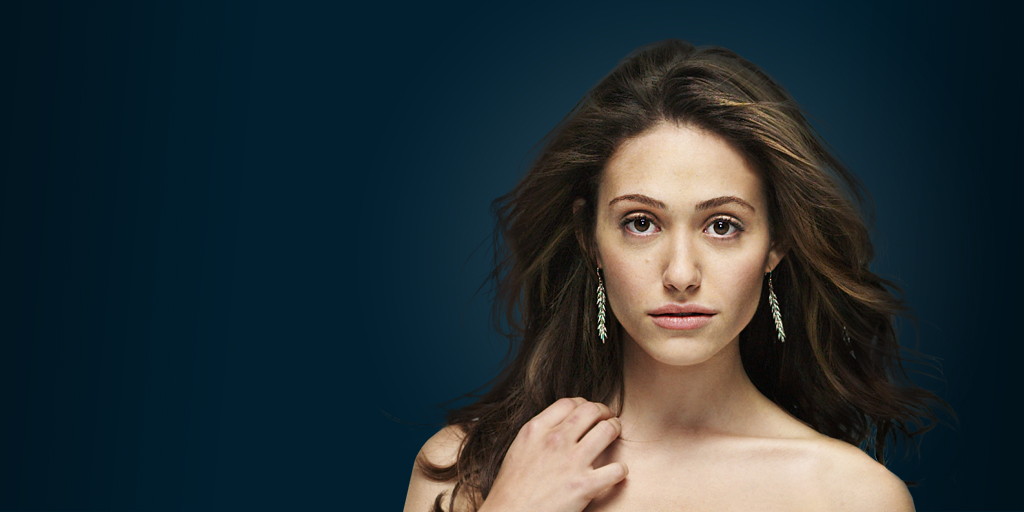 Fiona Gallagher
Fiona is in the difficult position of being the oldest of the Gallagher children, so most of the responsibility and child-rearing falls on her young shoulders. This blossoming young woman takes it all in stride – she's clearly been doing it for a long time. She's taking some stabs at trying to better herself and improve her lot in life, but the Gallagher in her is making it an uphill battle.


Emmy Rossum
Actress/Singer Emmy Rossum has been captivating audiences with her diverse, extraordinary talents for over a decade. Rossum's acting performance in SONGCATCHER earned her an Independent Spirit Award nomination in the category of Best Debut Performance. Four years later in 2004, her starring performance as Christine in THE PHANTOM OF THE OPERA earned her a Golden Globe Award nomination, as well as the National Board of Review's Best Female Breakthrough Performance Award and the Broadcast Film Critics Association's Best Young Actress Award in 2005.

In film, Rossum starred in BEAUTIFUL CREATURES, based on the popular young-adult series of the same title. She also starred as Alexa in the indie-drama DARE, starring opposite actor Zach Gilford. The film premiered in official competition at this year's Sundance Film Festival and was released theatrically in November 2009. Other past film credits include DRAGONBALL, POSEIDON, THE DAY AFTER TOMORROW with Jake Gyllenhaal, and the Clint Eastwood directed drama MYSTIC RIVER. Her television credits include guest starring appearances on LAW AND ORDER and THE PRACTICE.

In 2007, Rossum recorded her first album for Geffen records, "Inside Out," which showcased her classically trained voice as the primary instrument. She wrote and recorded all her own songs. She is currently working on her second album, "Sentimental Journey," a collection of 1940's standards, which will be released in early 2013.

Rossum began her theatrical career at the age of seven when she began singing the children's roles at the Metropolitan Opera at Lincoln Center. Between the ages of seven and twelve she was trained there in stagecraft and classical vocal technique and performed in five languages in 20 different operas.

Rossum is the Youth Ambassador for the international organization Youth AIDS, which works to educate young people in sixty countries on the prevention and treatment of AIDS. Rossum travels internationally raising awareness of the pandemic by speaking at schools, universities, and government forums.

Rossum was born in New York City in 1986 and attended the Spence School until 1996. She earned her high school degree through Stanford University's Education Program for Gifted Youth (EPGY) and Northwestern University's Center for Talent Development (CTD).