New Season Premiere: Sun, Jan 12 at 9 PM ET/PT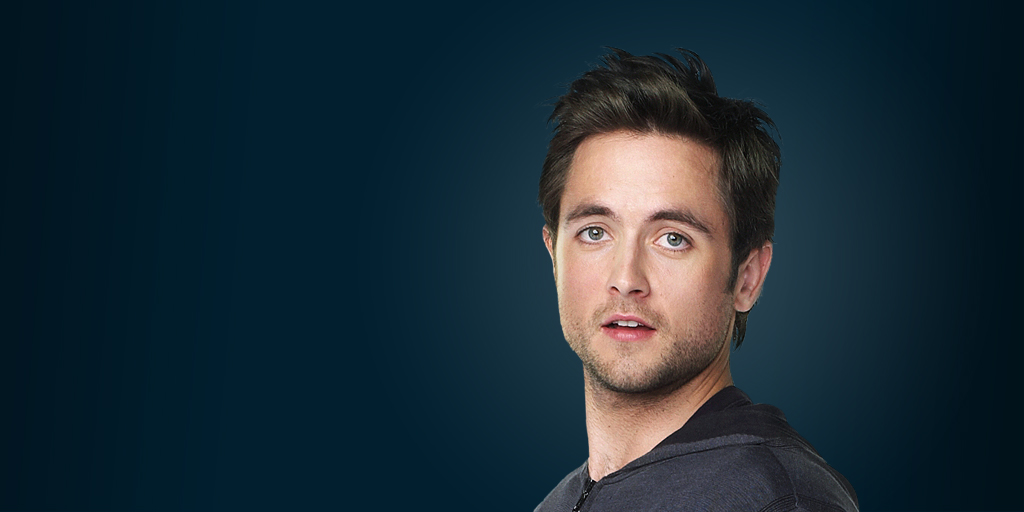 Jimmy/Steve
Jimmy/Steve is a handsome, well-bred guy with a lot of moxie, a lot of money, and a rap sheet a mile long. He has moved in with the Gallaghers and he and Fiona are trying to make a go of it. But his wife, the Brazilian drug dealer's daughter, continues to throw a wrench in his plans.
Justin Chatwin
Justin Chatwin currently stars on the drama series SHAMELESS from John Wells and Paul Abbott.
Chatwin's film credits include FUNKYTOWN, in which he starred opposite Patrick Huard and Paul Doucet; DRAGONBALL, the film adaptation of the Japanese manga phenomenon; John Stockwell's romantic comedy MIDDLE OF NOWHERE, also starring Susan Sarandon and Eva Amurri; THE INVISIBLE, in which he starred opposite Marcia Gay Harden; Steven Spielberg's re-telling of the H.G. Wells classic, WAR OF THE WORLDS, in which he starred opposite Tom Cruise and Dakota Fanning; the independent film THE CHUMSCRUBBER, also starring Ralph Fiennes, Glenn Close, Rita Wilson, and Allison Janney; and TAKING LIVES with Angelina Jolie and Ethan Hawke.
Chatwin first garnered recognition for his starring role in the in the USA miniseries, TRAFFIC, directed by Stephen Hopkins. Based on his performance in the program, Newsweek magazine singled him out as an "Actor to Watch." Additional television credits include roles on LOST and WEEDS.
Chatwin was born and raised on Vancouver Island (Nanaimo), British Columbia.